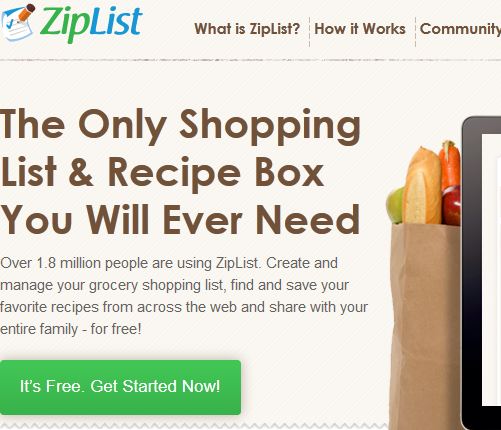 Many of you have written to me asking for the ability to save recipes to a recipe box as well as create a shopping list and now you can have it!
I've partnered with the company Ziplist to do just that. All your favorite recipes can now be simply added to your own Recipe Box after setting up a free account with Ziplist. Just look for the blue SAVE button under the title of each recipe here on sugarfreemom.com.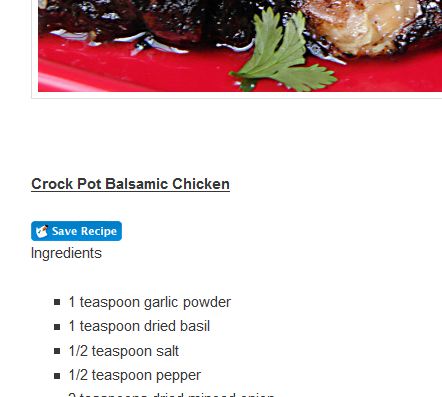 Not only can you save all your favorite recipes from my site but also any other site that uses Ziplist around the web like Skinny Taste, Simply Recipes, Martha Stewart, and Skinny Ms. and a bunch of other food blogging sites! Just look for the Recipe Box tab on each site.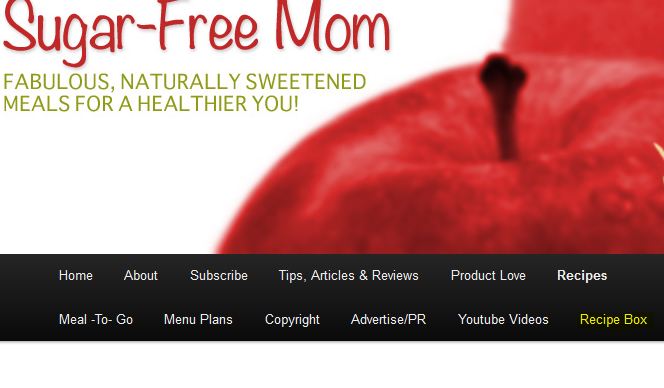 In addition to saving the recipes you love to your own recipe box you can now easily add the ingredients to an online Shopping List and find local Grocery Deals which you can access from your mobile phone. The service from the website and the mobile app are completely free! Gotta love that!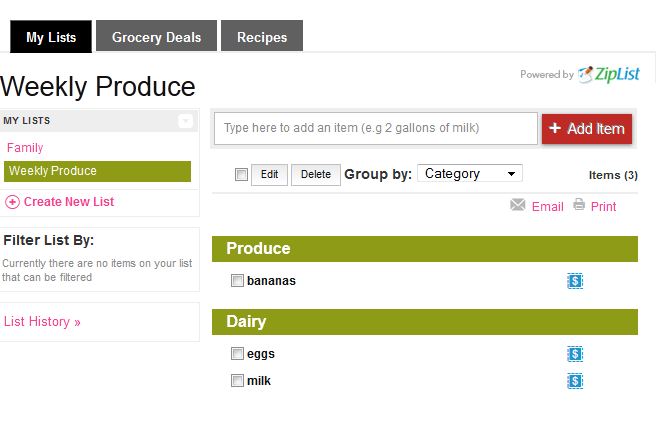 The mobile app is amazing! It allows you to take with you the shopping list, recipe box, checklists and even grocery deals with you wherever you go!
You can even sync with family members, organize your list, scan bar-codes all with one touch as you shop!
Another wonderful feature of working with Ziplist is they have also provided you the ability to create your own weekly Meal Plan using my recipes and any others in your recipe box. Super simple!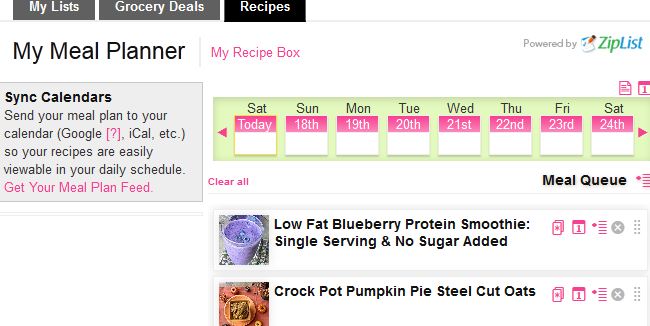 I hope you are excited about this new feature as I am! I'm working hard to get some of my older recipes adapted with the Save button and I'm almost done. All newer recipes are all ready to go. 
Let me know if you find any problems along the way as there may be kinks I'm unaware of.
I'd love to know if you already have been using Ziplist around the web with your favorite websites.