This post and photos may contain Amazon or other affiliate links. As an Amazon Associate I earn from qualifying purchases. If you purchase something through any link, I may receive a small commission at no extra charge to you. All opinions are my own.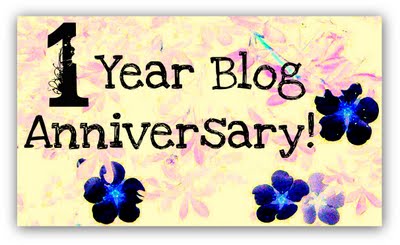 IT'S MY BLOGIVERSARY!!!!!!!
I'm super excited to share that Sugar-Free Mom is One!!!
I can't believe how quickly this first year has flown by! When I first started out I was pretty scared and very nervous to get something wrong or do something wrong that I really didn't have much fun. But once I got into the swing of things and how to work a blog (since techy stuff is not my talent), I was able to focus on what I love and have fun doing it! Making delicious healthy food for my family and sharing the yummy concoctions with all of you is one of the most rewarding and enjoyable experiences!
I'm so grateful to all of you who read, comment, follow, share, try the recipes and encourage me! I so appreciate when I receive positive comments about how you loved a recipe and sometimes just sweet emails sharing your struggles but having hope that you can change your lifestyle for the better of you and your family.
God can truly change you when you seek Him in all you do. I never thought my struggle with food/overeating and sugar addiction who result in helping others in such a positive way simply by sharing my story and my recipes. Never in a million years would I have thought God could put to use the very negative and self -destructive behavior and turn it around for His good.
I was so ashamed of what I felt I couldn't get a handle on and saddened that as a christian since 1995 I couldn't fix this problem of out of control eating.
Then I realized that if I had it altogether and didn't have a problem or struggle like so many of us do in certain areas of our lives, then I wouldn't need His help. I wouldn't need to pray or seek Him in everything I do.
Struggles are the very thing that help us Cling to Him, Desire him, Crave Him! I want to CRAVE my Savior more than any food in this life! What about you?
Recently I received a beautiful hand written card in the mail. Yep, not email, a real card! How blessed I was to receive it! Not many send cards anymore. I want to share part of it with you, "I am so excited for you-One more inspiring example of how God uses our weaknesses to reveal His strength. We serve an awesome God!"
And that is so true my friends! He is what makes the difference in my life and He can make the difference in yours! This blog wouldn't even exist if I didn't struggle with food and sugar! Thank you all for being a part of my life!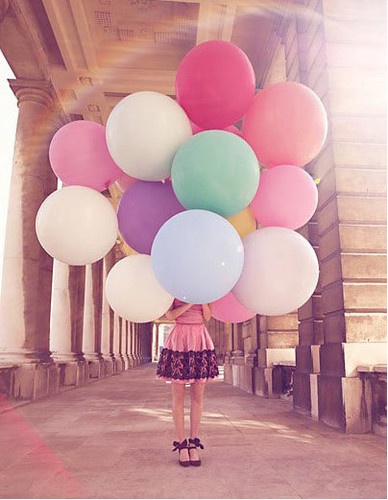 To celebrate this awesome 1 year anniversary, I have been gifted with a beautiful Blendtec Wildside Blender to give away on my blog!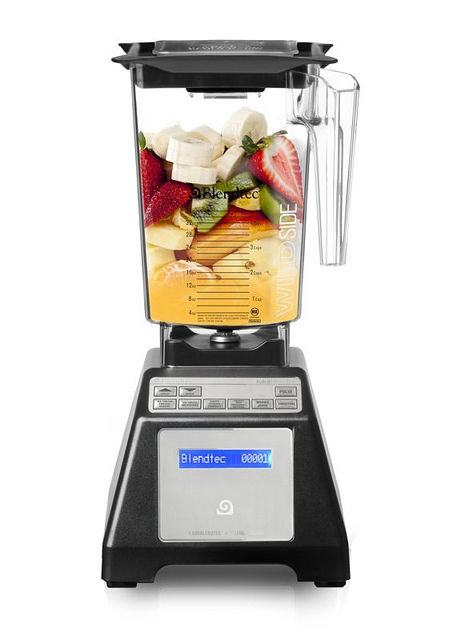 This blender is HUGE, measures up to 36 fluid ounces with a volume of 90 fluid ounces! This is perfect for large recipes and even breads and frozen deserts! It's retail cost is $454.95!!!!!!!! One of you could win this!! Aren't you excited?!!!!
I use it almost every day! I absolutely love it! I've made my Green Protein Smoothie and Pumpkin Protein Pancakes! In the next week I'll be sharing an Orange smoothie as well as a Chocolate Almond Butter recipe so make sure you're subscribed via RSS feed so you don't miss anything!
Not only will you receive that awesome Huge Blender you will also receive the TWISTER JAR and a Spectacula spatula too! Perfect for making your thickest recipes like nut butters, thick shakes, sauces, hummus! I'm in love and I know you'll love it too!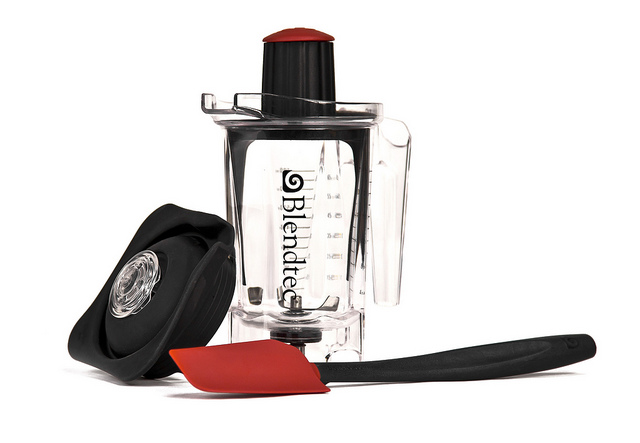 THIS GIVEAWAY IS NOW CLOSED! THANK YOU ALL WHO ENTERED!
This contest will end on Friday October 26, 2012 at midnight EST. It is open to US & Canadian residents only please. Enter below! Good Luck!
a Rafflecopter giveaway