The SugarFreeMom blog turns 7! In celebration, I'm giving away a Phillips Air Fryer to thank you for following me and sharing my keto low carb recipes!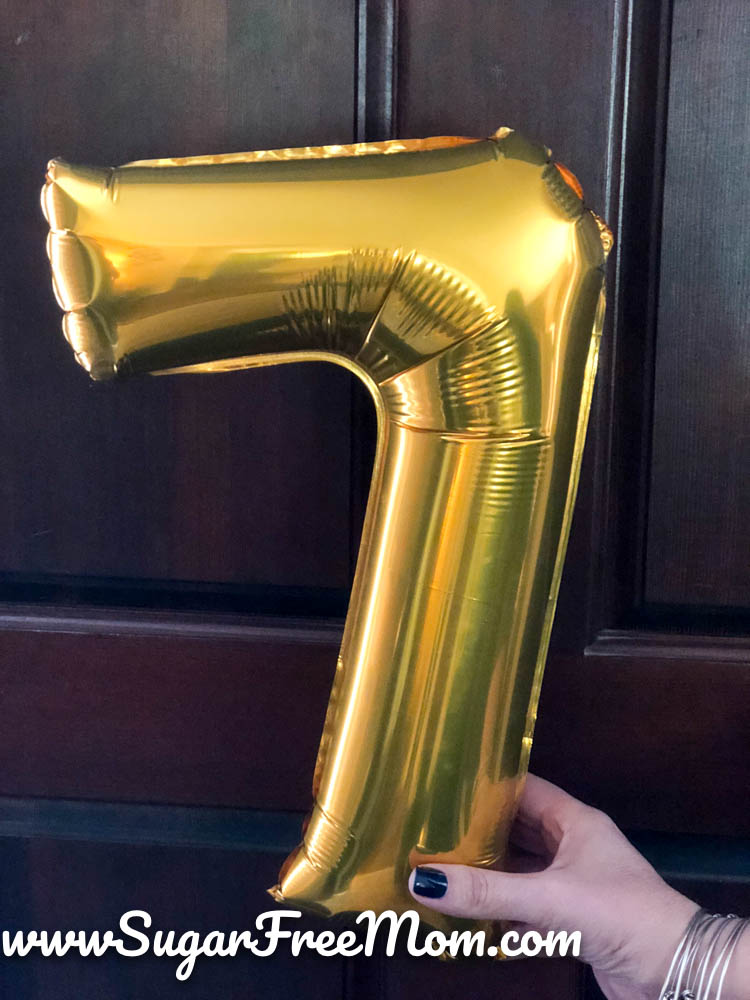 It's officially the birthday of the SugarFreeMom blog! My first ever blog post was October 21, 2011! I was so scared to hit publish! So many things have changed in 7 years of blogging, not only personally, but professionally in the blogging industry. Blogging is certainly not for the faint of heart, especially when you put your heart into writing a blog post and you're being reviewed by so many others online.
I wouldn't change any of the hardship that I went through, it pushed me like nothing else. It provoked an insane determination to make this blog a career, to truly help others see my blog as a trusted source of tried and true delicious sugar free family recipes.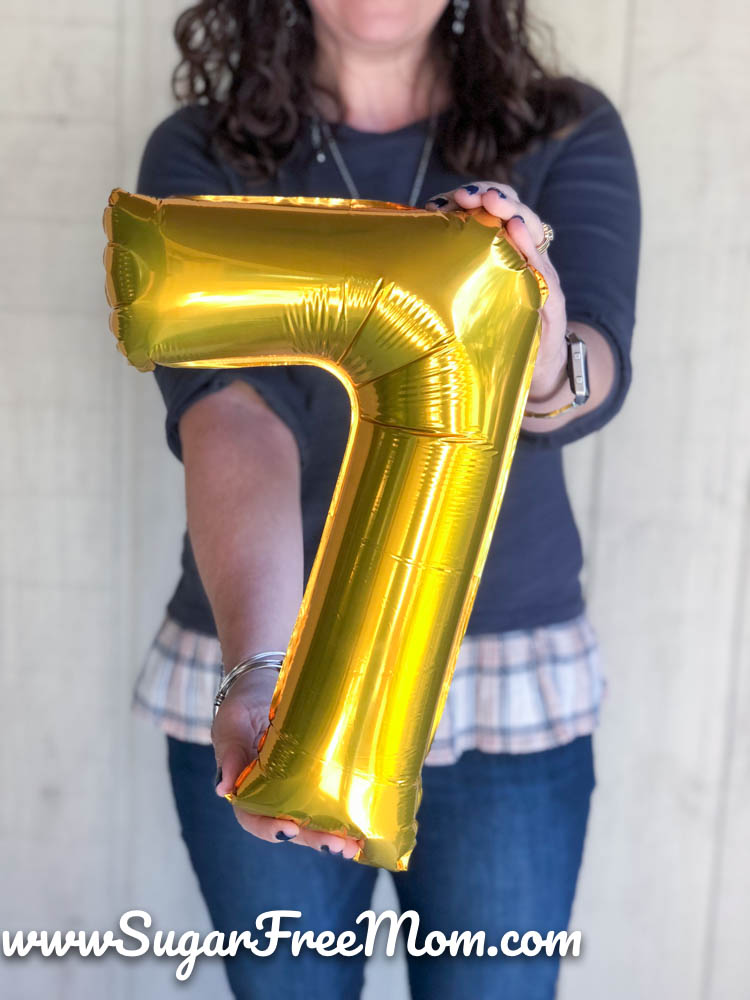 Back in 2011, I was a very amateur photography with a small point and shoot camera, yet God somehow blessed my efforts and allowed a few recipes to go viral on Pinterest even with the worst of pictures. The first year of blogging I only posted once a day on my Facebook page, believe or not, and in the first year my blog grew to 10,000 fans on FB. That made me certain people were really looking to cut sugar out of their lives and desired the recipes I was creating. Now I have over 300,000 fans but it takes a whole lot more work than posting once a day to keep up the momentum of being seen on everyones feeds. Nonetheless, Facebook has proven to be one of my favorite places to connect with my followers.
Here are some of my favorite recipes that have remained viral recipes since I posted them years and years ago! I thank God for that every day!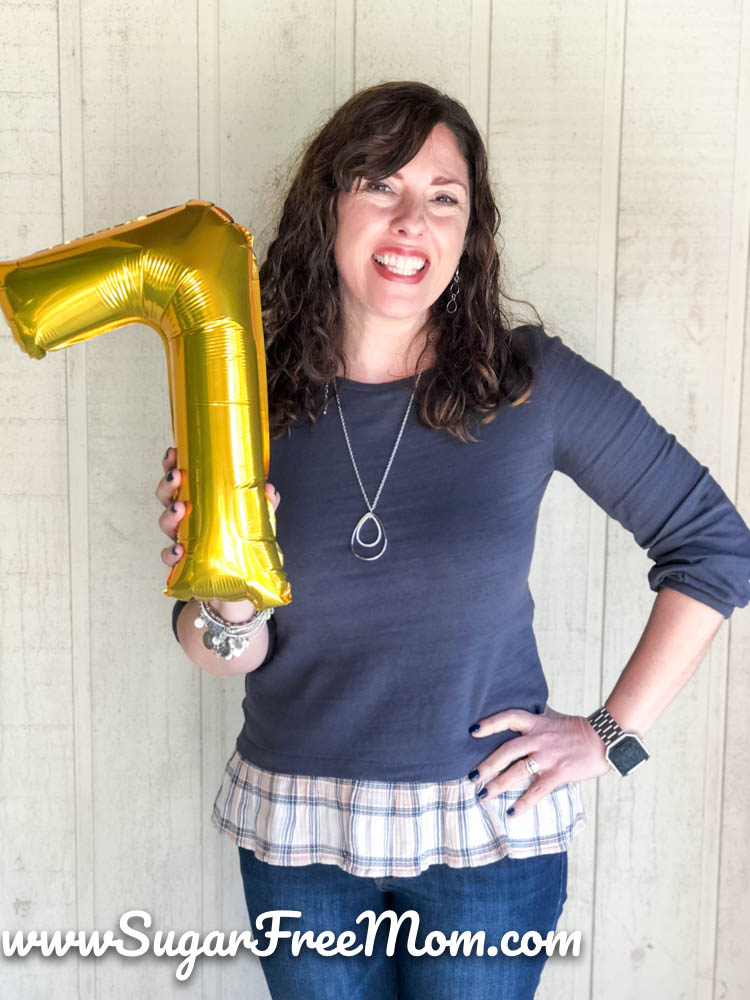 But this guy you see below! My youngest brother Ricky. Owner and lead designer at Ninebuzz- mobile apps for music education and practice. He started it all for me! He suggested the idea, he created the website for me and took care of all the details for a really long time! I would never have started or even thought to start a blog if he hadn't mentioned it to me. In fact, I truly never read blogs or understood why anyone would have a blog, especially a busy mom of 3 like me.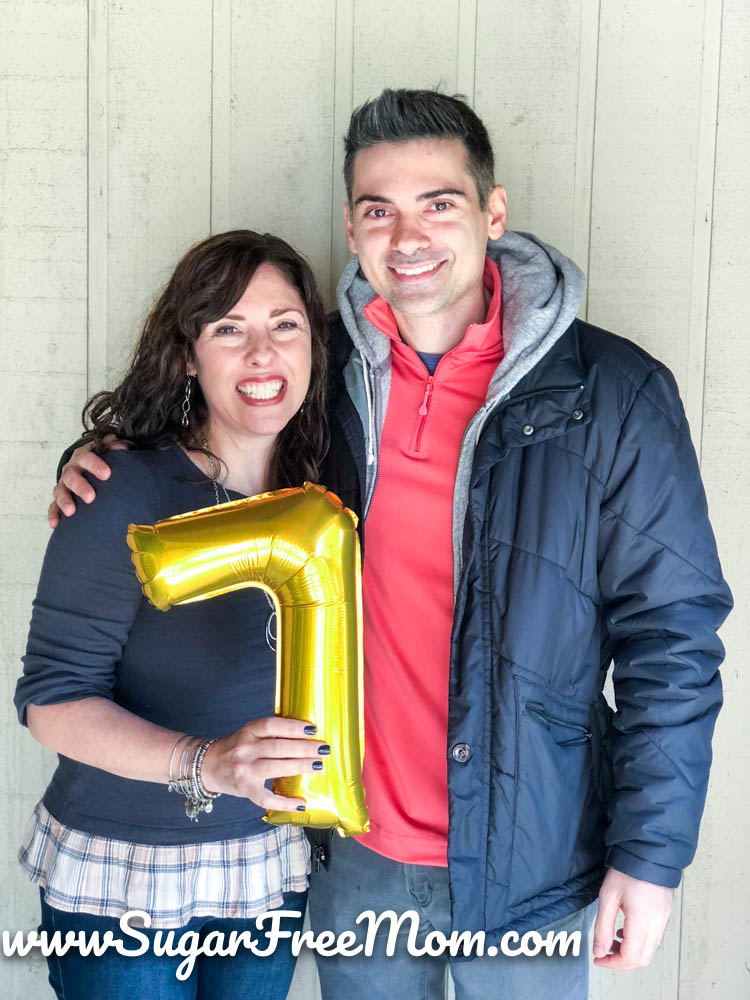 He sparked my interest when he shared how I could actually make a living doing something I was already doing; creating sugar free recipes for my family and friends, but I could help many others on a bigger scale through my blog. If people liked, needed, enjoyed my recipes I could even eventually make an income. That intrigued me enough to get started, because I truly knew that God had called me to create sugar free recipes for myself and to help others. I of course did hope one day, I could stop teaching and tutoring so I could be home with my kids while they were young, so making an income was motivation as well!
My brother continues to inspire and challenge me in my business. It was a few conversations at our childhood home that provoked the new VIP Membership option on my blog! He's always making me think how I can grow and expand to reach a wider audience and share my knowledge of being sugar free for 14 years. I am so grateful to him!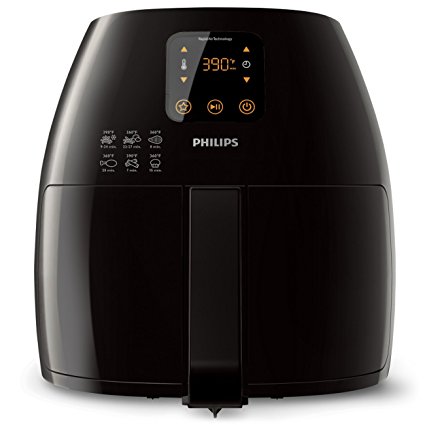 In honor of my 7 year blog birthday, I'm giving one lucky reader a chance to win this awesome Phillips Air Fryer XL!!
THIS GIVEAWAY IS NOW CLOSED.
Contest ends on Sunday October 28th at midnight eastern time zone. Giveaway is only open to US residents, sorry! You must be 18 years old to be eligible. If you are randomly selected as the winner you have 48 hours to respond by email before another reader is chosen.
Good Luck!
Here's how to enter: