The SugarFreeMom blog turns 8! In celebration, I'm giving away a signed copy of Naturally Keto and a $100 Amazon gift card to thank you for following me and sharing my keto low carb recipes!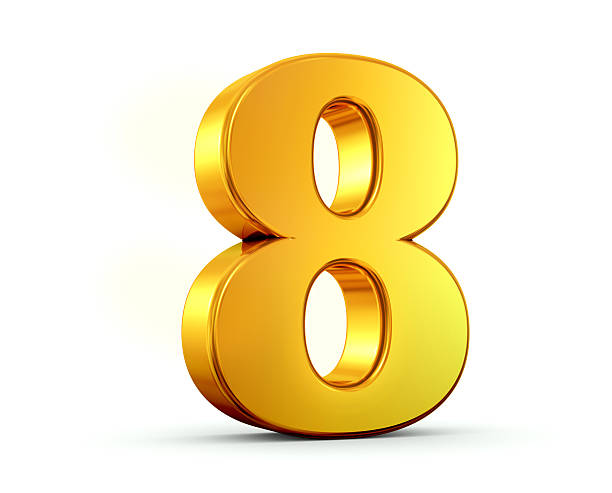 SugarFreeMom Blog Turns 8
I can't even believe it has been 8 years ago since I published my first ever recipe and blog post back in October 2011! It's been an amazing 8 years with over 1000 sugar free recipes on my website! It sure wasn't easy as a mom with 3 young kids when I started, who are now all teenagers, but it certainly was well worth it.
Lots of coffee kept me going as I struggled to get in early morning work before everyone woke, lots of recipe testing, taste testing, picture taking and doing all those other things that take a whole lot of time on the business side of blogging.
But if you truly want to do something you love and make an income from it, it never feels like work and that's exactly how I still feel about it today. I love sharing my keto recipes that I make for myself, my family and my friends with all of you. Thankfully there was a specific niche that I didn't even know, I had only hoped, others would want as much as I did when I first began. I'm grateful for every day and I want to thank you all for supporting my blog and family and that's why a giveaway to celebrate is in order today!
You are never too old to pursue anything! I started blogging when I was 40 and didn't even read blogs or know how to run one! My sweet brother helped me that first year and that's how it all began. Make delicious recipes, take photos, try to get better at taking photos, share the content, hope people share it and follow, then repeat the process, over and over and over again. Consistency is the thing and being authentic, reliable and trustworthy! I hope you continue to come to my website knowing you can trust the recipes shared here! Now I have a brand new cookbook, Naturally Keto, soon to be released on October 29th and I couldn't be happier! So I've giving away a signed copy of my book along with an Amazon gift card!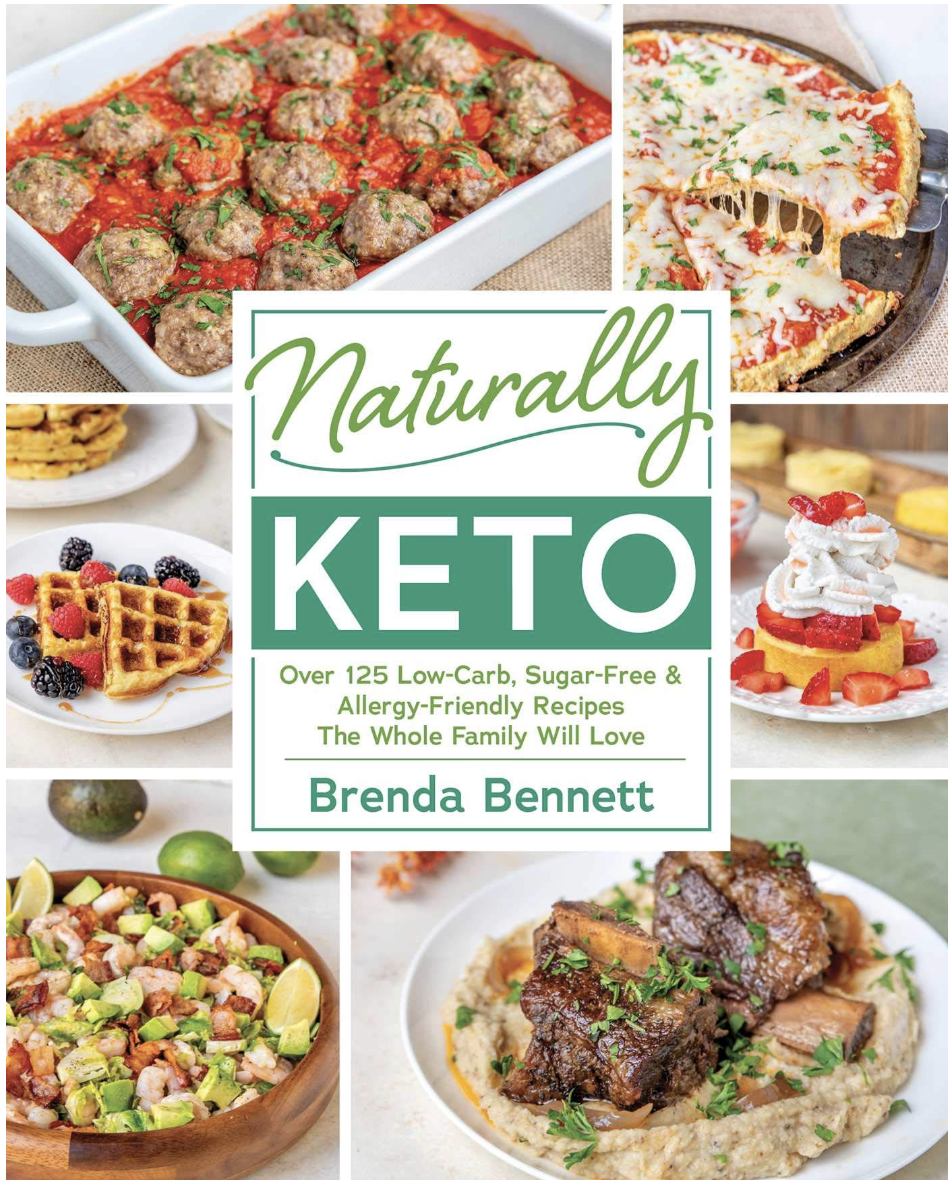 Naturally Keto Cookbook
EVERYONE who has pre-ordered my New Cookbook, Naturally Keto AND ANYONE WHO PURCHASES DURING OCTOBER is going to get a FREE COPY of my Pumpkin Desserts ebook as well as a new unpublished recipe for Brown Butter Pumpkin Bread!
Just make sure you've sent me a copy of your receipt of pre- ordering to [email protected], and I will email out a FREE COPY! Pre Order Here!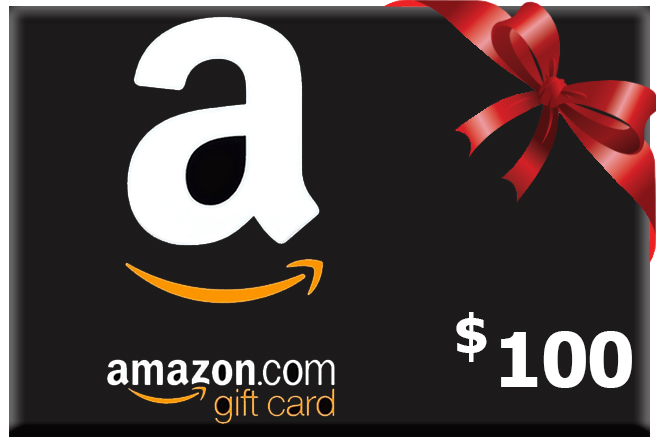 Giveaway Rules:
You must be 18 years of age to enter.
If you live in the USA you will receive a signed hard copy of my cookbook, if you live elsewhere you will receive a digital copy of the cookbook once it releases on October 29th.
Contest ends on Sunday October 27th, at 11:59pm eastern.
The winner will be notified by email and has 24 hours to reply or a new winner will be chosen.
Enter and follow instructions in the box below. If you've already pre-ordered my cookbook you get 5 extra points and you can gift someone that copy if you win. If you already subscribe by email to my blog you get 3 extra bonus points. The only mandatory requirement below is to leave a comment.
Good Luck!