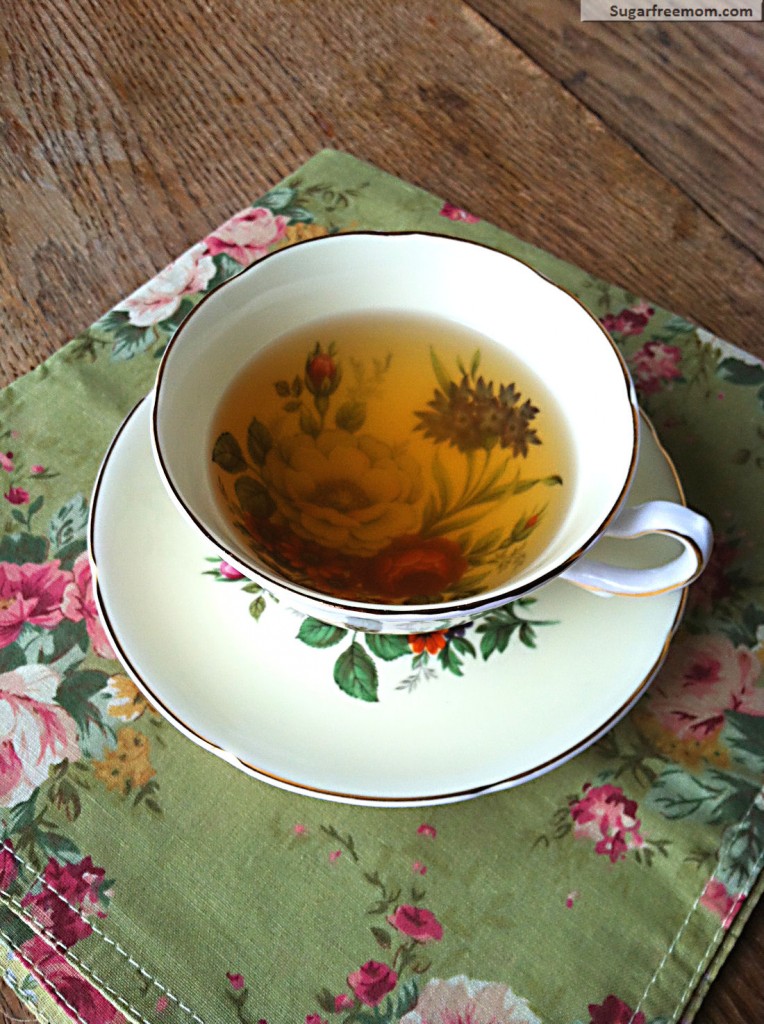 Who loves tea???
Plain, decaf, regular, with milk, without, with sweetener or without, everyone can find a tea to enjoy! Especially when you have wonderful flavors like these from Tetley Tea and Good Earth.
I was sent some samples of these tea's to try at home and must say, ALL are delsih!
Lemongrass is my favorite! I just added some stevia to it, no milk! Sweet & Spicy is oh so warm and comforting. I also enjoyed the Brittish blend with a bit of cream and stevia and loved it! Hubby enjoyed the Classic Black and Iced Tea since I'm not a fan. He's loving them too!
One of you Sugar-Free Mom fans has a chance to win all of these below!!! You'll have enough to last till Spring!
Tetley Tea is helping their fans turn over a new (tea) leaf. The Tetley "Turn Over a New Leaf" campaign, which is live on the their Facebook page, will feature free exclusive live chats with expert life coaches. Fans can submit their questions for experts such as Gabrielle Bernstein, author of May Cause Miracles: A 40-day Guidebook of Subtle Shifts for Radical Change & Unlimited Happiness. The campaign will also include daily "Tetley Time" (8am and 3pm) refreshing thoughts on wellness, and chances to win Amazon gift cards!The next live chat will be held on February 15th at 12 p.m. EST, where users can ask questions and receive tips from Tracy Carreon, an educator, speaker and writer.
Not only will you receive all this wonderful tea, you'll also receive this beautiful, Oops- A- Daisy To Go Cup made by Designs by Lolita!!!
Isn't it pretty?!!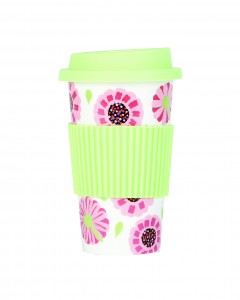 To enter this Giveaway enter the rafflecopter below, follow instructions to earn up to 12 chances to win!
THIS GIVEAWAY IS CLOSED! THE WINNER IS JENNY!! Congrats and enjoy!
*Giveaway ends Friday night at 11:59 pm! Winner will be announced on Saturday and emailed. Please respond within 48 hours via email to redeem your prize. Samples were provided for this giveaway. As always opinions are my own.
a Rafflecopter giveaway