The Sugar-Free Mom Cookbook: Naturally Sweet & Sugar-Free Recipes for the Whole Family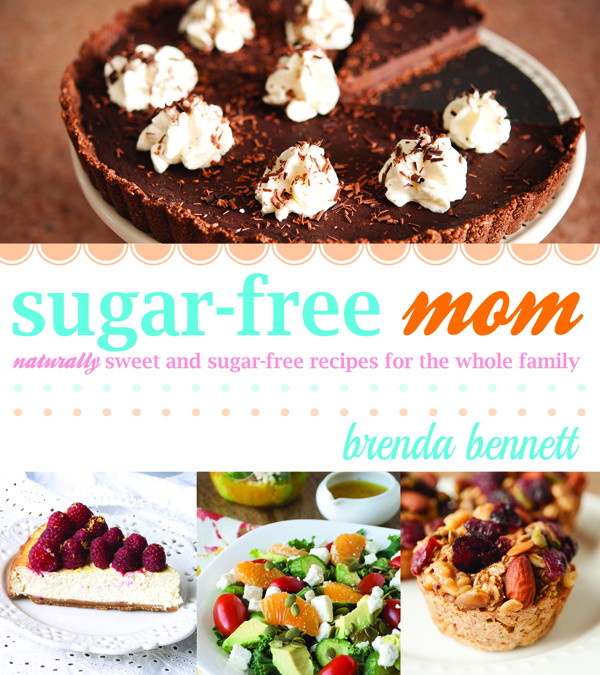 Sugar-free no longer equals taste-free! Popular food blogger Brenda Bennett uses natural sweeteners like honey and coconut sugar to create delicious and wholesome recipes that will satisfy even the pickiest of eaters, such as French Toast Sticks and Crock Pot Pulled Pork. Many recipes are also low carb and diabetic friendly using natural sugar free substitutes like stevia in amazing recipes such as, Chocolate Pumpkin Cream Filled Cupcakes and Mocha Ice Cream. You and your family will finally enjoy all the foods you love without refined sugars!
It's filled with recipes for Breakfast, Lunch, Dinners and of course Desserts! With a over 100 recipes! 95 brand new recipes and some reader favorites!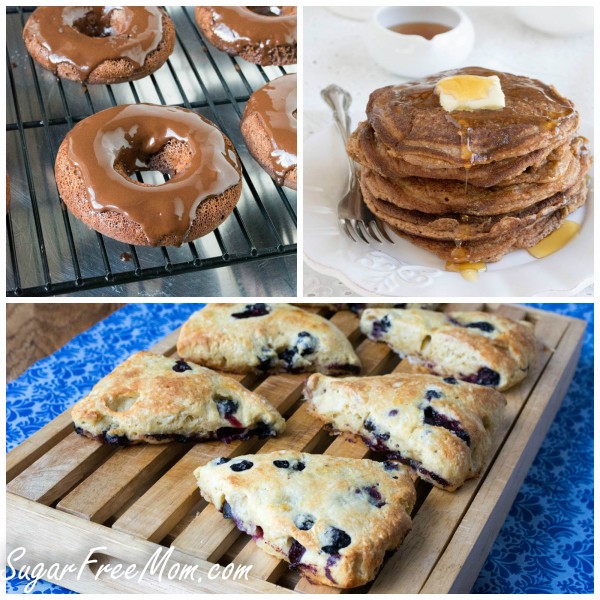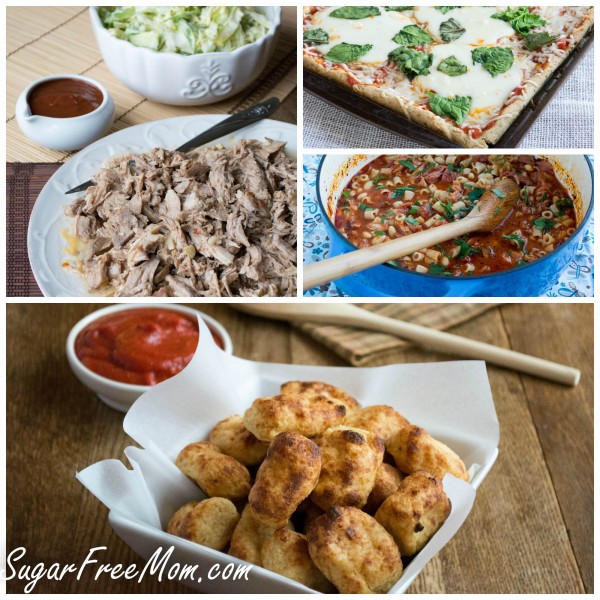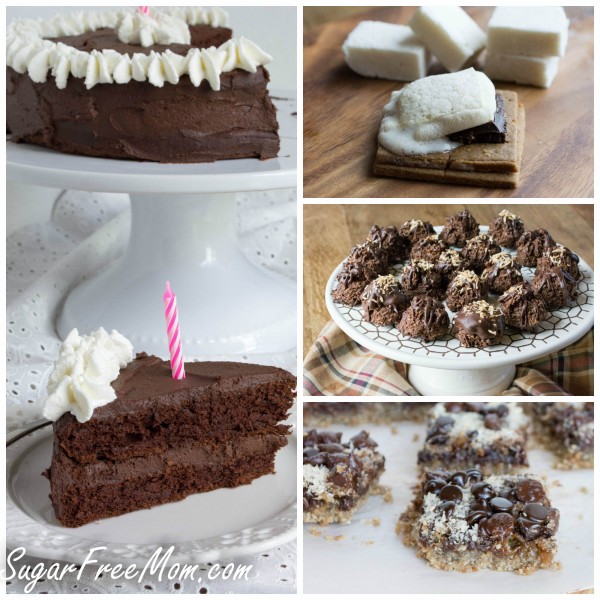 This book was quite the labor of love, almost like giving birth! A whole lot of work but I believe you will be filled with hope that you too can lead a life free from refined sugars and enjoy every minute of it!
Please Note: At the time this cookbook was written, I was just beginning to venture into low carb eating. Some of the recipes are low carb, but some are not and are simply made without sugar but using gluten free flours. Many of the recipes could be adapted for lower carbs.
Thank you for your support!
Available at Barnes and Nobles, Books a Million and other bookstores.
As well as Amazon online! Just click any of these pictures below to take you to those websites for the best deal! You can also purchase an ecopy of the cookbook, a kindle version or a PDF.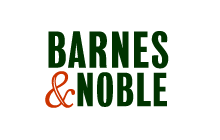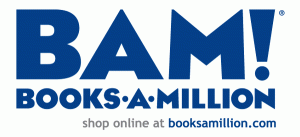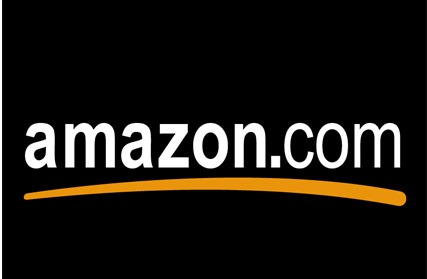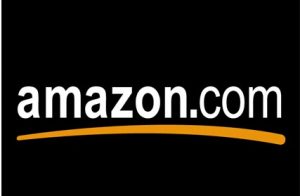 Product Details
Paperback: 224 pages
Publisher: Front Table Books (December 9, 2014)
Language: English
ISBN-10: 1462114490
ISBN-13: 978-1462114498
Product Dimensions: 8.9 x 7.9 x 0.6 inches
Shipping Weight: 1.3 pounds
Interested in a Free Recipe from the cookbook? All you have to do is subscribe to my blog for either daily or weekly emails and you will automatically receive a recipe from my Cookbook!
Looking for more help with planning meals for your family?
Check out my 1 Month Low Carb Dinner Family Menu Plan Ebook!