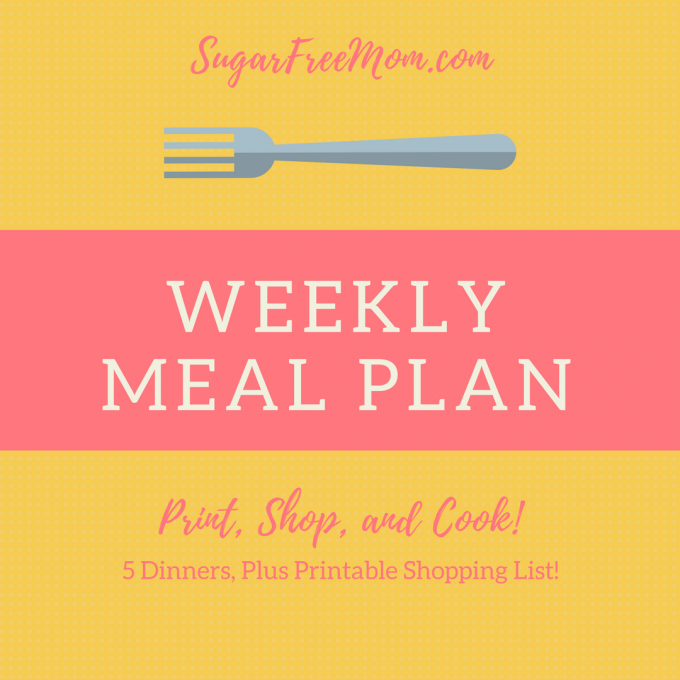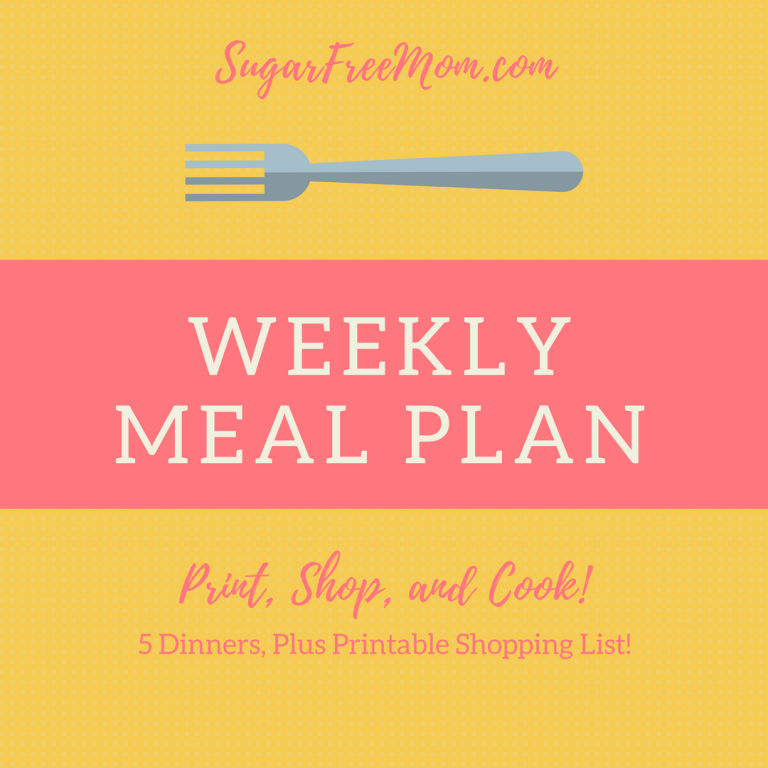 Check Out this Post for More Information!
4 Weeks of Low Carb Dinner Meal Plans emailed each week, Shopping lists and 1 Brand New, Never Before Published Recipe!
Just $4.99

---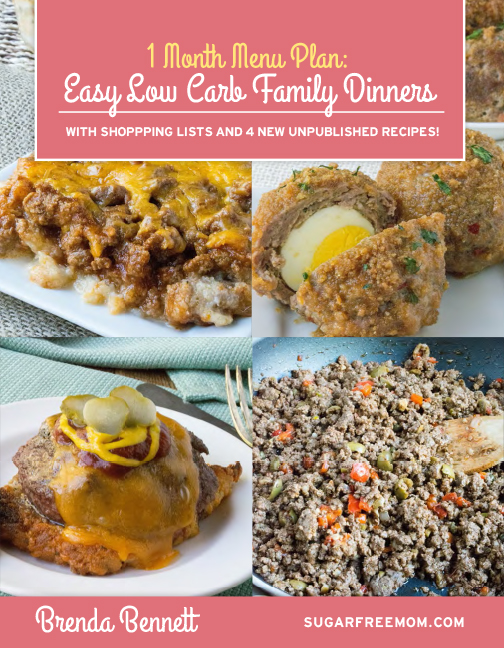 Looking for easy Low Carb Family Dinners all done for you? This Ebook is for you!
Whether you are looking for low carb dinners for your family or not, these recipes will make your life easier and your family will rave about all of them.
These simple and easy recipes are perfect for a family serving between 6-8 which allows for a left over night. Many recipes can be made ahead and many are for the crock pot.
One weekly shopping list is provided for 5 dinners for the week. 4 weeks of dinner plans all done for you!
Each week begins with a recipe that is brand new and never published before on my blog or in my cookbook. I hope you enjoy these tried and true family favorites everyone will love! Here's some more info and photos of what you will find inside! 
4 Brand New Recipes are Included in this eCookbook!
$9.99 
---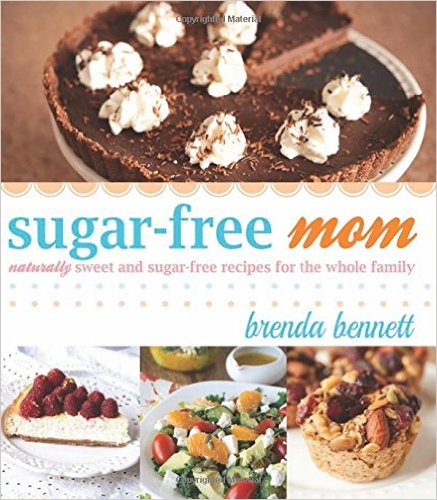 It's filled with recipes for Breakfast, Lunch, Dinners and of course Desserts! With a over 100 recipes! 95 brand new recipes and some reader favorites!
Hard copy or Ebook available!
Still unsure? Check out this page all about it!
Click Here to take you directly to Amazon to Order!
---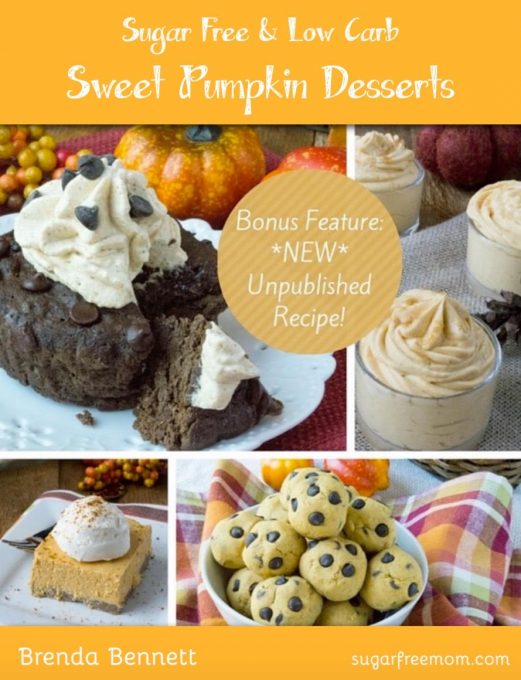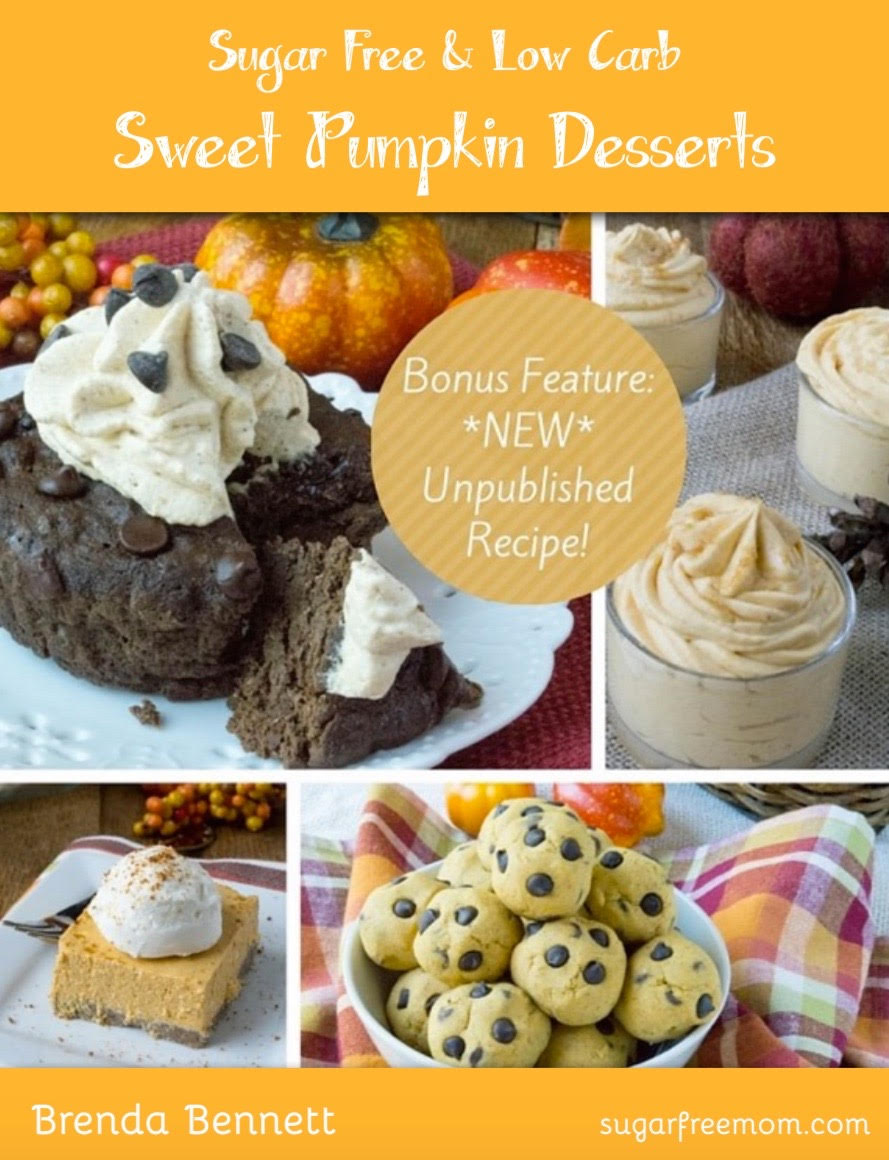 14 Total Dessert Recipes with Pumpkin, all low carb and sugar free.  Plus a Brand New Unpublished Recipe for a 1 minute Chocolate Pumpkin Mug Cake!  Check out this post to learn more!
$2.99
---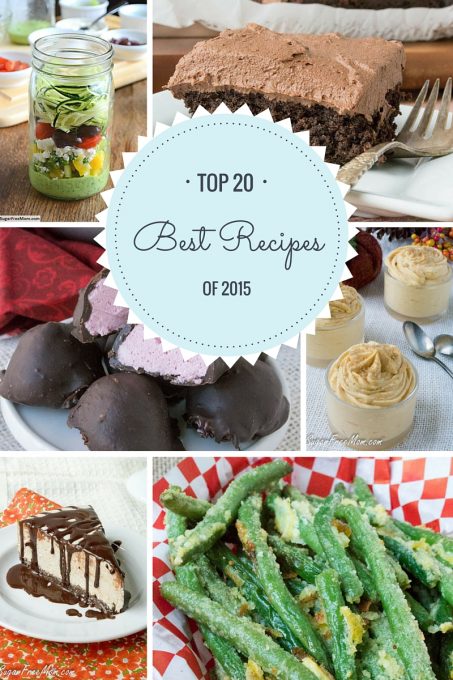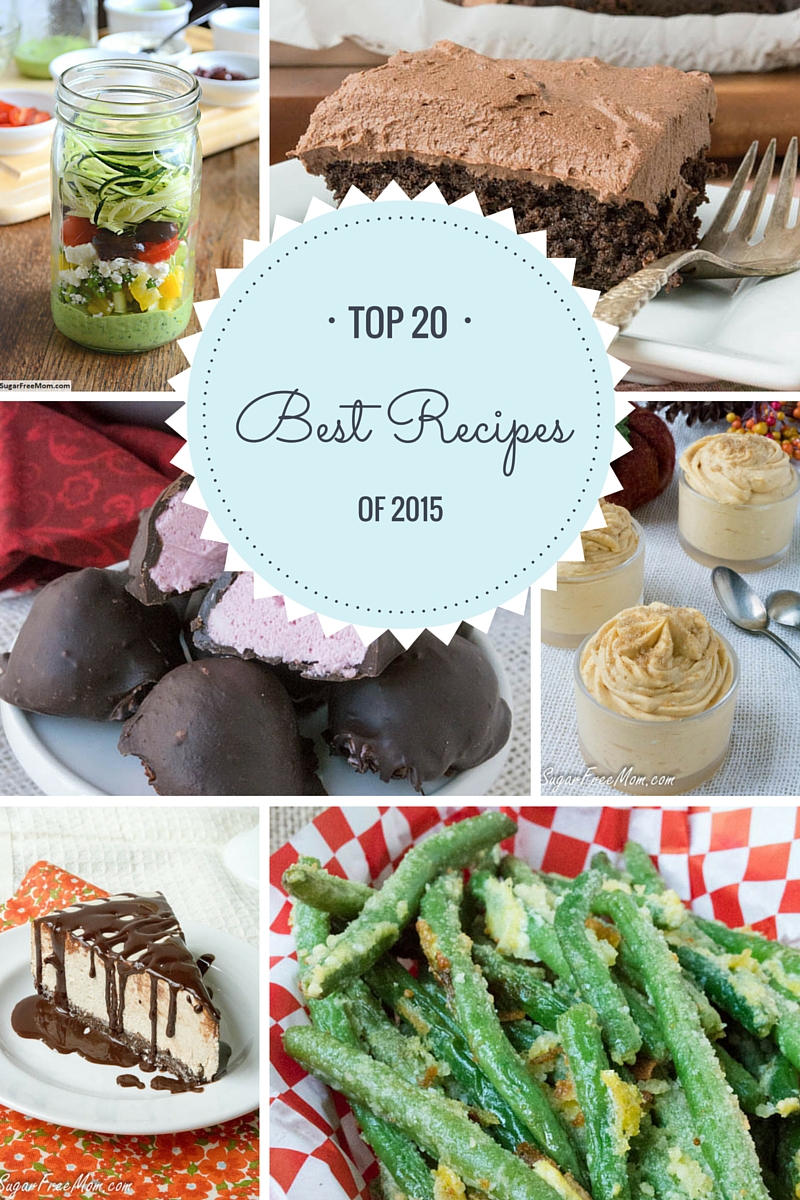 All my very Best TOP 20 Sugar-Free Low Carb Recipes of 2015 made into an easy ebook for you!
Here's the post to see all of them! BUT the ebook puts all of them together into one book, pictures, ingredients, directions in one easy book!
$1.99
---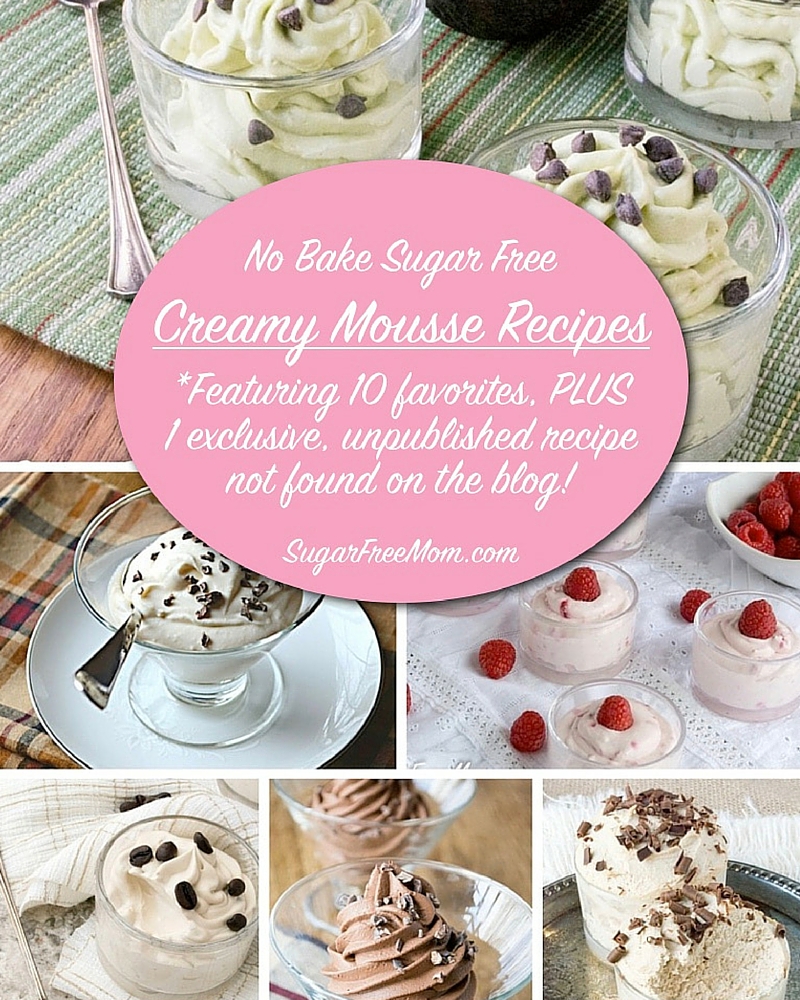 10 Favorites published before on my blog and elsewhere I write. PLUS 1 new recipe NOT Published, an exclusive recipe just for this ebook!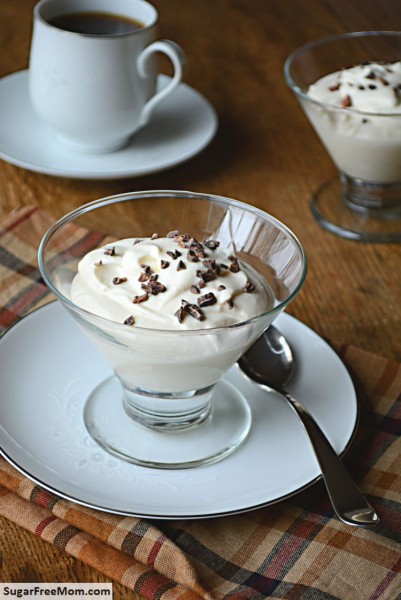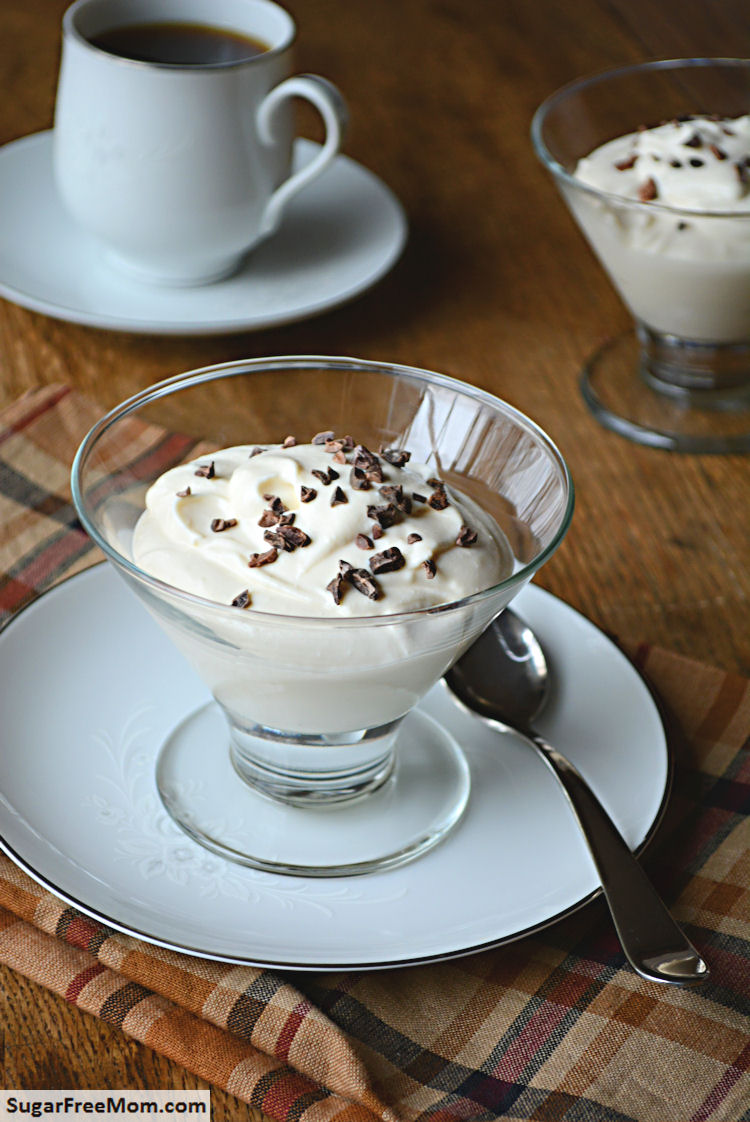 Exclusive Recipe: Sugar-Free Low Carb Coffee Creme Mousse!
Recipes Included:
Low Carb Cappuccino Cheesecake Mousse
4 Ingredient Sugar-Free Mocha Mousse
Sugar-Free Chocolate Raspberry Ricotta Creme
No Bake Raspberry Cheesecake Mousse
Sugar-Free Lemon Cheesecake Mousse
Low Carb Pumpkin Cheesecake Mousse
Sugar-Free Mint Chocolate Cheesecake Mousse
Sugar-Free Coffee Ricotta Mousse
Sugar-Free Mint Cheesecake Mousse
Low Carb Banana Ricotta Mousse
Thank you for your support!
---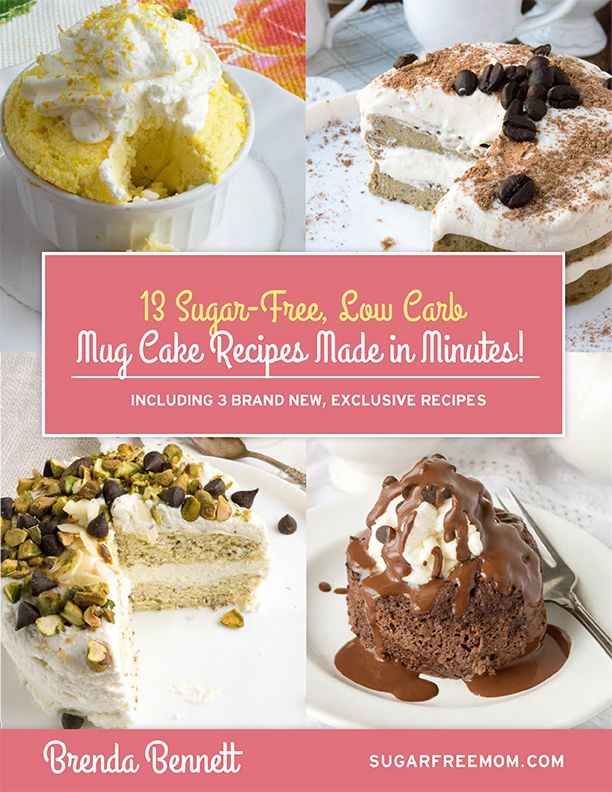 10 Sugar-Free Low Carb Favorites plus 3 Brand New Never Published Before Mug Cakes!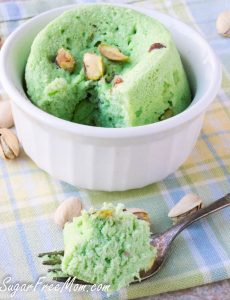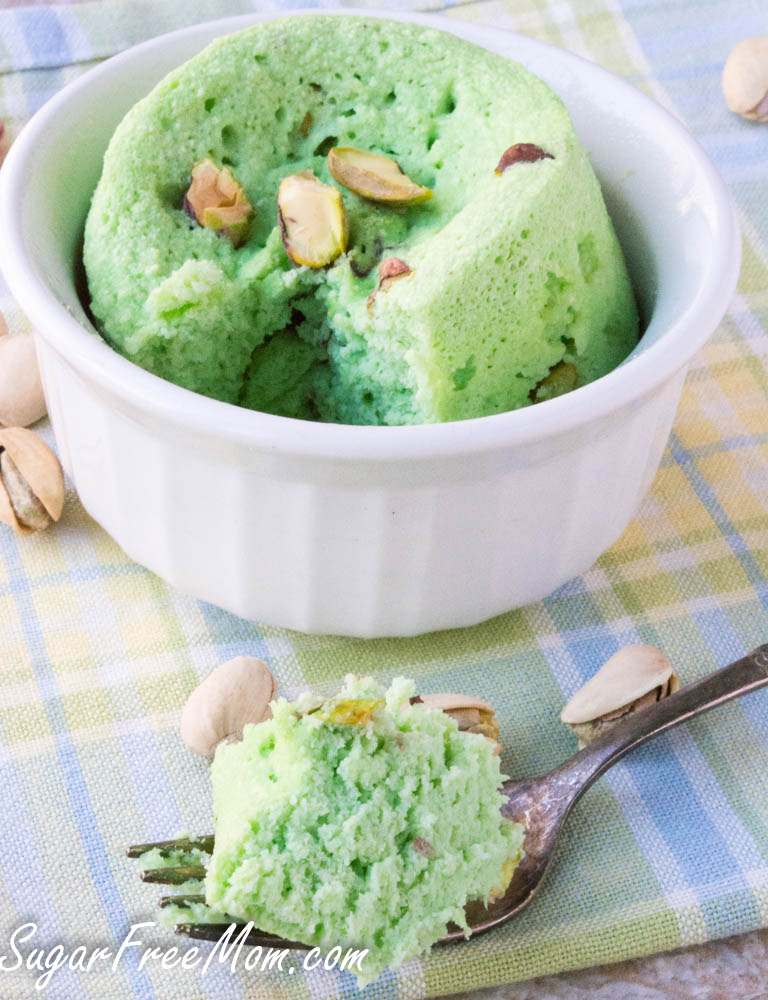 NEW! Sugar-Free Low Carb Pistachio Mug Cake!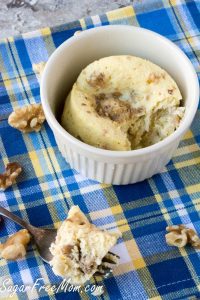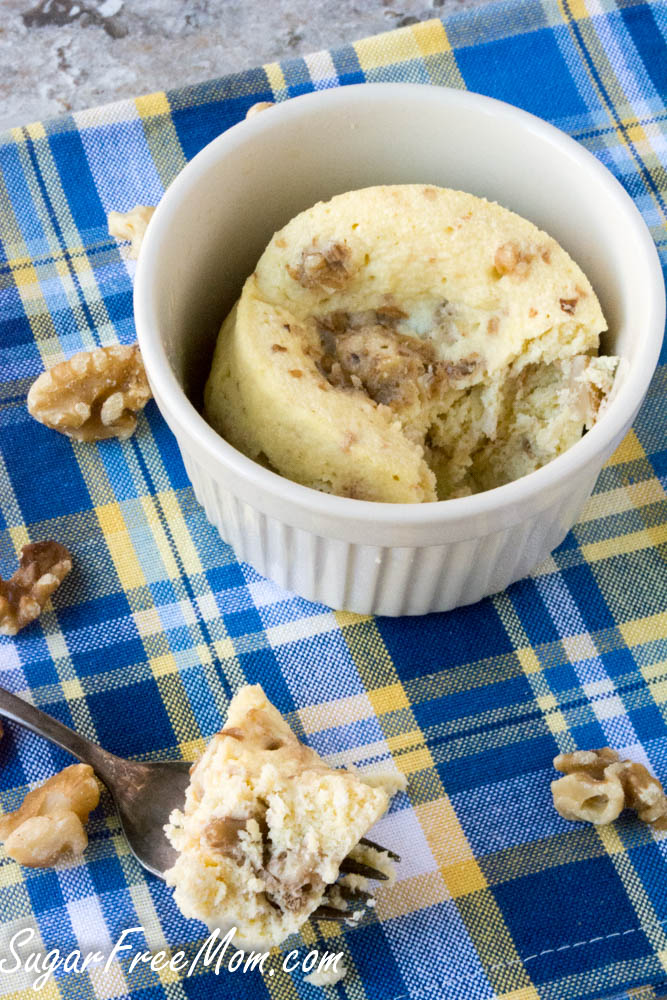 NEW! Low Carb Banana Walnut Mug Cake!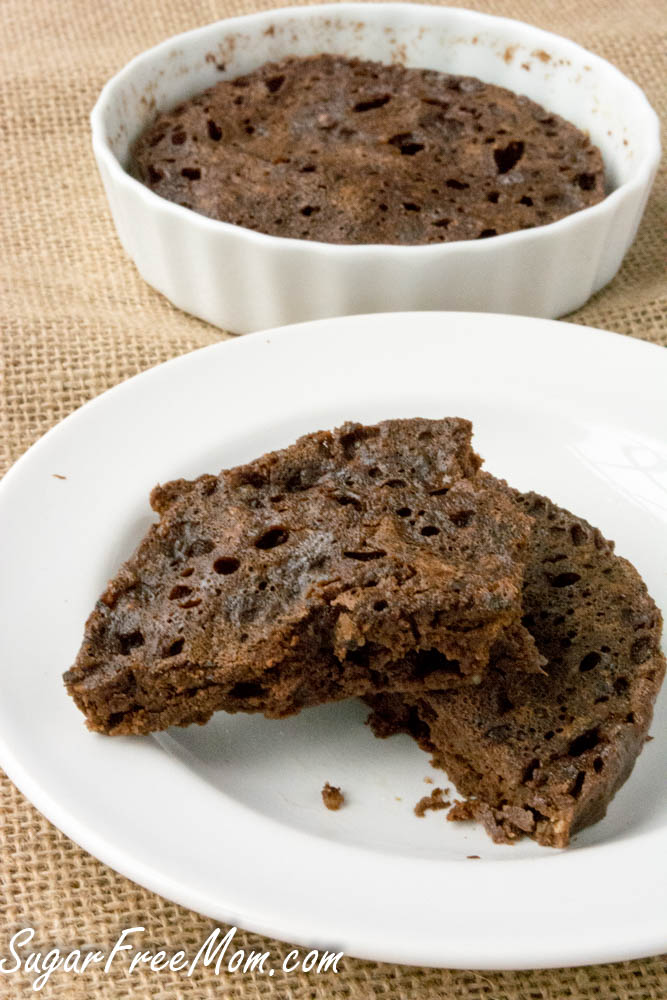 NEW! Sugar-Free Low Carb BROWNIE Mug Cake!
For More Info and Net Carbs for the New Recipes in this Ebook, check here at
13 Sugar-Free Low Carb Mug Cake Recipes Ebook!
$4.99
---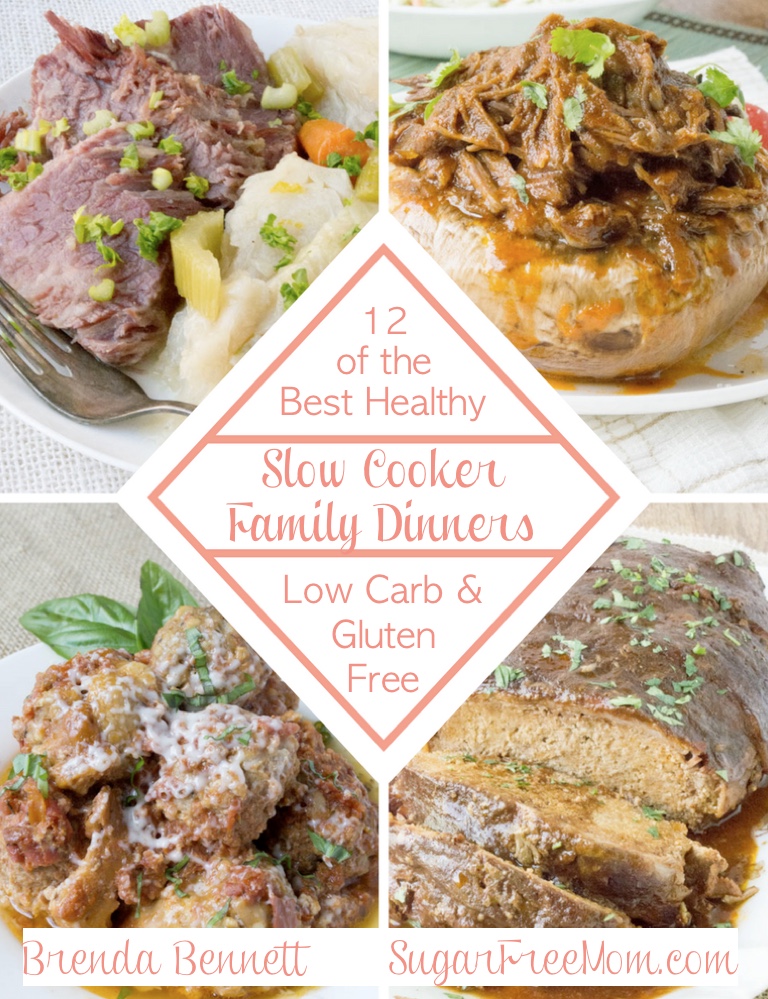 $1. 99
---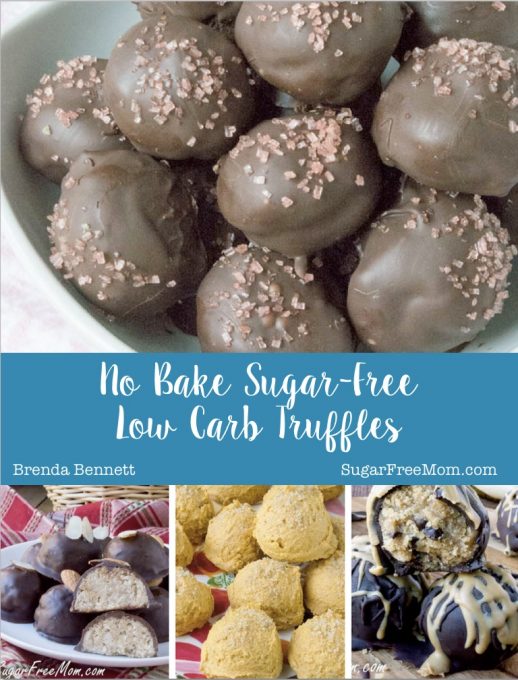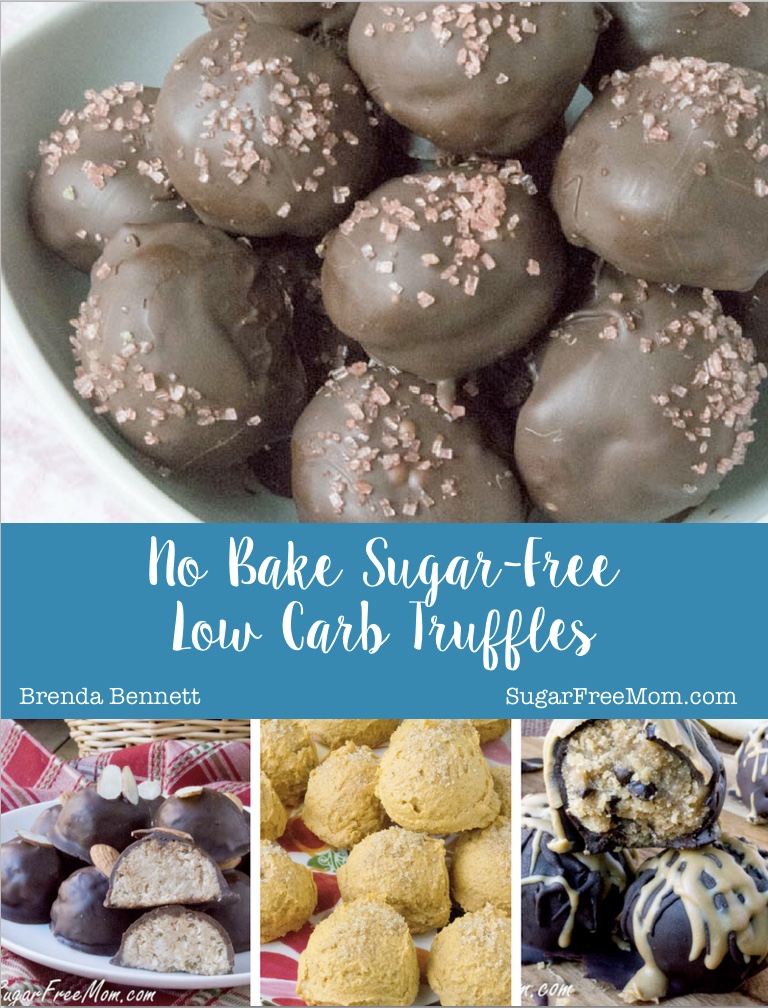 11 No Bake Sugar-Free Low Carb Truffles!
Includes 10 favorite recipes plus one EXCLUSIVE RECIPE ONLY IN EBOOK: Paleo Sugar-Free Almond Butter Truffles!