Green Chef is an Certified USDA Organic Meal Kit Company that makes life a whole lot easier for anyone who has limited time in the kitchen and wants healthy, nutritious meals made with clean, wholesome sustainable ingredients!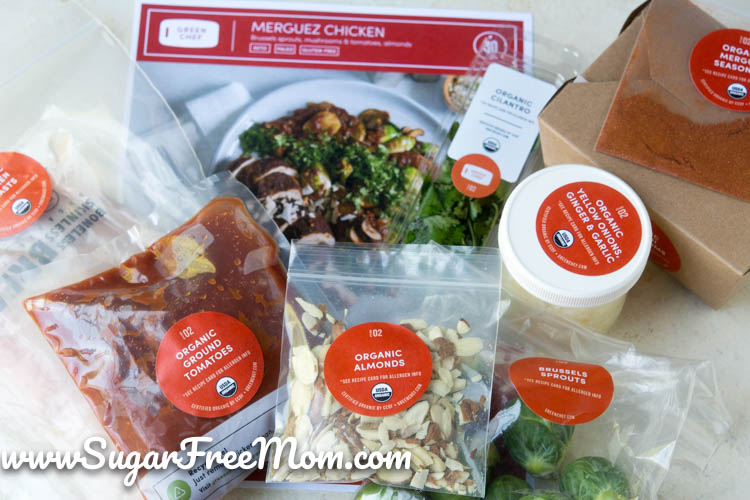 When Green Chef contacted me to review a few of their meals, I was skeptical. I'm an avid cook and often prefer creating my own homemade meals, after all I'm a mother and a blogger, it's my job. BUT I quickly realized, I'm busy so many weeknights with my kids activities and having a meal that's easy to prepare, pre-measured and perfectly portioned, I just couldn't say no! I had to at least try what they had to offer! Now I'm a believer and completely on board with this meal kit company and thrilled to be sharing all about it today with you!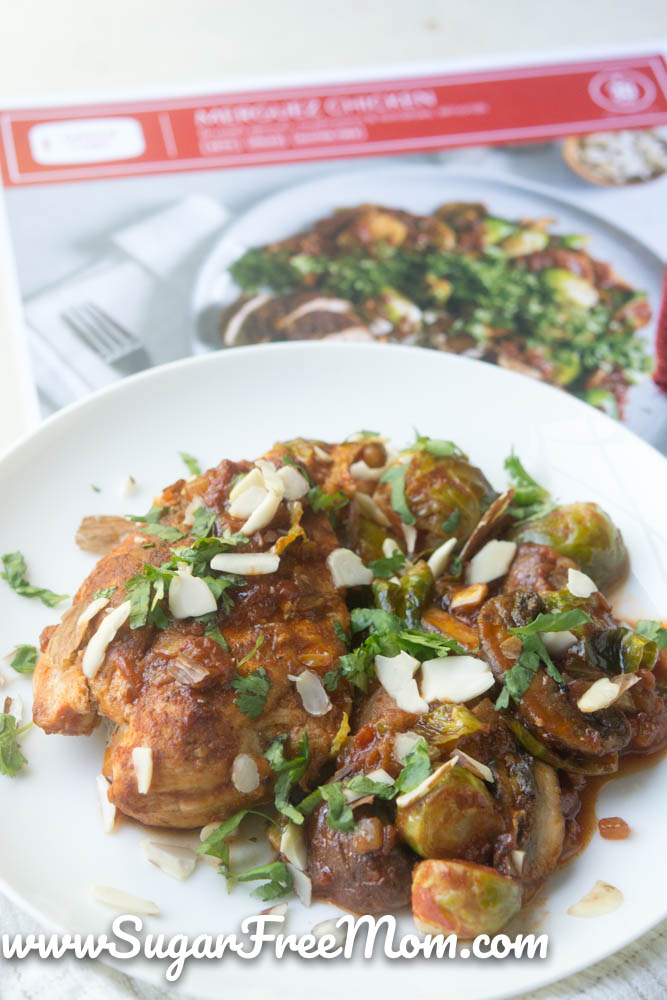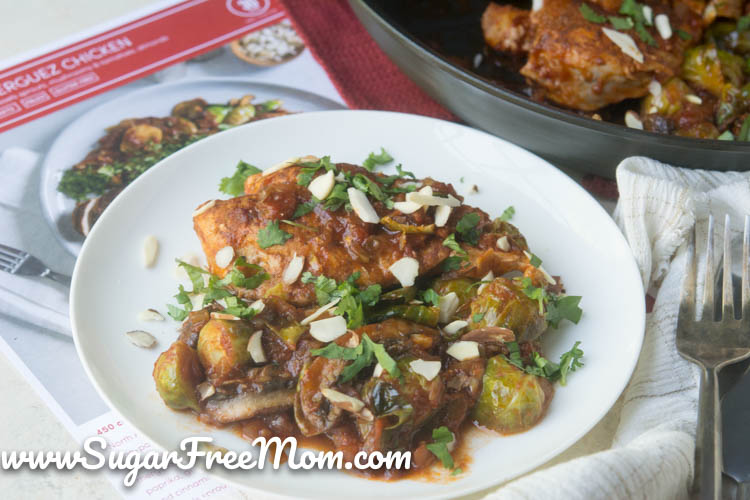 The beauty about a meal kit company delivering to your door a wonderful fresh meal ready to be cooked in under an hour and in some cases 30 minutes, is that it saves you HOURS of time! No worries about forgetting an ingredient needed for the meal, no grocery shopping or planning, it's just all done for you. All you need to really be able to do is follow directions and cook it!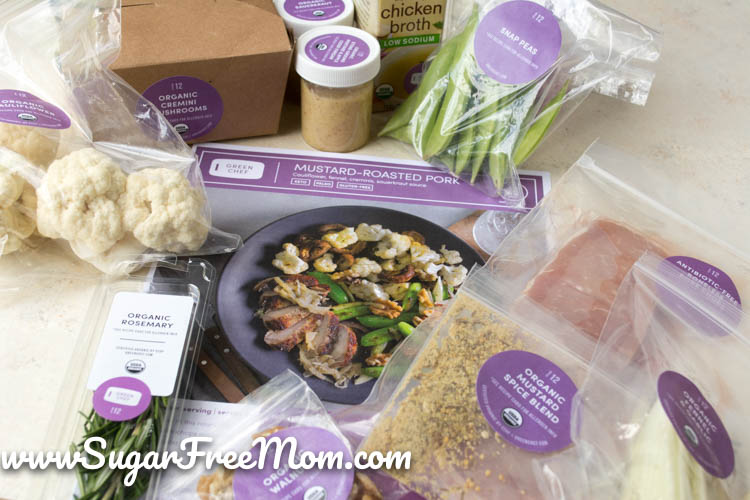 Hubby and I enjoyed these 3 meals for lunch one week, servings were perfect for 2 people and absolutely scrumptious. All were made in 35 minutes or less, from start to finish! Even my onion was chopped! The instructions were super easy with step by step pictures included. It seriously could not be any easier to make.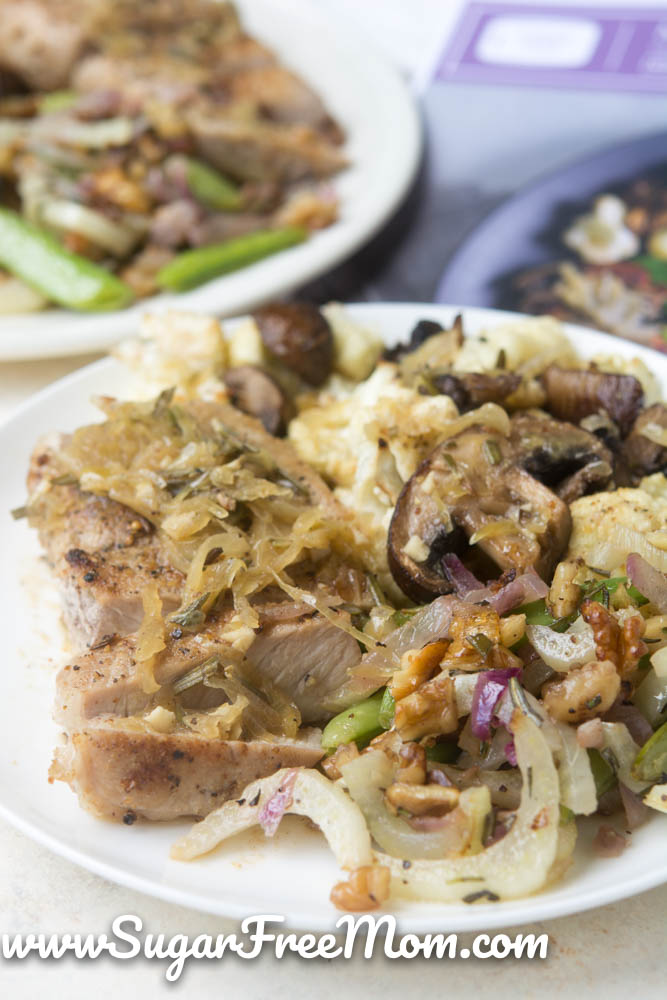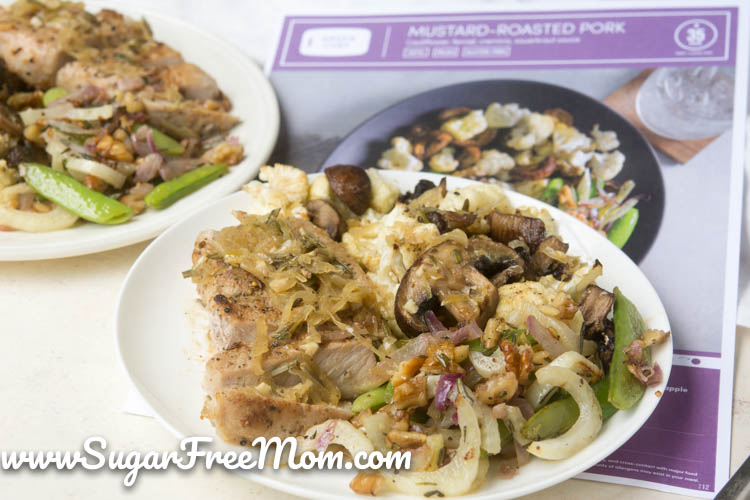 Not only are they "Green" in their company name and providing sustainable ingredients, their packaging is recyclable, reusable and compostable!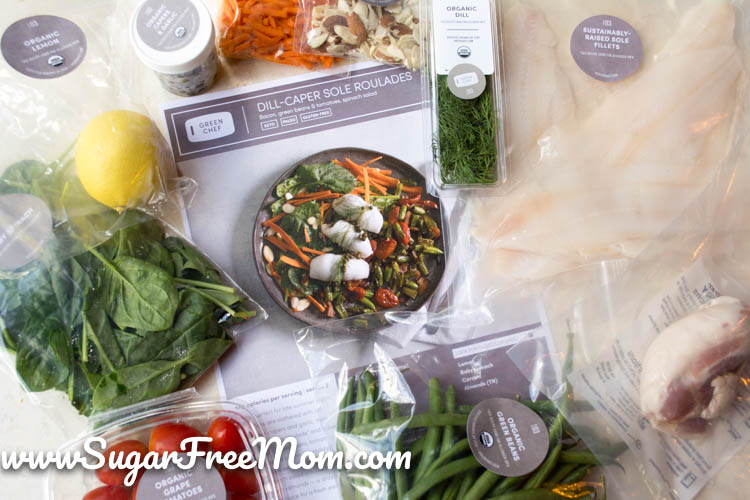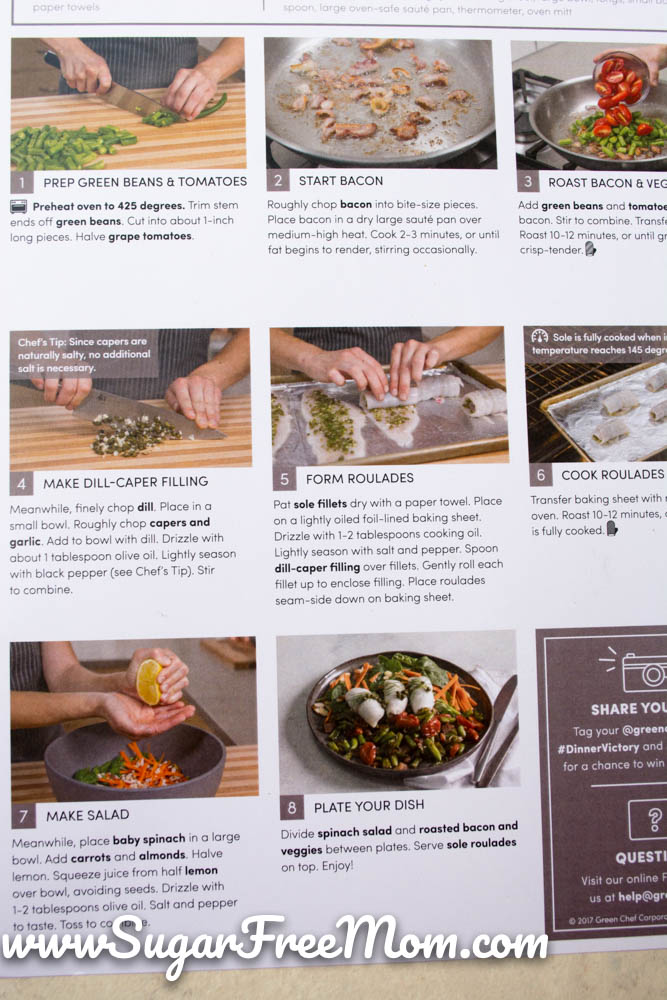 I love the fact they have so many meal plan options:
Vegetarian
Omnivore
Vegan
Carnivore
Gluten Free
Paleo
Keto
The Keto Meal Plan option was perfect for my low carb life style! I feel the prices for each meal is very affordable and worth every penny in time and sanity during a busy week.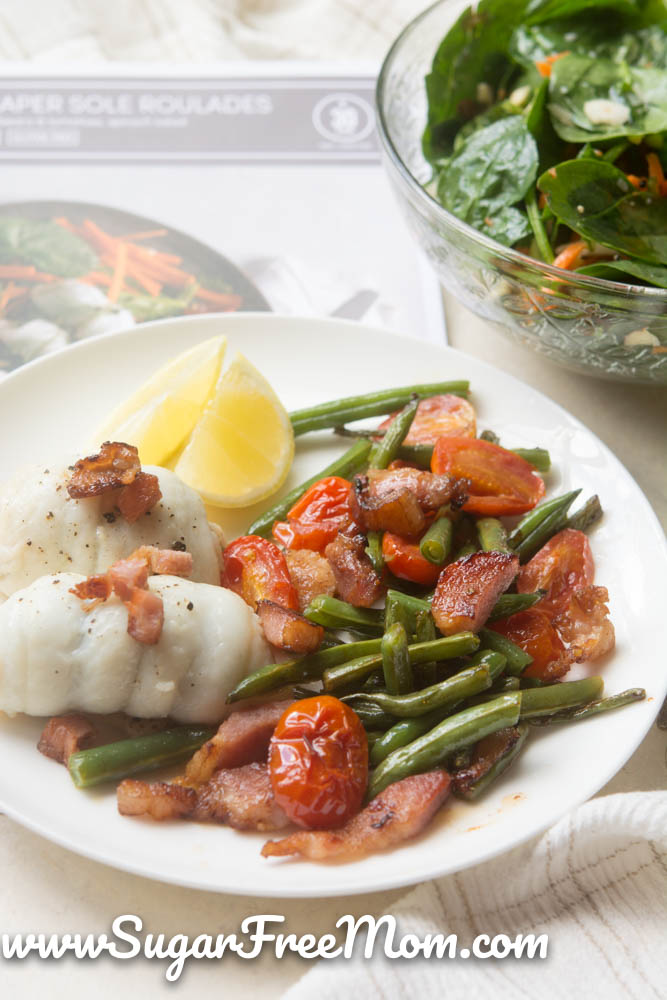 Green Chef is a meal kit subscription service but there is no minimum commitment, you can easily skip orders if you are traveling, easily change your meal plan choice and cancel at any time. You don't even need to have it delivered on a weekly basis, you can opt to do a bi-weekly subscription or even just once a month!
To me the benefits of having a wonderful service like this, right to my front door on a weekly basis is just what this mom needs to have a little less stress about what to make for dinner each night of the week!
Thank you to Green Chef for sponsoring todays post! All opinions are 100% my own and always will be!