4 Low Carb dinner Menu Plans with shopping lists and sides all delivered to your email each week!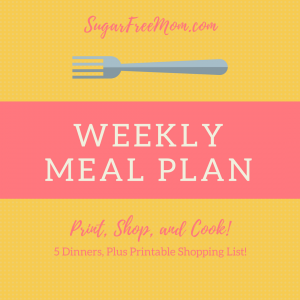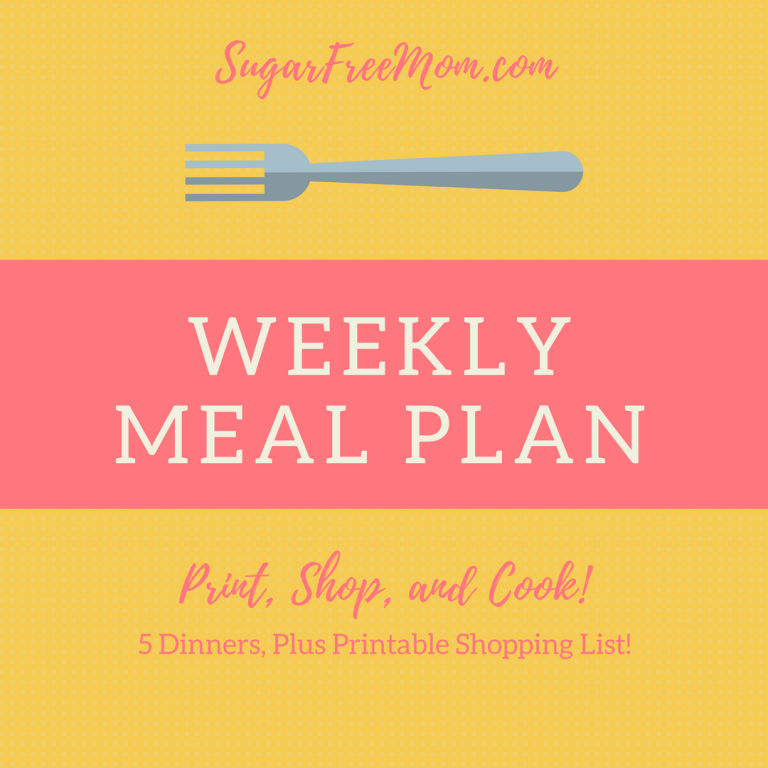 Easy! Family Friendly! Kid and Picky Hubby Approved Recipes!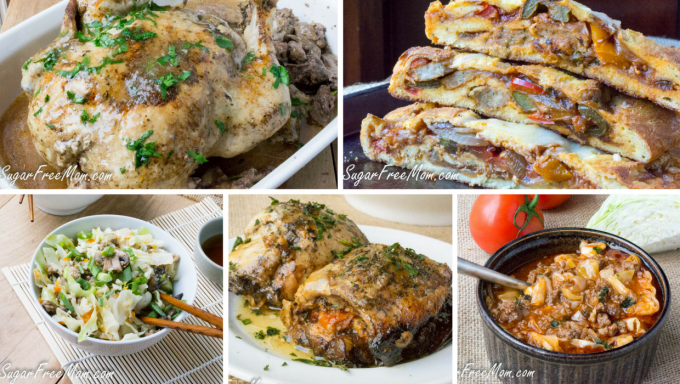 Have for New Year's Resolutions taken a turn for the worst? Have your healthy eating plans been sabotaged by stressful work weeks and a chore list that never ends? If you've just never even gotten into a good groove this new year and feel like you just need a little help in the organization of simple things, like meal planning, this 4 Week Low Carb Family Dinner plan is just for you!
All the work is done for you! Using my recipes here on my blog, I've created a 5 day meal plan for 4 weeks. Each week contains the shopping list you need for 5 fantastic meals each week along with simple sides. Many recipes can be prepped ahead and some prepared and heated the night you want them. These meals are for servings of about 6. You will have plenty for left overs one night and hopefully enjoy a night out during the week as well, that's why just 5 meals for dinner are provided. Everyone needs at least one night off from kitchen duties!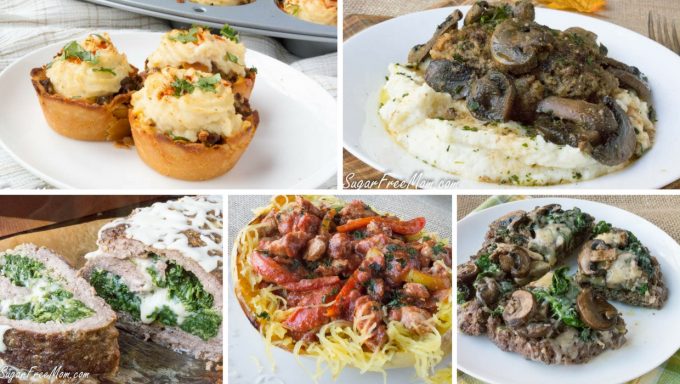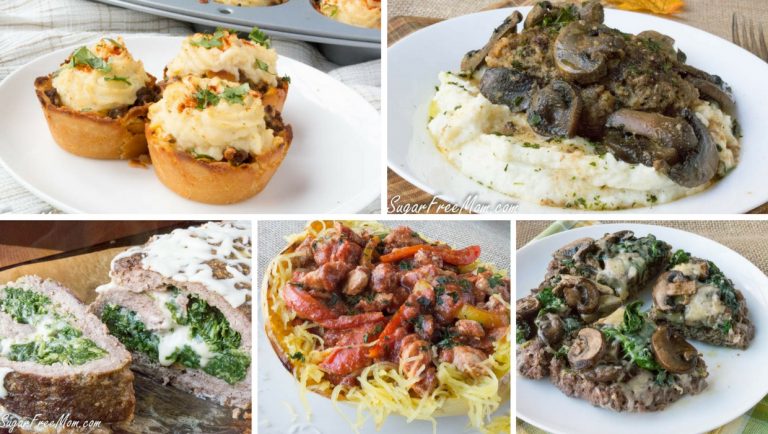 All menu plans include Main Dish Meals plus sides! When you purchase the plan you will instantly receive the first weeks menu with shopping list.
Menu 2 will come a week later for you to go shopping for the next week ahead!
and the same will continue for weeks 3 and 4!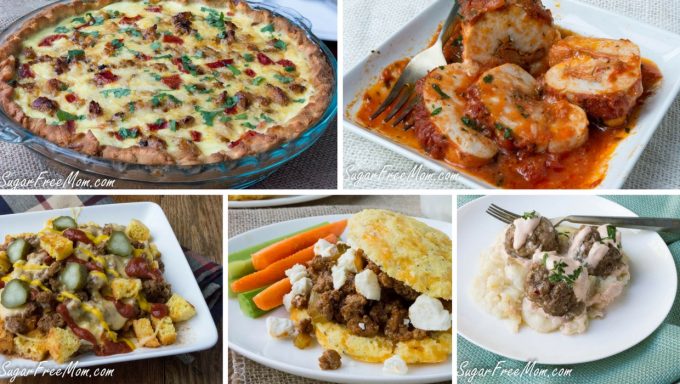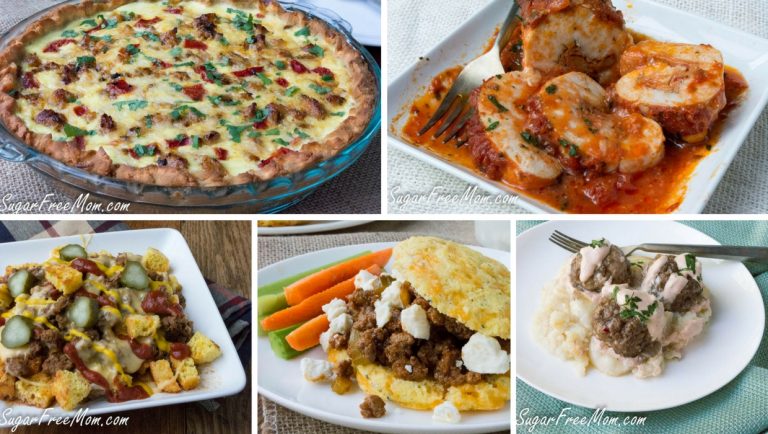 And there's a BONUS in WEEK 4: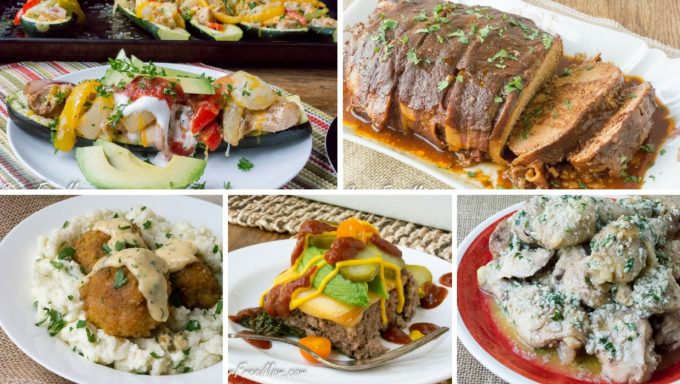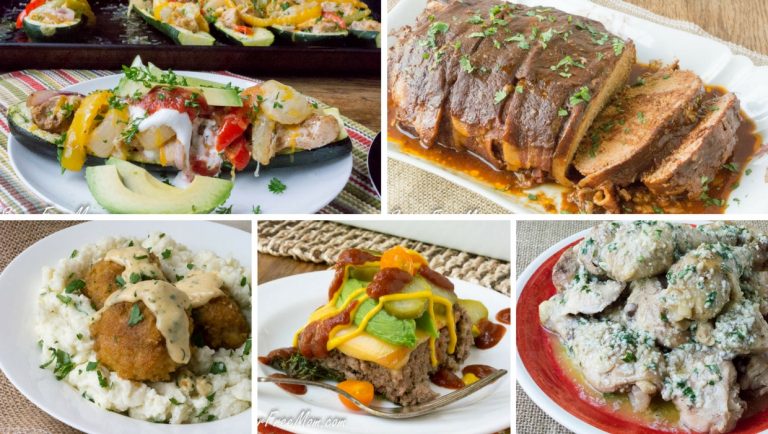 A Brand New- Never Published before on my blog or elsewhere recipe is included:
Cheesy Chicken Kiev Meatballs! These were much loved by my family! Cheesy stuffed flavorful meatballs with a delicious outer coating! This is served over mashed cauliflower in the picture below. We also had plenty for lunch left overs the next day.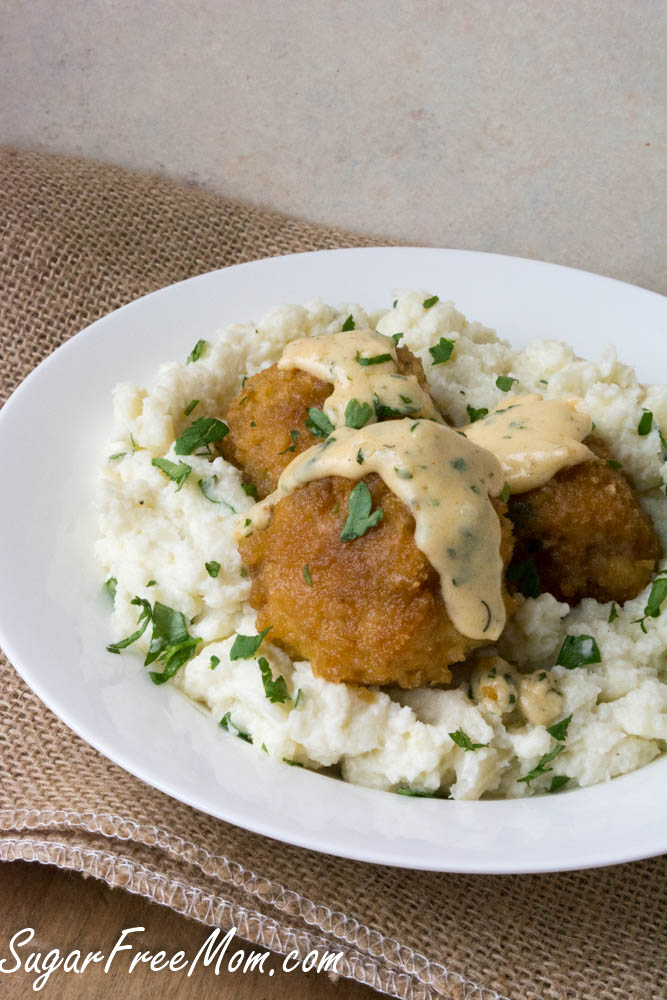 I hope this 4 week menu plan will help you continue on your way to your healthy living goals for this New Year!
What you Get:
4 Weeks of Low Carb Dinner Meal Plans, Shopping lists and 1 Brand New, Never Before Published Recipe!
4 Weeks Meal Plans for Just $4.99!