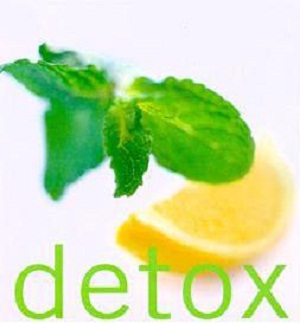 Many of you asked for it and MANY of you commented you would want to do a 3 day cleanse. 😉 BUT there may be some of you who are unsure WHY a cleanse is beneficial to your body. Knowing how wonderful cleanses have been to my body and especially after Thanksgiving I knew I would need to do one soon. But instead of taking my word for it and since I'm not a medical expert I've brought on board my friend Dr.Heather Manley who is a practicing physician in Hawaii (oh how I wish I could visit her right about now) and she explains all about it. 🙂
Tomorrow I will be sharing with you WHAT you will eat for the three days so be ready then you can go to the market and start with me any time after Friday!
Please Welcome Dr. Heather and comment below with any questions you have. I'm sure she's love to answer!
Get Clean: Why and How to Cleanse
Cleansing is a GREAT thing for your body. It kick starts you to be more aware of what you are eating, you may lose a few pounds, feel more energized, and most importantly, the powerhouse organ that gets very little attention, the liver, will receive a much needed rest.
Our bodies take a pretty good beating from not only what we eat but what daily environmental toxins we are exposed to. Fast food, household cleaners, air fresheners, and even manicures and pedicures all put more work on the body by increasing the workload of the body's physiological systems – especially the liver – and during this, any nutrient reserves will be utilized.
A cleansing goal; lighten the burden on the body thus optimizing health.
Below are a few suggestions:
1. Food
Food is key. Whole organic colorful foods provide our bodies with an array of nutrients and fiber to keep our systems working well and provide a strong nutrient reserve.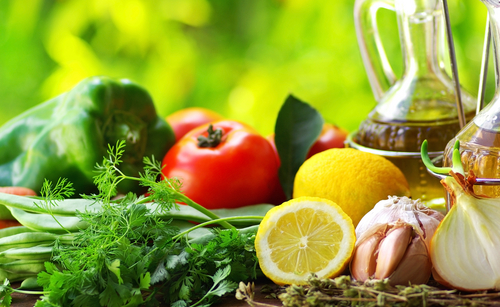 2. Optimizing those Emunctories
An emunctory is an organ or duct that removes or carries waste from the body.
The beauty of emunctories is allowing the body to cleanse out the unwanted elements/toxins in bodies. The body does this through the skin, urinary, digestive and respiratory systems. At times, our bodies get a little overwhelmed and need help to get the emunctory systems working optimally. Here are a few tips:
Sweat out the toxins by walking, running, and sitting in a sauna.
Keep hydrated with water, water infused with citrus fruit or herbal tea to flush out toxins.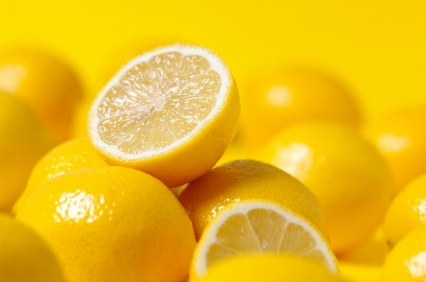 Eat fiber rich foods like green vegetables, nuts and seeds to add roughage.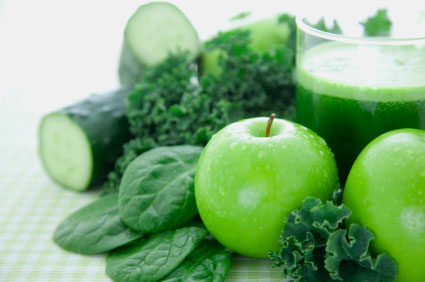 Breath. Take deep belly breaths all day. This will help your lungs clear out toxins, and also help bring fresh oxygen to your body.
3. Liver Boost
The liver works hard and has a major role in metabolism – detoxifying, making bile, hormone production to name only a few. Not only will your liver appreciate the TLC but your whole body will benefit.
Liver loving foods: They all help in their own ways to revive a sluggish liver (congestion) and help with any inflammation. And you might think, I already eat these foods, and if this is the case, good going but how about eating more of them!
Apples
Artichokes
Beets and Beet greens
Broccoli
Brussel Sprouts
Cauliflower
Turmeric (good to add to rice)
Garlic
Olives
Radish
Raspberries
Kale
Cherries
The body has a natural ability to heal itself, but it does need our help. During a cleanse stick to whole colorful foods (vegetables, a little fruit, nuts, seeds and a brown rice), help out your emunctories and indulge your taste buds in an array of liver loving foods. After 3 days, you will feel more energized, your skin will brighten, and you might lose a few pounds.
Be well,
Dr. Heather
Dr. Heather Manley, who in 2001 received her medical degree from the National College of Naturopathic Medicine in Portland, Oregon, is a practicing physician whose primary interest is preventative healthcare for families. She is the author of the award winning Human Body Detectives, her children's educational series of story-telling books, elementary curriculum, eBooks, and iPhone/iPad apps. She also promotes wellness and naturopathic healthcare on her website drheathernd.com. She lives on the Big Island of Hawaii with her husband and two daughters, and is currently at work on the next Human Body Detectives adventure. twitter @drheathernd ~ Become a fan of HBD on facebook!