Good Wednesday Morning! It's visual food journal day!
Each Wednesday I share what I ate one given day. I've postponed a few since the holidays so this is the first one for the new year of 2013! This day happens to be on Saturday over the weekend. I was quite ambitious and on a roll making about 3 new recipes that day. Some weekends and days are like that for me, crazy but I love it!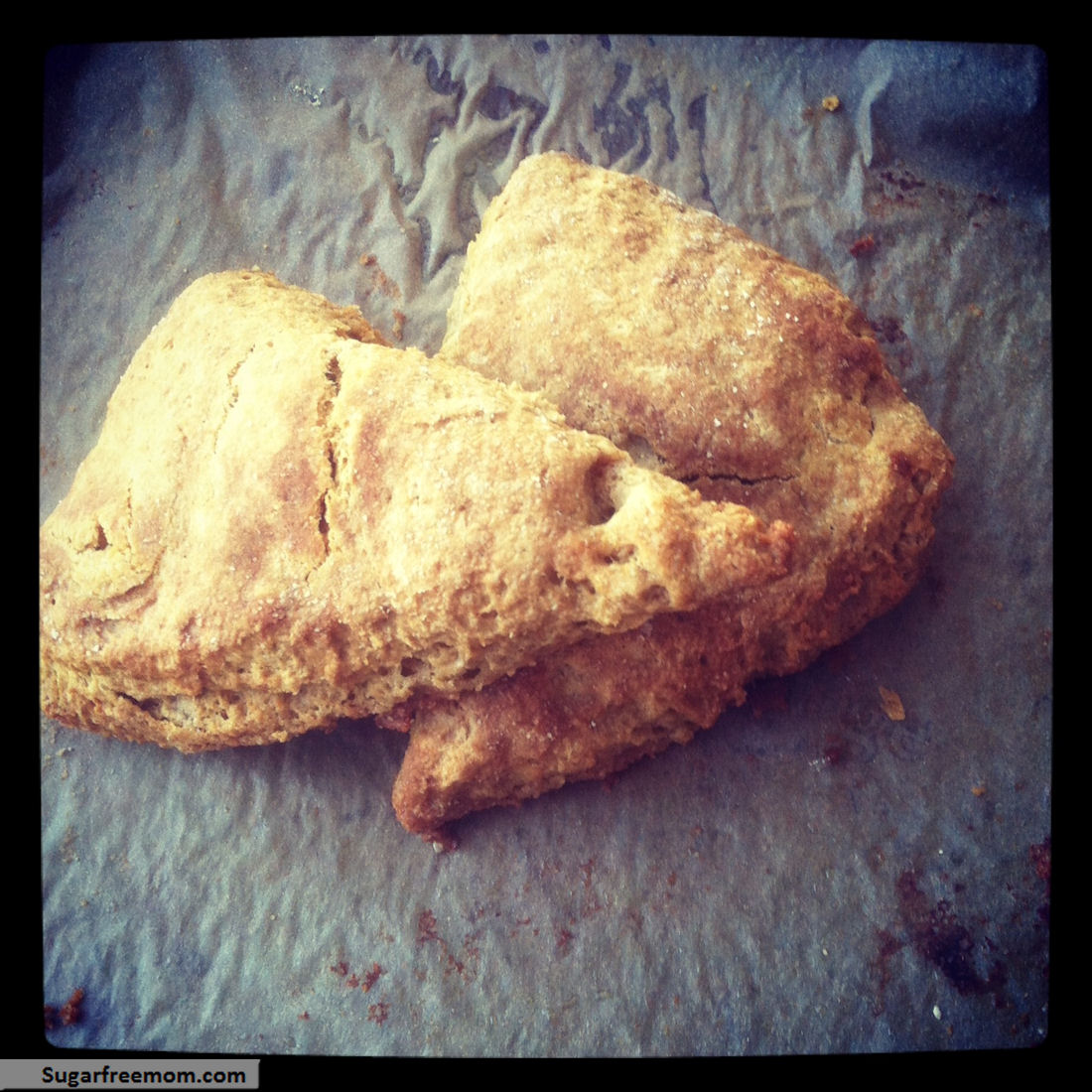 Breakfast on Saturday was a remaking of an orange scone. They were tasty, but not wheat free which is now a goal of mine since the New Year began as I think I'm allergic to wheat. So this recipe will need to be made again but my family isn't complaining cause these are goooooood!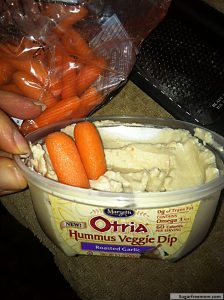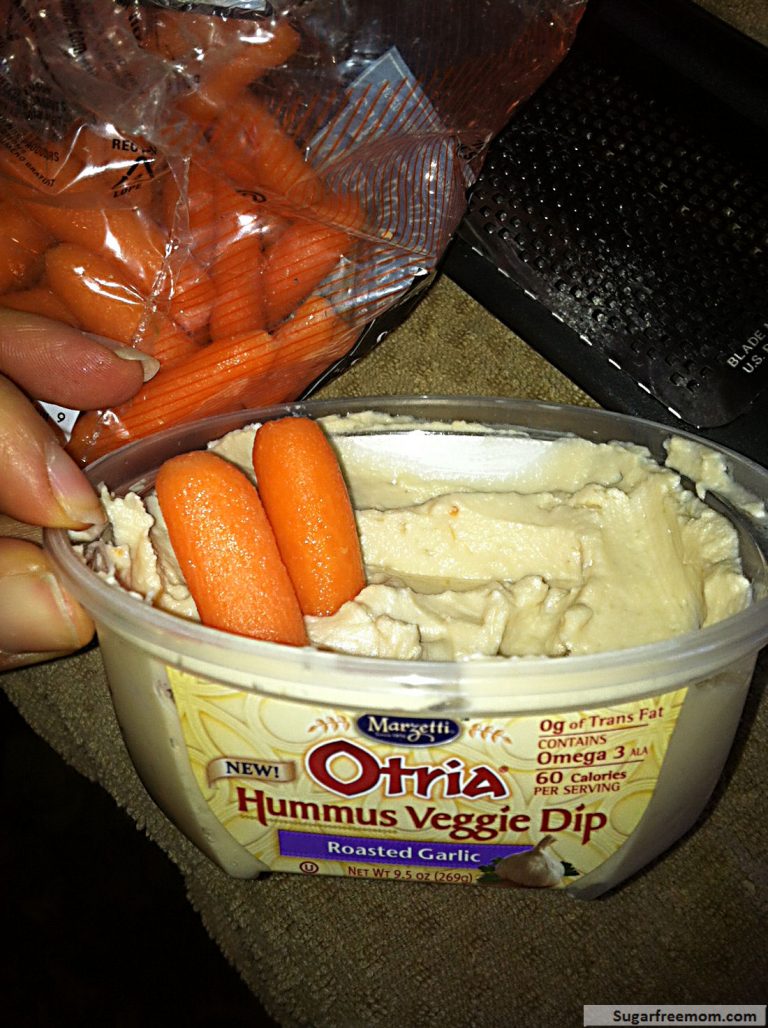 A little common snack I eat often, carrots and hummus!! Hubby said the garlic smell was a bit strong on my breath! Such is life and thank God for good breath mints! I will not give up my hummus. 😉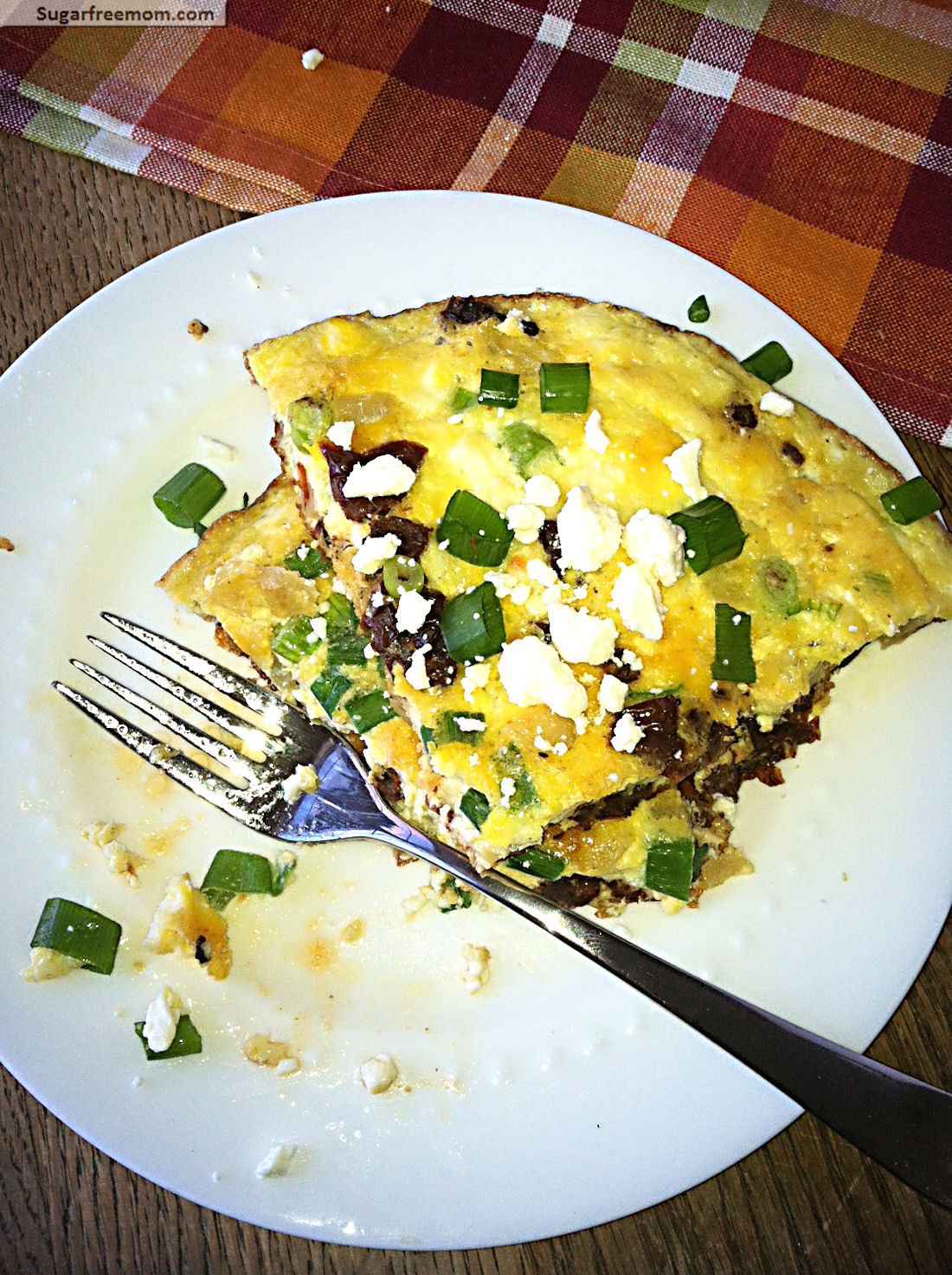 Lunch was this sun-dried tomato feta frittata! I saw some jars for sun-dried tomatoes in my pantry closet and also had some feta and whaalaa! You can eat frittata's at any meal, don't you agree?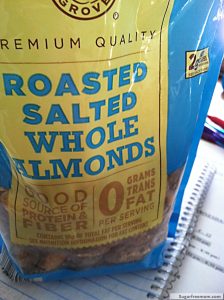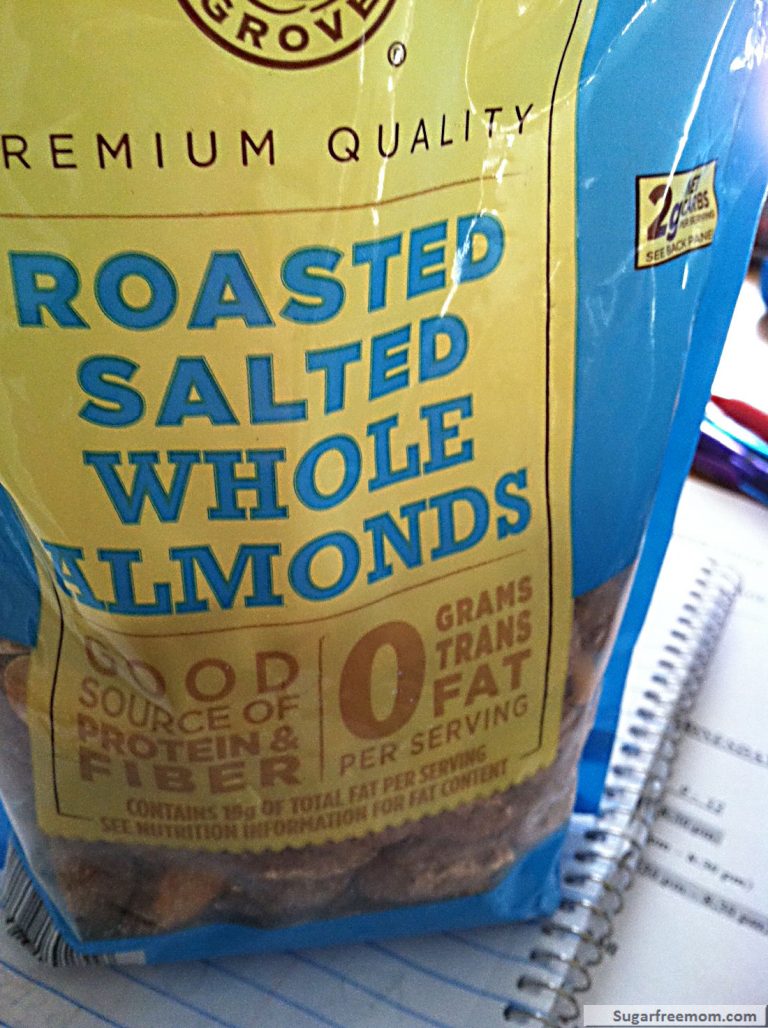 Afternoon snack while working at the computer. NOTE TO SELF: One should NOT bring the bag with them while working as it will easily be half gone as soon as one realizes it!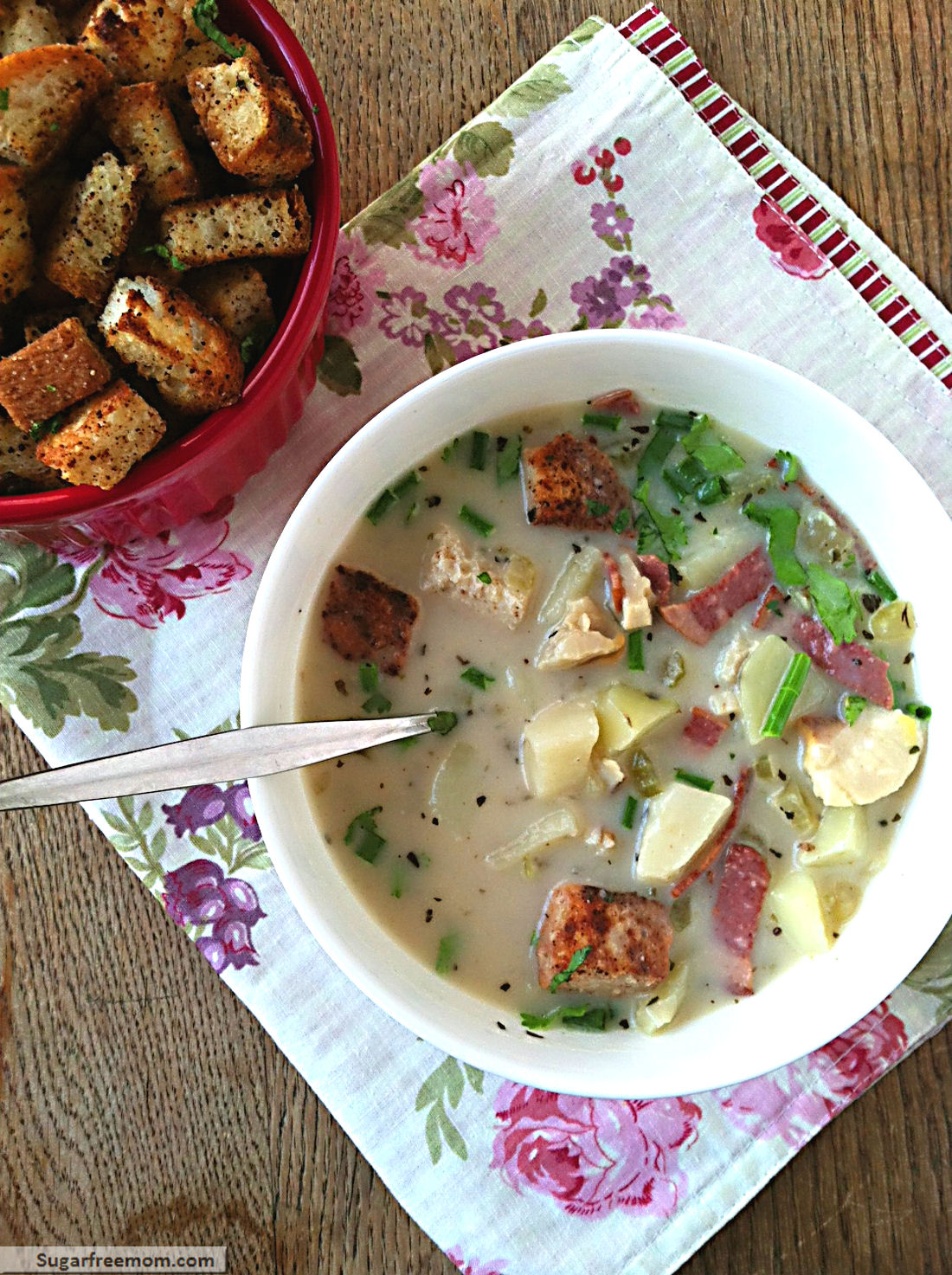 In between helping my 3 kids in and out of snowsuits for playing outside I managed to make homemade croutons and then clam chowder for dinner AND take some pics of them before the sun went down. WHEW! I was exhausted but had a super day regardless! I'm pretty sure by evening we were watching a family movie and I had some popcorn but forgot to take a pic of it. Or maybe I purposely didn't take that pic as I didn't want you to see the size if my bowl! 😉
You can check out more bloggers foodie eats over at Peas and Crayons!
Have you made any new recipes this week?