This Cappuccino Chia pudding is made with just 4 ingredients plus your favorite sweetener of choice so it's not only dairy free, but sugar-free , gluten free, low carb and easy as well!
If you've never enjoyed chia seeds, now's the time to try them out! If you're a coffee lover this will be a luscious, satisfying dessert that provides a little boost in your day. It has no added sugar so it won't leave you crashing from a sugar rush like many other afternoon snacks can tend to do.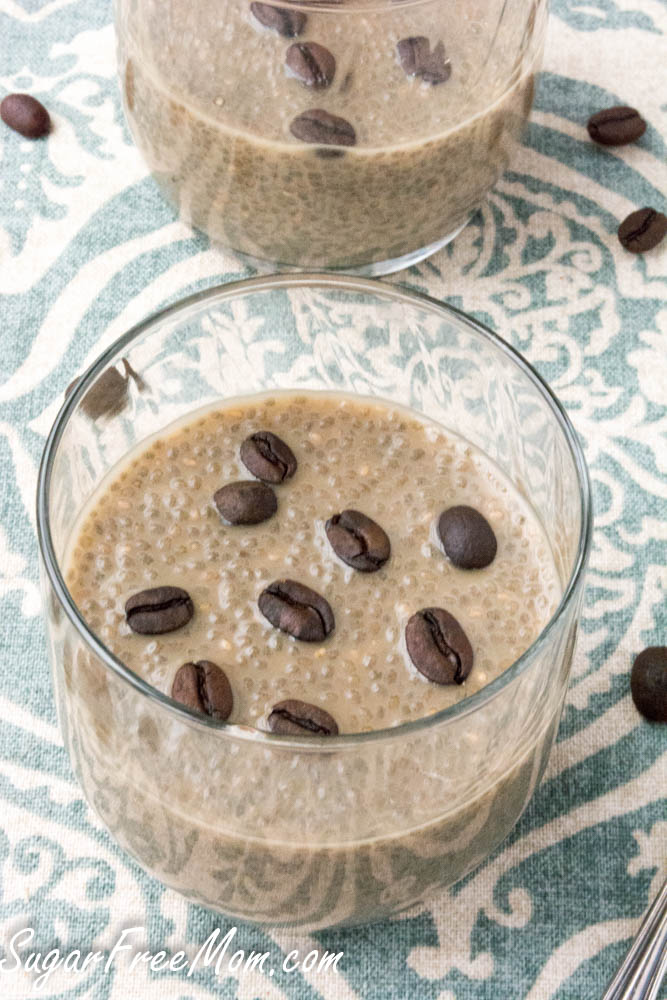 My friend Lauren from Lauren Kelly Nutrition, was in the hospital recently for a pretty severe illness and still in recovery. Although she lives in another state, I was anxious to help in some way.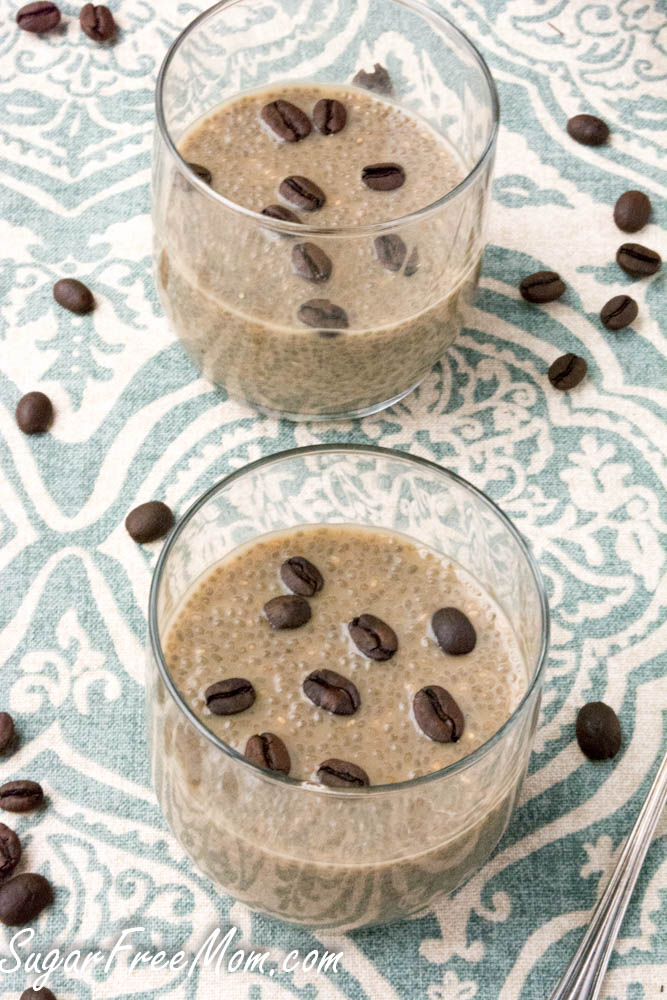 Our mutual friend Carolyn from All Day I Dream About Food organized a guest post schedule and I'm happy to be helping in some way.You will find this delicious, easy, no bake recipe over on Lauren's blog.
Recipe here for Sugar-Free Cappuccino Chia Pudding!