This post and photos may contain Amazon or other affiliate links. As an Amazon Associate I earn from qualifying purchases. If you purchase something through any link, I may receive a small commission at no extra charge to you. All opinions are my own.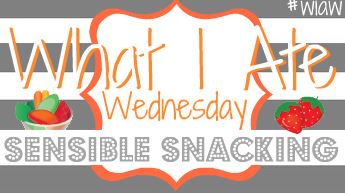 It's Wednesday and if you follow my blog you know what that means right? The day where I expose my eating to YOU!! Pictures of what I've eaten one day last week! I enjoy sharing and I hope you enjoy seeing!
This day was actually a Sunday before the 4th of July that the hubby and oldest were camping with the scouts and just returning that evening. They brought home an unexpected present of LOBSTER! I didn't mind! You'll see since he and the oldest picky child were away I made life simple and ate simple. 🙂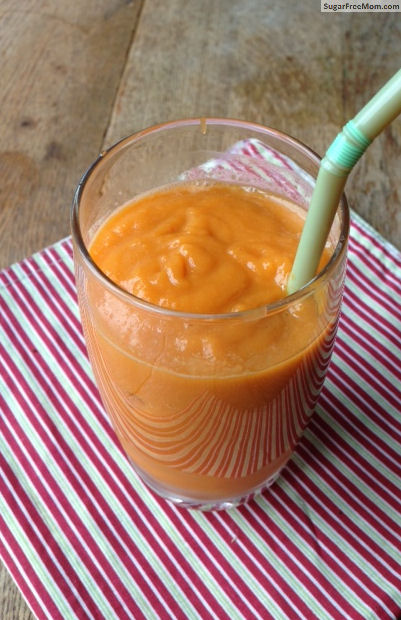 I started my day with a Carrot Orange Ginger Juice and I was happy!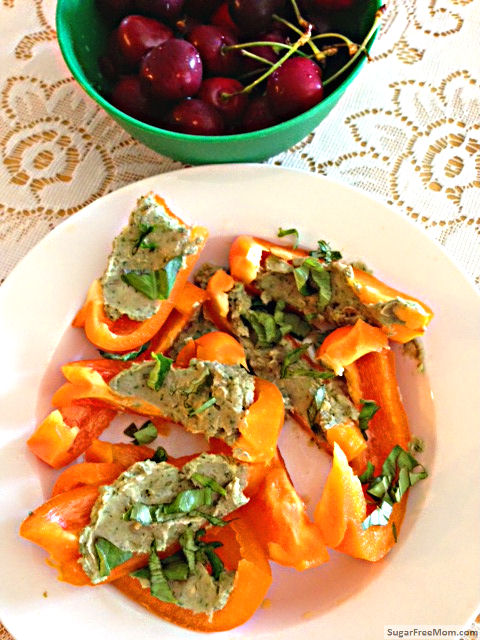 We then had a dance recital for my daughter and after it she went over a friends house and my son was with his auntie so I came home and enjoyed some of my favorite new dip, Avocado Bean Dip on sweet pepper slices!
In the afternoon I worked on a new delicious recipe that I haven't posted yet because the frosting needs some tweaks, but I think you can guess what it is, but there's a hidden veggie in it! Hope to post it soon!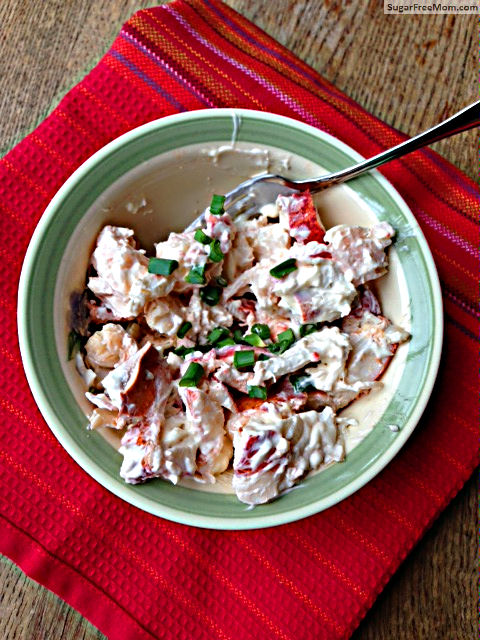 Can you tell what this is from the looks of it? LOBSTER!! The hubby and son brought home a LOT of lobster and it was already cooked but the scouts didn't eat all of it so they got to take it home, whoohooo! Yes that is mayo there but I don't enjoy lobster every day either so…….. I.Ate.Every.Bite.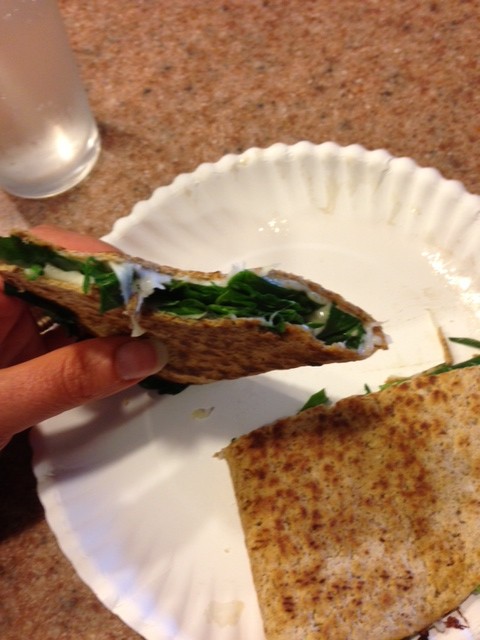 I know seafood is wonderful and all but I was still hungry a little while later in the evening so I made a spinach and cheese quesadilla. Fast and just enough and I called it a day.
 What's something you rarely get to or choose to eat, but savor every bite when you do enjoy it?