Ketogenic Low Carb Meal Plans with shopping list, sent right to your email each week!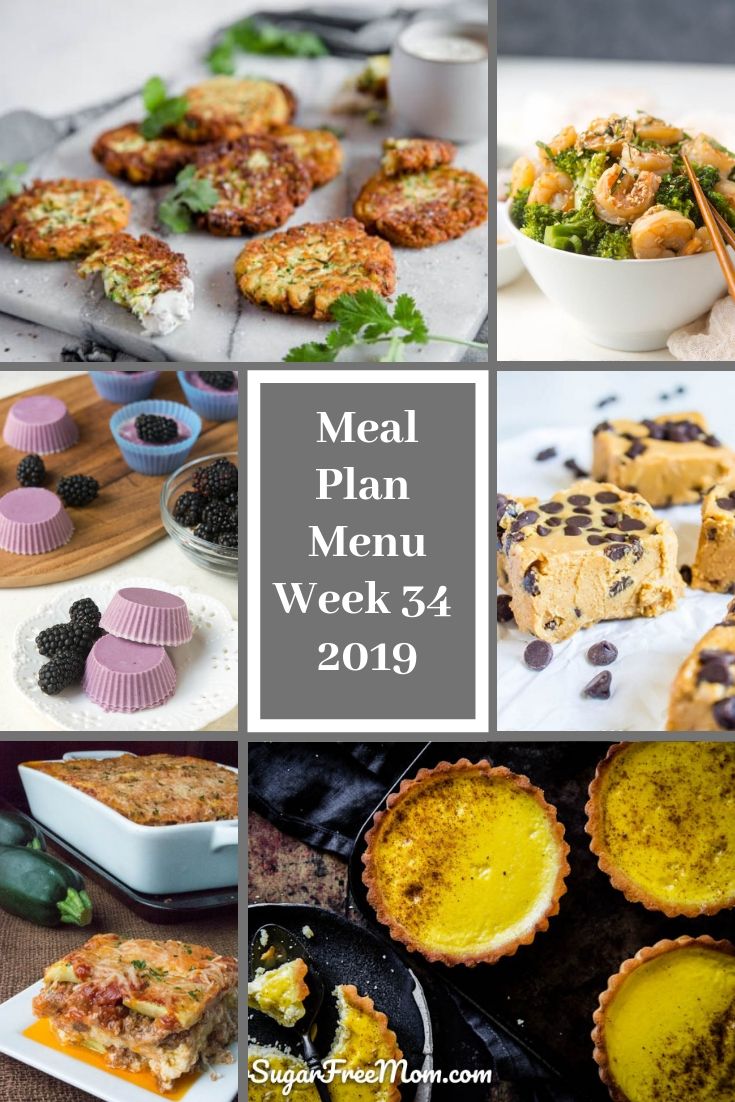 Getting your Family eating Low Carb
Getting your family on board to eating low carb and keto can be a challenge. I've done it alone for many years and never wanted to make separate meals for myself and my family. That's why I create easy, family friendly, picky kid and hubby approved recipes the whole family will enjoy! My meal plans revolve around meals for the family that just so happen to be low carb. It's a win win situation! Once they taste delicious meals, they really won't care whether they are low carb and/or keto, they'll just care it tastes good!
Once you've got them enjoying delicious low carb dinners, start preparing some fantastic desserts and work your way to the breakfast recipes. If you can get them starting their day with a low carb breakfast and ending their day with a low carb dinner, that is half the battle won! It truly doesn't take long to get the whole family on board!
Meal Plan Membership
If you love recipes like this for yourself and family, you might be interested in my meal planning membership. Weekly low carb keto meal plan sent to your inbox every Friday with shopping list. The best part about my meal planning feature is that if you aren't interested in one of the meals you can swap it out for something else! You can even change serving sizes and the shopping list will adjust! It pretty amazing software and I hope you'll take advantage of it. You can have a sustainable low carb/keto lifestyle when you're well prepared and planning meals is the key! LEARN MORE TODAY!
Since January 1st I've added a meal planning membership that provides you a weekly menu plan with detailed shopping list. Once you receive the meal plan in your email, all you have to do is print the shopping list. You get the new weeks menu each Friday and the week begins on Sunday so that allows you to food shop Friday or Saturday to get ready for the week ahead.
Unlike other meal plans you may have tried, this meal plan is adjustable! This means if you're not crazy about a particular meal, you can swap it out for something else and the best part is that the shopping list adjusts accordingly! Besides that, if you don't have a large family like I do, you can adjust the servings of all the meals and again the shopping list will adjust. It's pretty amazing software!
Week 34 menu is up today and will be emailed out for all those who are members. LEARN MORE!

Naturally Keto Cookbook
Did you know I wrote a cookbook? Yep! Over 125 low carb, keto, sugar free recipes the whole family will love! It's available now for pre-order! When you pre-order this cookbook, you are guaranteed the lowest discounted price that Amazon offers.
We are having a HUGE Giveaway as well with over $200 worth of products when you preorder, check that post here for details!
So no need to wait to see if the price lowers, you will get the lowest price and you will receive it by Release Date! ORDER YOUR COPY OF THE NATURALLY KETO COOKBOOK NOW ON AMAZON!
This Thursday August 15th at 7pm eastern I will be sharing my 3 tips to Beat Sugar Cravings and 2 fast recipes to help curb a craving quick! This will be on my Facebook page. Click here to get reminded! If you're not on Facebook, I will also add it to my youtube channel. Last week I shared all about my Symptoms and Testing for Hypothyroid.