Low Carb Sugar-Free Recipes & Round Ups You Don't Want To Miss!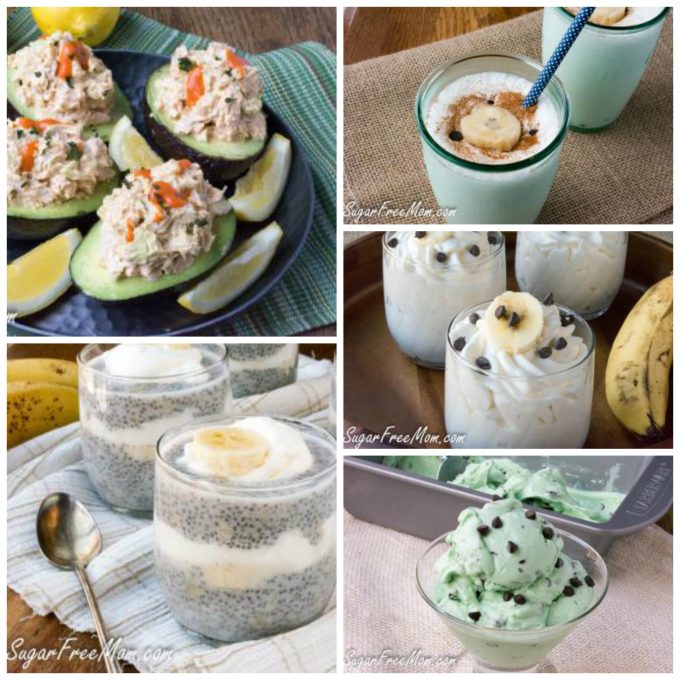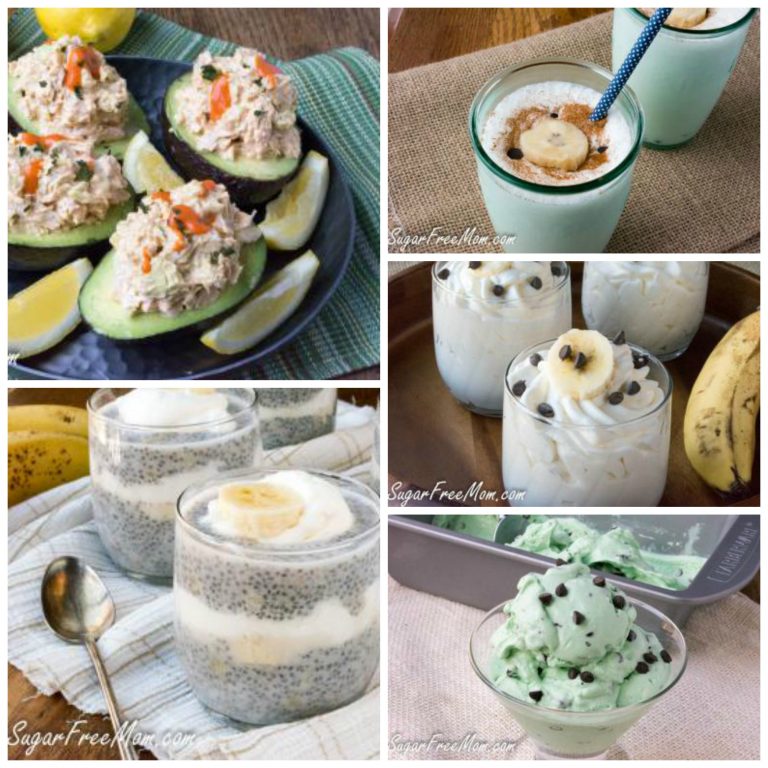 Every so often I need to create a super duper round up post of all the excellent sugar-free and low carb recipes and collections I'm creating for the other sites I write for.
If you are a subscriber to my weekly Saturday newsletter, then you may have possibly seen some of these scrumptious creations all ready. Even if you have, it doesn't hurt to remind you of these since you won't be able to search for them here on my website.
Here's to a new Spring season ahead and lots of yumminess coming your way!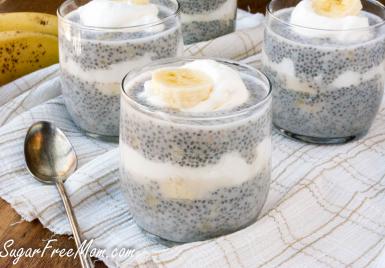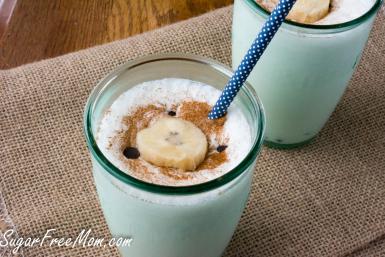 Low Carb Banana Cream Pie Smoothie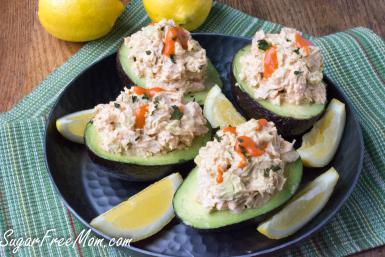 Buffalo Chicken Salad Stuffed Avocado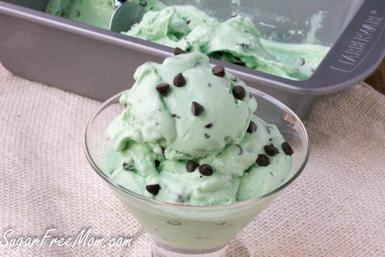 Sugar-Free Mint Chocolate Chip Ice Cream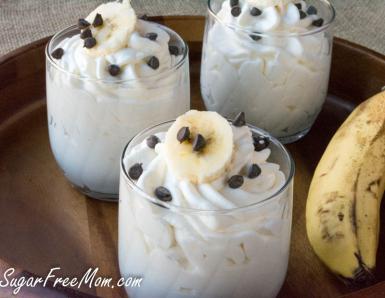 Low Carb Banana Ricotta Mousse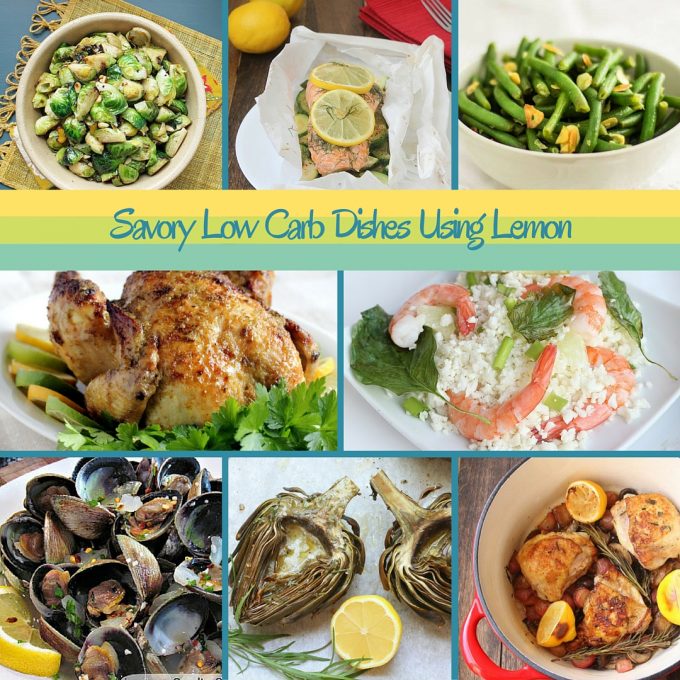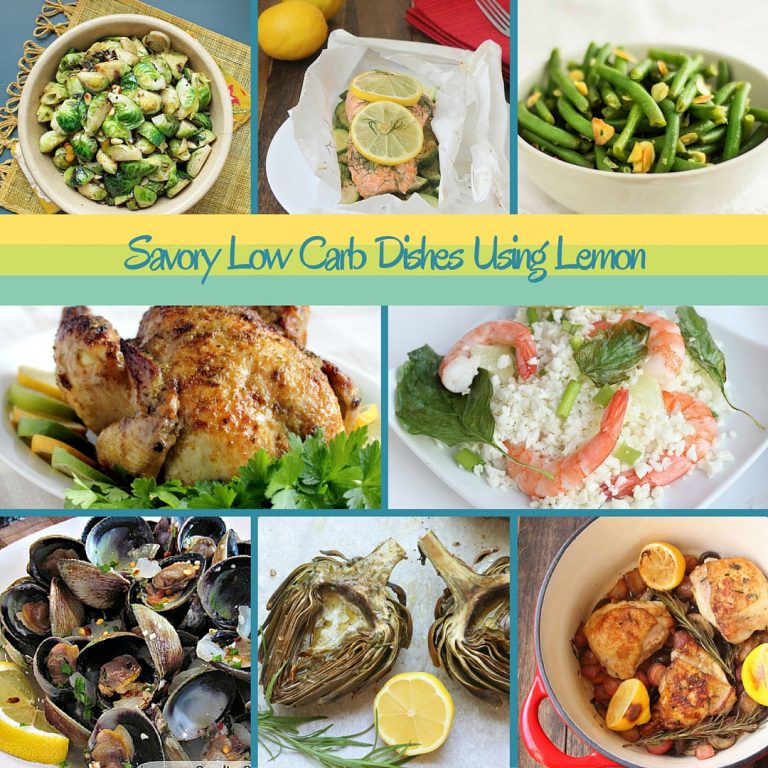 27 Savory Low Carb Recipes Using Lemon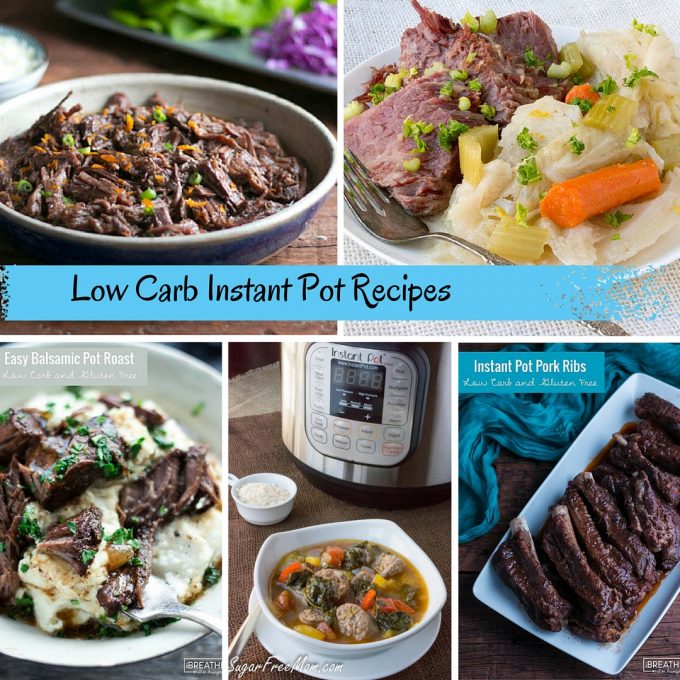 8 Low Carb Instant Pot Recipes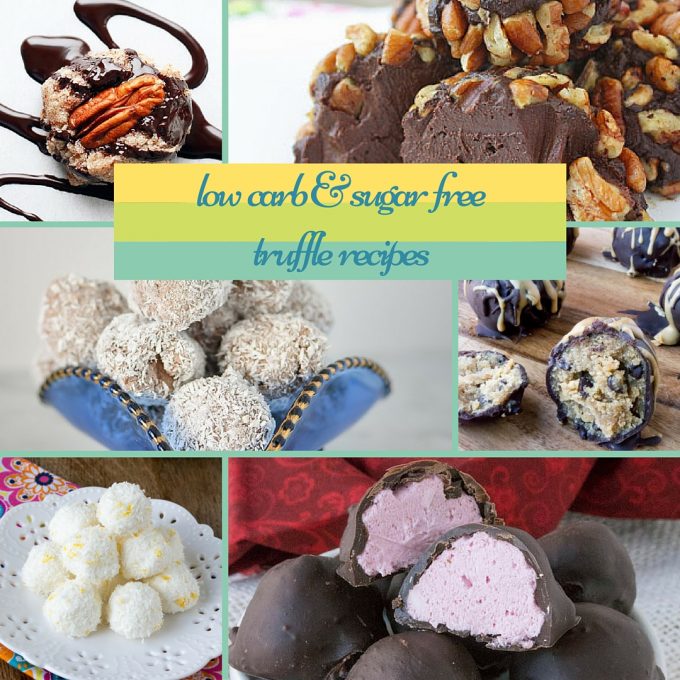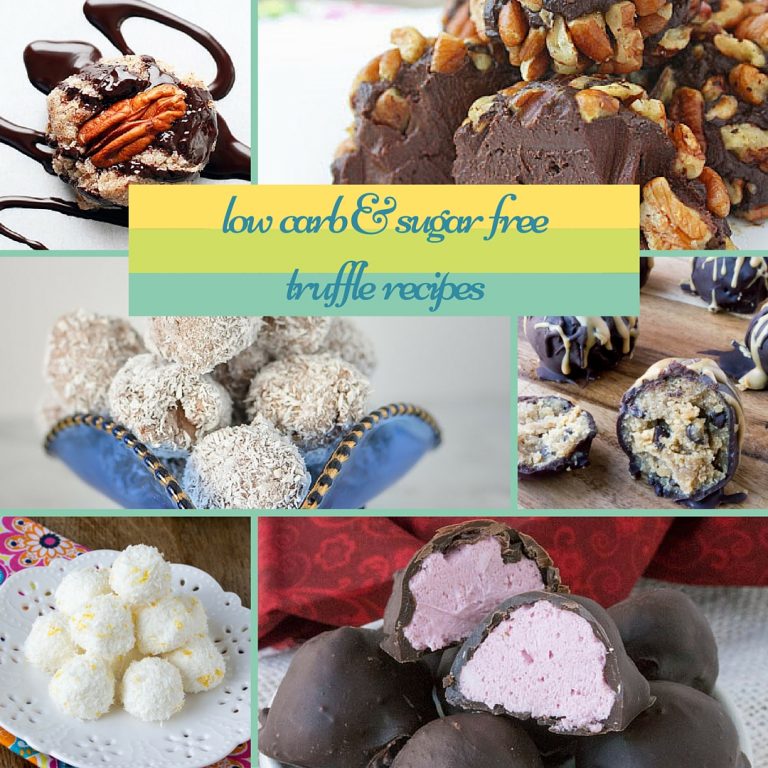 21 Sugar-Free Low Carb Truffle Recipes