12 Sugar-Free Low Carb Mug Cake Recipes made into an ebook, including 3 Brand New, Exclusive recipes never posted on my blog!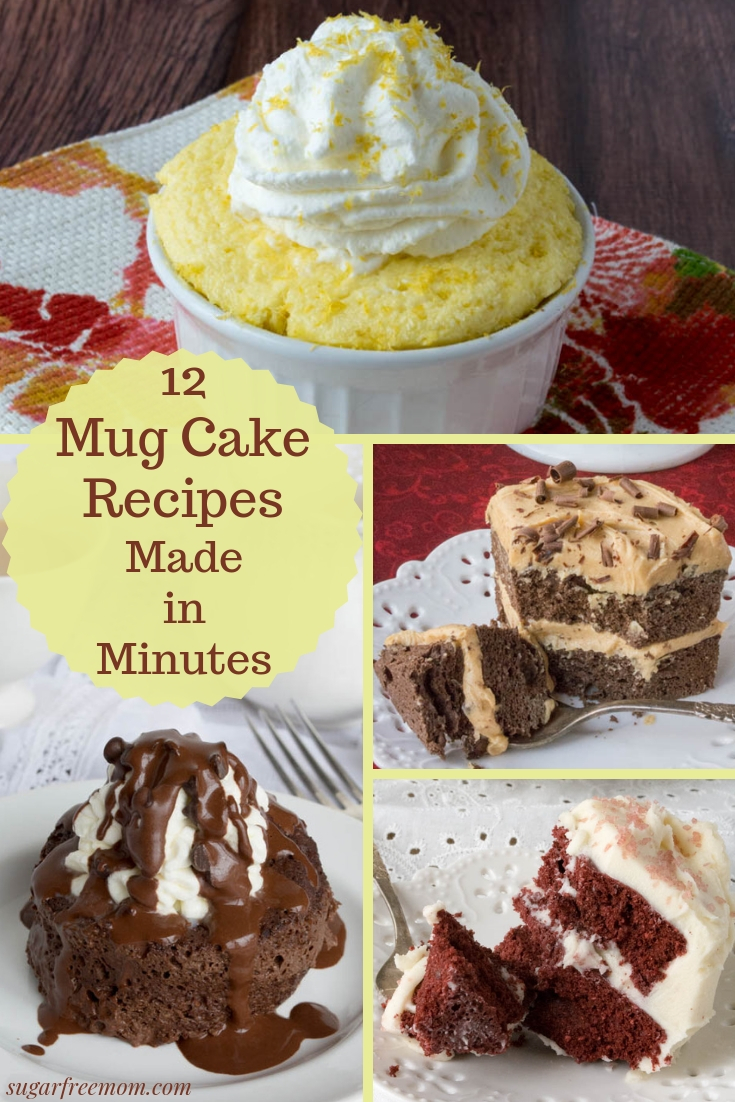 Sugar Free Mug Cake Recipes
9 of Your Favorite Mug Cakes plus 3 Brand New -Never- Published- Before -Mug Cake recipes can be found in this Ebook!
Mug cakes or cakes made in minutes in a mug or ramekin, are a specialty on my blog. Why? I simply love the portion control one can have with mug cakes. One or two portions for sharing and that is all. It makes for an easier time resisting overeating on dessert because we all know it can happen whether it's sugar-free or not.
This ebook is a collection of my most popular mug cakes and 3 brand new recipes I created just for the ebook that you can see below.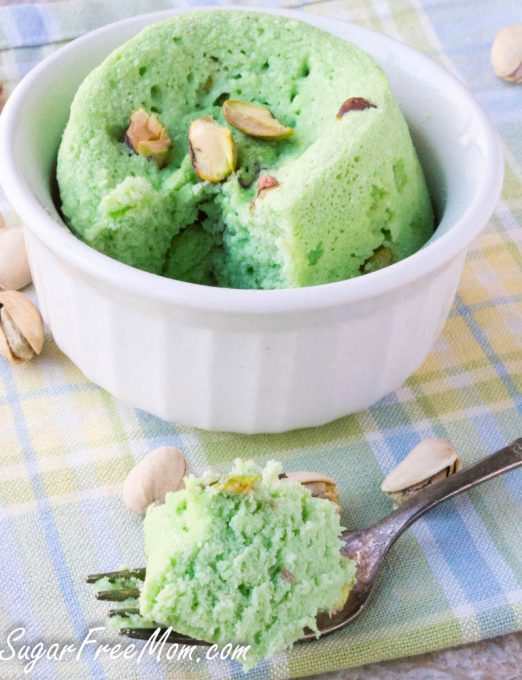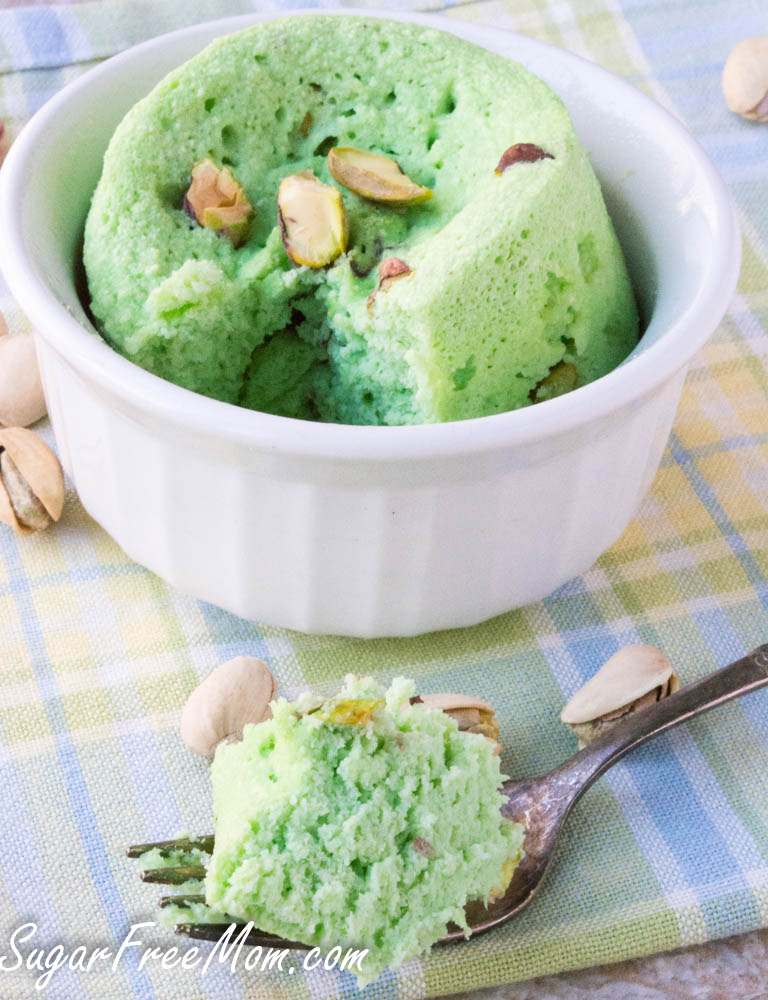 NEW! This Pistachio Mug Cake has a fabulous texture with a hint of pistachio flavor!
Net Carbs:5.2g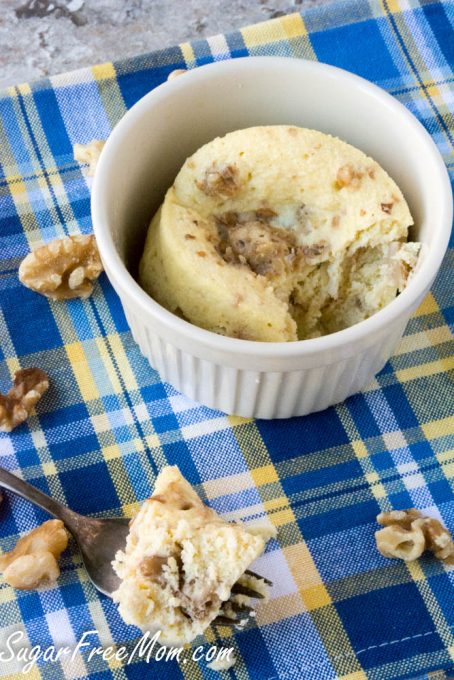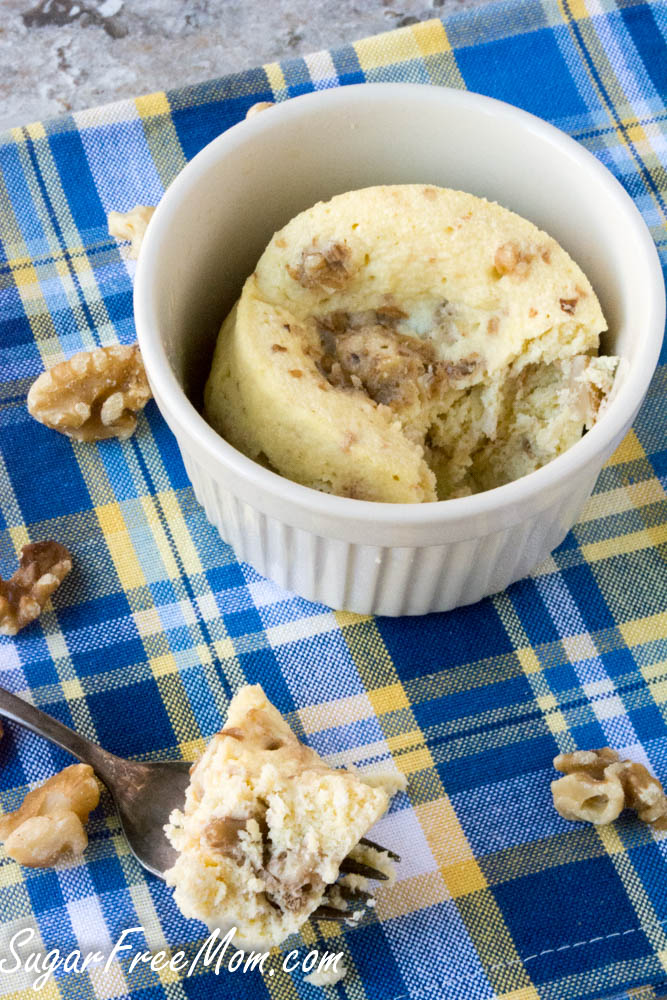 NEW! No Banana is actually in this Banana Walnut mug cake but it tastes like there is!
Net Carbs: 6.2g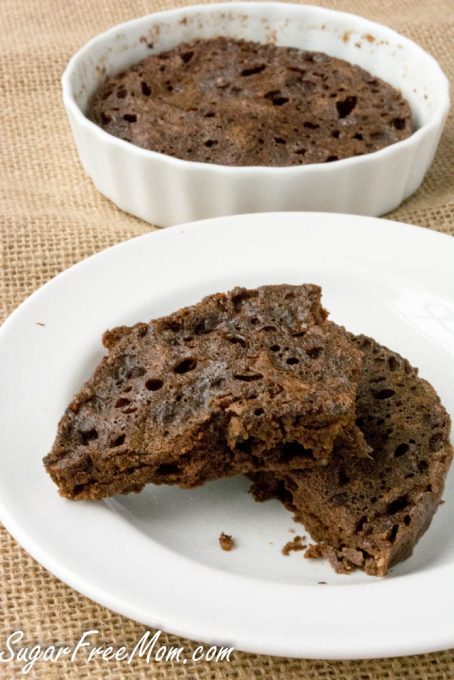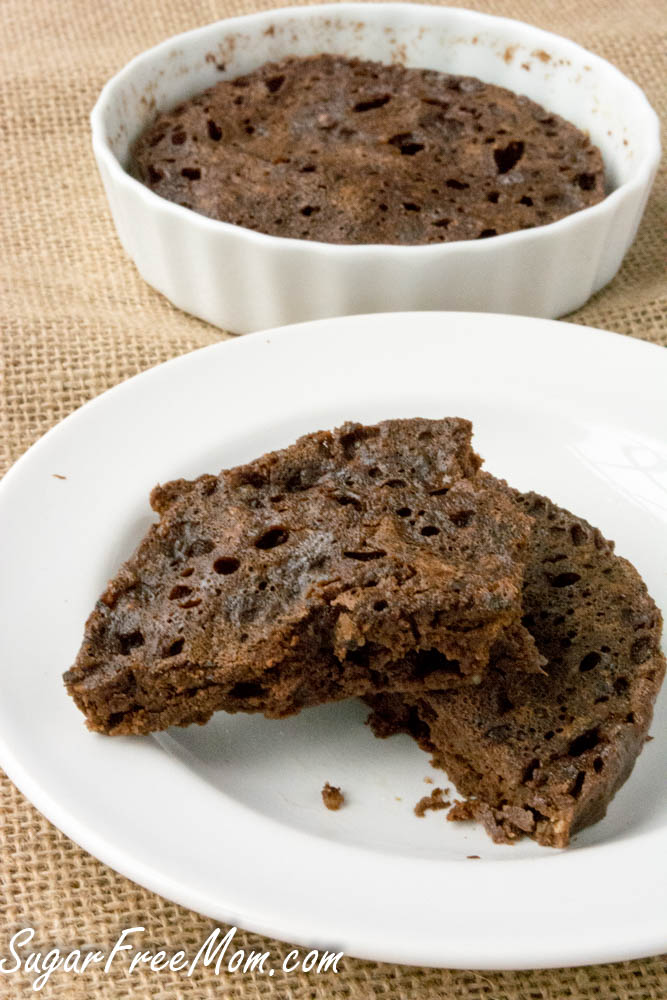 NEW! A Sugar-Free Low Carb Brownie!!! Make a brownie in minutes whenever you want!
Net Carbs: 5.2g
All Nutrition Info is provided for each recipe included!
Thank you For Your Support!
$5.99
For a look at the other ebooks for sale, please visit my SHOP page!