My birthday falls on Thanksgiving this year... I was born on Thanksgiving and every 7 years it happens to fall on it again. No escaping the inevitable family party. No way to isolate and be alone to contemplate this whole age thing. No running away from the fact that aging is happening whether I want it or not. No stopping the feelings that come with aging.
Maybe you don't mind birthdays and getting older. I have quite a few friends who are not bothered by their age and easily share it. I, on the other hand, have always felt it difficult to age. Those who personally know me know I don't easily like to share my number. Life is happening so quickly and I can't savor these moments enough or pause them, but I desperately try to live in the present and not dwell on the past. I look forward to the future knowing I am doing the very best I can to be all God has created me to be and I happen to think that is enough.
I never make New Years Resolution, but I do make birthday expectations. Every birthday I strive to accomplish more physically and spiritually. I never want to look back at my birthday pictures and be sad at what I see. I never want to look back at a birthday picture and long for the younger me.
I wholeheartedly believe that keeping fit, eating healthy, feeding my spirit and mind with all things good promotes a long, productive life well into old age!
AND I'm personally on a mission to never LOOK the number I am!
Here 's a pic from Thanksgivings over the last few years and one over this past weekend for my cousins wedding. Yes, I am another year older in each picture, but honestly I feel like I am in the best possible shape I can be for this time in my life as a busy mother. No I am not where I would like to be, but I am continuing to excel, push myself beyond what I thought I could and constantly seeking to improve. There is no finish line for me until I leave this earth.
Thanksgiving 2007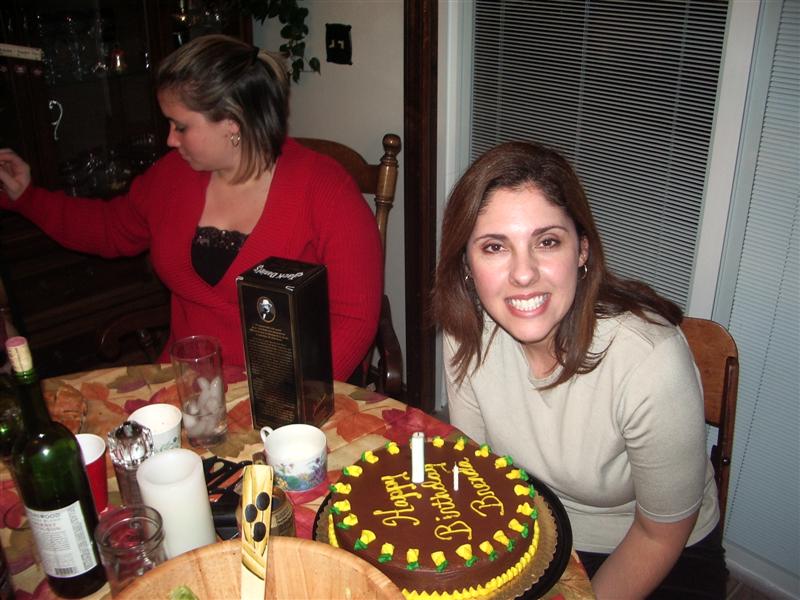 Thanksgiving 2008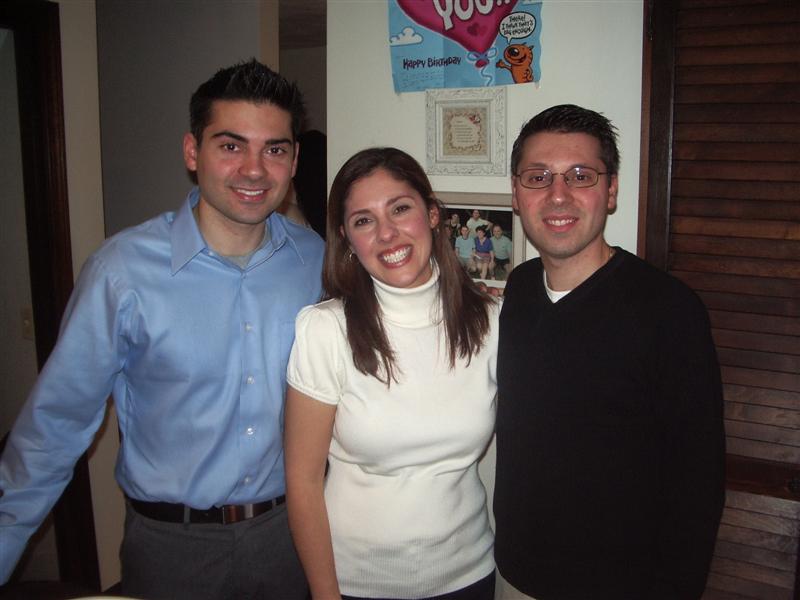 Thanksgiving 2009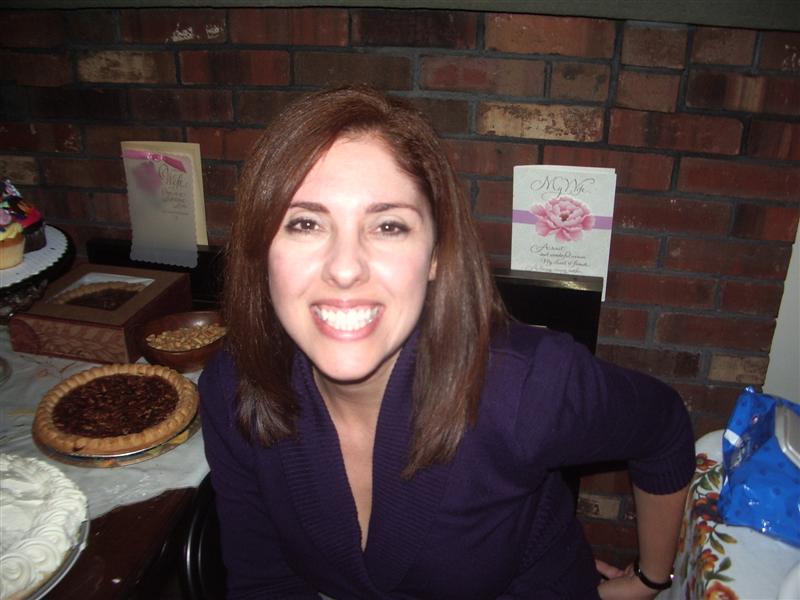 Thanksgiving 2010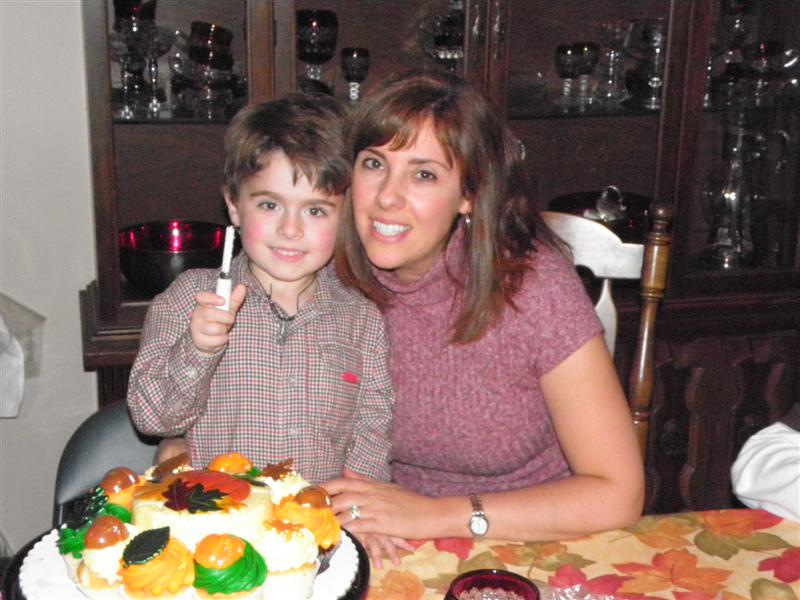 November 19, 2011 Cousin's Wedding day!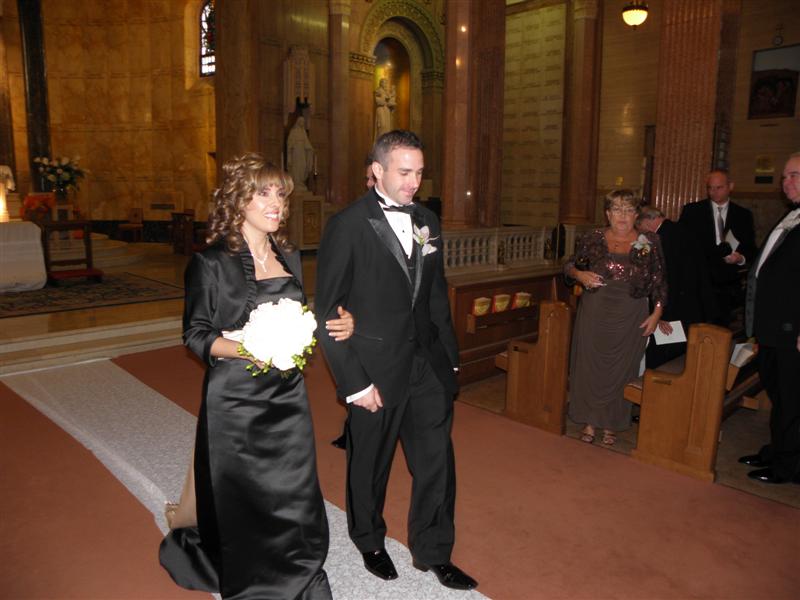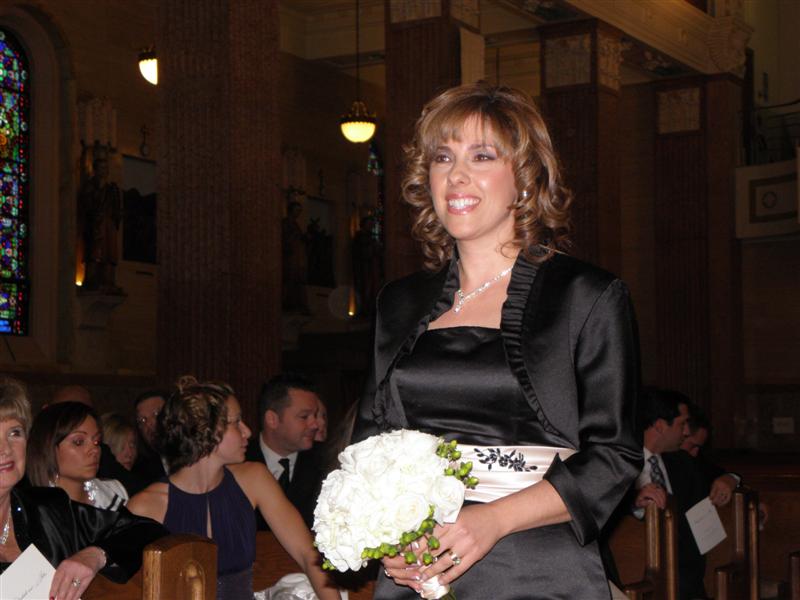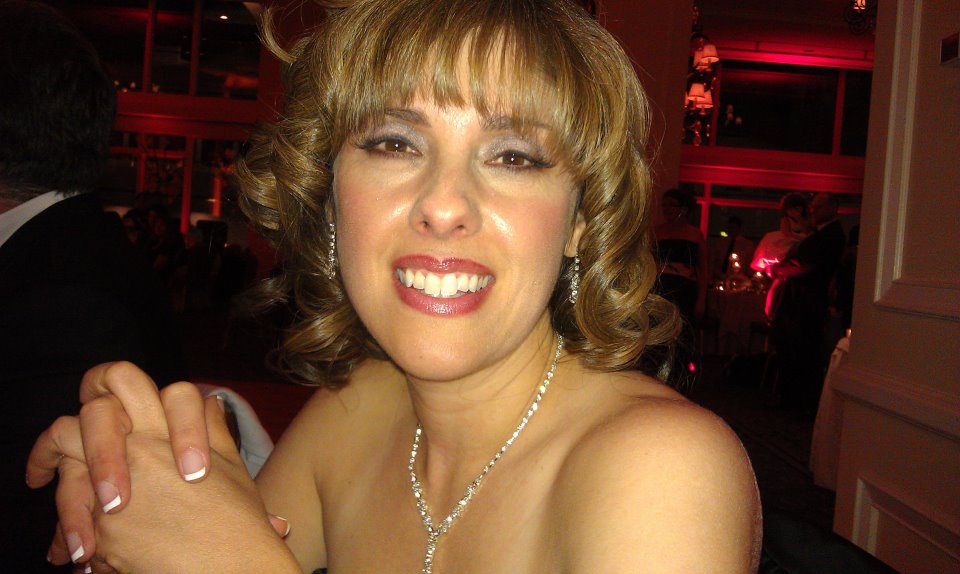 I hope this encourages you to strive for being the best you can be no matter what age you turn on your next birthday. Share this with friends who need to be encouraged. Birthdays don't have to hurt or make you sad, they can be the fuel and motivation you need to strive for more and not settle for what others or society says about growing older.
Would love to hear your comments about aging, please share.