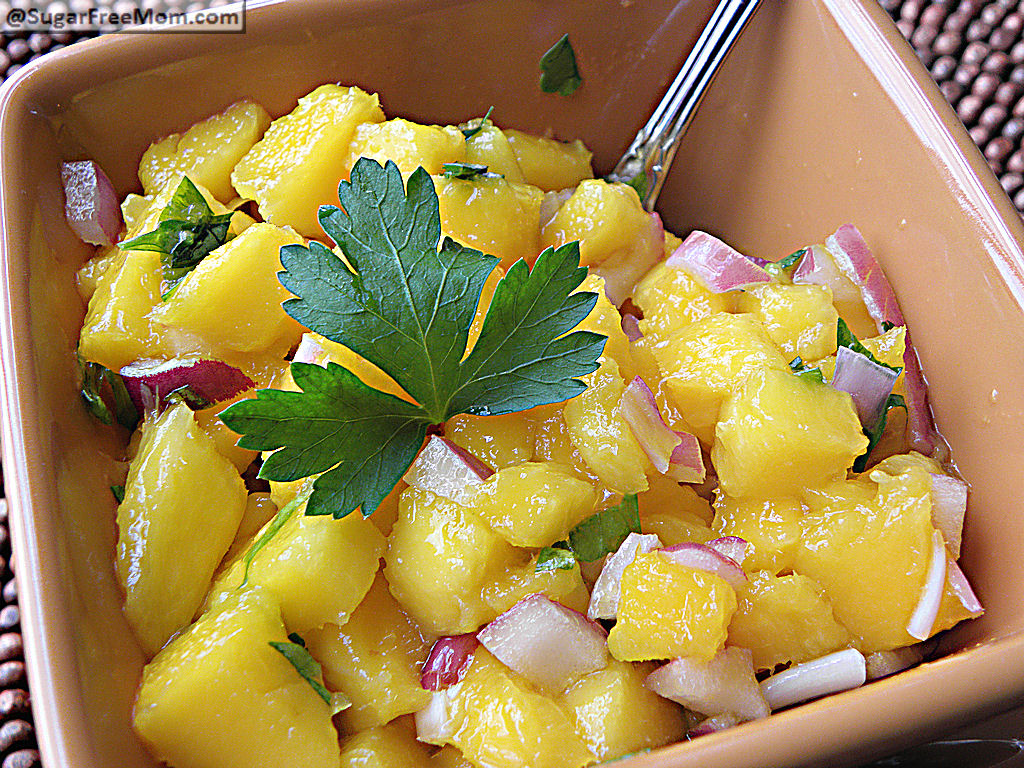 Mangoes!!!! My most favorite, luscious, melt in your mouth fruit!!! Something about its sweet taste and texture that I just absolutely love! I eat one or two mangoes a week just because!
This is a simple, but super flavorful side dish or topping! I've seen it served more with fish but I eat it with any protein to be honest with you! 4 ingredients are all you need to whip up an extraordinary dish! I am going to serve it up with my Thanksgiving turkey, oh yes I am!! I prefer this over cranberry sauce any day!
A cup of sliced mango has a good dose of vitamin A, vitamin C and potassium. It has no fat or cholesterol and is low in sodium! It is just downright delicious! If you have never had one, I hope you will be encouraged to try this! Slice the sides off as close to the pit as possible and cut the skin off. Chop it up, add three more ingredients and you are in for a treat!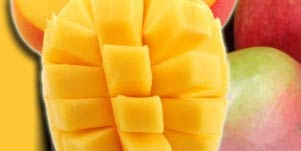 Nutrition Info
Servings: 4* Calories: 75* Fat: .3g* Fiber: 2.2g* Carbs:19.5g* Protein: .8g* Points+:3* Old Points:1*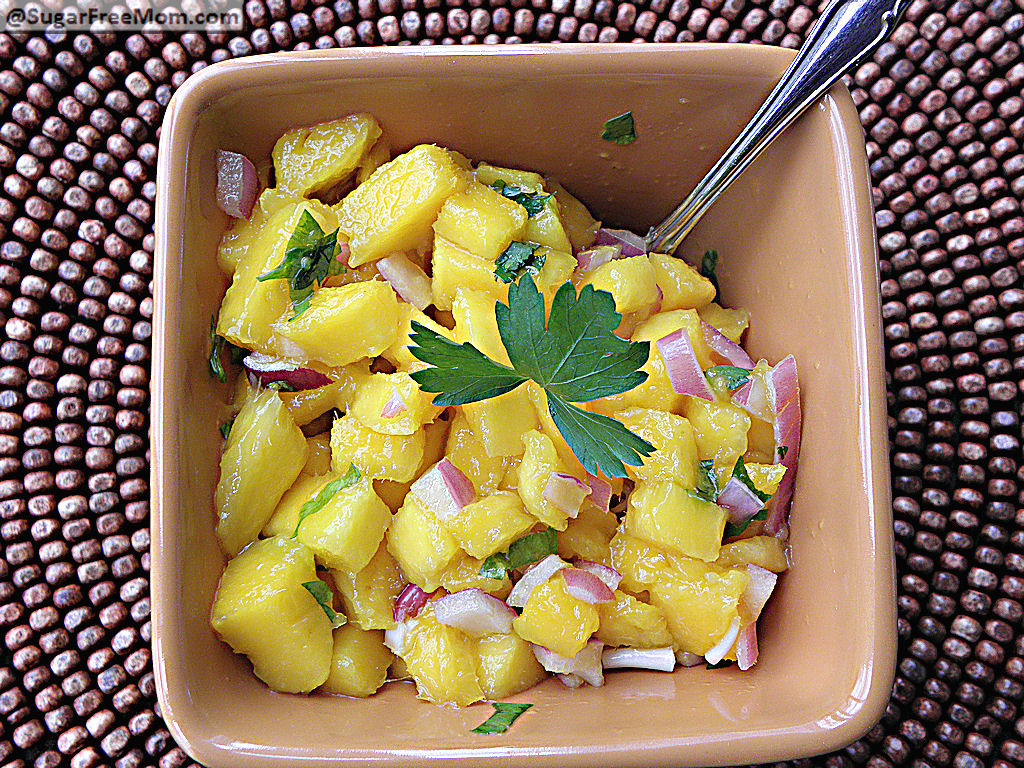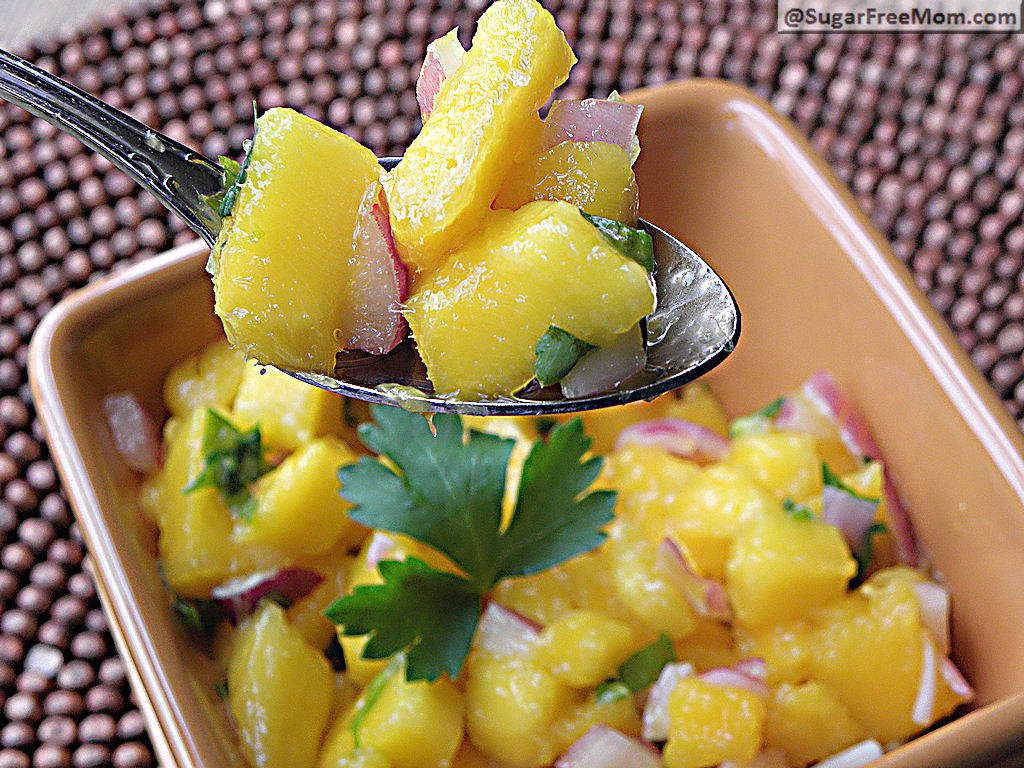 Mango Salsa
[sc:Ziplist]
Ingredients
2 large mangoes, chopped
3 tbsp. fresh cilantro, chopped
2 tsp. apple cider vinegar
½ c. red onion, finely chopped
1 tsp.salt
Directions
Mix all ingredients together in a bowl and serve over fish, chicken, pork, beef and TURKEY!