So I've been thinking about muffins for awhile now waiting for the time to experiment with a couple of different favorite recipes I love and wanted to do a little tweaking with.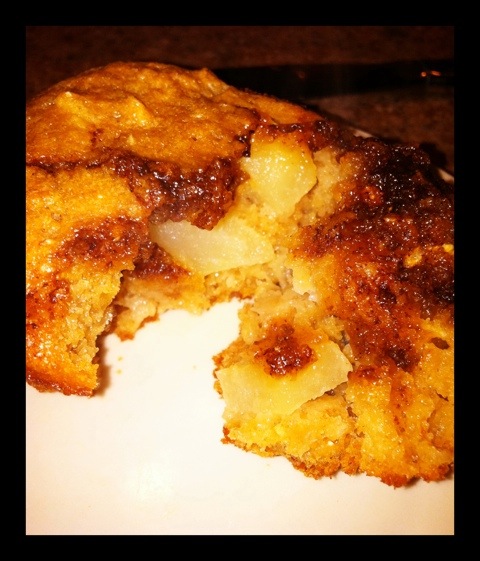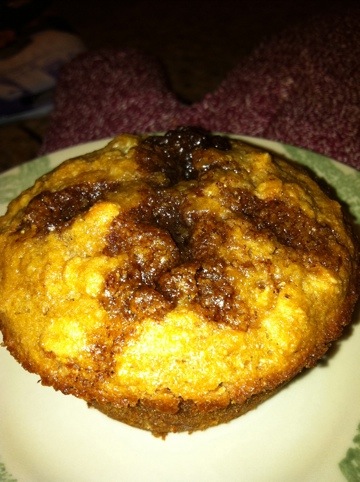 Finally had the time this morning and made these for my kids and they were the MOISTEST muffin I've ever had!!! I'm so happy with the results and wanted to share. I didn't plan to have a topping on these muffins, but when I saw a cinnamon crumb topping recipe from Heavenly Homemakers I thought I'd try it . So glad I did. This topping really made it even better than I expected! Of course the crumb topping is completely optional, but my kids were thrilled to say the least! I used only 4 tablespoon of sucanat and 1 tablespoon of butter and it still worked just as well, just doesn't have an excess amount on each muffin. Here's the recipe! Enjoy!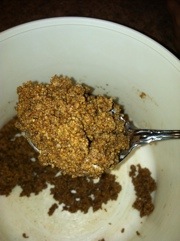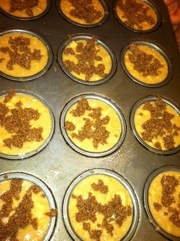 I Hope you'll give these a try and tell me what you think!
Nutrition Info:
Servings: 12
Calories: 157
Fat: 6 g
Carbs: 26 g
Fiber: 3.1 g
Protein: 3.8 g
Weight Watchers PointsPlus: 4 (Previous Method 3)
Apple Oatmeal Muffins
[sc:Ziplist]
Ingredients
1 c. old fashioned oats
1 c. whole wheat pastry flour
½ tsp. salt
2 eggs
1 tsp. baking powder
½ teaspoon baking soda
1 c. applesauce, unsweetened
1 tsp. vanilla extract
¼ c. canola oil, melted butter or coconut oil
½ c. sucanat/rapadura or brown sugar
¾ c. low-fat milk
1 apple peeled, cored and chopped
Cinnamon Crumb Topping (optional)
1 tsp.cinnamon
6 tbsp. sucanat/rapadura or brown sugar
2 tablespoon softened butter
Directions
Preheat oven to 400 degrees and coat a 12 capacity muffin tin with cooking spray.
In a bowl stir together the oats, flour, baking soda and powder, sucanat and salt.
Add the milk, vanilla, oil, eggs and applesauce.
Add the apple chunks.
Mix the topping ingredients together and add to each muffin.
Bake for 20 minutes.
Click here to see a completely Sugar-Free version of this recipe using stevia.