Black Friday Keto Deals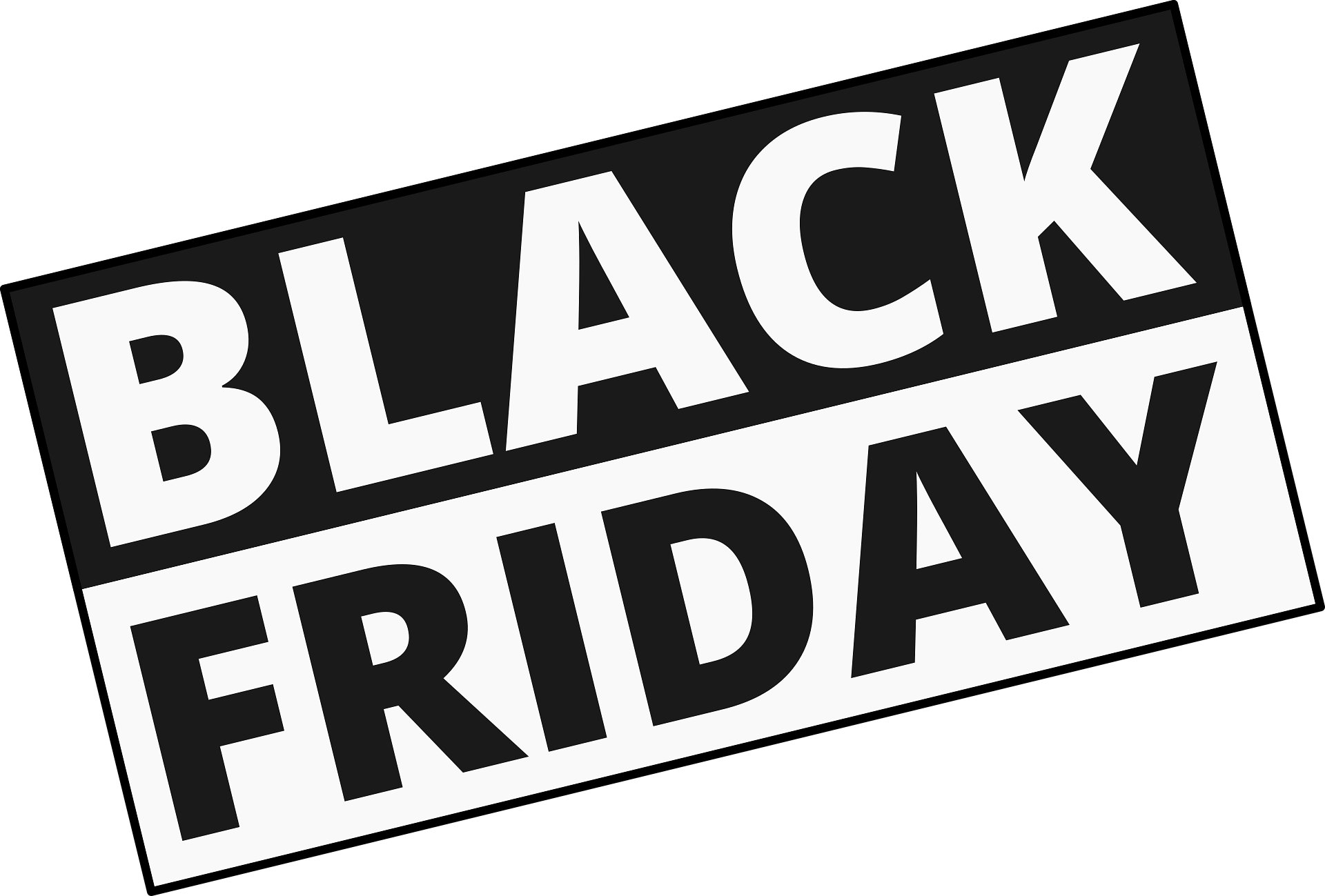 Black Friday Keto Deals
Whether or not you're into getting up at the crack of dawn to do some Black Friday shopping or not, you won't have to with the Keto Deals I'm sharing today! All of these purchases can be made from the comfort of your home, online. Easy online shopping makes me a happy mom! Today is all about some savings on keto products I love and thought you'd love too!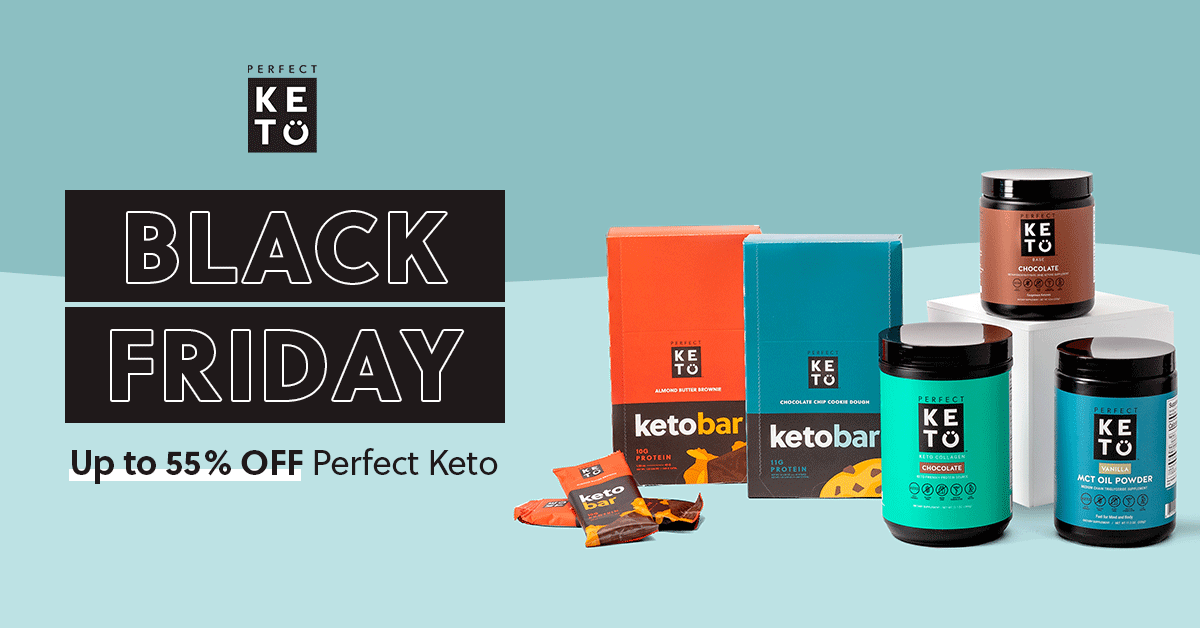 Starting with my favorite source of delicious keto products I use and enjoy daily from Perfect Keto! My family and I are in love with their keto bars! All the flavors are fantastic but we especially love the Salted Caramel and Chocolate Chip Cookie Dough. They also have some new nut butters in flavors of snickerdoodle, almond and jelly, and chocolate hazelnut. I regularly use their flavored Salted Caramel collagen in my coffee each morning, so good!
Right now from Black Friday November 29th until December 2 they are offering up to 55% OFF their products!
20% off 1 item

30% off 2

40% off 3

50% off 5+
55% off the Daily Collection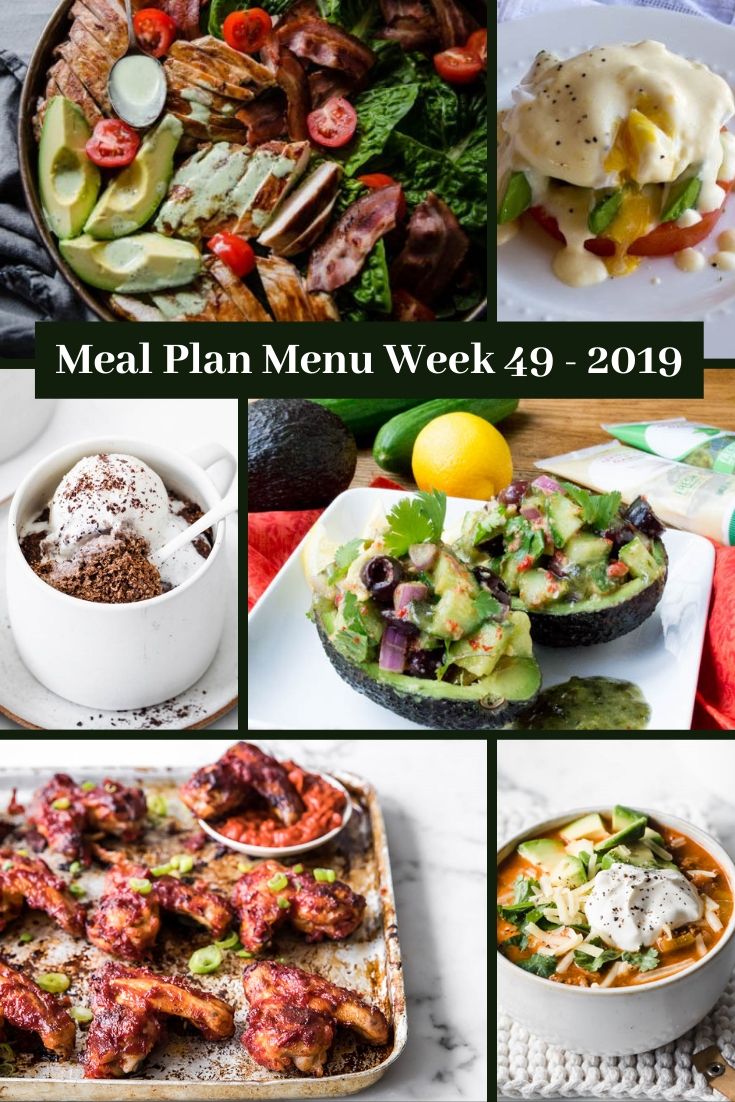 Keto and Low Carb Meal Planning Membership
If you've been wanting to try my meal planning membership but haven't done so yet, now is the time to save 20% OFF either the 1 month subscription or off the yearly subscription!
Weekly low carb and/or keto meal plan sent to your inbox every Friday with shopping list. The best part about my meal planning feature is that if you aren't interested in one of the dinner meals you can swap it out for something else! You can even change serving sizes and the shopping list will adjust! It pretty amazing software and I hope you'll take advantage of it. You can have a sustainable low carb/keto lifestyle when you're well prepared and planning meals is the key!
Use Code "FALL19" at Check out for 20% OFF!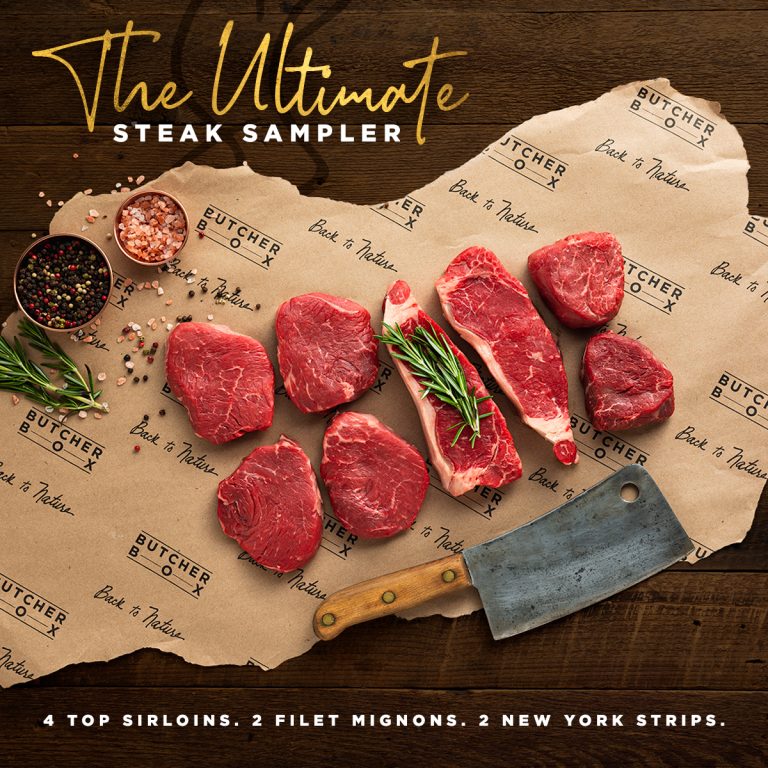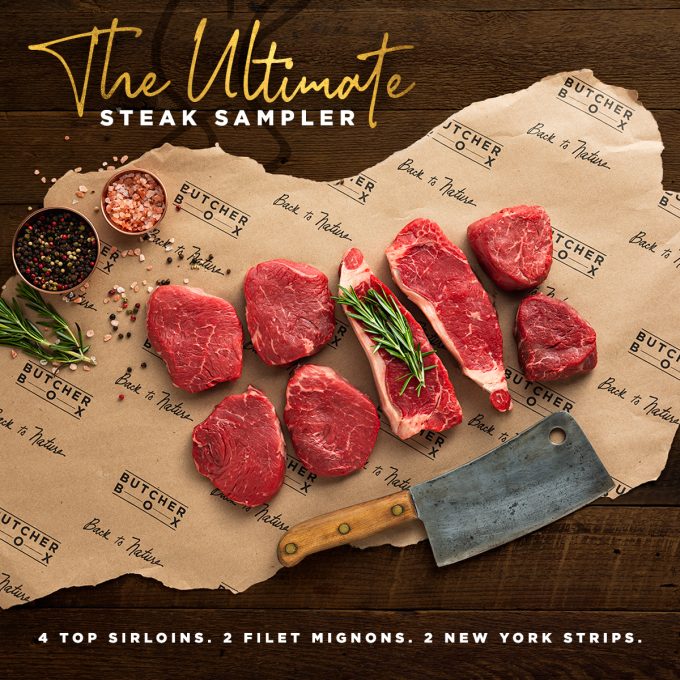 The Ultimate Steak Sampler from ButcherBox
This week ButcherBox is giving away $75 worth of their best steaks for FREE in your first ButcherBox. If you order now you will receive 8 steaks ( 2 Filet Mignons, 4 Top Sirloins and 2 NY Strips) for FREE in your first box.
ButcherBox is my go-to for 100% grass-fed and pasture raised beef, free-range organic chicken, heritage breed pork, and wild caught Alaskan salmon delivered directly to your door.
ButcherBox believes in better. Their mission is to create a world where everyone wins with meat that is better for you, your family, the animals, the farmers, the business, and our planet. All of their products are humanely raised and never given antibiotics or added hormones ever.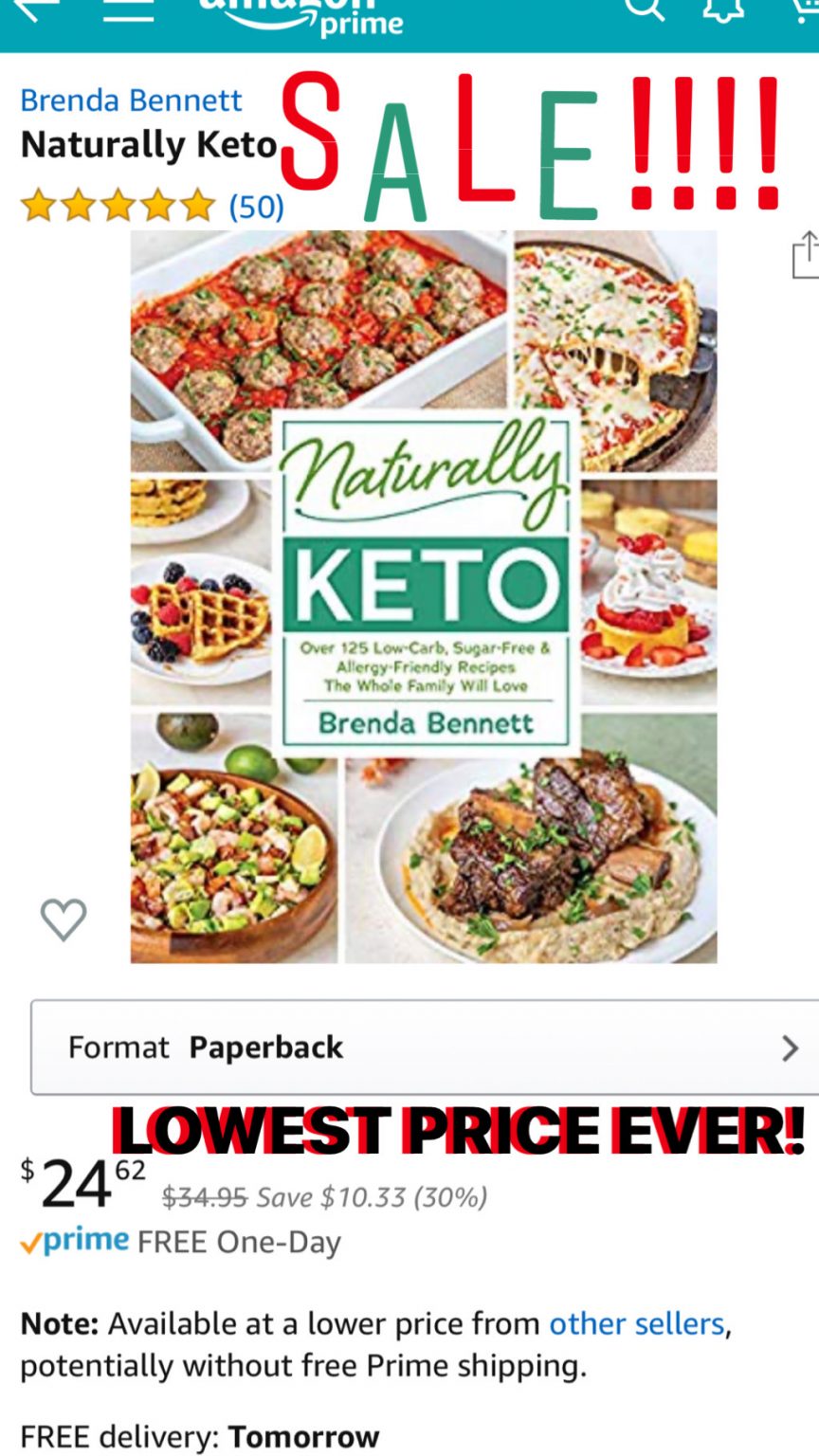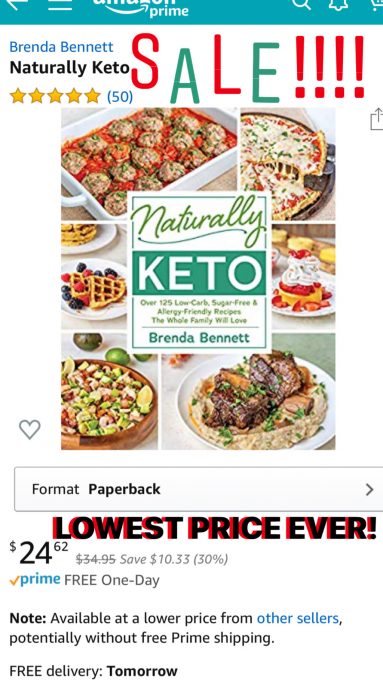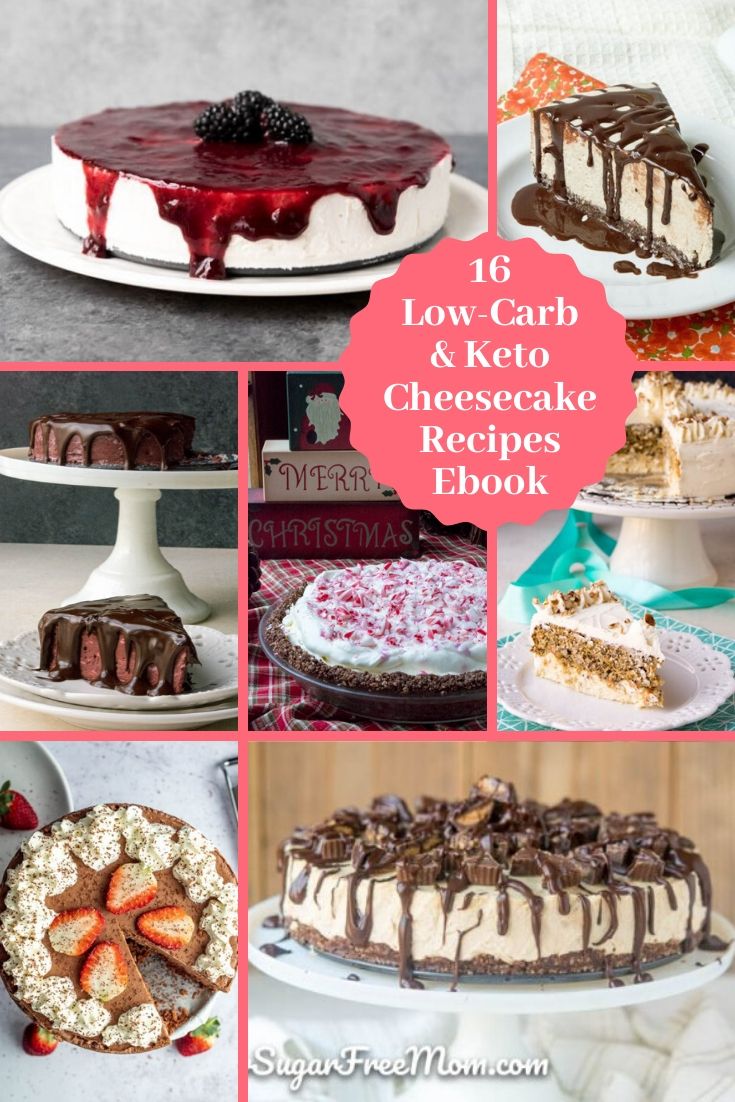 If you haven't yet purchase my new cookbook, Naturally Keto, now is the time to get it on Amazon for 30%!! Not only that but everyone who orders from November 29th through Christmas will receive my ebook for 16 Keto Cheesecake recipes for FREE! Once you order just send me a copy of your receipt to [email protected] and I will send you the ebook! If you've already ordered and have not yet written a review on Amazon, once you do, send me a copy of your review and I will also send you a copy of my ebook for free!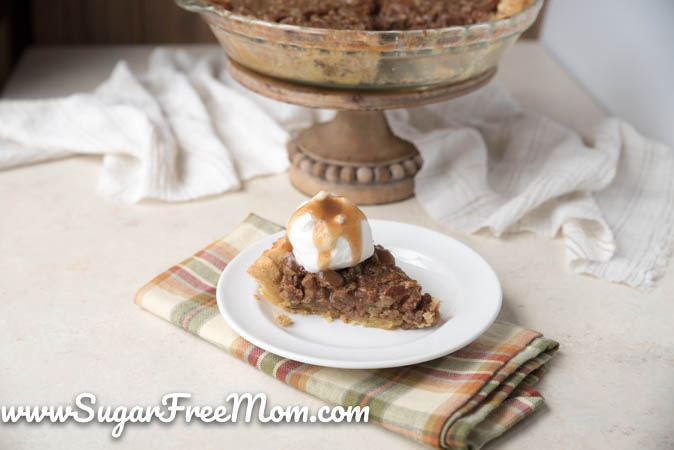 LIVE COOKING CLASS!
Exciting news! I will be holding a LIVE COOKING CLASS on DEC. 12th at 6:30pm!!! I'll be making my Keto Pecan Pie from my cookbook, Naturally Keto, as well as bonus recipes of my sugar-free maple syrup and whipped cream!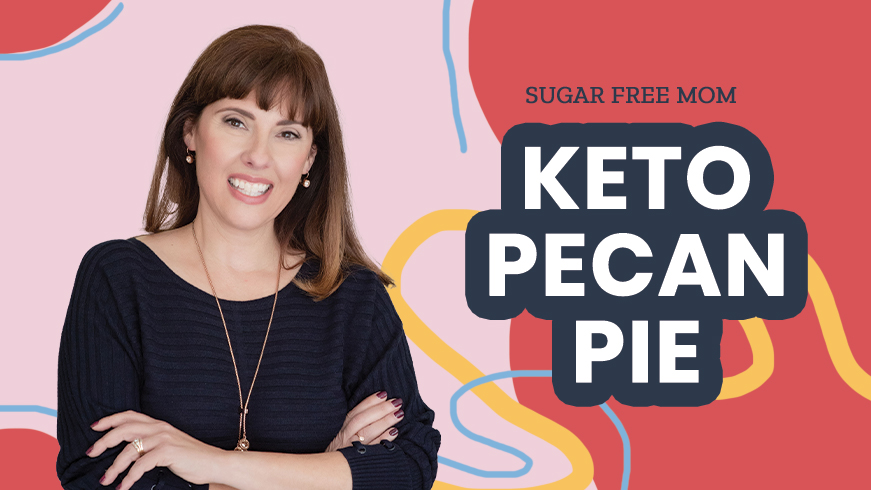 YOU CAN DO THE CLASS FROM THE COMFORT OF YOUR HOME!! IT'S LIVE STREAMED!! JUST NEED WI-FI !! You'll be able to cook with me, ask questions and make an amazing pie for the holidays! You will also get the ingredient list prior to the class, access into the live streamed class as well as a recording after it's all done! You can view the class schedule here and then look for my keto pecan pie to register.
USE CODE "SUGARFREE" to get $5 off the class!
Everyone who registers from November 28th through December 2nd will be automatically entered to win a $100 AMAZON Gift Card!!!