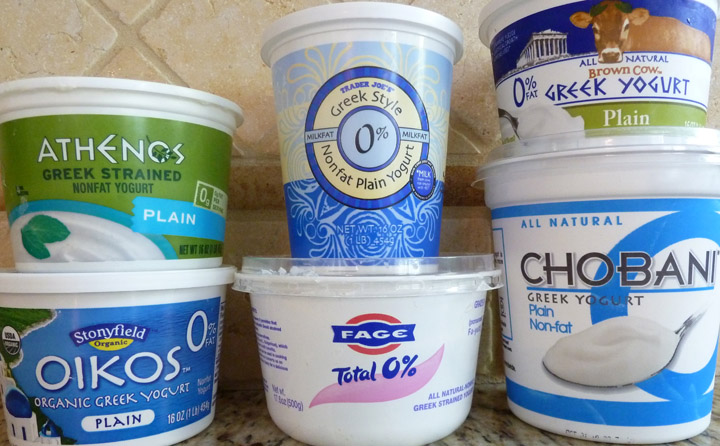 So many brands of Greek yogurt out there, but only a few are truly without added sugars.
Here's my video on the brands I found at Target yesterday and ones I would eat regularly.
Where else shall I shop to find yogurt?
Let me know your thoughts, comments, questions.
What other products should I investigate? Cereals? Crackers? Regular yogurts?