How to Make a Meal Plan Low Carb is easy with 3 simple steps and some great low carb and keto recipes!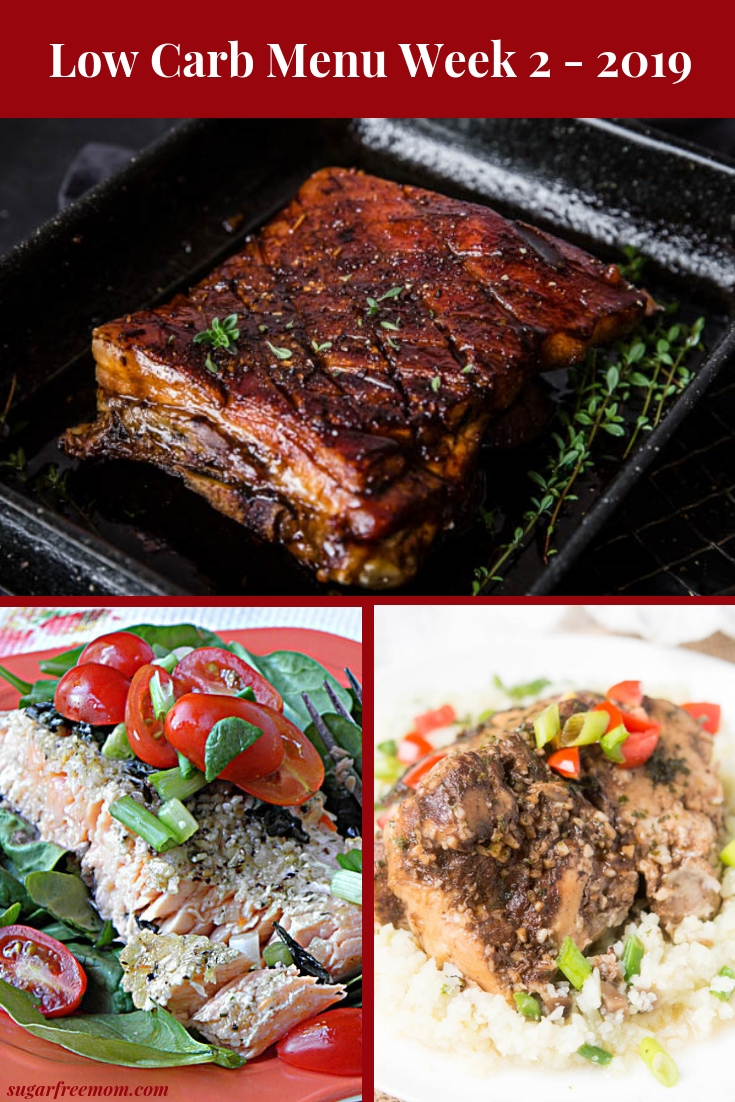 How to Meal Plan
It's the second week of the New Year! Have you made those New Year's Resolutions? Have you decided to get organized, lose weight, clear clutter and become the best you can be?
If you don't make resolutions one thing is for sure, you need to eat. Planning what to eat for those of us with busy lives can be the biggest challenge. If you're like me and have kids with busy schedules causing you to be out of the house most nights of the week for their activities it can be even harder to get dinner on the table.
That's why I began meal planning! Best thing I ever did for myself to stay on track with my low carb/keto lifestyle. I don't want to be grabbing take out because I forgot to take meat out to thaw, then regretting it later. You've heard it before I'm sure, but if you fail to plan, you plan to fail and it's the truth!
You can start meal planning with 3 simple steps!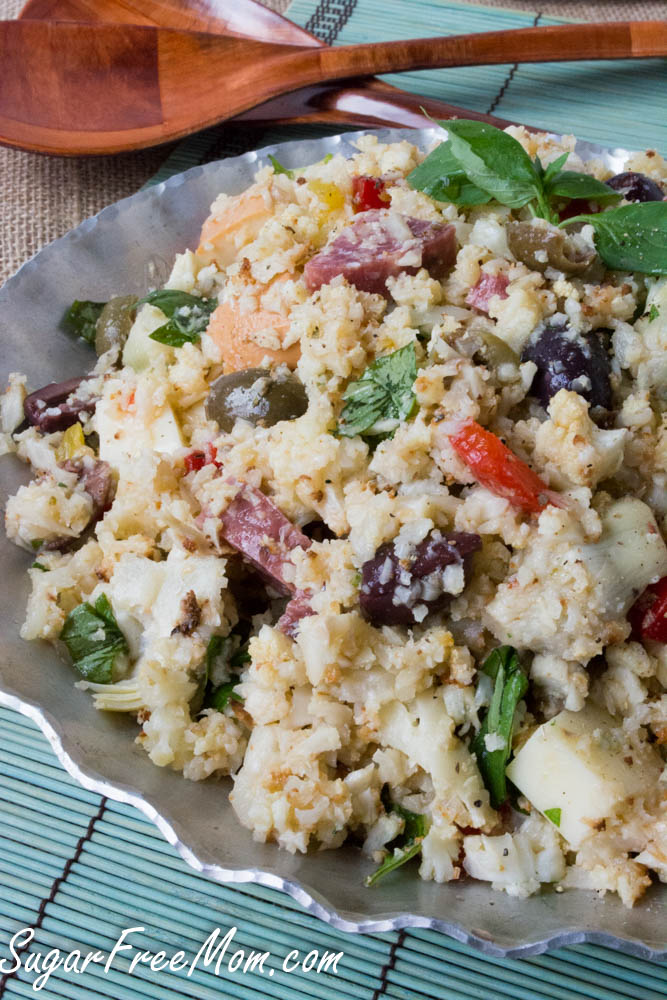 Building a Meal Plan
Step 1
The first step in building a fabulous low carb meal plan is to look over your obligations for the week ahead. For example I know that on Monday nights and Wednesday nights I need to bring my youngest to swim team practice and we need to leave at 5:30 which means dinner needs to be ready for 5pm or we won't be eating until 9pm which is too late for me. So making a stove top quick meal might be an option for something fast or a crock pot meal started first thing in the morning is also a good choice.
Take away? Look ahead at your nights and when you'll be home or having to run out and plan meals around your schedule.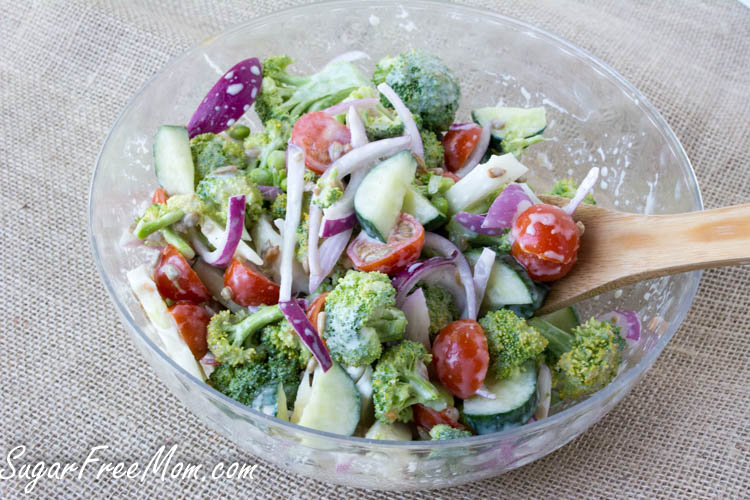 How to Create the Best Meal Plan
Step 2
Once you know the nights you need quick meals and nights you have more time to cook in the kitchen the rest is simple, find those recipes that meet the need!
Finding family approved low carb keto meals is where my website will help you. All my meals are picky eater approved and feeds 6-8 or more in some cases. Some will provide you plenty of left overs for lunches or another night of the week.
Take away? Find good quality fool proof low carb meals that work with the time you hav e in the kitchen.
You'll find my recipe index is fabulous as you can look up meals that take 30 minutes or less or crock pot meals or vegetarian meals. All my recipes have nutritional information as well, making sticking to a low carb diet much easier.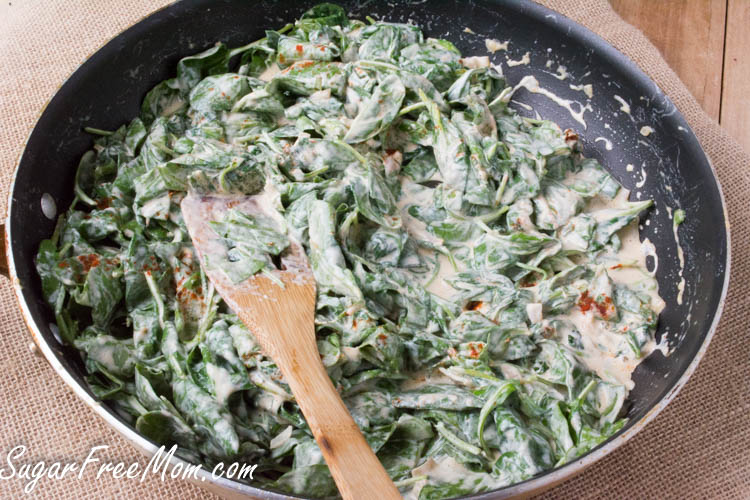 Create a Shopping List
Step 3 in How to Make a Meal Plan is to create that shopping list.
I recommend making a standard shopping list as a document you can print weekly. Items you use regularly and basic staples. Keep the list posted on your fridge and check mark the things during the week that are getting low in your fridge and pantry, the staple items like eggs, cream, bacon etc. Checking your pantry items monthly is also a good idea!
Once the basic shopping list is made then fill in the remaining special ingredients needed for the recipes for the week ahead. Things like the meats needed for the recipe and vegetables for the sides if you're needing any.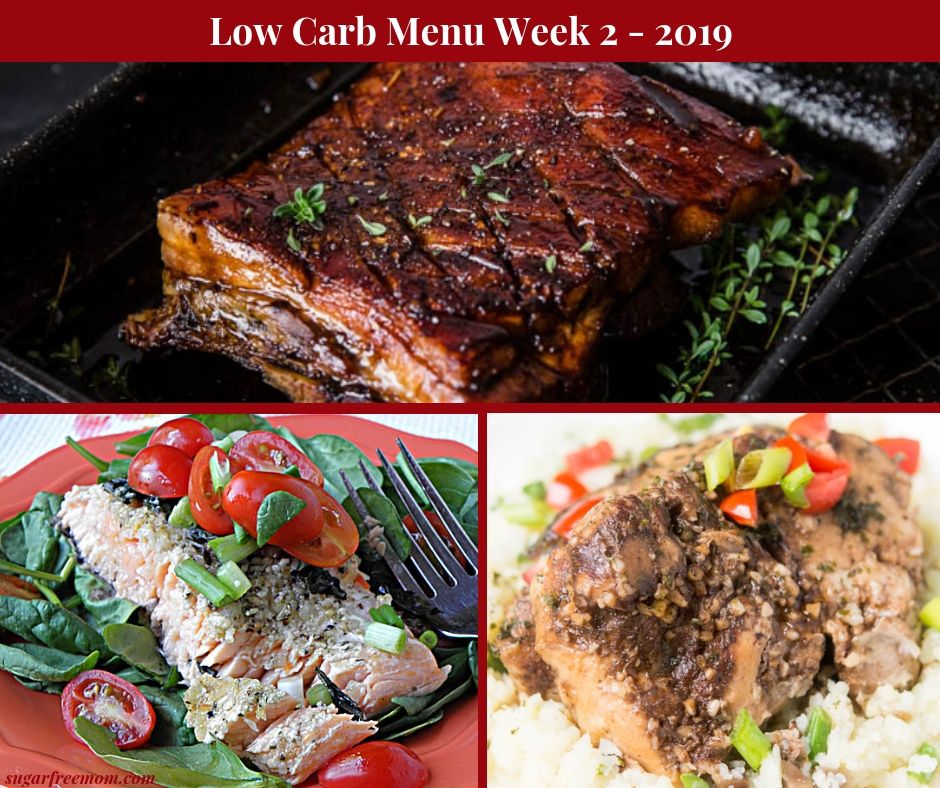 Meal Planning
If all of this still seems to overwhelming and is not something you really want to tackle, I've got some good news for you! I've done all the work for you! You can now receive weekly low carb dinner meal plans in your email with shopping list and all you have to do is food shop!
The best part about my meal planning feature is that if you aren't interested in one of the dinner meals you can swap it out for something else! You can even change serving sizes and the shopping list will adjust! It pretty amazing software and I hope you'll take advantage of it.
Right now my meal planning membership is 25% off, but that is for a limited time. You can have a sustainable low carb/keto lifestyle when you're well prepared and planning meals is the key! My Week 2 menu is up today which means you can get started this weekend!
Happy Meal Planning!