Have you ever bought what you thought was a fabulous new healthy snack for your family only to have your bubble of excitement burst when they all disliked it? Either you have to return it all or eat it yourself right? Happened to me many times I'm not ashamed to say.
Here's a brand new concept I'm excited to share with you! I was recently contacted by the Goodies Company about this new campaign called "Try it Before You Buy (lots of) It" and I'm excited to share with you what it's all about it!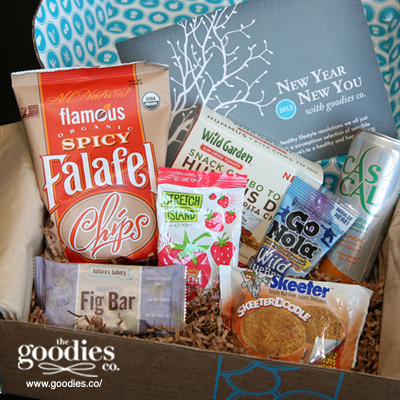 Subscribers to the Goodies Co. Taster's Box receive a monthly box of 5-8 snacks for $7/month. Customers are asked to review products they've received, and can accumulate points to redeem for a free Taster's Box and other rewards. [Please Note: Goodies Co. currently only ships to the continental US.]
Everyone has a chance to discover new snacks they love! I haven't tried the products yet as this is in the initial phases but I looked them over on the website and really liked what I saw, lots of healthier choices for snacks for the family!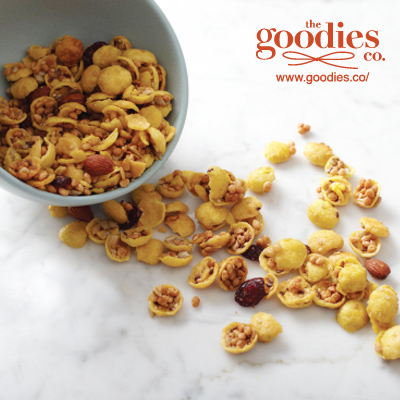 At Goodies, your opinion matters, and you get rewarded for it. After you try your snacks, go back to the Goodies website and give a review of your box. By doing this you will earn points to redeem for rewards and free Taster's Boxes.
Goodies Co. is a highly sought after monthly subscription and to get yours, you will need to visit and enter the code BLOGVIP to instantly receive your invitation. Typically, there is a waitlist to get an invitation, however through our partnership with Goodies Co. you can skip the line and get right in.
Once you enter the code into the promo page, you will receive 2 emails from Goodies. The first will state you are in line for your invitation, the next will instantly tell you your invitation has arrived. This shows you how you skipped the line!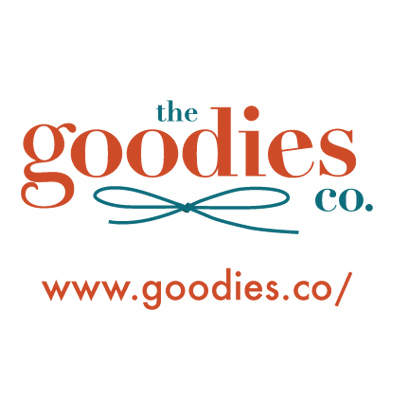 Isn't this exciting?? A much cheaper way to try some new snacks without the hefty expense or the pain to return stuff no one wants to eat! I can't wait to let my family try some new snacks!
So if you're interested to try this new concept out, you this link, Goodie's Co., to get your invitation. Don't forget to use the promo code I shared above!
Disclosure: This article is sponsored by Goodies Co. However all opinions expressed are 100% my own.