Don't wait on these Keto Low Carb Black Friday deals because you can save right now while supplies last!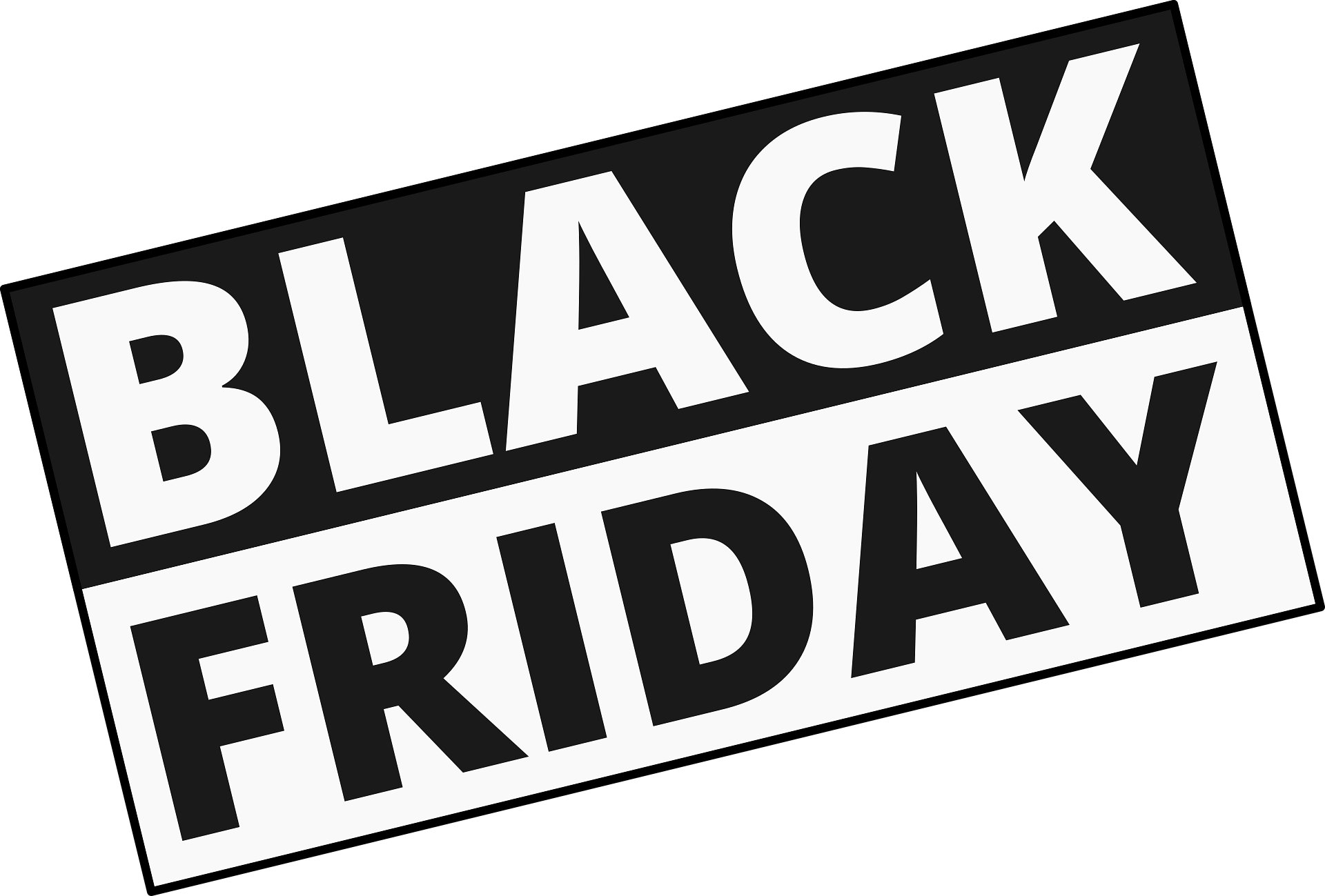 Black Friday deals online don't have wait until Black Friday! You can score big on these awesome keto low carb shopping ideas right now!
Sometimes, the best gifts are the ones you give yourself. And ButcherBox is here to help you treat yourself to more delicious, wholesome meals. They take the guesswork out of finding high-quality meat with humanely raised beef, pork, chicken, seafood, and more delivered to your doorstep.
After a long and busy day, there's no better feeling than knowing I can skip the grocery store because I have food I can trust already waiting for me in my freezer.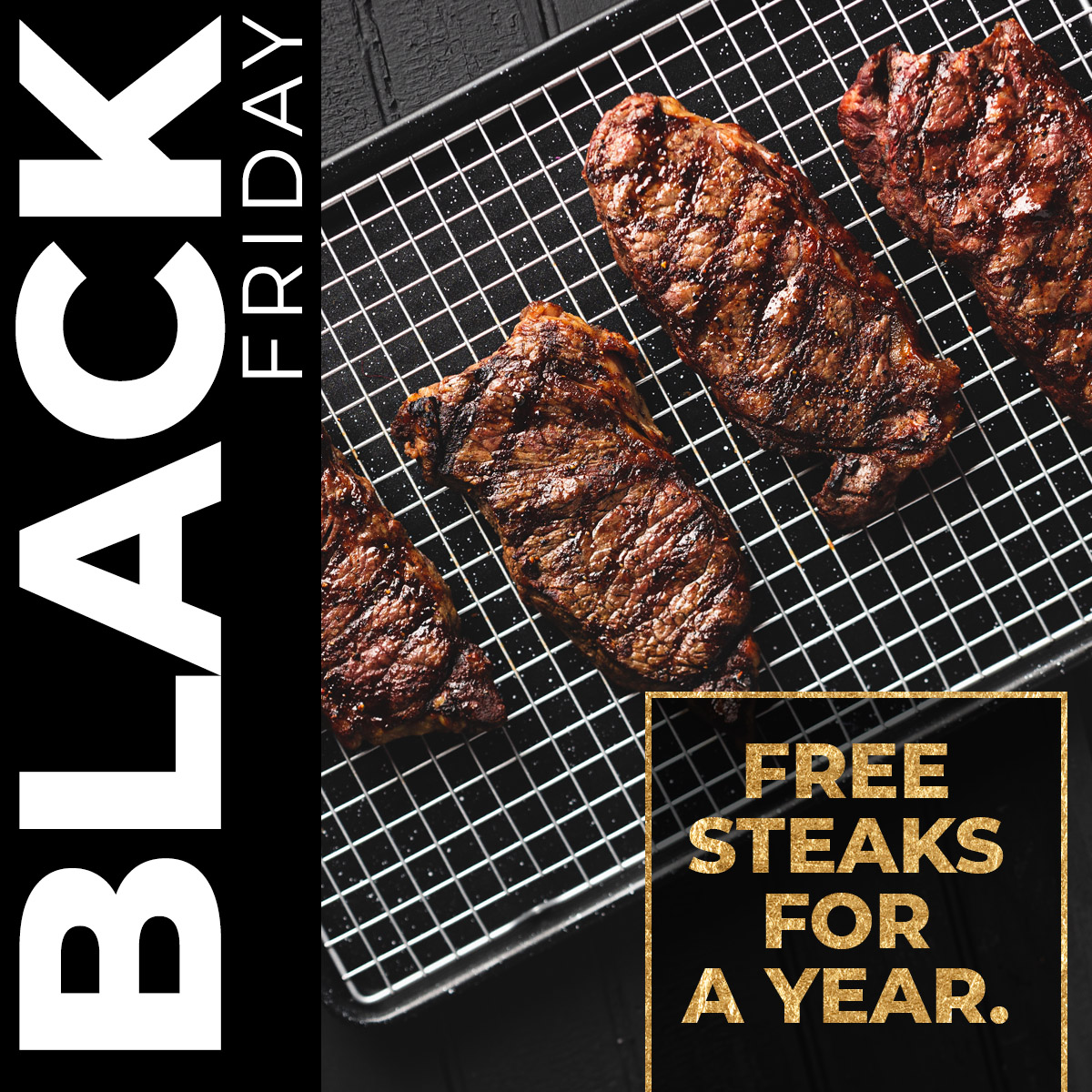 ButcherBox partners with folks who share their high standards and truly care about how animals are raised. Plus, they're B Corp™ certified, which makes me feel even better about my decision to be a part of the ButcherBox community.
They also make sure their members are taken care of. ButcherBox offers great deals on high-quality meat that's hard to come by at the grocery store, like 100% grass-fed and grass-finished steaks.
Right now, they're offering their best steak deal ever with two 10 oz New York strips FREE in every box for a year.

30 % OFF LOW CARB KETO MEAL PLAN MEMBERSHIP
Life is busy for everyone, but for someone just starting out on a new lifestyle change, it can seem overwhelming. With proper meal planning, it doesn't have to be.
You can reach goals without stress when you plan ahead. One of the difficult parts of a new life style diet change is what to eat. SugarFreeMom.com has got you covered in that area.
No more making two separate meals, one for your kids and one for you. Recipes on SugarFreeMom.com are all picky eater approved and satisfying to even the non low carb family in your life.
Whether you just want ideas for dinners or need to plan breakfast, lunch and snacks as well, you'll find plenty of options to choose from.
How it works
At SugarFreeMom.com we believe the whole family will enjoy eating low carb meals and not even realize it. All recipes are family approved and tested!
Choose from three options - Keto, Low Carb, or Intermittent Fasting Keto! All options are included in your membership, switch at any time.
​Each Friday you'll receive a brand new meal pan, shopping list and prep ideas.
Your meal plan is customizable! That means if you want to swap out a meal for something else, you can! Remove dinner meals you don't like and add in your own snacks, lunch, and breakfast if you like. You can even change out the serving sizes to fit your family. It takes just one click to download your menu and shopping list.
Build your own meal plan if you prefer!

The Low Carb Meal Plan includes breakfast, lunch, dinner, and snacks with 40 grams of carbs or less per day.
The Keto Meal Plan includes breakfast, lunch, dinner, and snacks with 20 grams of carbs or less per day.
The Intermittent Fasting Keto Meal Plan includes 2 meals a day plus one protein/fat rich snack with 20 total carbs per day or less.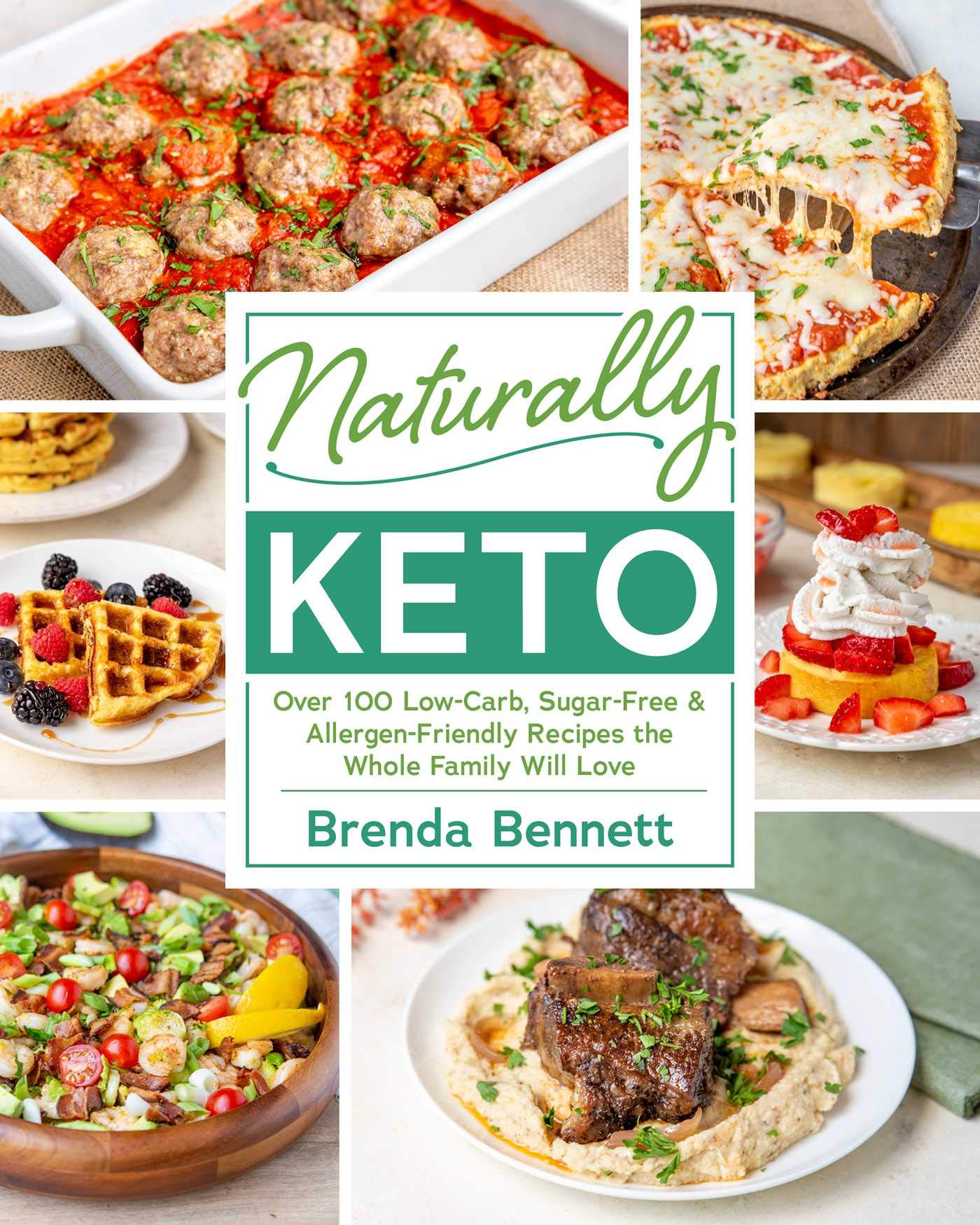 NATURALLY KETO COOKBOOK
My cookbook is the lowest price I've ever seen! Just $20.49 !!! That is nearly 40% off! I am not sure how long that price will last so I wouldn't wait until Black Friday! This makes great Christmas gift!
Part One includes A BEGINNER'S GUIDE TO KETO
Understanding the Differences Between Sugar-Free, Low-Carb, and Keto
Six Tips for Getting Started on Keto
Breaking a Stall
Dealing with a Reluctant Spouse and Family
Stocking Your Keto Pantry
Allergy-Friendly Substitutions
My Favorite Kitchen Tools
Part Two includes over 125 Recipes
Over 125+ low carb, ketogenic, high fat recipes
50 plus Dairy Free Recipes and 20 more with easy Dairy Free-Options
75 Egg-Free Recipes
Over 115 that are nut free!
A beautiful photograph for EVERY SINGLE RECIPE!
Nutritional information for every recipe
Step-By-Step Instructions
Recipes labeled Dairy free, Nut Free, Stove Top, 30 minutes or less
Storage and prepping instructions
Part Three includes MEAL PLANS AND SHOPPING LISTS
Week 1 — Net Carbs 25 g or Less
Week 2 — Net Carbs 25 g or Less
Week 3 — Total Carbs 25 g or Less
Week 4 — Dairy-Free, Total Carbs 25 g or Less
Happy Shopping everyone!