Low Carb Keto Meal Plans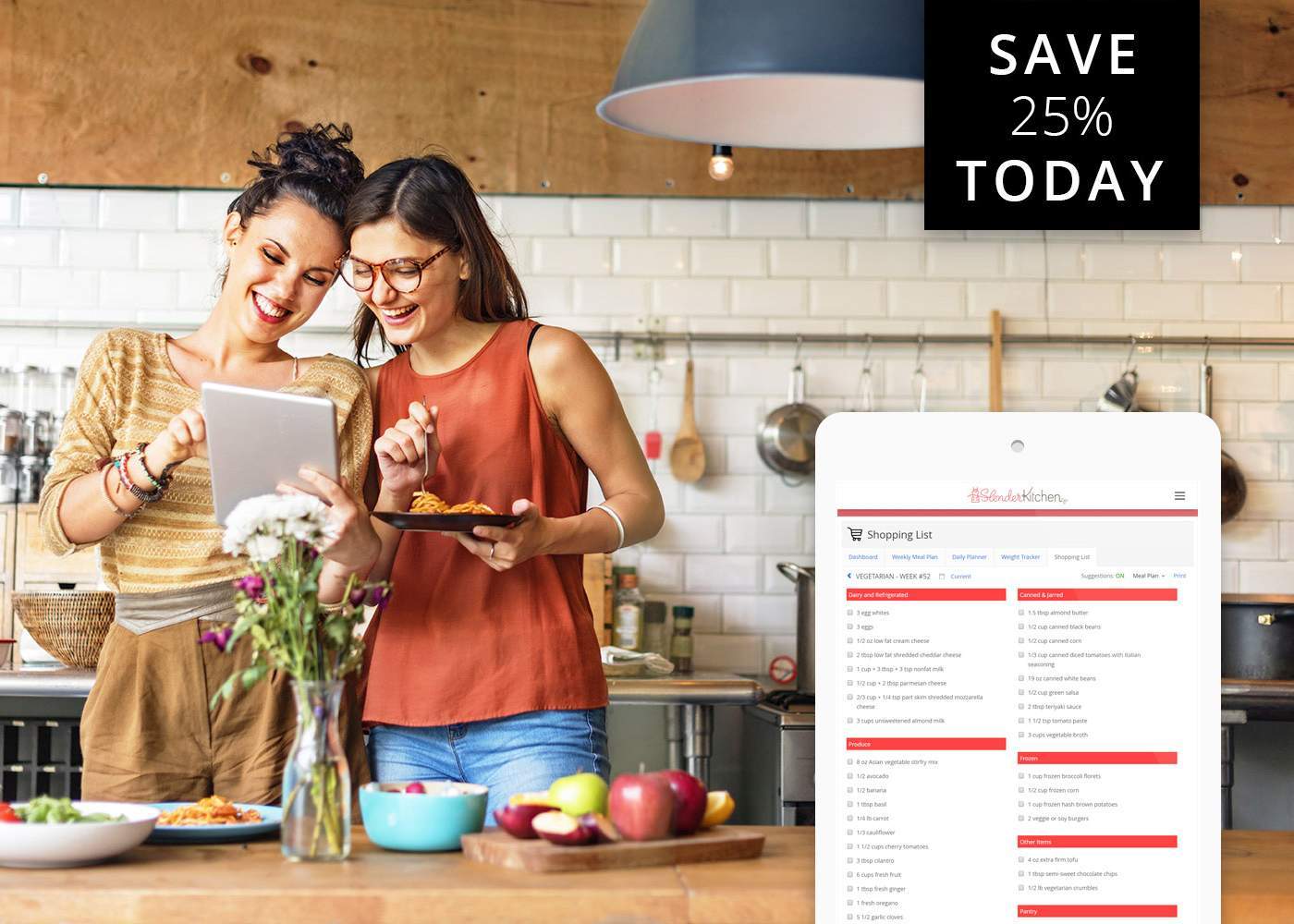 Low Carb Keto Meal Plans
Today is the last day to receive 25 % OFF the Meal Plan Feature on my website. Each weekly meal plan is a week of low carb keto dinners with sides and shopping list. Also included is weekend prep ideas for breakfasts during the week. You will receive the weekly meal plan by email each Friday. The best part about my meal planning membership is that you can actually customize the menu!
For example if you aren't interested in one of the dinner meals for that week you can actually swap it out for something else! The shopping list will automatically adjust! You can even change serving sizes to suit your family needs. It's amazing technology and I hope you take advantage of it.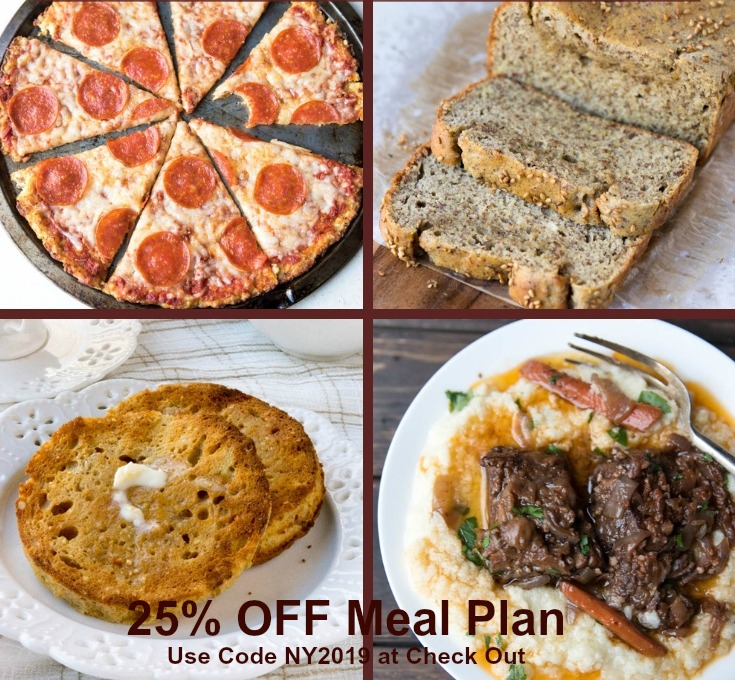 As a Member you'll receive:
Access to over 800+ Recipes
Weekly Dinner Meal Plan with shopping list, totally customizable
Nutrition Information with every recipe
Customize Serving sizes to fit your family
Support and Community with other members in our private Facebook Group
Exclusive Recipes and more!
---
Use Coupon Code NY2019 at Check Out!
---