Low Carb Cucumber Noodle Lemon Gremolata is a divine, low carb seasonal side dish that takes little time in the kitchen but complements any entree.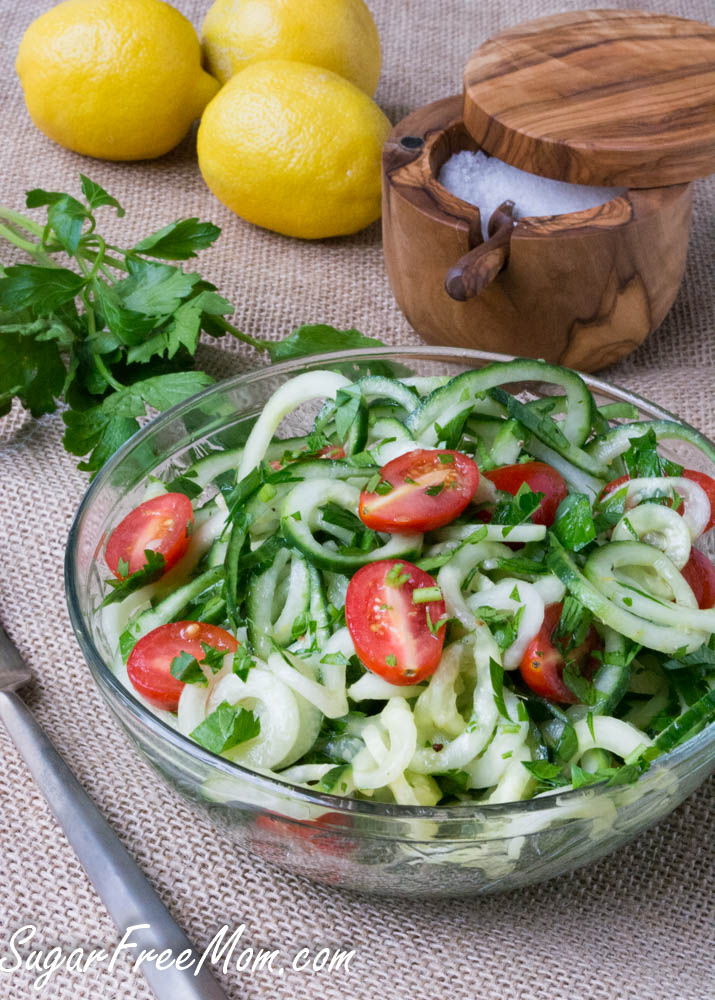 Gardening.
You either are or aren't a gardener.
I've got great love for gardeners. One of them is my hubby.
Problem for me is I don't have an ounce of a green thumb in me. I love to harvest, oh I how I love to harvest all my fabulous organic produce that my hubby works so hard to produce for me.
Green beans, lettuce, tomatoes, cucumbers, fresh herbs, zucchini, peppers, he's got me covered!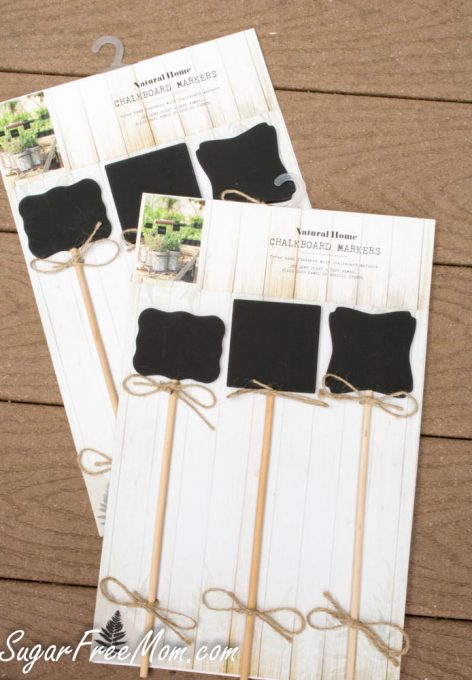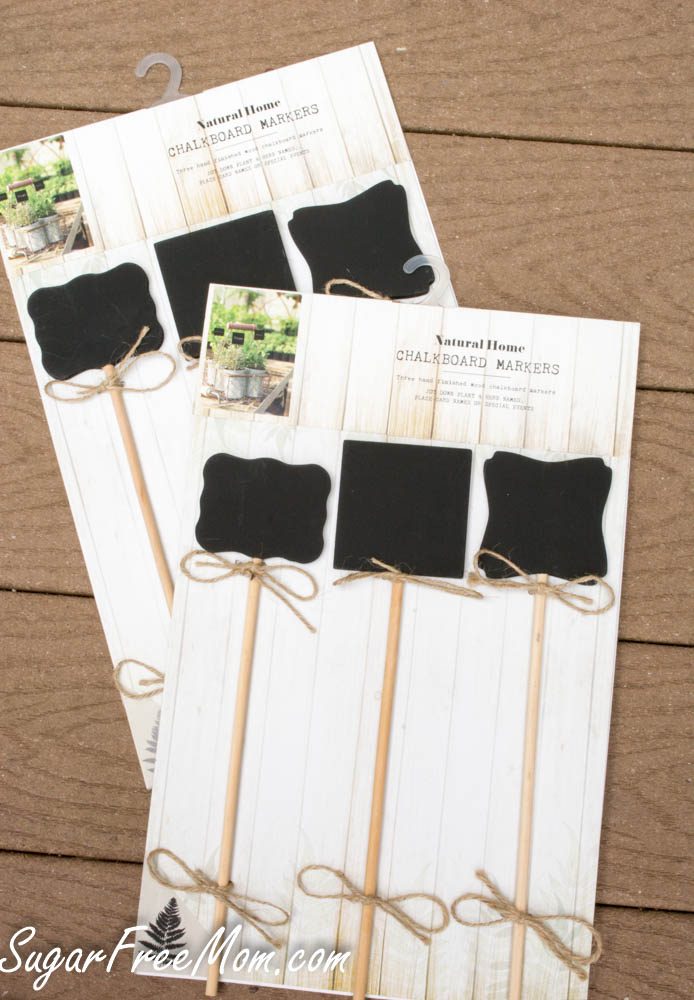 When I thought about what the Kohl's #MakeYourMove campaign means to me, I thought hard and long how I could try to become a better gardener. If only I would remember to water my plants daily. If only I would try to make time to weed the garden. If only I would help my hubby fence that garden so critters wouldn't eat our lovely produce. If only......
Being a partner in this Kohl's #Makeyourmove campaign is quite thought provoking. The goal is to get you outside more, moving more, enjoying the world around you and simply enjoying yourself and your family without all the noise.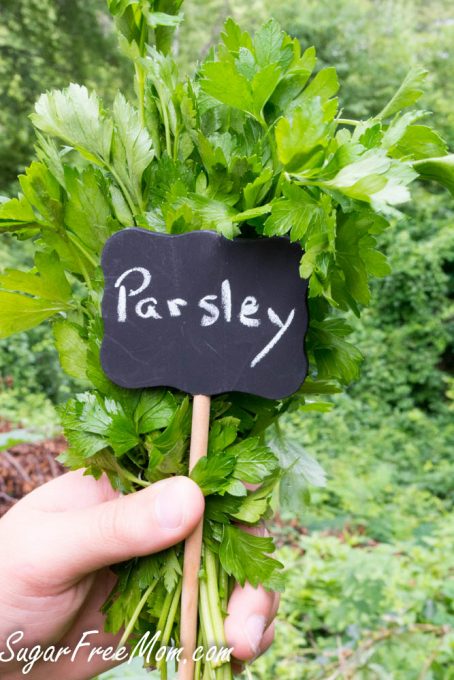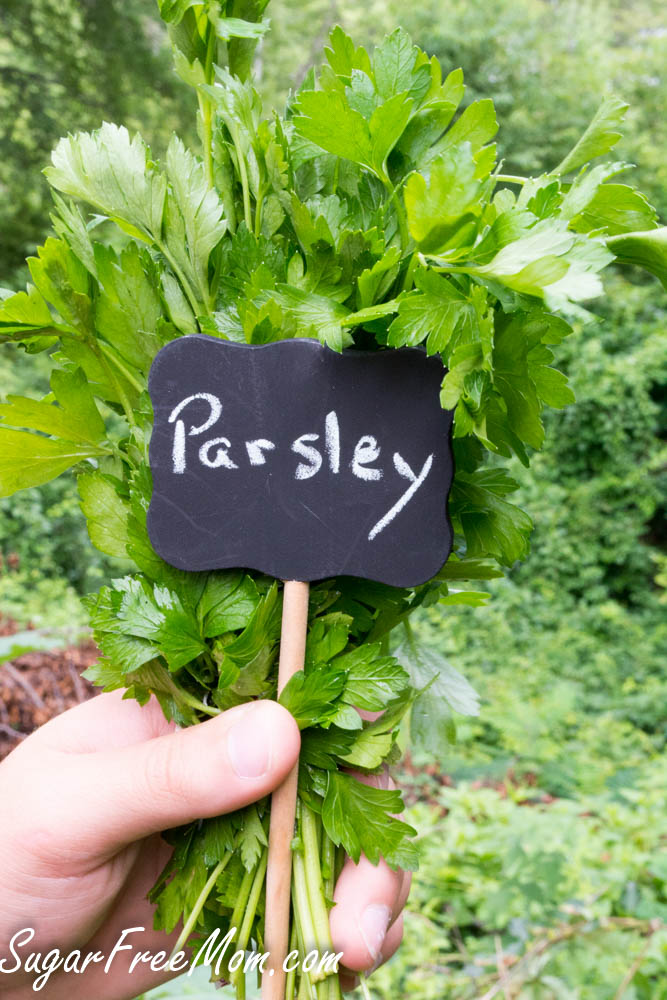 That noise to me as a mother is the electronics of course. That noise to me as a work from home mom/blogger is to make time away from my laptop and iPhone to spend outdoors either by myself reading or enjoying dinner outside on our deck.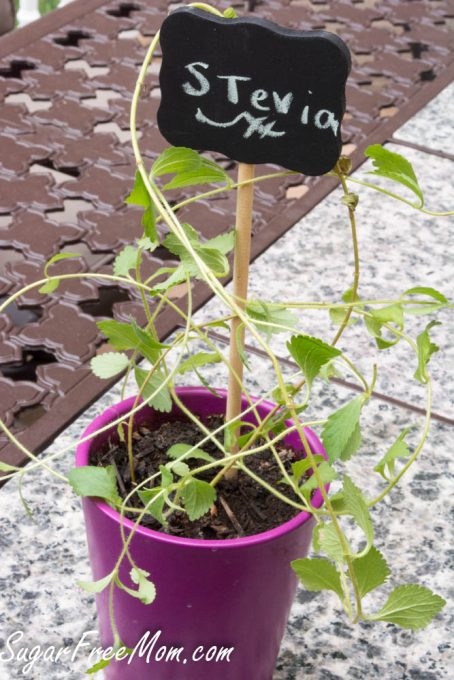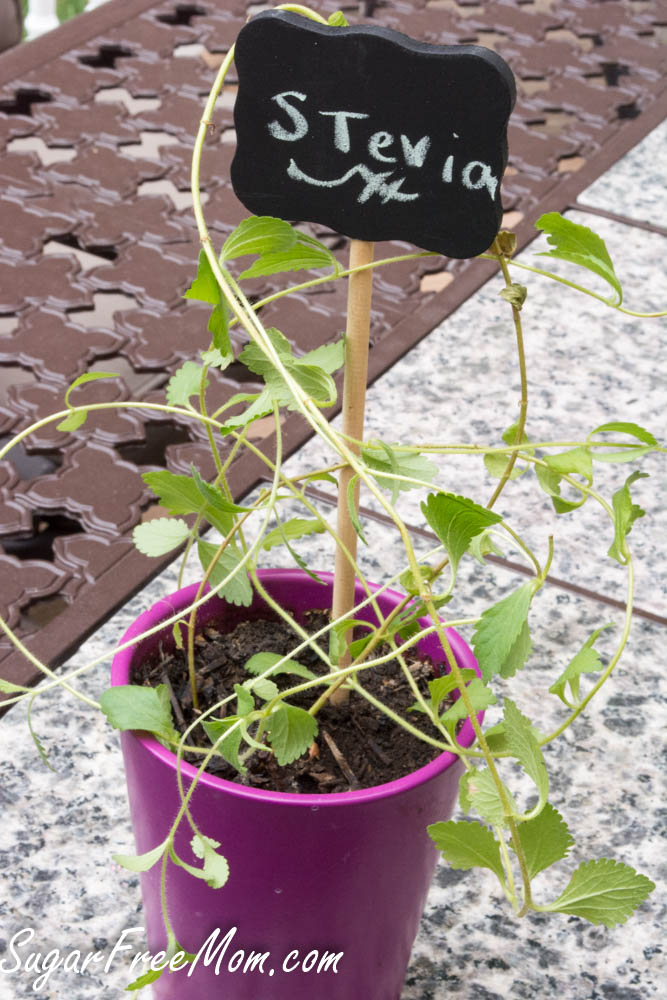 So I may not have that green thumb as my hubby does, but you know what I do have? I have a hubby who just enjoys that I ENJOY the garden and all HIS hard work and that I make some fabulous meals with the harvest. So what if I can't keep most flowers alive in my home. So what.
This stevia plant is lucky to be alive. It's been living in my home since last summer. Last summer people! This is a HUGE accomplishment for me!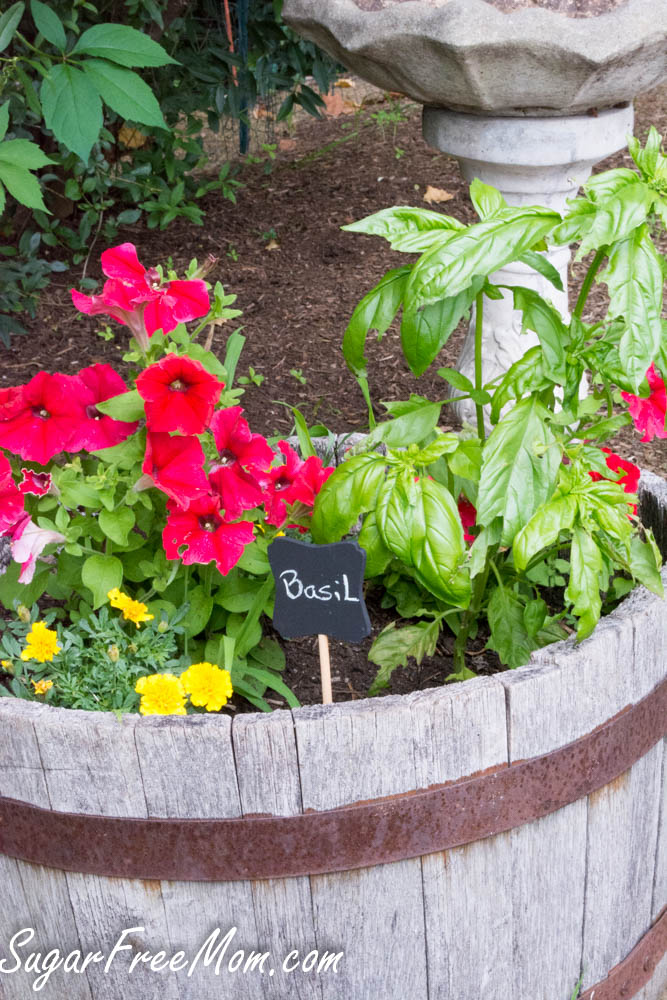 Of course since I'm not a gardener really I certainly didn't realize that the cute garden stacks I bought from Kohls were for INDOOR plants. Um, right, you write on them with chalk and use them in your indoor pots. Because how silly right to use them outdoors......well, with the weather and all.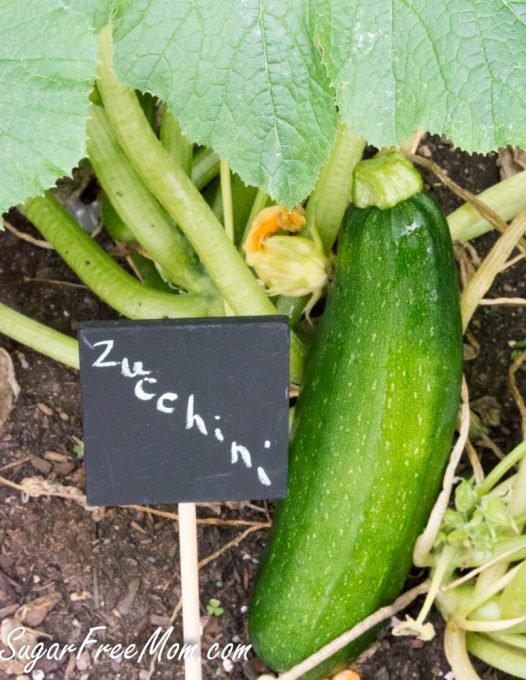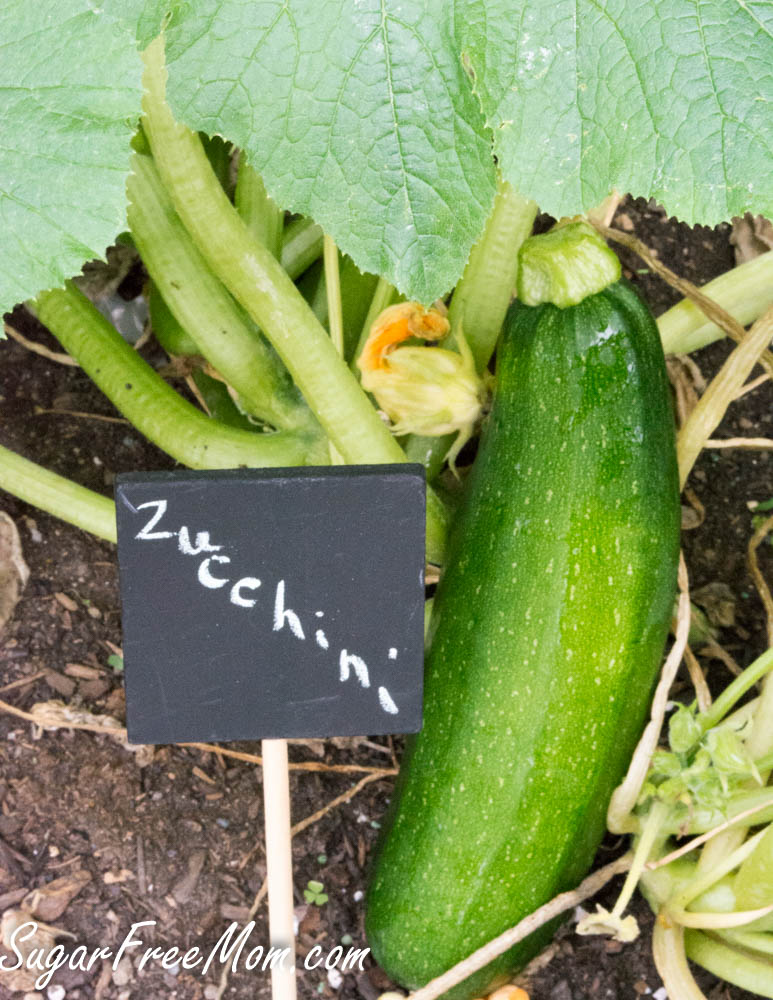 Anyway, well, I did. I did use them outdoors and good thing for me I can tell the difference between fresh herbs and plants because that first rain came and washed away all my nicely written titles.
There's a reason I'm not a gardener and this idea is certainly one of them.
But they sure did look cute and pretty before it rained.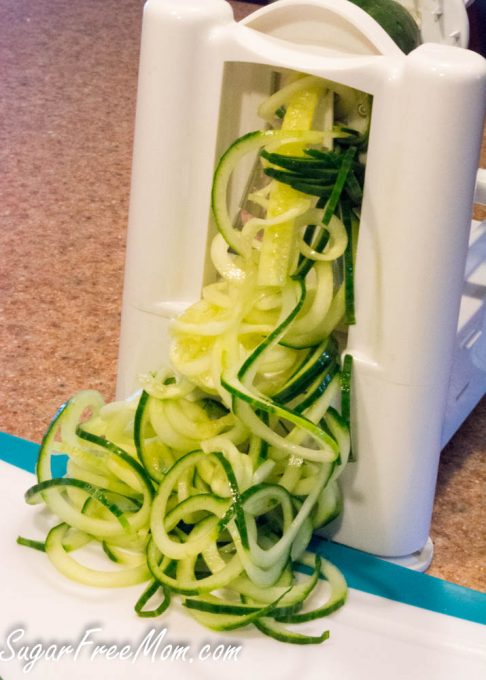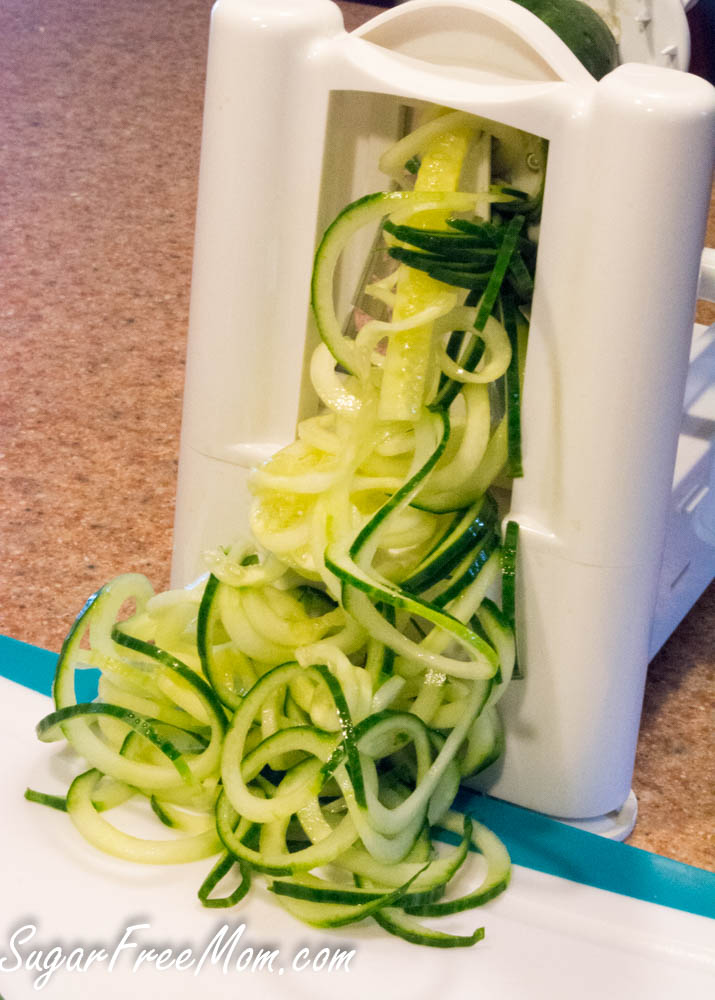 My original idea was to use zucchini as my noodle for this recipe. But I changed my mind and chose cucumbers instead just for a change because everything is all zucchini lately and cucumber is cool too.
Grabbed my spiralizer and away we went to the kitchen. My harvest of fresh parsley, fresh cucumbers and cute little tomatoes.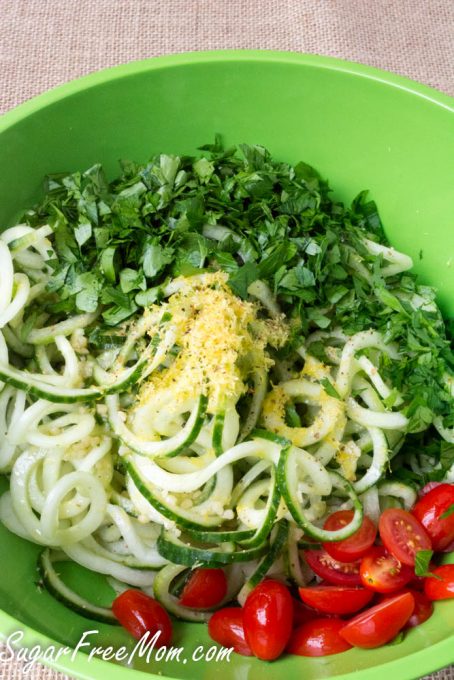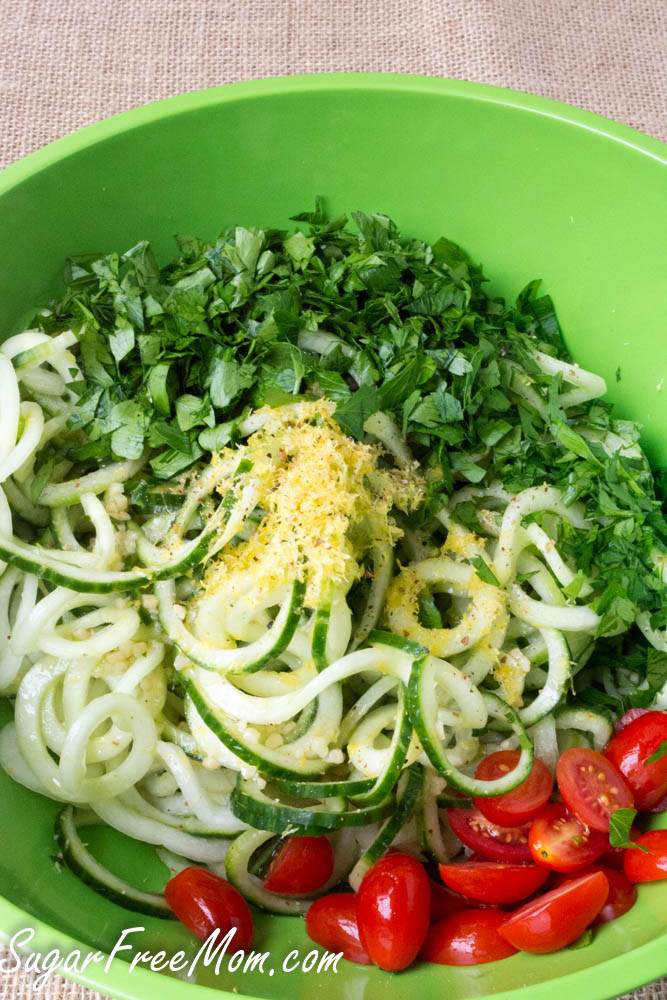 Perfect summer harvest and a perfect side for any meal.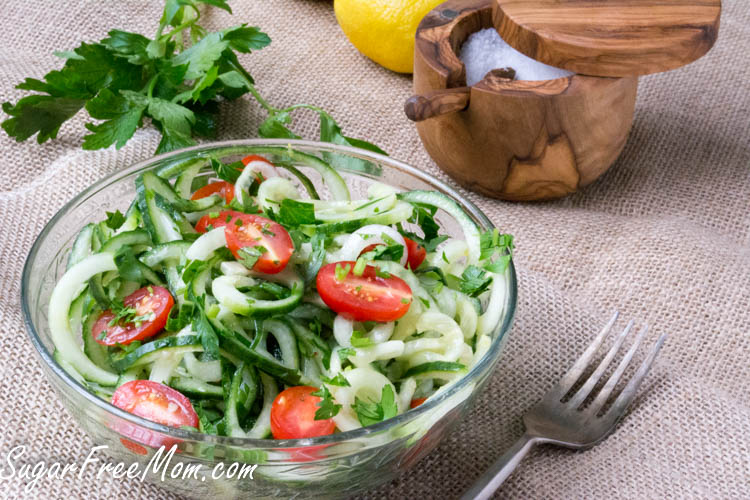 It's fresh, tasty, crisp and smells of the outdoors!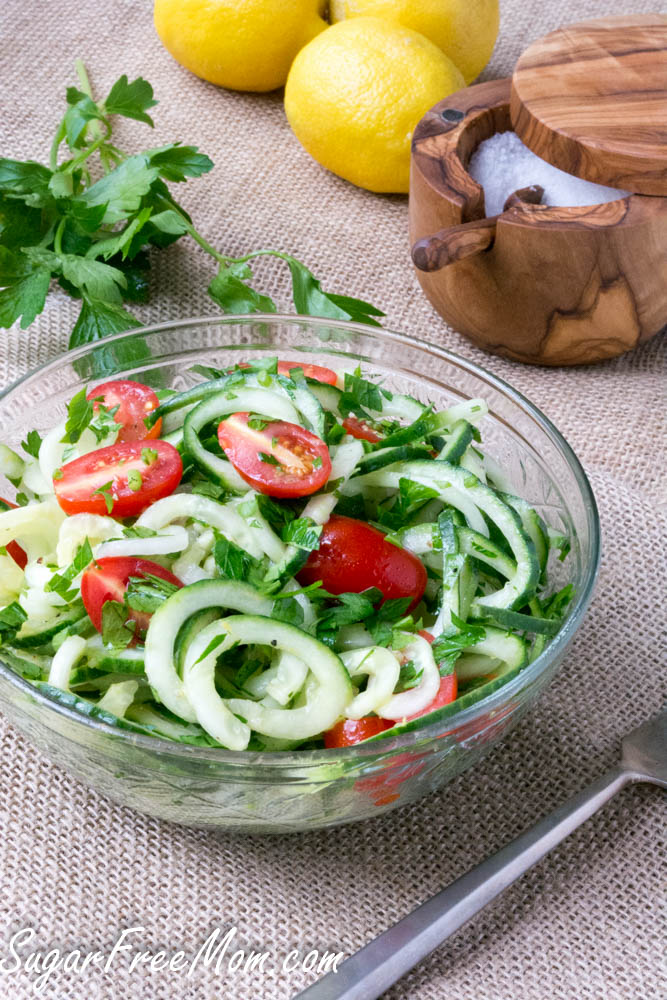 Want to learn more about the healthy solutions offered at Kohl's and their #MakeYourMove campaign? Check out their social channels: Facebook, Twitter,Instagram and Pinterest.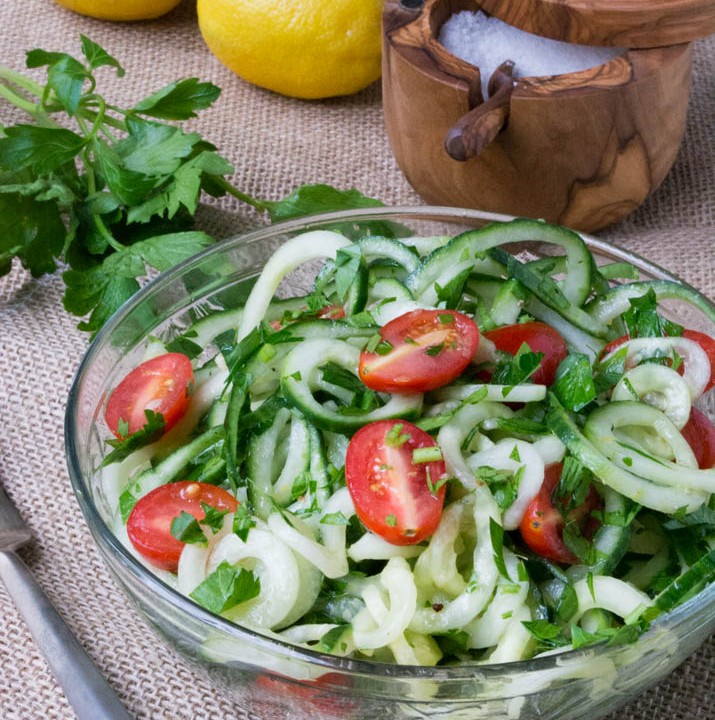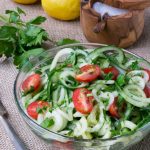 Print
Low Carb Cucumber Noodle Lemon Gremolata
Ingredients
3

English Cucumber or 8 cups spiralized noodles

2

cups

cherry tomatoes

sliced in half

1

cup

chopped fresh parsley

2

garlic cloves

minced

¼

cup

extra virgin olive oil

2

tablespoons

lemon juice

1

lemon zested

½

teaspoon

salt

¼

teaspoon

pepper
Instructions
Place the first 3 ingredients into a large serving bowl.

In a small bowl whisk the remaining ingredients together and toss with cucumber noodles.

Taste and adjust salt and pepper if needed.

Serve immediately or chill in fridge until ready to serve.
Nutrition
Serving:
1
g
|
Calories:
90
kcal
|
Carbohydrates:
8.5
g
|
Protein:
1.4
g
|
Fat:
7.3
g
|
Saturated Fat:
1
g
|
Sodium:
158
mg
|
Fiber:
1.5
g
|
Sugar:
4.5
g
This post is sponsored by FitFluential on behalf of Kohl's.