50 Recipes using Coconut Milk, Coconut Butter or Coconut Oil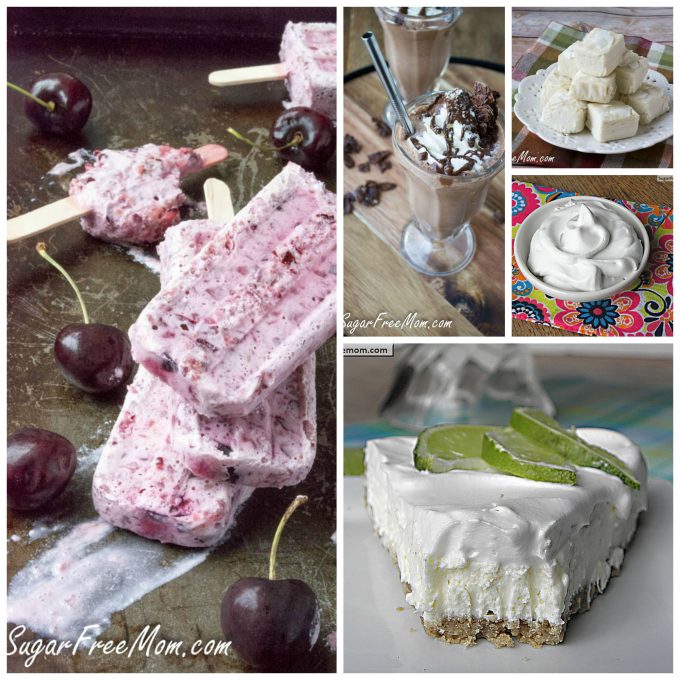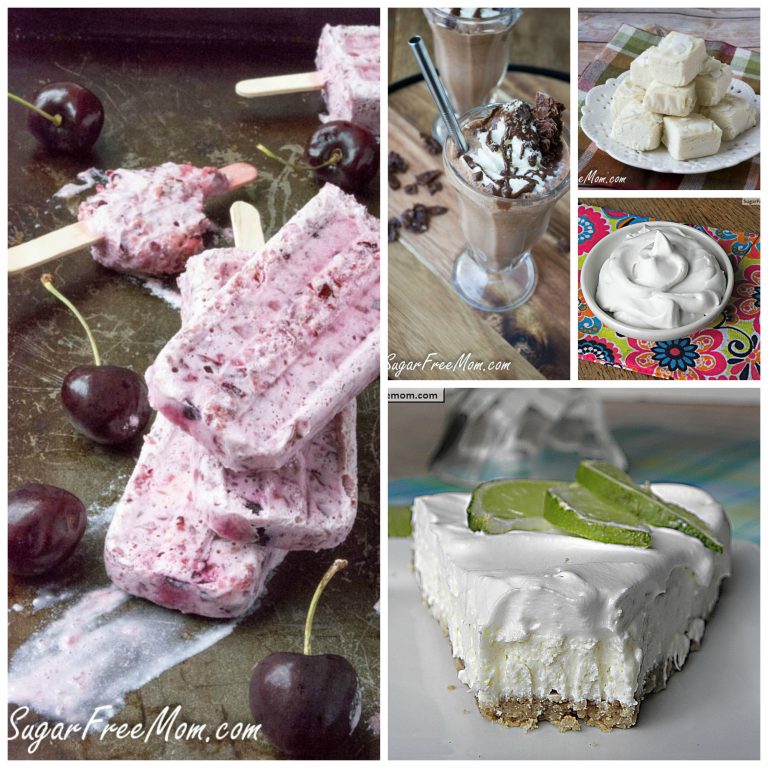 If you are newbie to the low carb and/or sugar free world, coconut products may be a bit confusing. I've been there and wondered which works best and in what recipes. Here's a fabulous post with pics that's been shared many times and may be helpful if you're still unfamiliar with the way coconut milk, butter and oil works in recipes; The Basics of Coconut Butter, Coconut Milk and Coconut Oil.
If you're all ready quite familiar and fond of coconut as I am this post today will be right up your alley. Four sections using each type and one section using more than one type of coconut with the exception of shredded coconut as that would have made this post more like 100 links than 50 links!
With this arsenal of recipes you'll never be at a loss of what to do with left overs of any of your coconut products.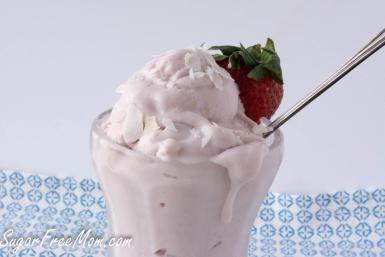 Coconut Milk Recipes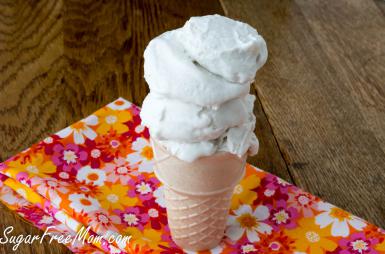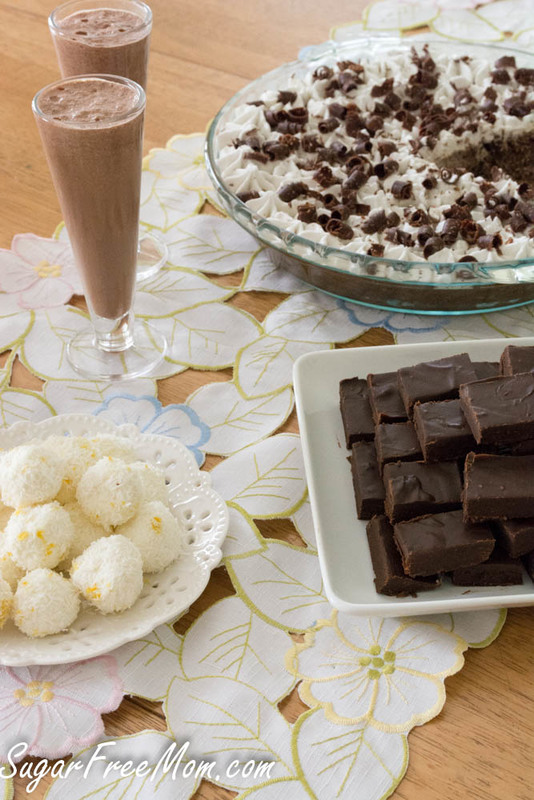 Coconut Butter Recipes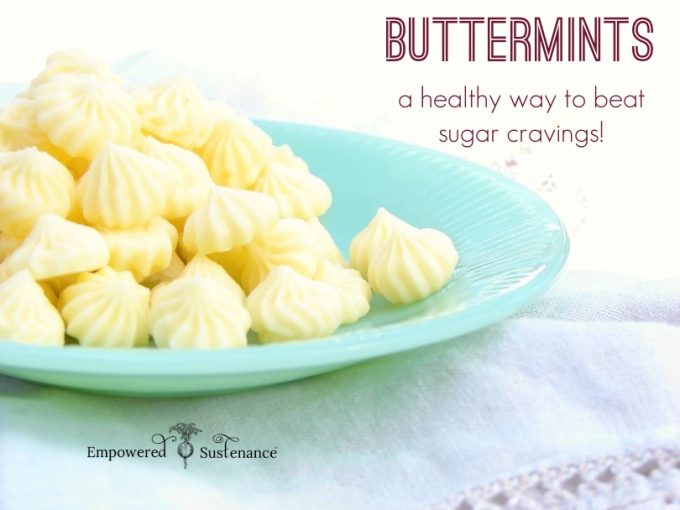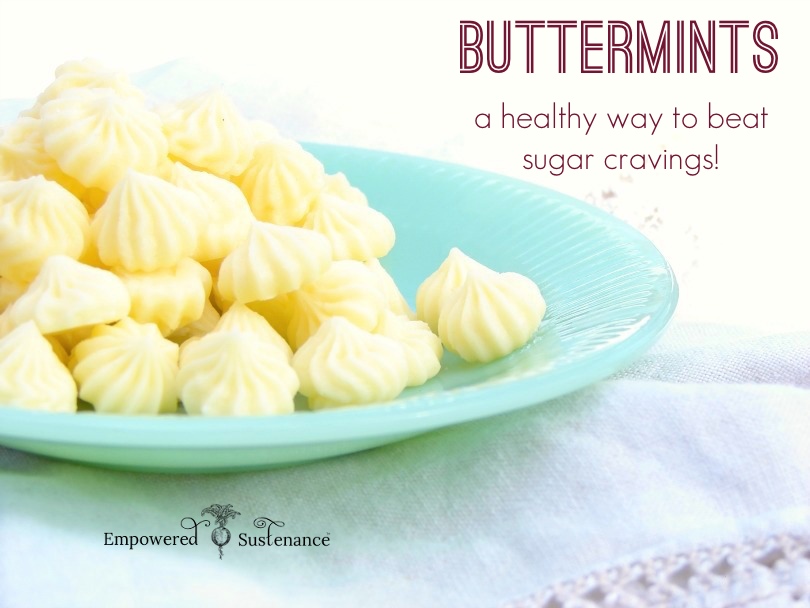 Coconut Oil Recipes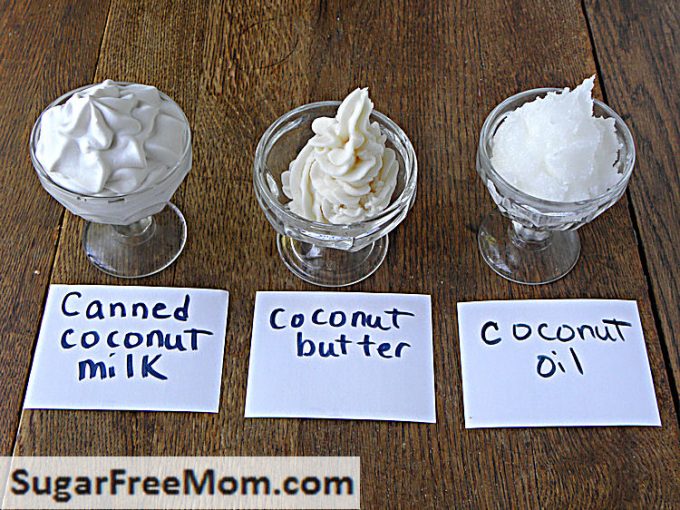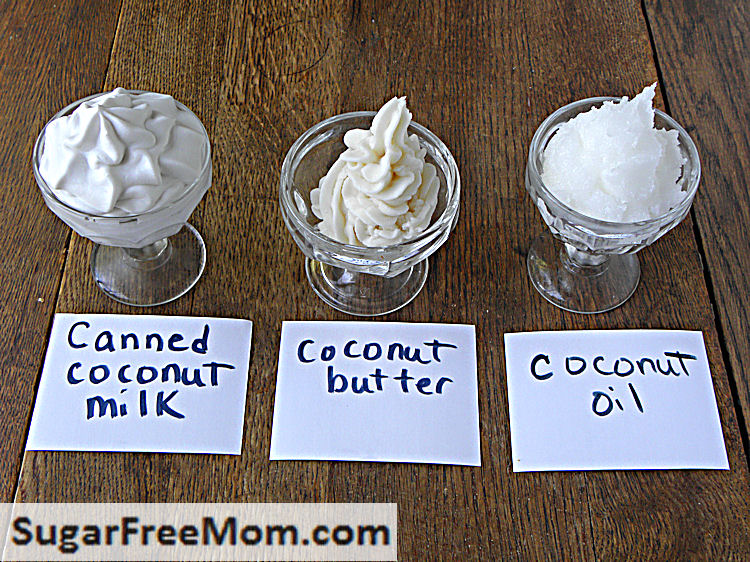 Recipes using two or more forms of Coconut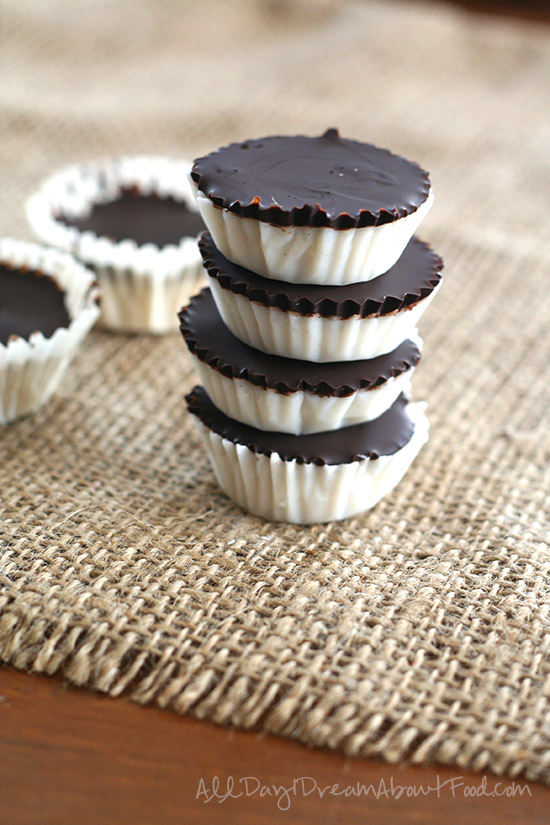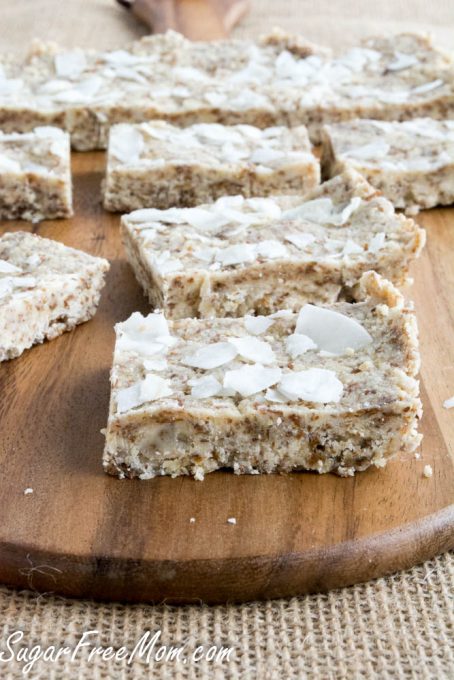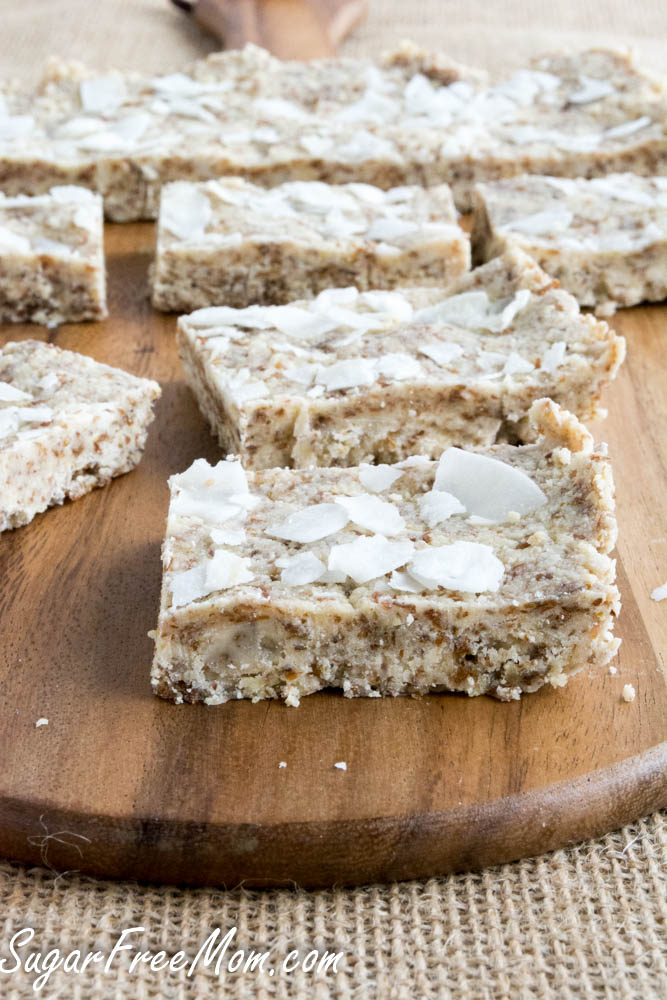 And there you have it! An incredible list of coconut recipes at your finger tips!