This Low Carb Keto Pumpkin desserts eBook is FREE for all those who preorder my new cookbook, Naturally Keto this month of October!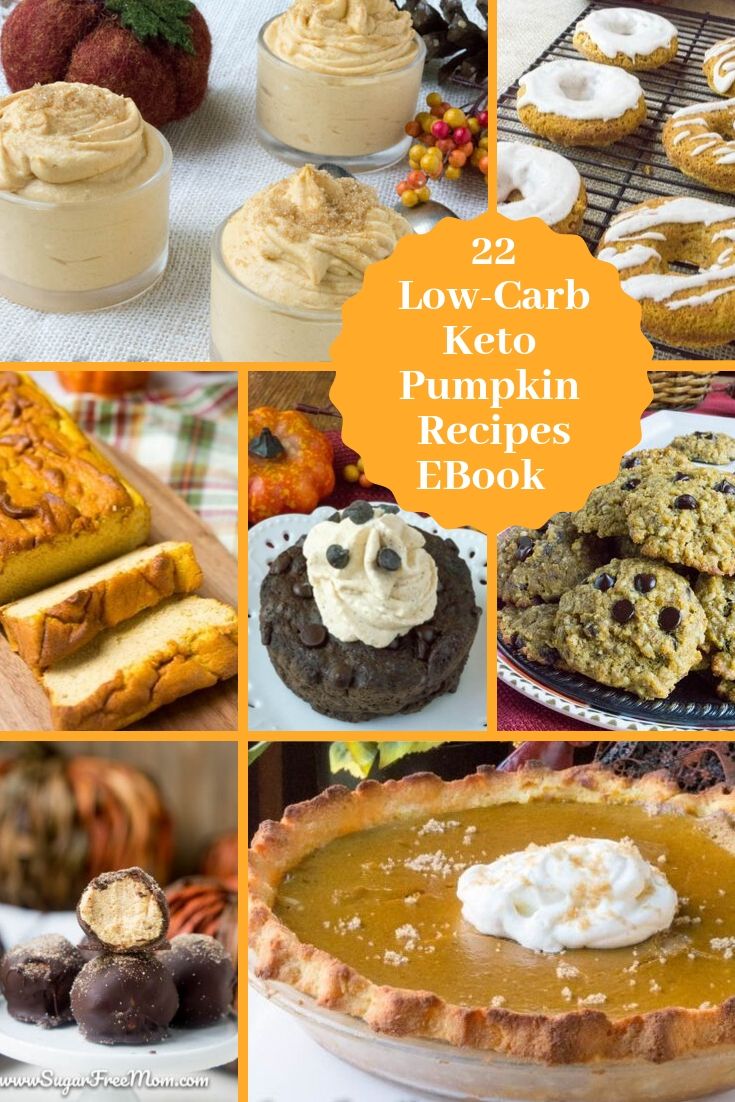 Is Pumpkin Keto Friendly?
Did you think you couldn't eat pumpkin on a keto diet? Think again friends! While pumpkin is a starchier vegetables than others, a little goes a long way in recipes and when budgeted properly it can fit into your total macros for the day.
In a ½ cup of pumpkin there are 6 total carbs and about 1.5 fiber grams. Most of the recipes in this ebook just use only ½ cup in the whole recipe and most recipes yield anywhere from 8-12 servings. So yes, pumpkin is keto friendly and can be enjoyed on a low carb and keto diet. Other benefits of enjoying pumpkin is that it is loaded with beta-carotene and Vitamin A so even better to consume it occasionally, especially in the fall season here in the United States, it's all the rage.
Right now I'm offering this Pumpkin Desserts ebook as a FREE gift for all of you who preorder my new cookbook during the month of October!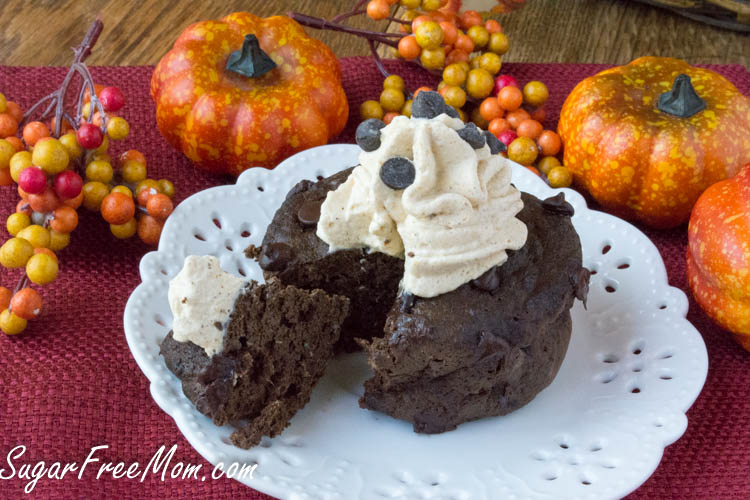 This book is filled with 20 popular pumpkin desserts recipes and 2 brand new, unpublished recipes not posted on my website! Above is my Chocolate Pumpkin Mug Cake! And these Pumpkin Snickerdoodle Cookies below!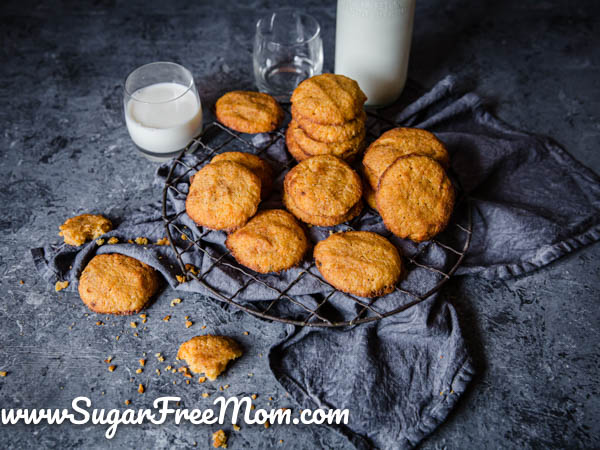 Or you can simply purchase this Pumpkin Desserts eBook for $9.99 below.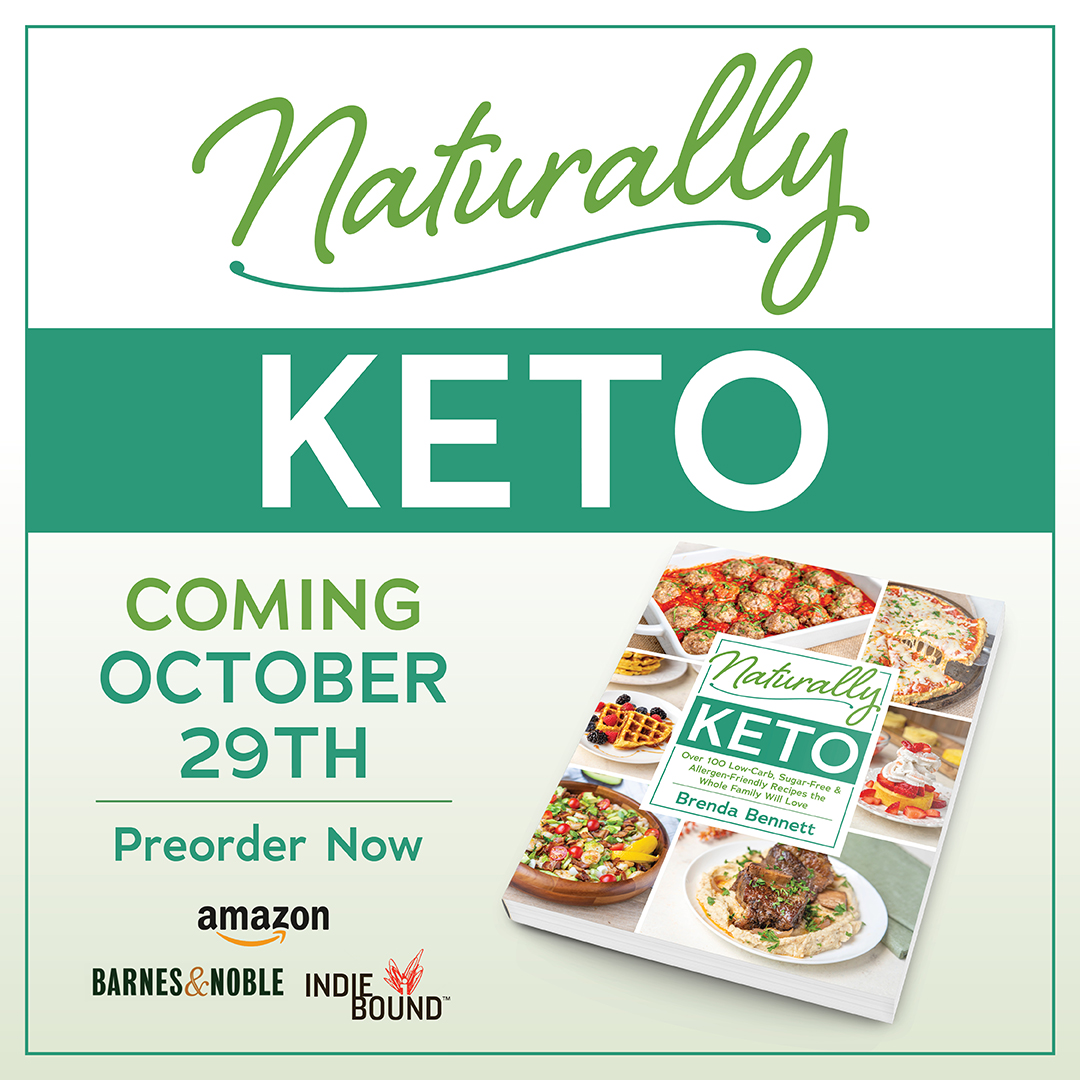 Naturally Keto Cookbook
EVERYONE who has pre-ordered my New Cookbook, Naturally Keto AND ANYONE WHO PURCHASES DURING OCTOBER is going to get a FREE COPY of my Pumpkin Desserts ebook! Just make sure you've sent me a copy of your receipt of pre- ordering to [email protected], and I will email out a FREE COPY! Pre Order Here!
This offer ends October 31st to get this Free Bonus!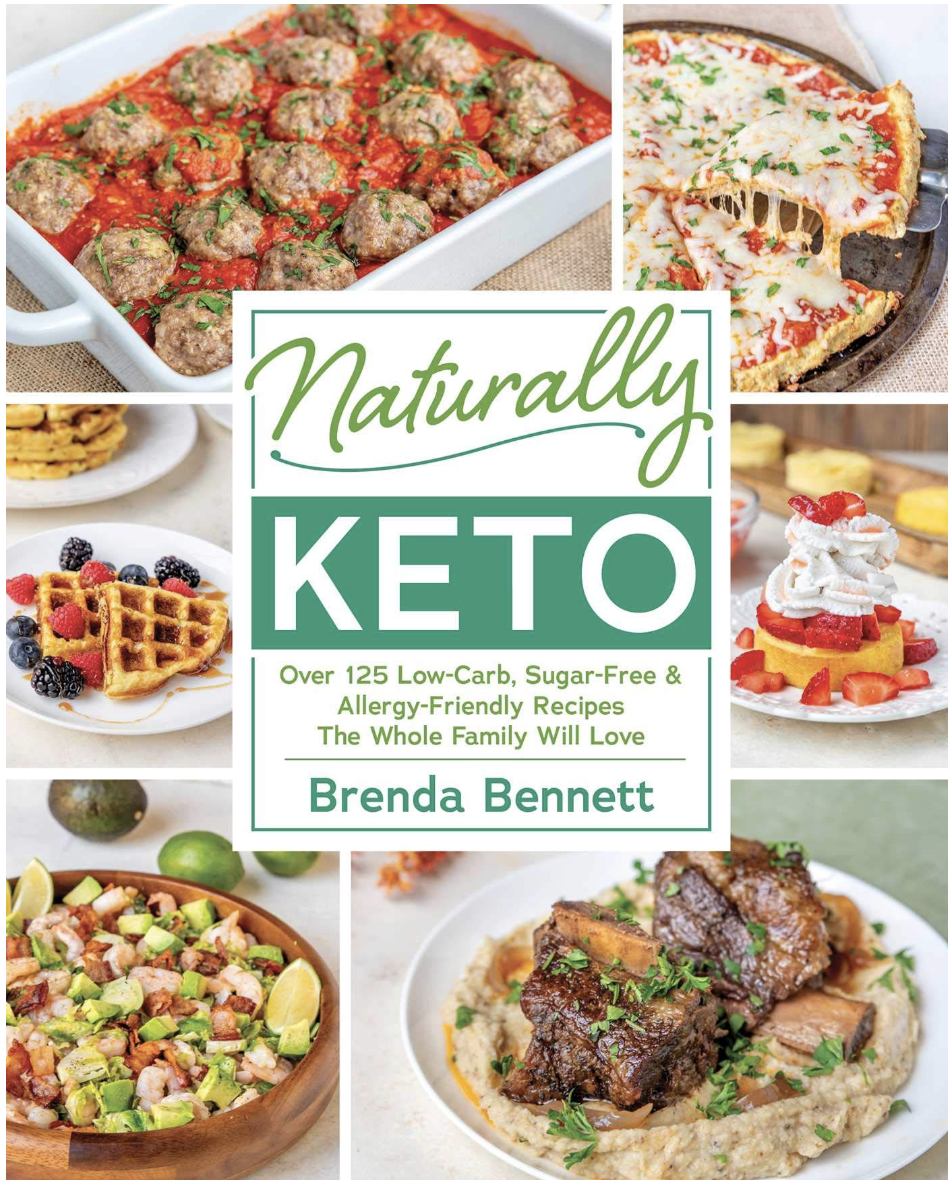 In case you've not heard, I wrote a keto cookbook! It's soon to be released in October and this month of September, one week left, I'm giving away a free bonus ebook that I don't want you to miss out on. The free bonus ebook is a 4 week dinner meal plan to make life easier for you.
Have you just started the keto diet? Not sure what to make, where to begin or how to feed the whole family so you can stay on the course? Have you been on a keto diet with success, but have now stalled? Do you need some keto food variety in your life? Do you or someone in your family have food allergies? Would it make life easier if you just had meal plans for yourself? Naturally Keto will help you in all these areas!
Inside the Naturally Keto cookbook you will find:
Part One includes A BEGINNER'S GUIDE TO KETO
Understanding the Differences Between Sugar-Free, Low-Carb, and Keto
Six Tips for Getting Started on Keto
Breaking a Stall
Dealing with a Reluctant Spouse and Family
Stocking Your Keto Pantry
Allergy-Friendly Substitutions
My Favorite Kitchen Tools
Part Two includes over 125 Recipes
Over 125+ low carb, ketogenic, high fat recipes
50 plus Dairy Free Recipes and 20 more with easy Dairy Free-Options
75 Egg-Free Recipes
Over 115 that are nut free!
A beautiful photograph for EVERY SINGLE RECIPE!
Nutritional information for every recipe
Step-By-Step Instructions
Recipes labeled Dairy free, Nut Free, Stove Top, 30 minutes or less
Storage and prepping instructions
Part Three includes MEAL PLANS AND SHOPPING LISTS
Week 1 — Net Carbs 25 g or Less
Week 2 — Net Carbs 25 g or Less
Week 3 — Total Carbs 25 g or Less
Week 4 — Dairy-Free, Total Carbs 25 g or Less
Whether you're just trying to remove sugar from your life, or just learning to eat low carb or even if you've been doing keto for a long time, Naturally Keto will bring you recipes that satisfy and inspire you, that even the novice cook can make with nothing too complicated or fancy or hard to find ingredients. This book provides you keto friendly family meals that everyone will love, even the picky ones. PRE-ORDER HERE!