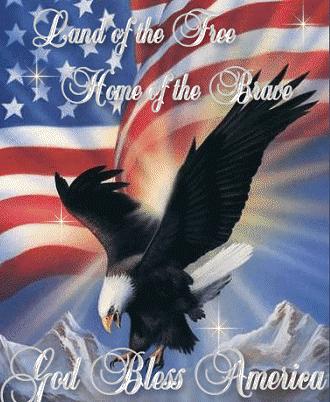 -- Celebrate Memorial Day remembering your loved ones who have served out great nation!
Enjoy some wonderful time together with some even more wonderful, but healthy food!
Here are some healthy options to make and bring to any celebration.
Beverages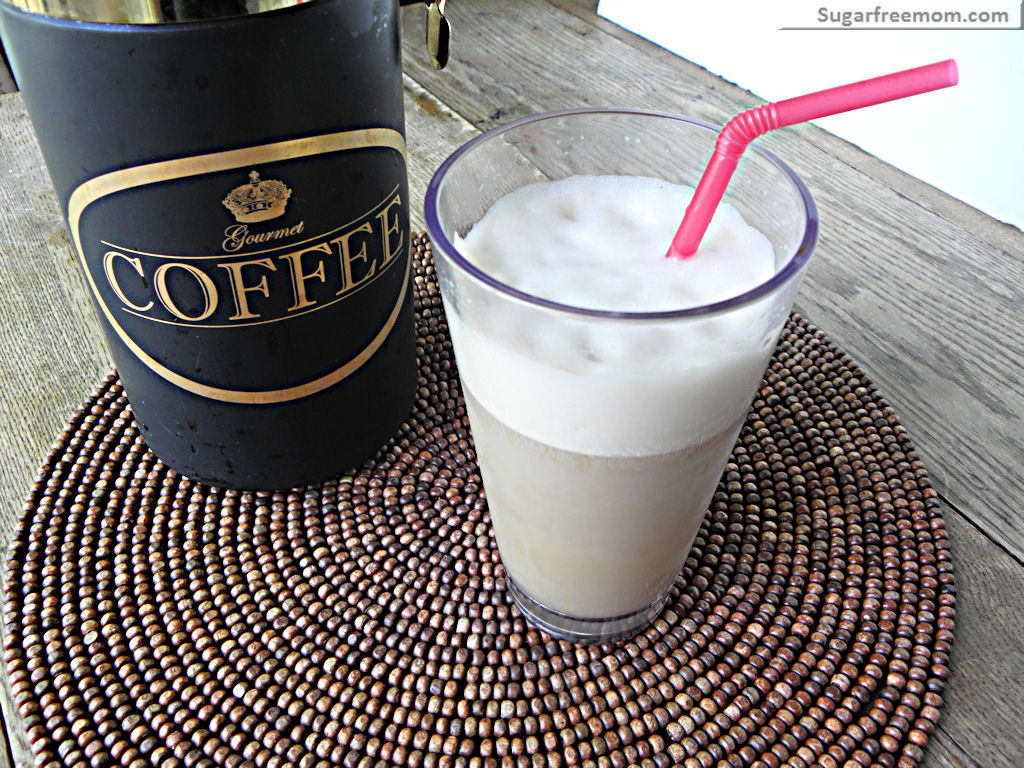 Low Calorie Iced Coffee Vanilla Frappe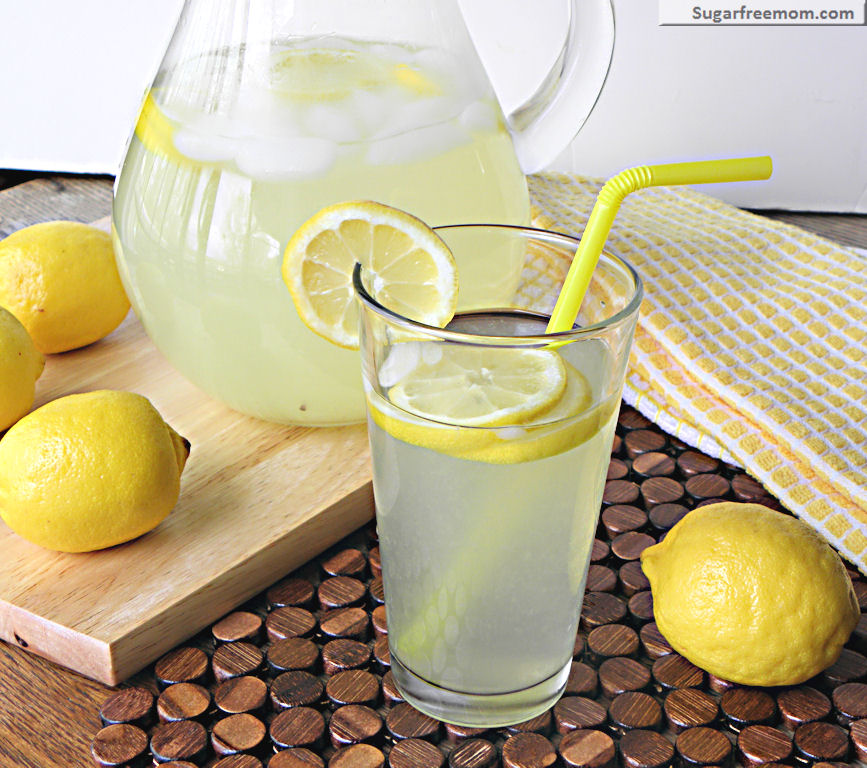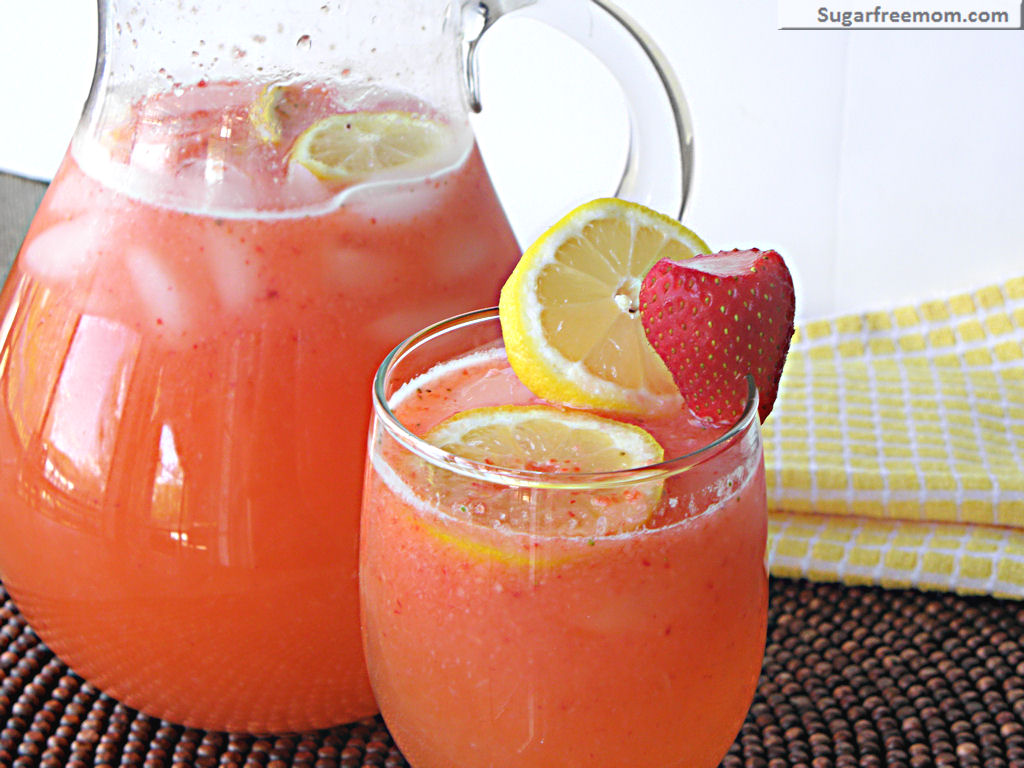 Naturally Sweetened Strawberry Lemonade
Entrees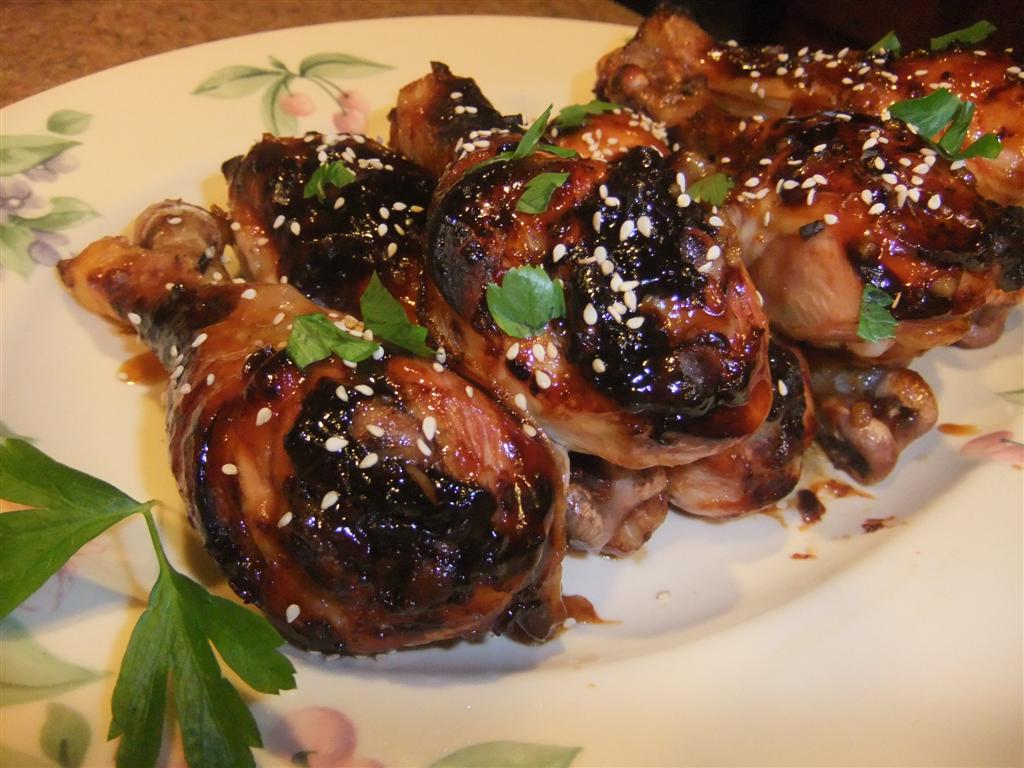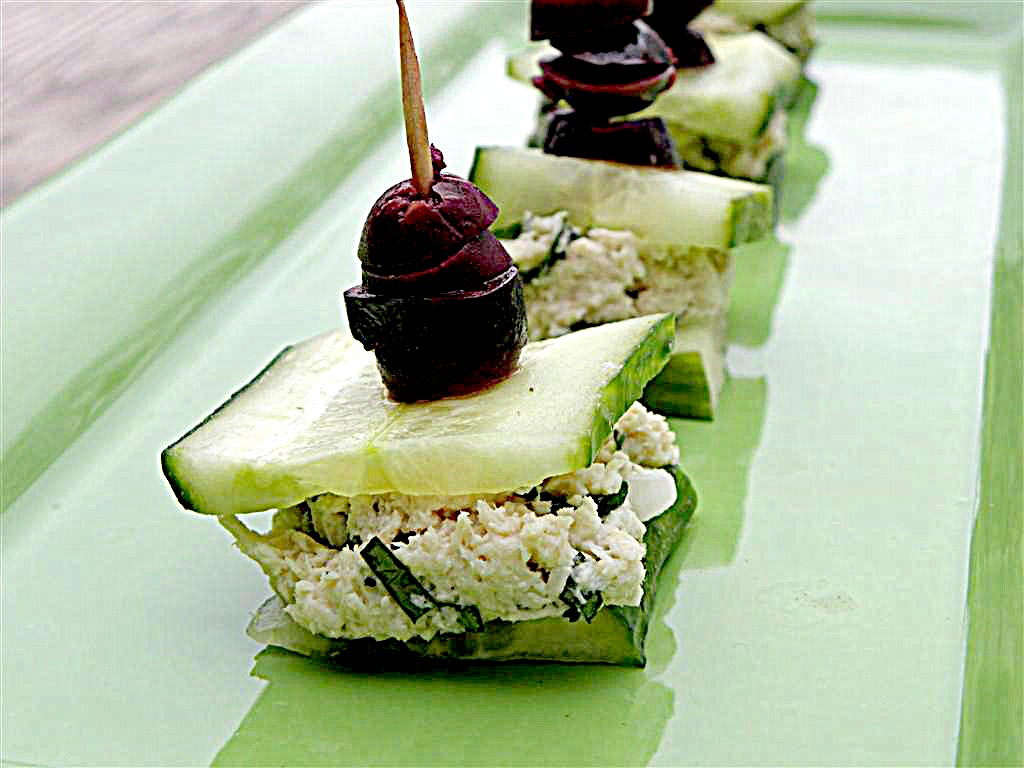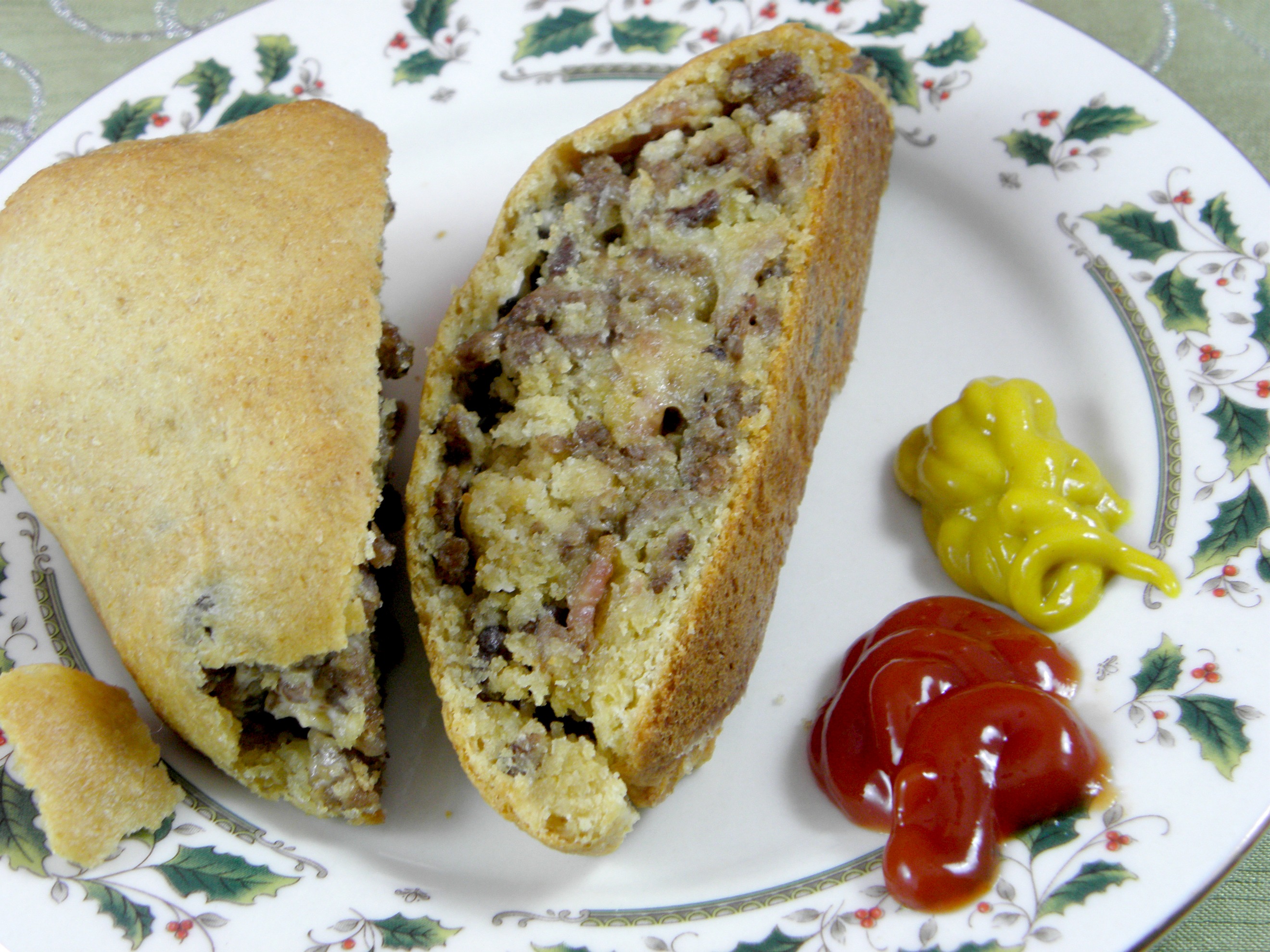 Whole Wheat Cheeseburger Calzone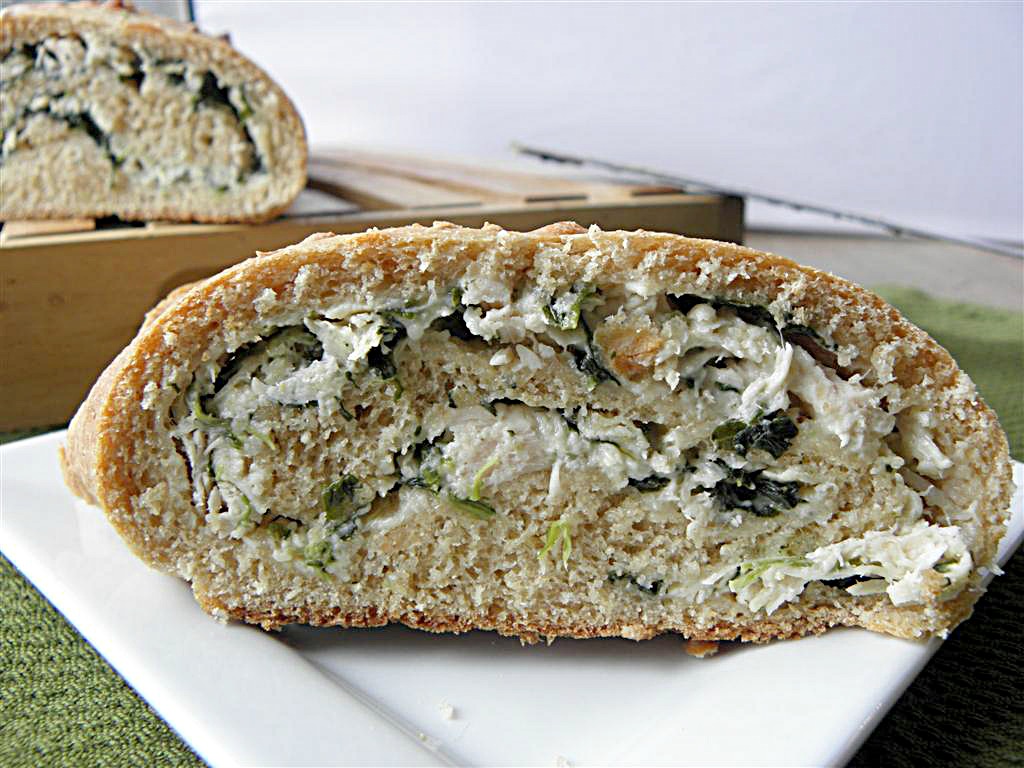 Chicken Spinach Alfredo Whole Wheat Calzone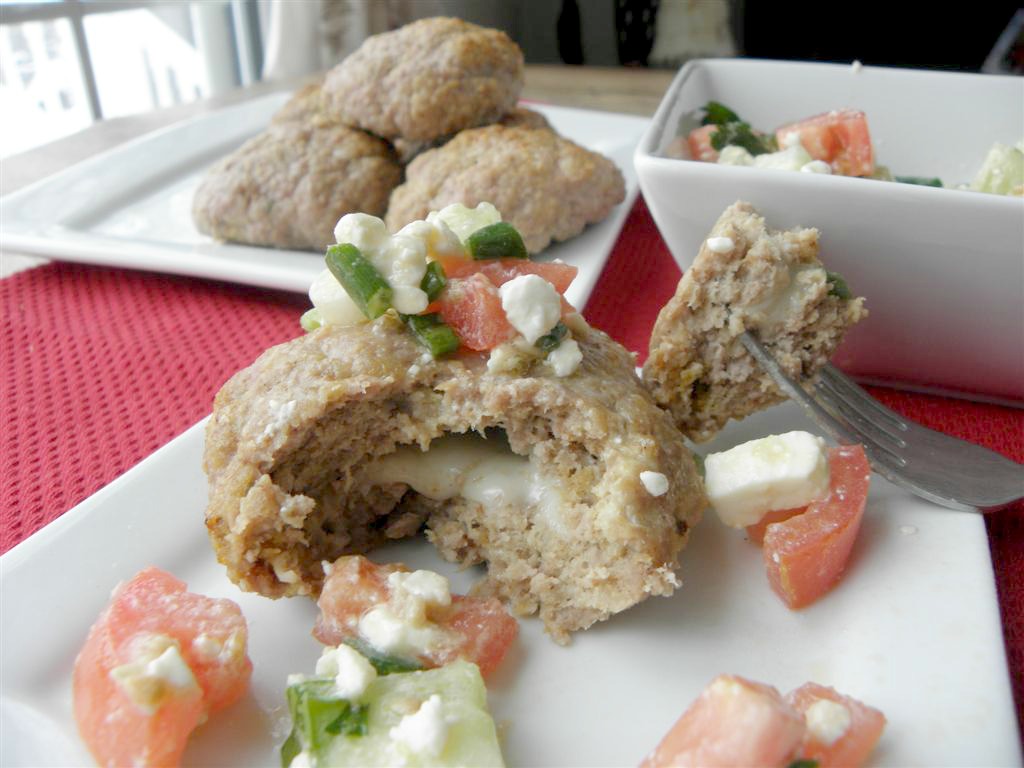 Sides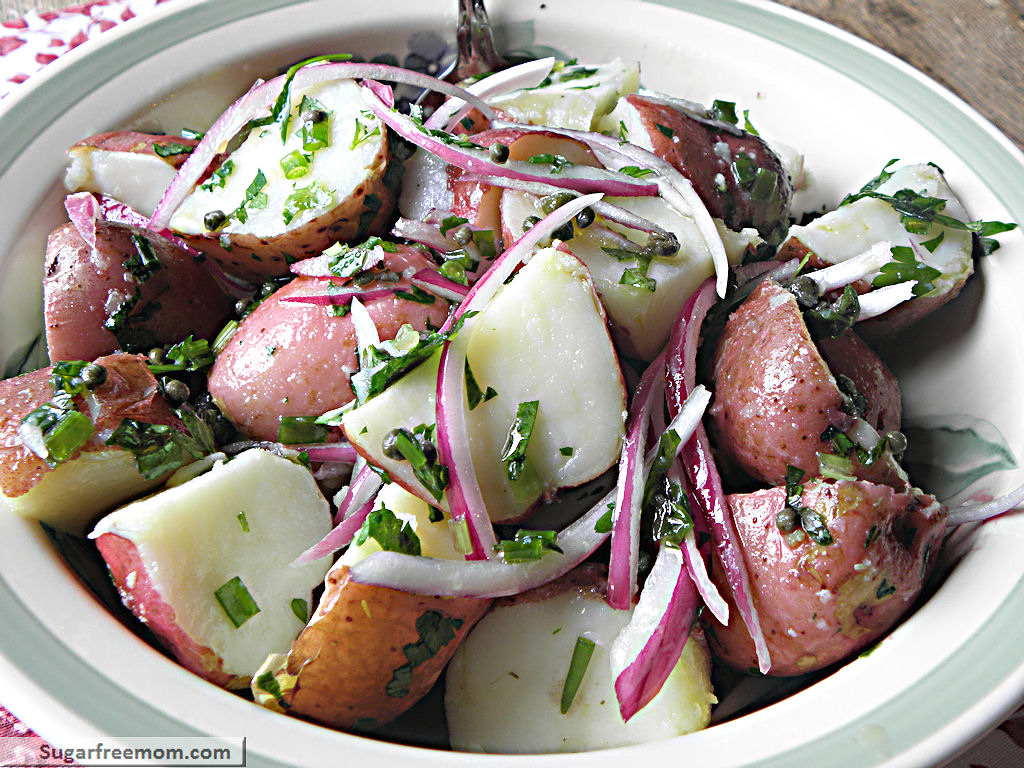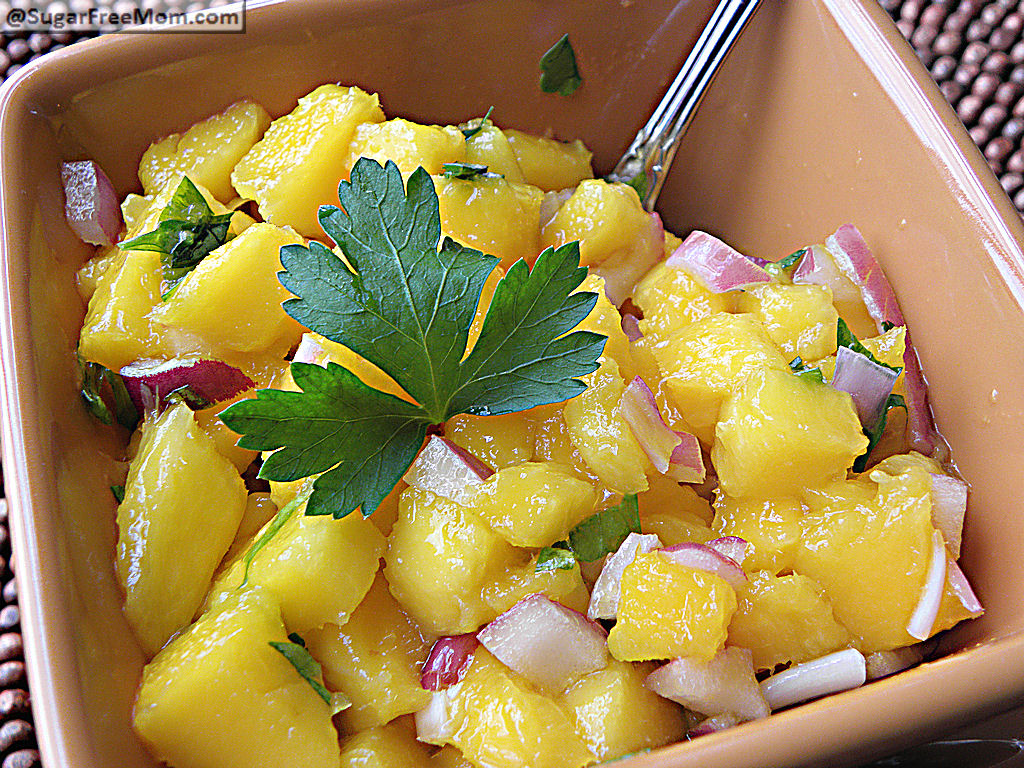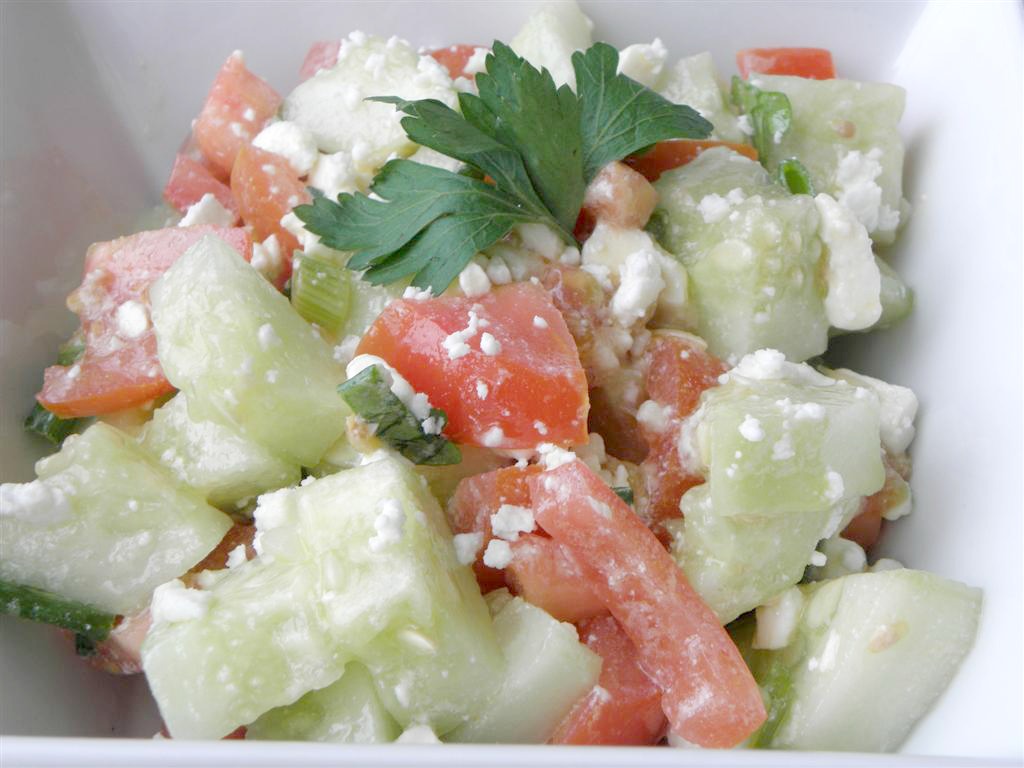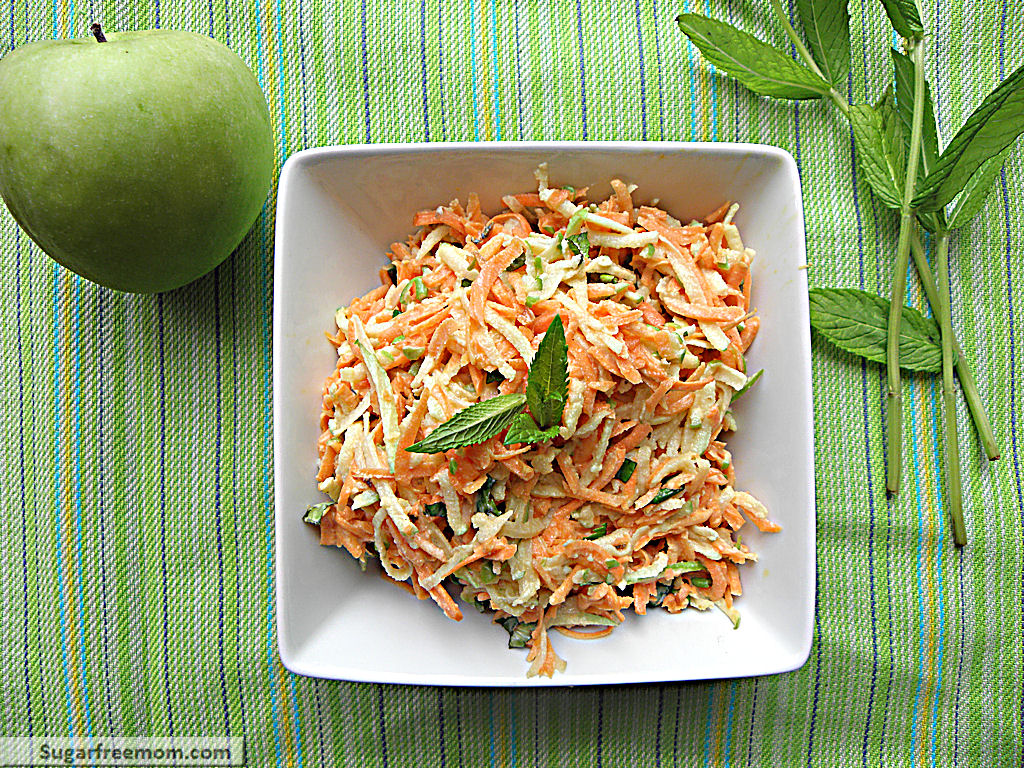 Desserts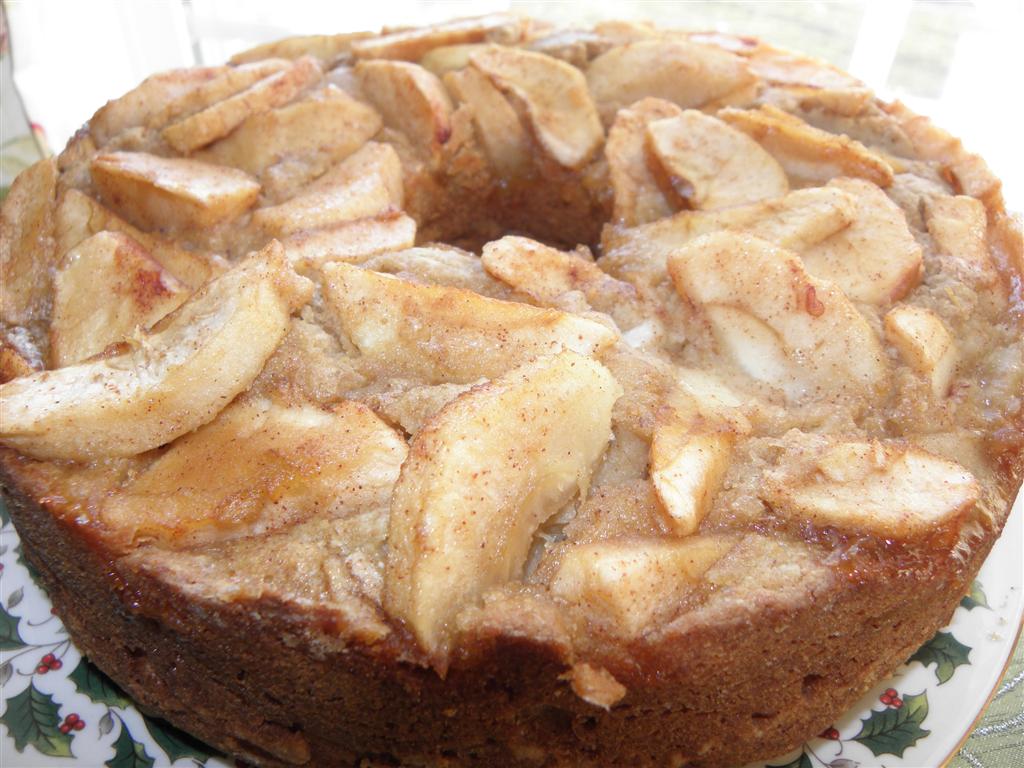 Whole Wheat Apple Cake: Sugar Free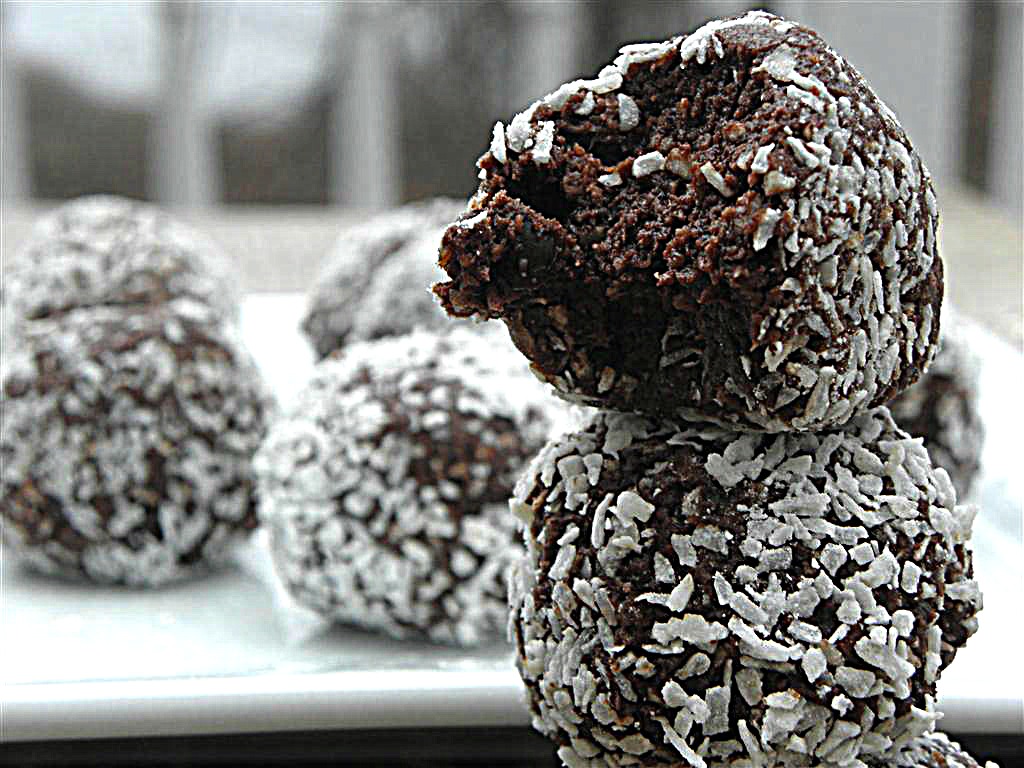 No Bake Chocolate Coconut Balls: Egg, Nut, Grain, Dairy & Sugar Free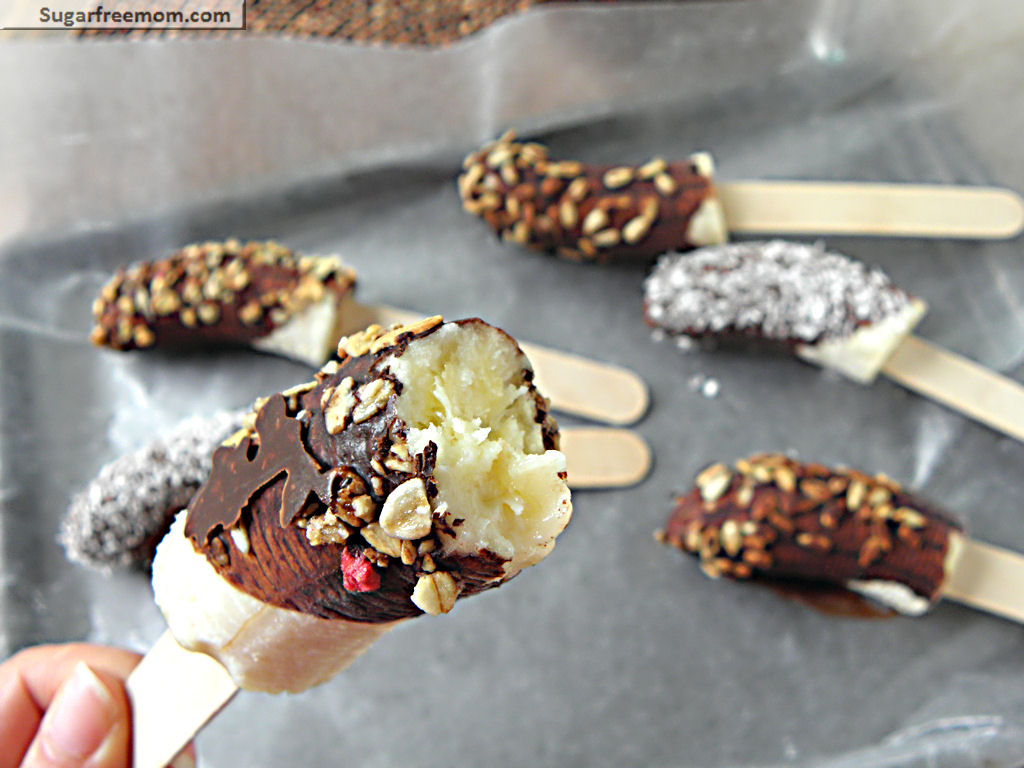 Chocolate Covered Banana Pops: Naturally Sweetened
Dairy Free Chocolate Mousse: Sugar Free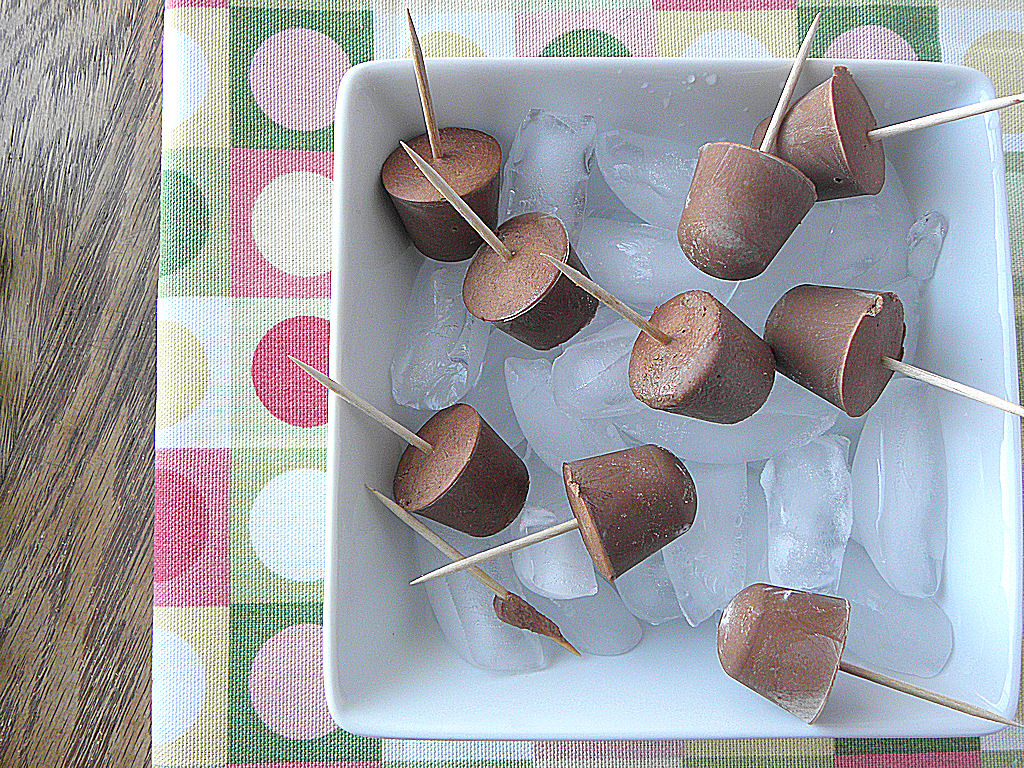 Healthy Chocolate Frozen Yogurt Pops: Sugar Free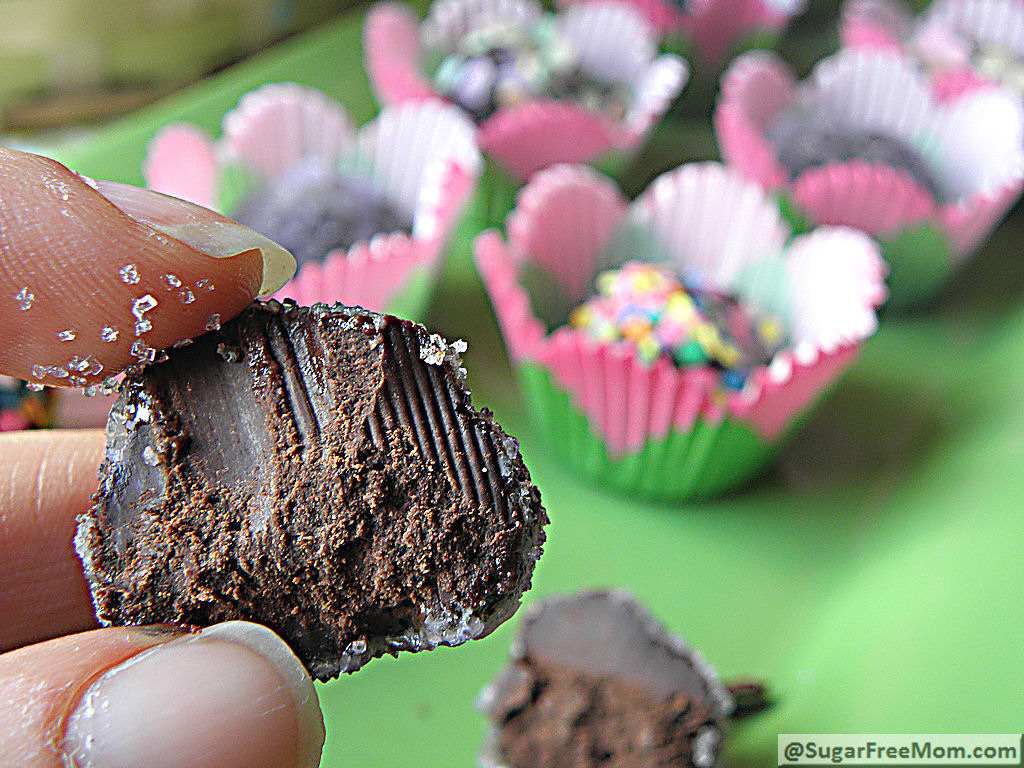 Naturally Sweetened Dark Chocolate Truffles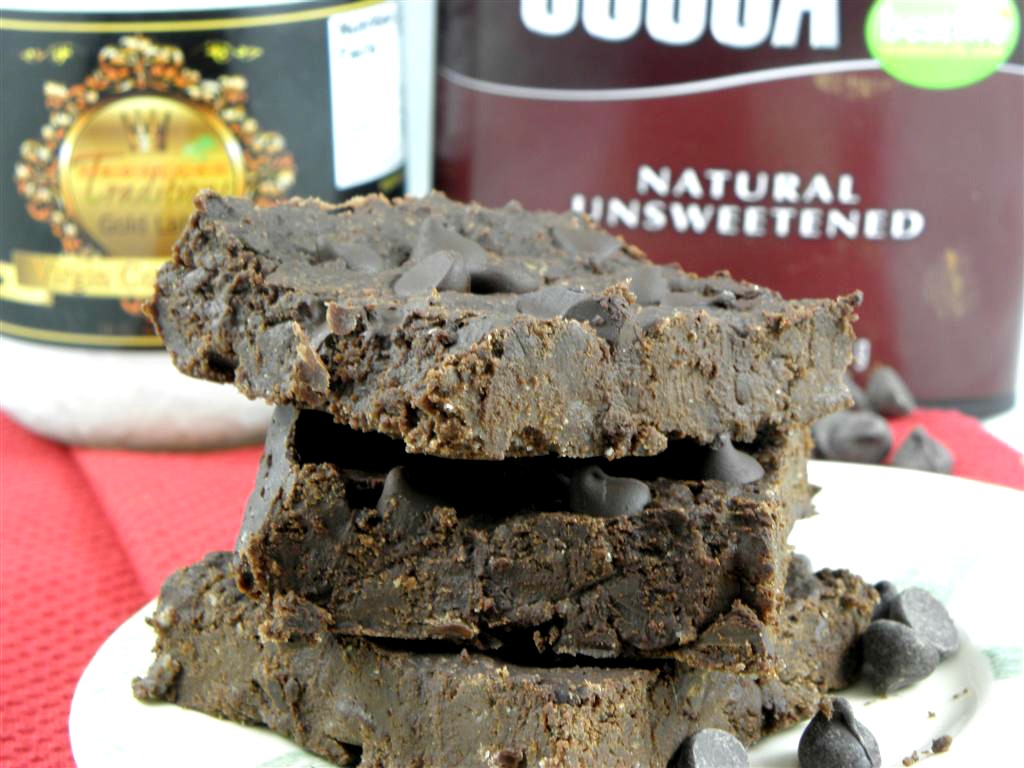 Sugar Free Dairy Free Chocolate Brownies
And don't forget Chocolate Hardening Sauce [aka Magic Shell] Sugar Free!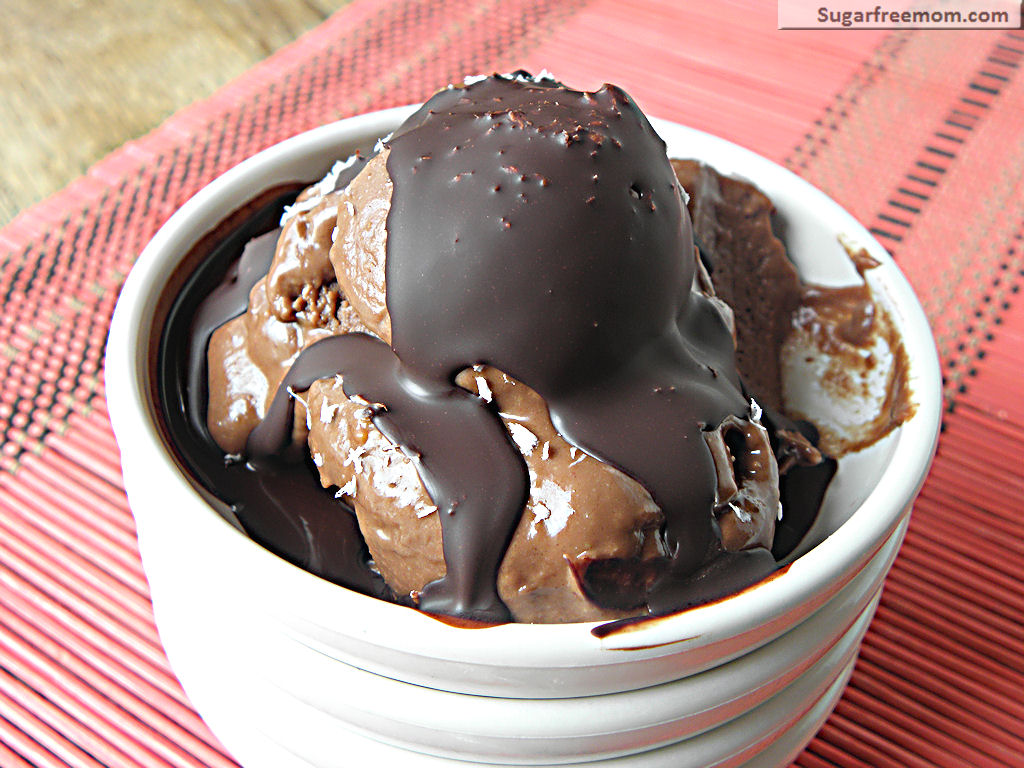 Have a Wonderful LONG Weekend!!
If You haven't voted yet today , I would appreciate your vote to help me get into the top 3 of this contest. It takes less than a minute to click the link, find my blog currently at #5 and click to vote check mark next to it. This contest ends on May 29th so time is of the essence, please help!! Thank you so much!
[Circle of Moms Top 25 Foodie Moms - 2012 - Vote for me!]