Exciting news! My new cookbook, Naturally Keto is available for pre-sale! Over 100+ Keto, Low Carb, Sugar-free, Allergen-Friendly recipes the whole family will love!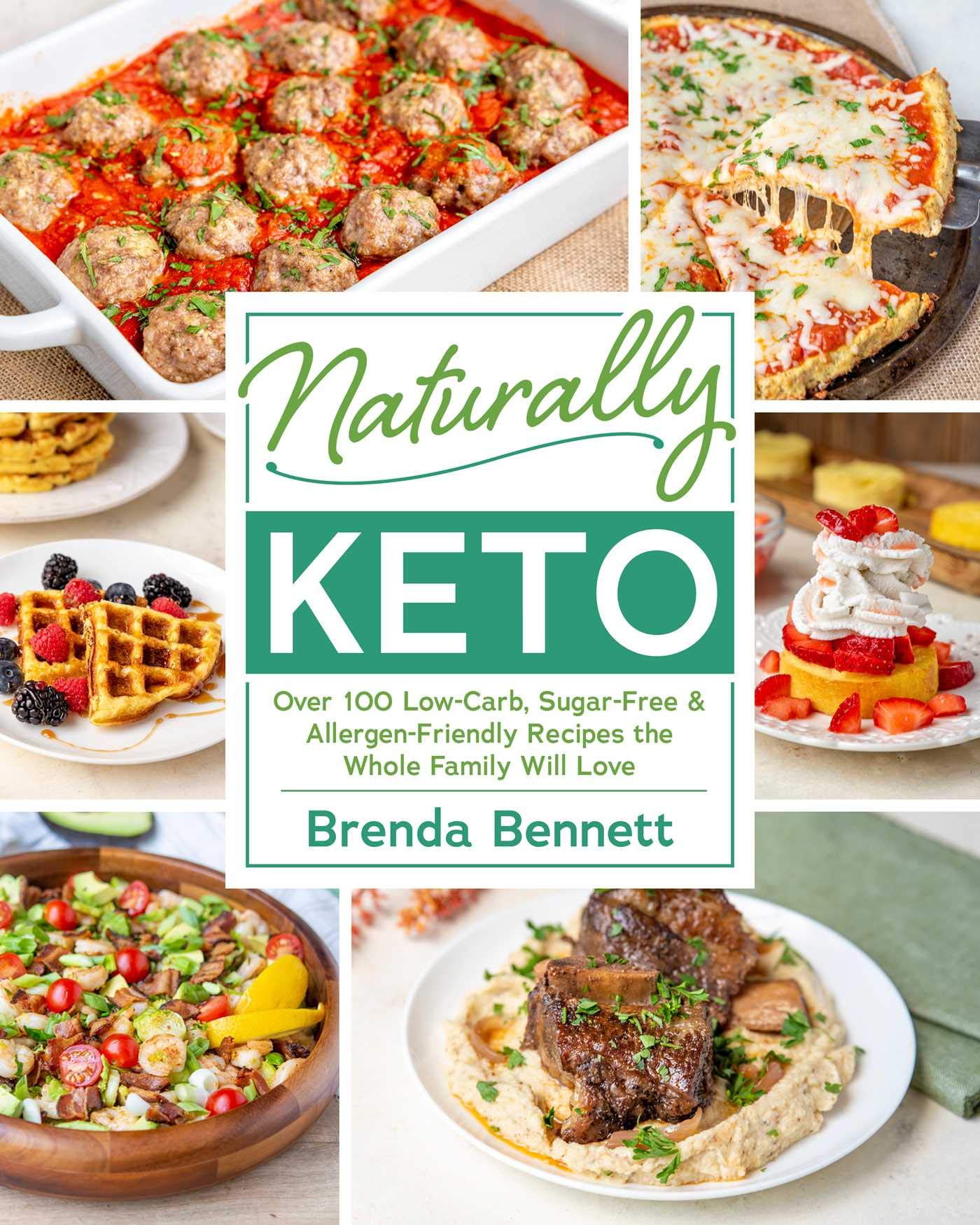 Naturally Keto Cookbook
I can't believe I am finally able to share with you what I've been secretly working on for this past year! I am extremely proud to be able to say I have a brand new keto cookbook called Naturally Keto which will be out this Fall 2019! The best news is that it is Now Available for Pre- Sale on Amazon!
It's been a wonderfully fulfilling experience to truly push myself and get a a keto cookbook completed with over 125+ low carb, ketogenic, family friendly and allergy friendly recipes!
Many of you may know that I did write my first cookbook back in 2013. At that time it was solely for those looking to become sugar free, it is a great beginners book. All recipes in that cookbook are gluten free, but not all were low carb. But at that time, it was where I was at with my own health journey and just learning to bake and cook without white refined sugar is a huge start for so many. I never expected to write another cookbook because I know that keeping up with my recipes for my blog and write, test, photograph recipes for a cookbook takes an immense amount of time. But when Victory Belt approached me and encouraged me to create a new cookbook, I could not say no! Many of you have been asking for a Keto Cookbook from me for a long, long time and it's about time I made it for you!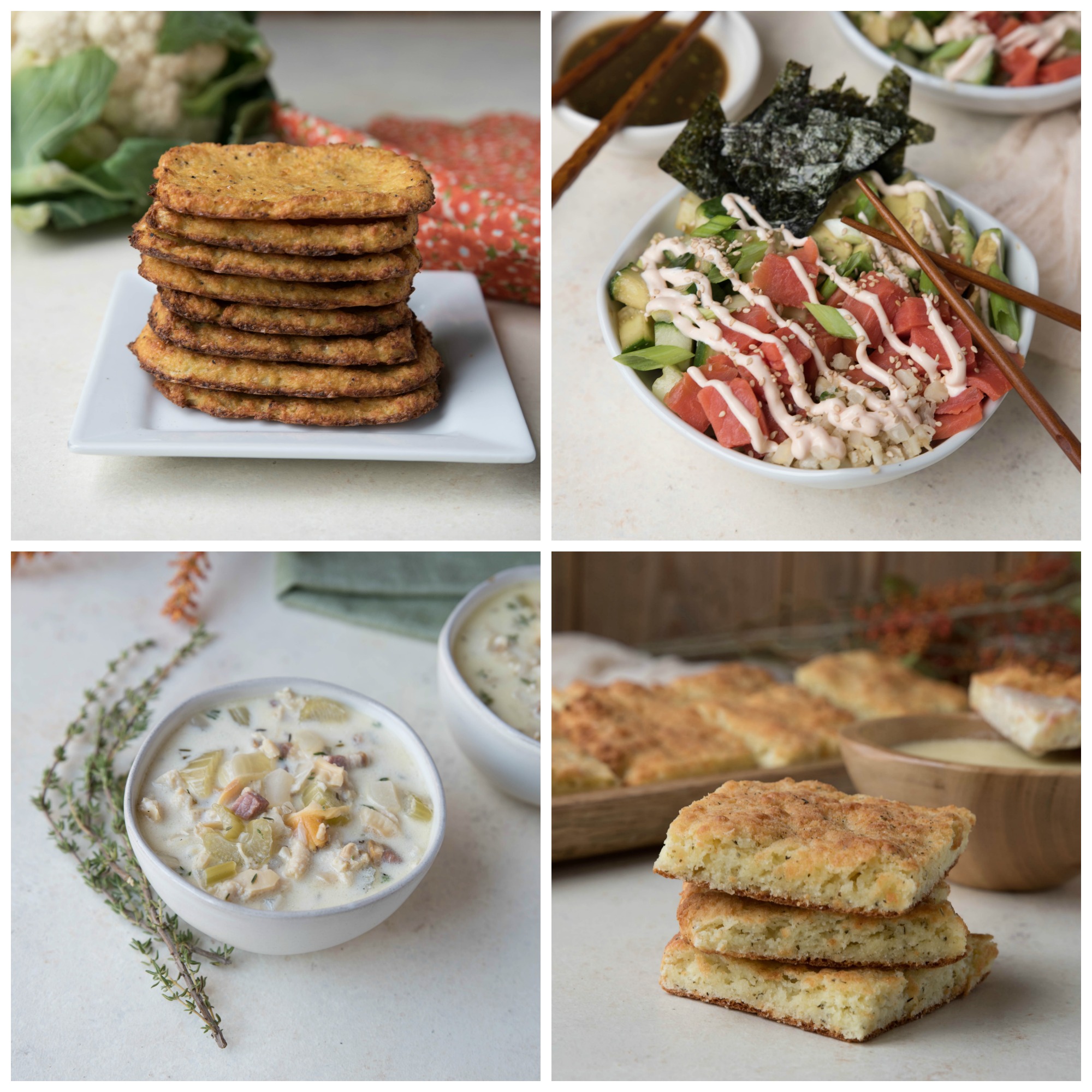 Inside my new keto cookbook you will find:
Over 125+ low carb, ketogenic, high fat recipes
50 plus Dairy Free Recipes and many with Dairy Free-Options
75 Egg-Free Recipes
Over 115 that are nut free!
A beautiful photograph for EVERY SINGLE RECIPE!
Nutritional information for every recipe
Step-By-Step Instructions
Recipes labeled Dairy free, Nut Free, Stove Top, 30 minutes or less
Storage and prepping instructions
A beginner's guide to keto
Tips on dealing with a reluctant spouse
Fool proof recipes for entertaining a non-keto crowd
How to swap ingredients for allergies
4 week meal plans (including a dairy free week)!
Whether you're just trying to remove sugar from your life, or just learning to eat low carb or even if you've been doing keto for a long time, Naturally Keto will bring you recipes that satisfy and inspire you, that even the novice cook can make with nothing too complicated or fancy or hard to find ingredients. This book provides you keto friendly family meals that everyone will love, even the picky ones.
There are a few favorites from my website that many of you have loved over the years that I included but there are so many new recipes you are going to love!
Some of my favorite recipes for breakfast, sides, mains and of course desserts like;
TIRAMISU
ZUPPA TOSCANA
PANCETTA & GRUYERE EGG BITES
CANNOLI
CAULIFLOWER HASH BROWNS
BANANA BREAD
NEW ENGLAND CLAM CHOWDER
SKILLET CHICKEN PARMESAN
BUCKEYE BARS
LAZY SUSHI BOWLS
FOCACCIA
CHICKEN CAESAR CASSEROLE
AND SO MANY MORE!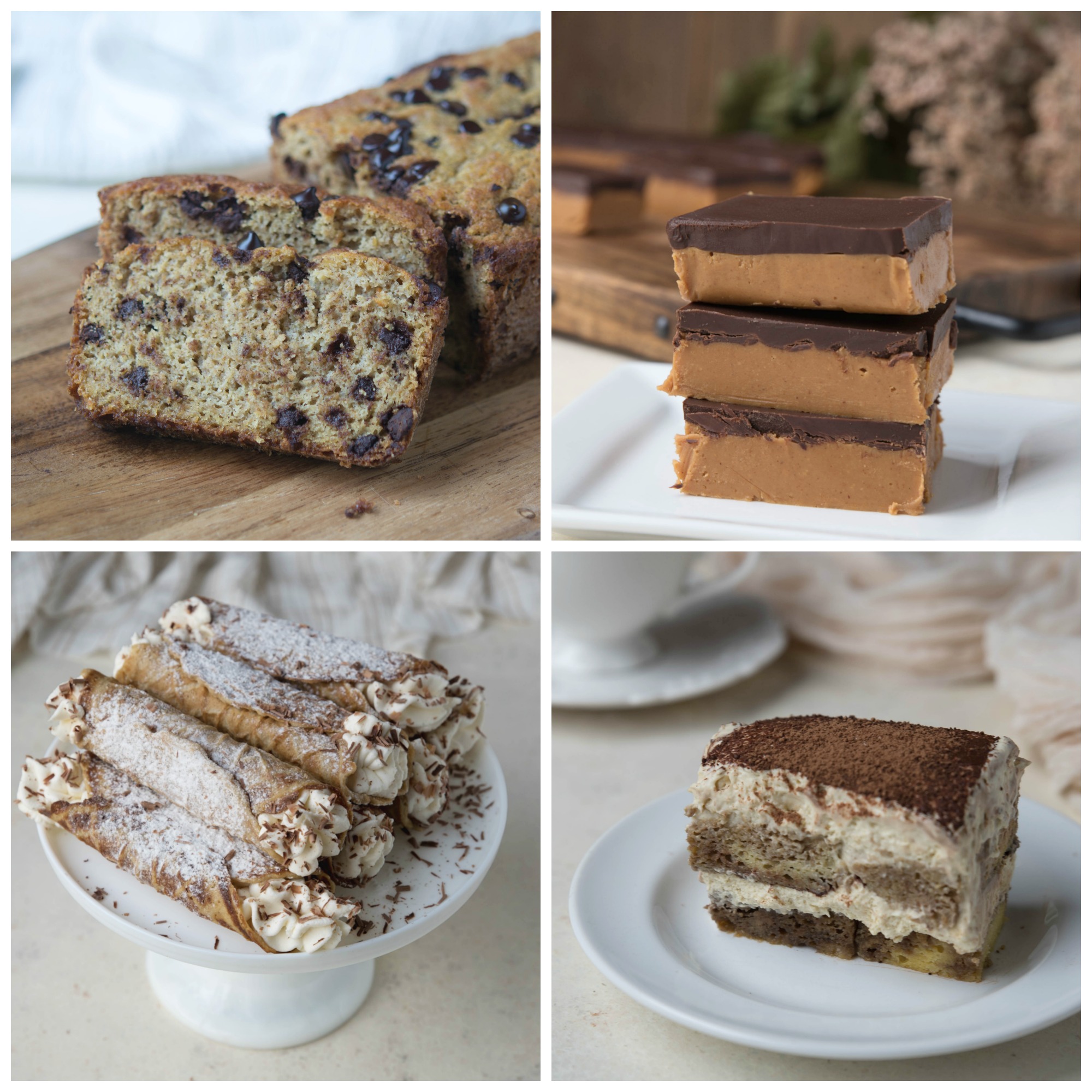 I am so excited to share exciting giveaways and sneak peaks of the book until it's release! When you pre-order this cookbook, you are guaranteed the lowest discounted price that Amazon offers. So no need to wait to see if the price lowers, you will get the lowest price and you will receive it by Release Date! ORDER YOUR COPY OF THE NATURALLY KETO COOKBOOK NOW ON AMAZON!