Cheesy Chicken Nuggets made without grains, low carb and baked not fried with a zesty, creamy Roasted Red Pepper Sauce!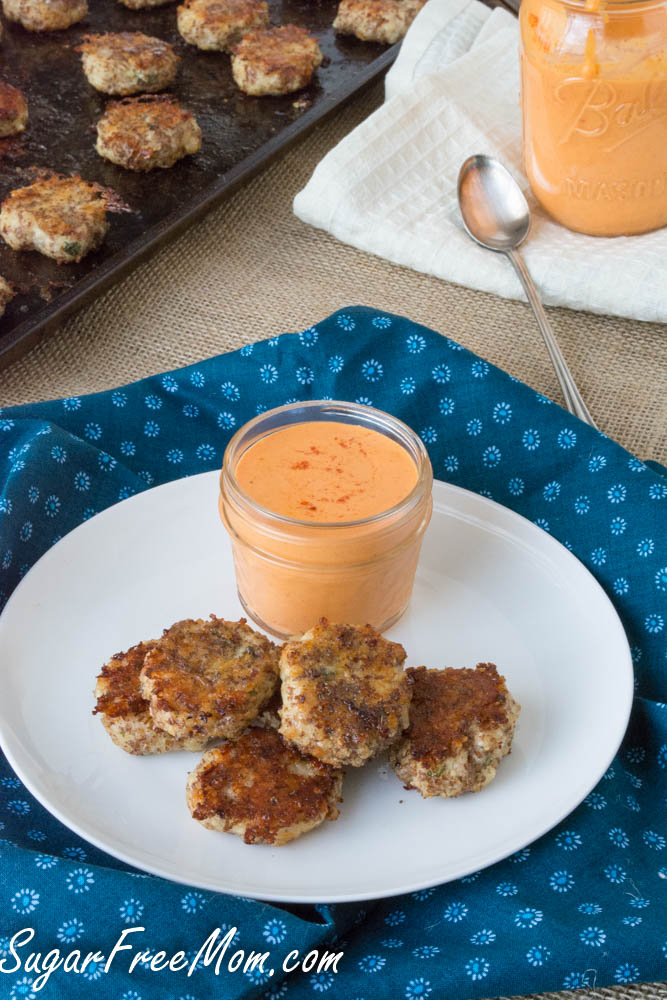 I entered a challenge! A Chopped Challenge on the Food Network!
If you're a foodie lover like me you must know about the show. 4 chosen chefs. 3 rounds each of a basket of some basic, and usually one, unique food item. They must create an appetizer, entree and then a dessert within a time limit for a chance to win $10,000!
The Food Network and Sargento Cheese are sponsoring this opportunity and bringing this challenge to all home cooks everywhere for your own chance to win $10,ooo!
To inspire you all I've been chosen to create a dish as well!
My dish had to include the following:
– Boneless skinless chicken breast
– Red bell pepper
– Greek yogurt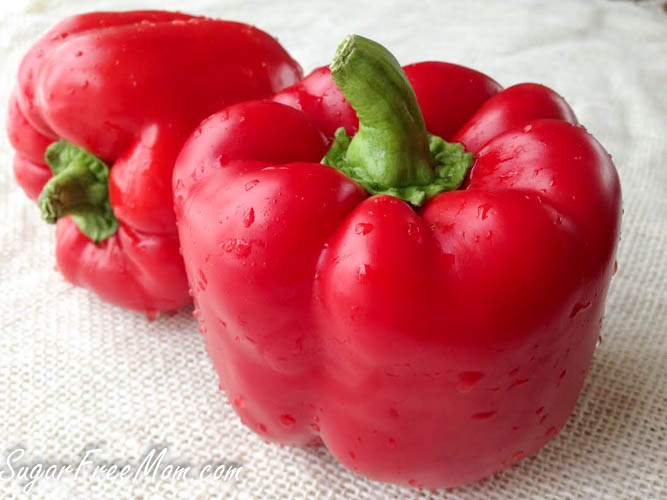 Thankfully the ingredients weren't as crazy as they give contestants on the show!
All of these items are pretty basic and easy in my opinion!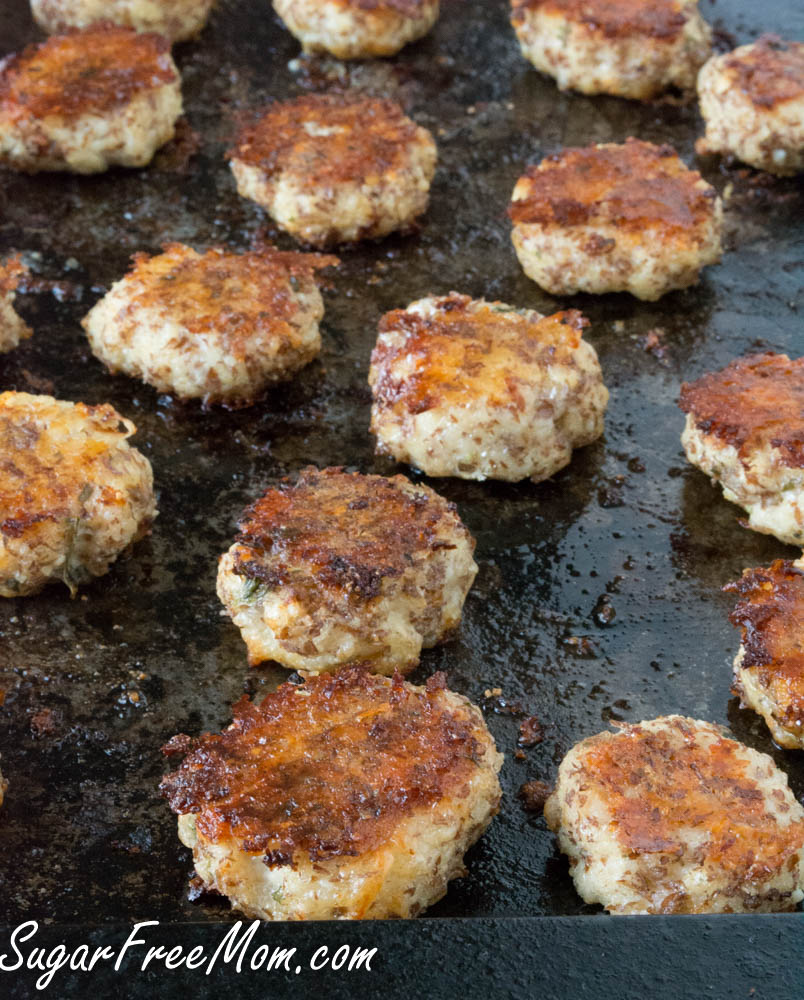 The other fabulous thing about this challenge is there is NO time limit, woot woot!
I don't think I could ever work under a time constraint and pull it off successfully. I'd rather not find out lol!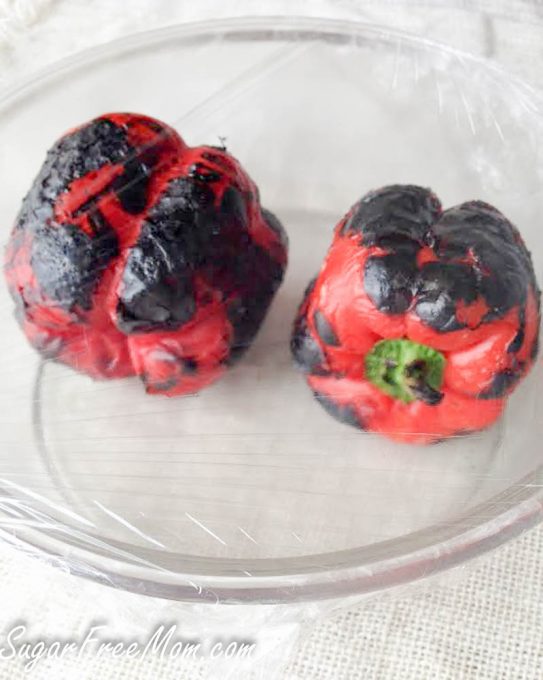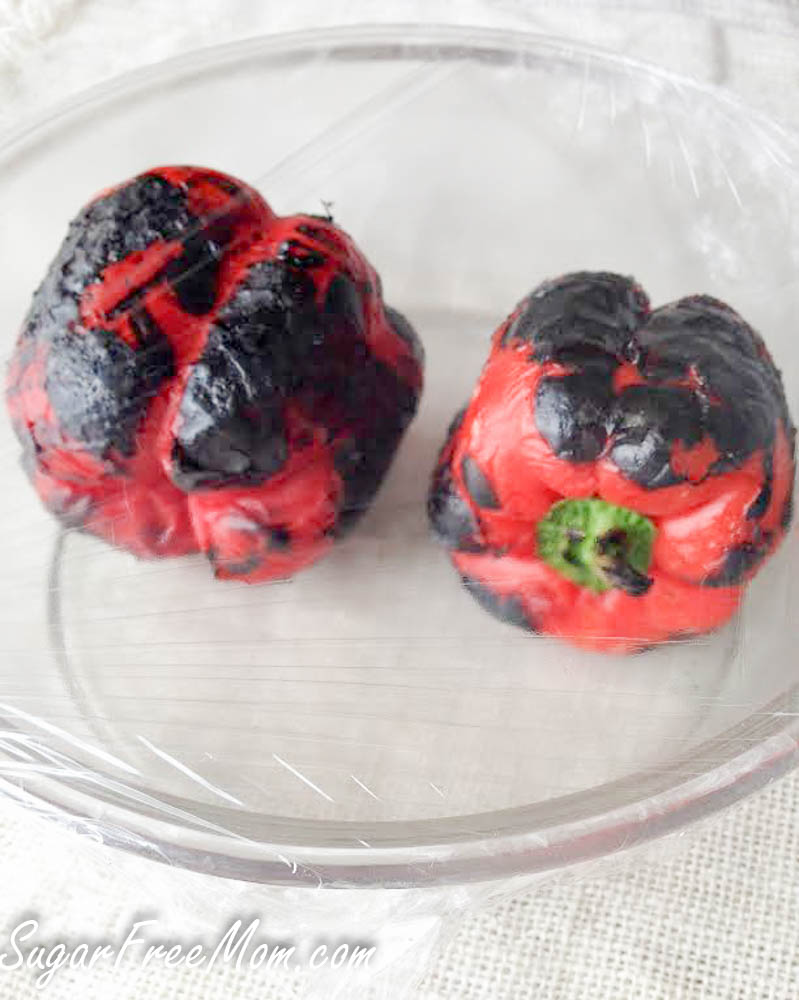 The most important thing I think in any successful meal is getting depth of flavor and pairing things together to make them feel as if they were always meant to be together.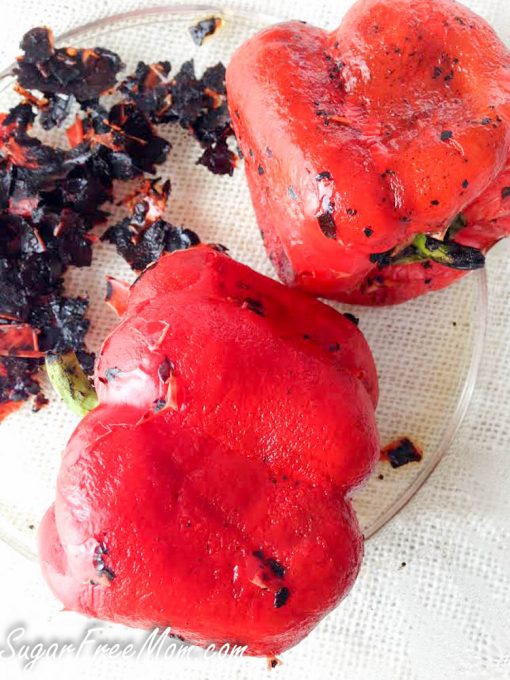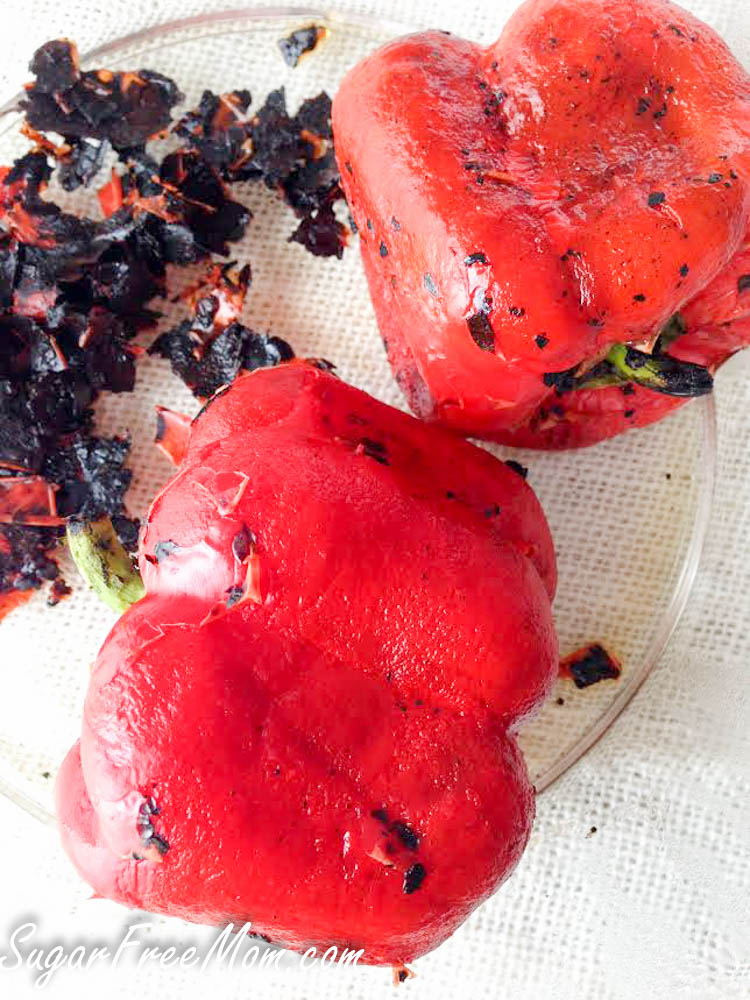 Although I have no training from a Culinary school I do come from a home of talented cooks.
What has inspired me most is watching cooking shows like Rachel Ray, Nigella, and even The Pioneer Woman ( a homeschooling momma like me!) who also had no formal training, yet are quite successful.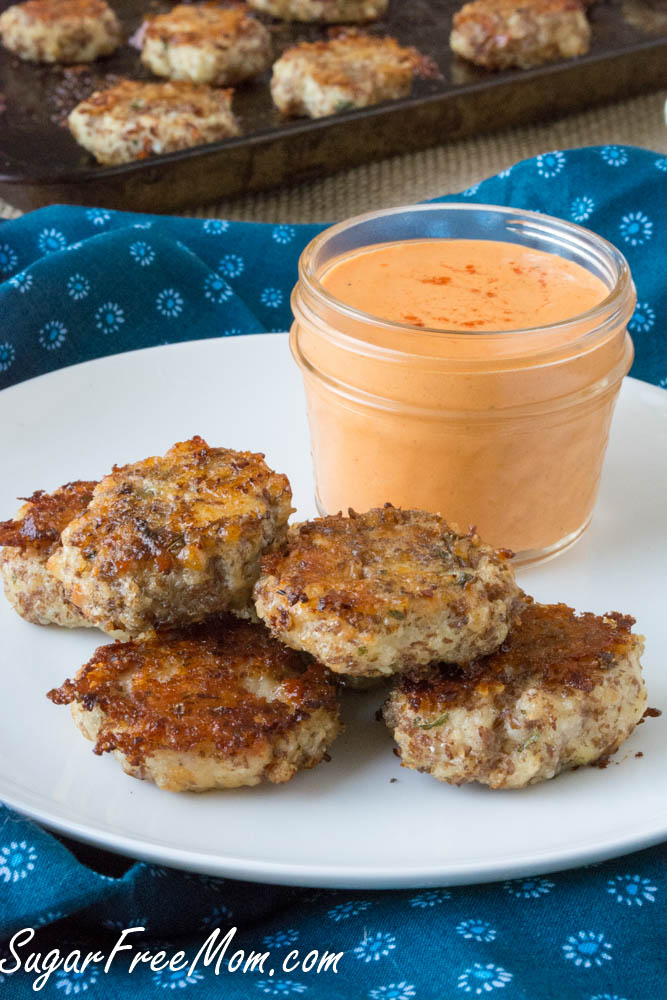 My plan is to one day go back to school for a degree in Culinary & Nutrition at Johnson & Whales in my hometown of RI.
But until then I will continue to be inspired by others who have gone before me that have paved the way and the reputation for all home cooks.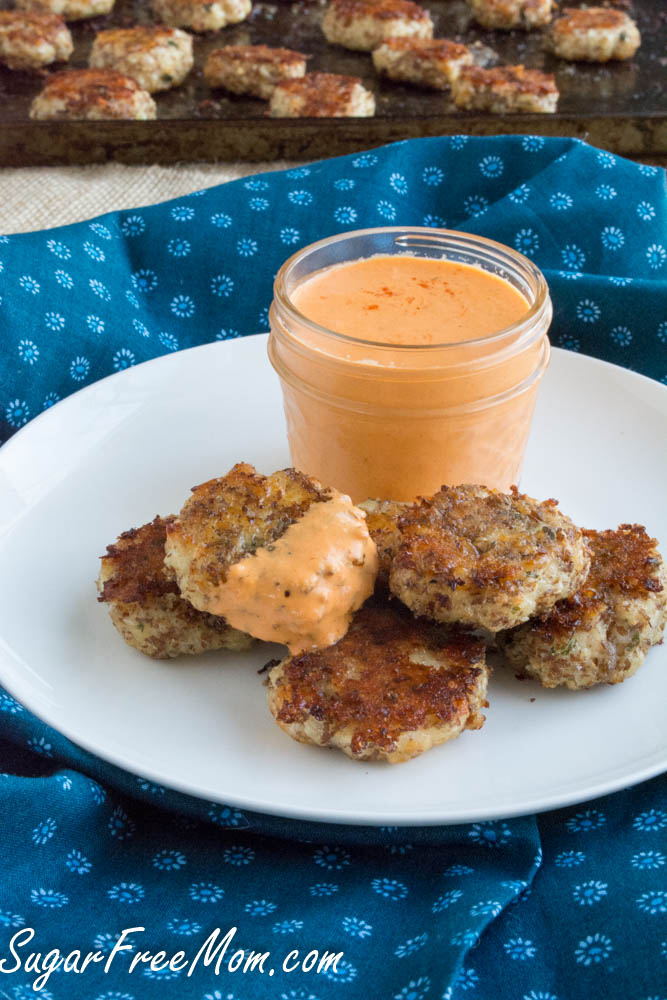 Maybe you're wondering why I would choose a basic nugget to share for this challenge?
1. It's not a basic nugget. It contains no grains at all. It uses chicken breast so it's even healthier than other nuggets.
2. My kids love nuggets.
3. Everyone loves and eats nuggets.
The End.
Oven fried basically means….you guessed it…..BAKED! But oven fried sounds a whole lot tastier don't you think?
And just by looking at these you wouldn't believe they were baked right?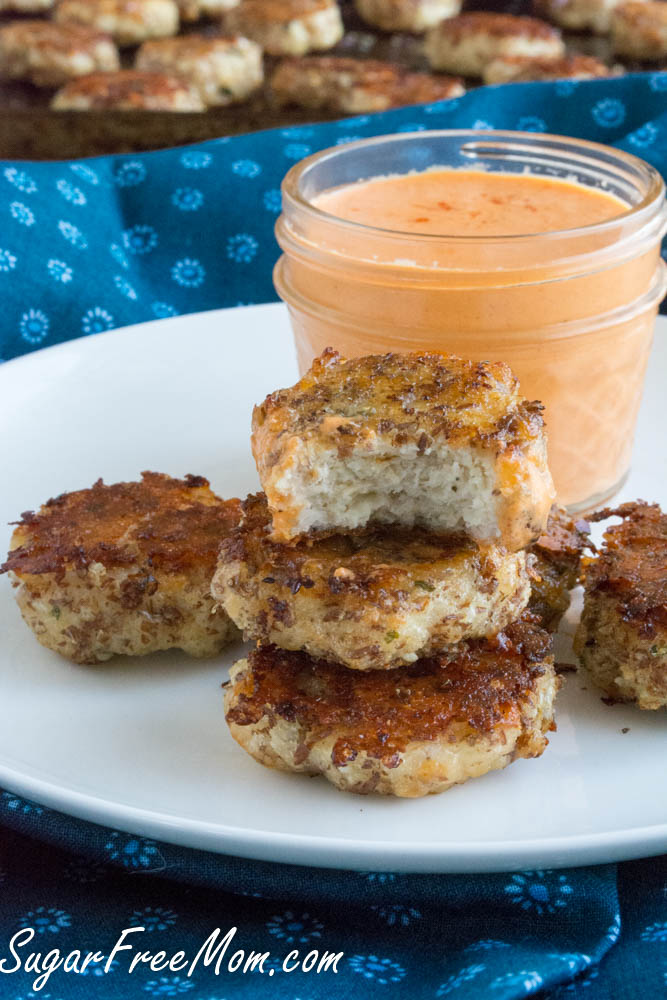 Sorry to say though you can't use my recipe but hopefully I've inspired you to create a one of a kind and unique recipe with these ingredients!
I hope one of my readers of Sugar-Free Mom WINS $10,000, so go ahead and enter the Food Network Chopped Challenge!
I can't wait to see all the creations!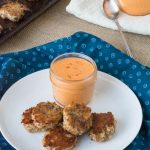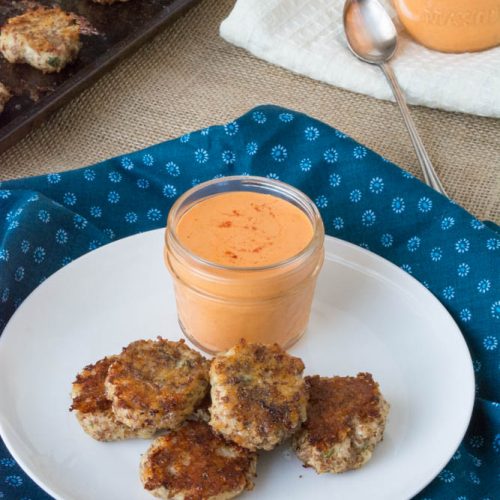 Keto Oven Fried Cheesy Chicken Nuggets with Creamy Roasted Red Pepper Sauce
Servings
8
servings @ 6 nuggets and 2 tbsp sauce
Ingredients
2.5

pound

chicken breast

1

teaspoon

garlic powder

1

teaspoon

onion powder

1/2

teaspoon

garlic salt

1/4

teaspoon

pepper

1/4

teaspoon

cayenne pepper

2

cups

Cheddar cheese

shredded

1/2

cup

ground flaxseed

1/2

cup

grated Parmesan cheese

1/2

teaspoon

salt

2

teaspoons

dried parsley
Creamy Roasted Red Pepper Sauce
2

red bell peppers

.75

cup

mayonnaise

1

clove

garlic

minced

2

tablespoons

extra virgin olive oil

1

teaspoon

smoked paprika

salt & pepper to taste
Instructions
Place your chicken breasts and seasonings into a food processor and pulse until the meat is ground well.

Transfer the chicken to a large bowl and sir in the cheese. Set aside.

Grease a baking sheet.

Preheat oven to 425 degrees.

In a shallow bowl combine the flax seed, Parmesan, salt and parsley.

Form a tablespoons size ball of the chicken mixture, it will be sticky.

Drop it into the flax and Parm mixture.

Roll it around to coat it all over and flatten it to form an oval shape.

Continue with the rest and place onto the baking pan.Should make 48 nuggets.

Bake nuggets for 15 minutes then flip them over and bake another 10 minutes.

Creamy Roasted Red Pepper Sauce

Place the peppers on a gas grill on medium high heat. Once one side gets blackened turn to another side until it's all charred.

Place peppers in a large bowl and cover with plastic wrap for about 15-20 minutes.

Once cooled, scrap off the skin and stem and seeds and place into a blender with the rest of the ingredients.

Keep refrigerated until ready to serve with nuggets.
Recipe Notes
Net Carbs: 3g
Nutrition Facts
Keto Oven Fried Cheesy Chicken Nuggets with Creamy Roasted Red Pepper Sauce
Amount Per Serving (1 serving (6 nuggets, 2 tbsp sauce))
Calories 531
Calories from Fat 351
% Daily Value*
Fat 39g60%
Cholesterol 148mg49%
Sodium 916mg40%
Potassium 633mg18%
Carbohydrates 5g2%
Protein 42g84%
Vitamin A 1460IU29%
Vitamin C 40mg48%
Calcium 282mg28%
Iron 1mg6%
* Percent Daily Values are based on a 2000 calorie diet.