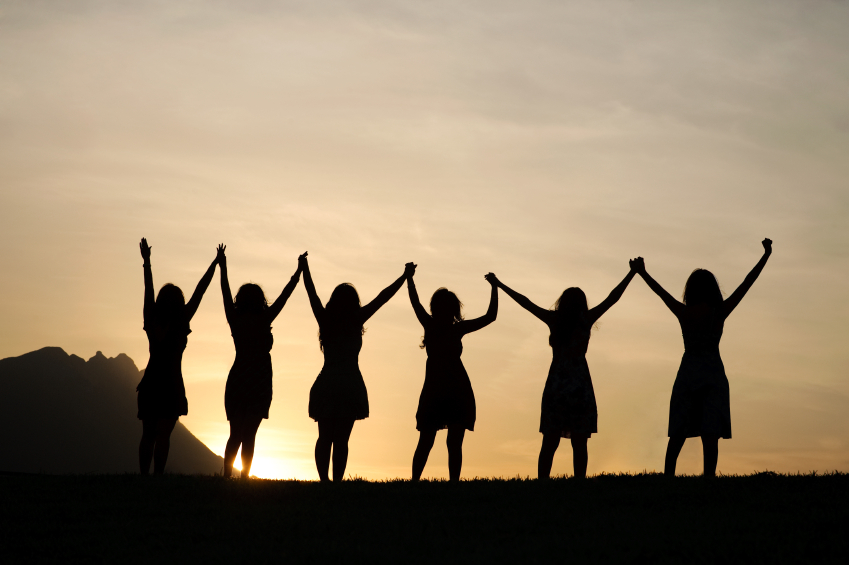 Happy Saturday friends! Hope you are had a great week and are planning on enjoying your weekend with fun activities with your family!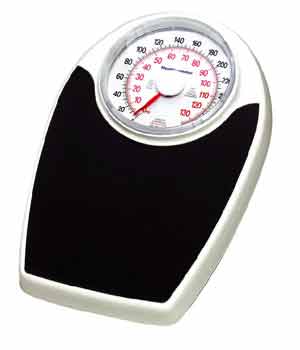 This week's topic is about the dreaded scale.
Do you have a love /hate relationship with it? I certainly have to admit I do. It was an addiction in my past and although I am free from stepping on it daily, it is still something that can easily break my happy mood. I made progress when I began the Prism Weight Loss program which with the help of an accountability partner I was only allowed to weigh monthly. Through only the grace of God I have stuck by that routine to this day. Unfortunately when clothes get tighter and for me it only takes 5 pounds that makes a difference in my clothes fitting nicely, I want to jump on that bandwagon again of daily or weekly weighing.
I believe we need to know where we are so we can discover where we need to be. I believe there is a number that is our right weight, a comfortable natural weight that is not difficult to maintain without excessive exercise. I believe there are many ways to determine progress without the number of the scale, but we do still need accountability. Once a month weighing works for me. My weight loss progress was always slow compared to others and has been that way since I can remember. Weekly weighing used to completely discourage me even if I had lost weight. You see being a perfectionist the number of pounds lost was never enough to satisfy me. Weighing monthly freed me from a weekly battle that was always in my mind more than anything else. And I've had to pray and pray to God for help to not step on that darn scale. You see if you are doing the right things with your food then you really don't need confirmation from the scale. You can be losing inches and fat and that number on the scale will never show it sometimes.
If you've chosen a weight loss program and you must weigh in weekly than by all means continue to do so especially if you are paying for the program! I would recommend though measuring yourself by others means. Get a body fat test done and at local gym. Measure your body with a fabric measuring tape, specifically your stomach, thighs, upper arms, chest, and waist below belly button. Use those measurements when the number on the scale doesn't budge.
Everyone is different. Some of you may have no problem weighing yourself daily and prefer it that way. Many others of you may be addicted to that scale as I was. I can only share my experience with you, but can honestly say only weighing monthly has been the best thing I could have ever done for my sanity!
Progress is made in many ways not only by weight loss on a scale. I just encourage you to look at all the progress in others areas of your life than just the scale and its number.
You are more than that number on a scale!
Share with me your thoughts.
Are you a daily, weekly, or monthly scale weigher and why? What is your relationship with the scale?
Week 6 here if you missed it: 2 Simple Carbohydrate Rules.