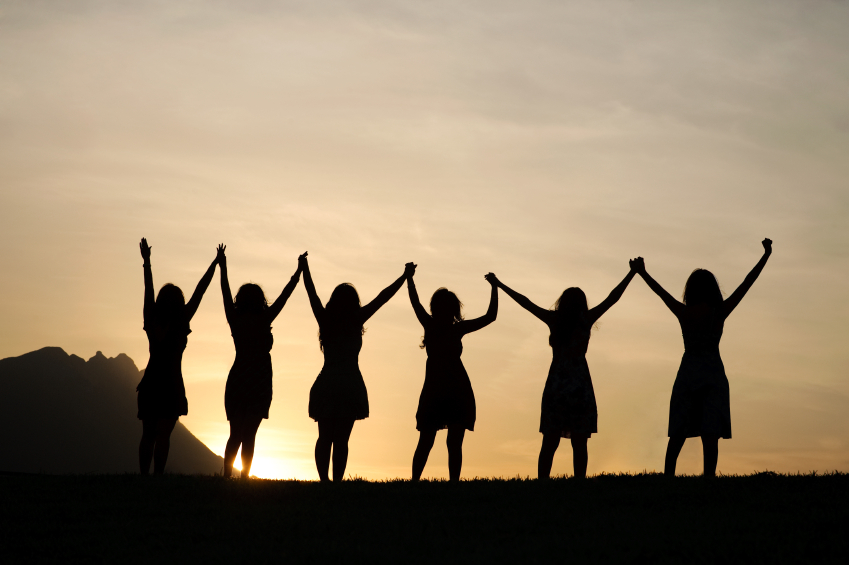 Welcome to week 6 of Slim & Sensible Support!
This week is all about carbohydrates!!
Are you a lover of carbs? Are some of your comfort foods pasta, potatoes or breads?
I can totally relate as my favorite carbs are french fries, pasta and breads. Although my homemade french fries are fabulously healthier and baked and better then buying them or going out to eat, but I still want more than an average portion. My pasta choices have changed to eating brown rice or whole wheat pasta as opposed to standard white flour pasta, but guess what? I still want more than a cups worth. I make healthy choices when purchasing breads only buying the whole wheat kind without sugars, but if I gave myself no limits I'd be choosing bread at every meal because it's just a comfort food for me. Can you relate?
I'm not boycotting carbohydrates here today. They are good for you and appropriate in a well balanced diet. I do boycott refined carbohydrates like white flour pasta, white bread and all sugary pastries and baked goods. They are a big waste of empty calories and make you crave all the more!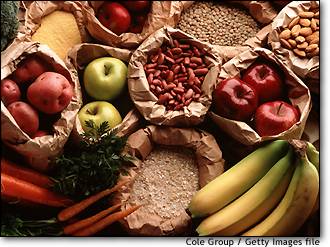 Here's a great Carbohydrate Chart of healthy foods rich in good carbs your body needs.
Today we won't be talking about simple and complex carbs [that will be for another post]. Learning what carbs effect your body negatively or what trigger a reaction of wanting more is what I felt was on my heart to share today with you.
During the time of my weight loss journey back in 2004 I had to limit certain carbohydrates because I knew they would just continue to be difficult for me. I would always crave more. So I eliminated them for a short period and then brought them back to see if I could handle a small portion. For some things it worked, for others I learned the hard way I still have to limit today.
Here's are the carbohydrates I have some trouble with even though I have healthified them.
all potatoes as a french fry
healthy muffins
healthy breads
homemade pizza
brown rice
whole wheat or brown rice pasta
Here are other carbohydrates I can enjoy without trouble of overeating:
oatmeal
quinoa
barely
millet
fruits and vegetables
I don't know about you but I actually do better with limits. I have more discipline knowing how much I should have or need in my life to lose weight or maintain. I like to follow rules. I am a rule follower, always have been. So I follow 2 rules which has not only helped me lose the weight I needed to lose, but has helped me to keep the weight off..... give or take a few pounds. 🙂
Here are 2 simple rules I live by for carbohydrate happiness!
No More than 2-3 carbs in any one day. ( Not including veggies and fruit)
No more than 3 times a week from the difficult carb list.
So I encourage you to make a list of carbohydrates that are your triggers or are difficult to have an appropriate portion of and make a list of carbs that you have no trouble with. Try my simple rules for a week and let me know if it makes a difference for you over the next week.
This week I was reminded how much carbohydrates have had a hold on me, thus the topic was as much speaking to me as I was to you today. I'd rather have a bread for lunch than a salad, because it is often easier to make a sandwich then make a healthy salad, right? Right! I'm not saying a sandwich is bad for you, but for me I tend to just overdose on breads and honestly I really don't get filled up by a sandwich. Making food ahead has been a great help in making better choices.
Some of my make ahead recipes I love that provide a few days worth of healthy filling lunches:
Your turn!!
Can you relate to overdoing your carb intake? Do you need to limit carbs? How was your last week? Any progress to share?