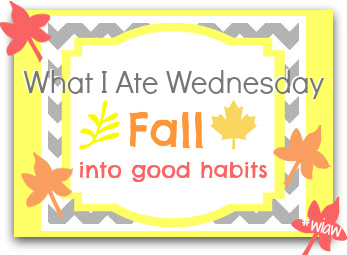 If you're new around here, Wednesday is the day I share my visual food journal. Good or bad, I honestly share what I've eaten one day last week. No shame here, some days are better than others, some more balanced, more healthy, some not so great too. You can check them out here.
I share it so you can see I'm not perfect, I don't always make the best choices, but this is a way of life for me and not a diet plan. Cutting refined sugars and flours from my life has been the best thing I could have ever done and that will always be a constant in my life no matter what.
You don't have to worry about tomorrow, just focus on the next meal and doing the best you can. You can see other food bloggers sharing their eats as well at Peas and Crayons.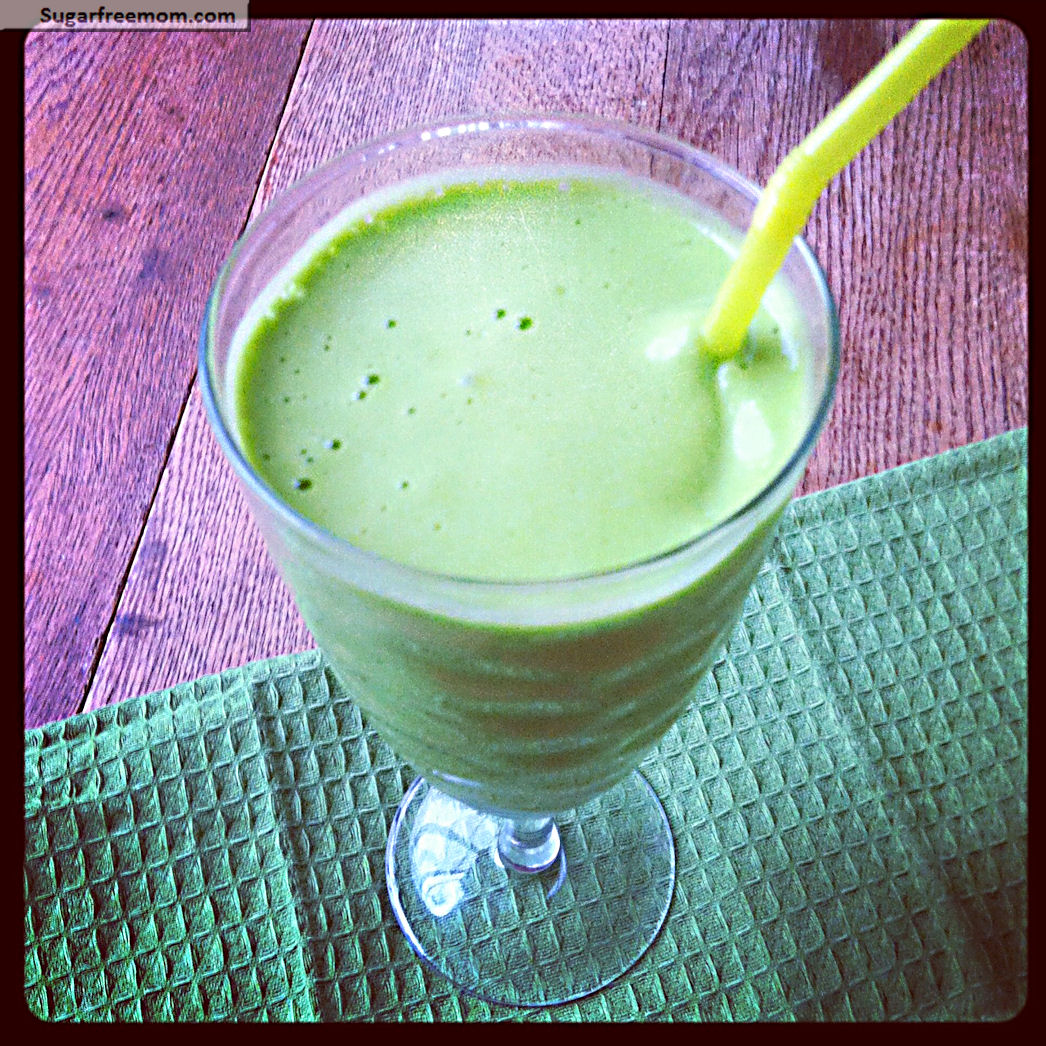 This past week I decided to take the advice from the Skinny Ms. site and jump on the Cleanse & Detox 3 day plan she mentioned. I didn't want to do it for losing weight, just was feeling bloated and felt a cleanse would help with that.
Although I made my own smoothies and meals, it felt fabulous to go green and eliminate the dairy and animal protein. In 3 days I felt completely less bloated and energetic. I'll be sharing many of my creations over the next few weeks so you can join in when I announce a 3 day cleanse & detox on my blog! I'm planning on the first of December, right after Thanksgiving of course, LOL! So be ready! Until then you can check the book, Hungry for Change, that I used for guidance.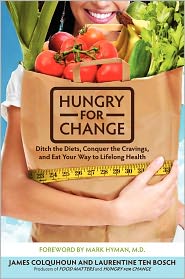 This picture above is my Green Protein Coconut Smoothie which I will be sharing tomorrow! Super healthy and super delish too!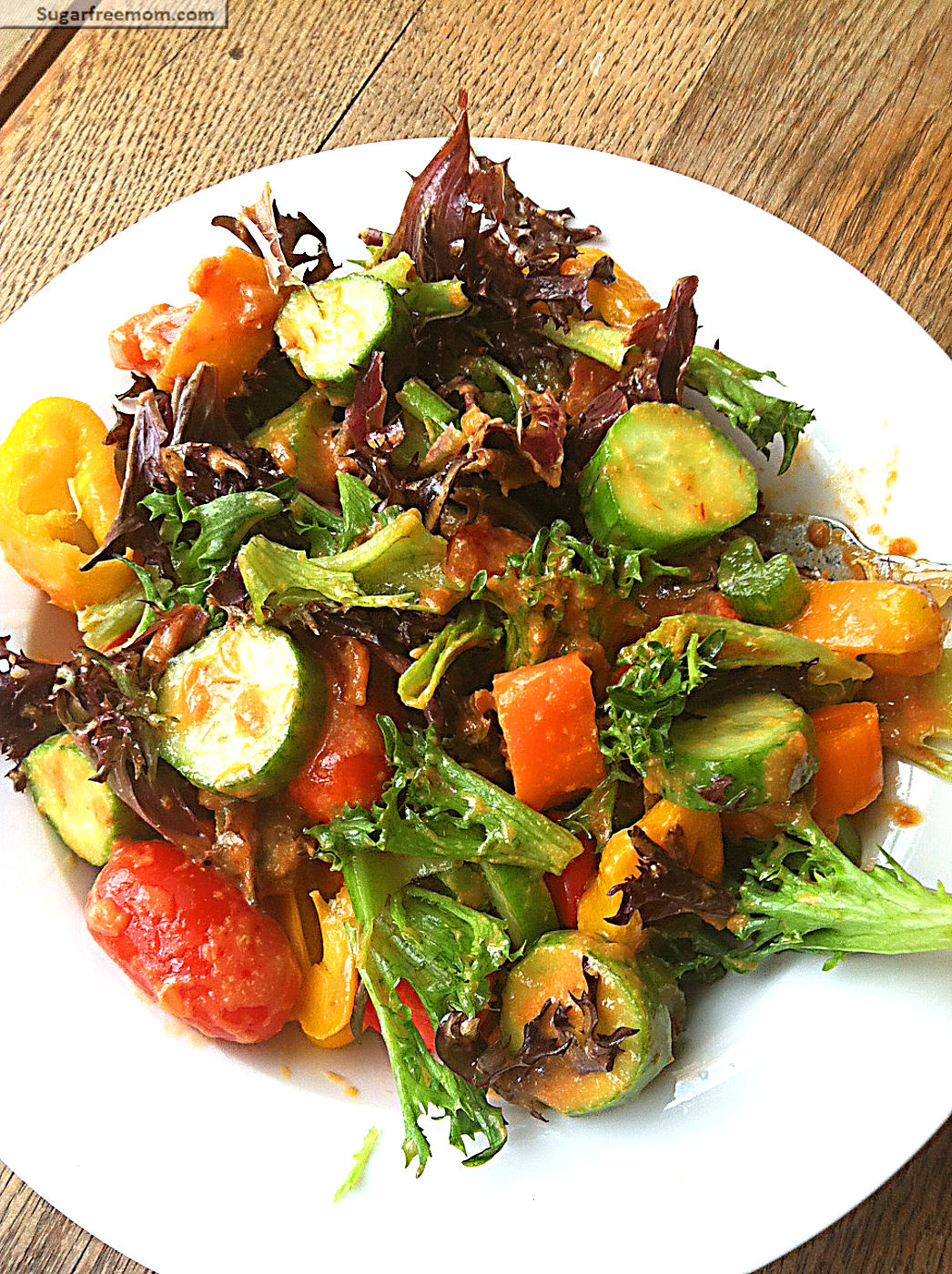 Lunch was a hearty, full of veggies salad with a salsa dressing mixed with some nutritional yeast for protein. Totally filling!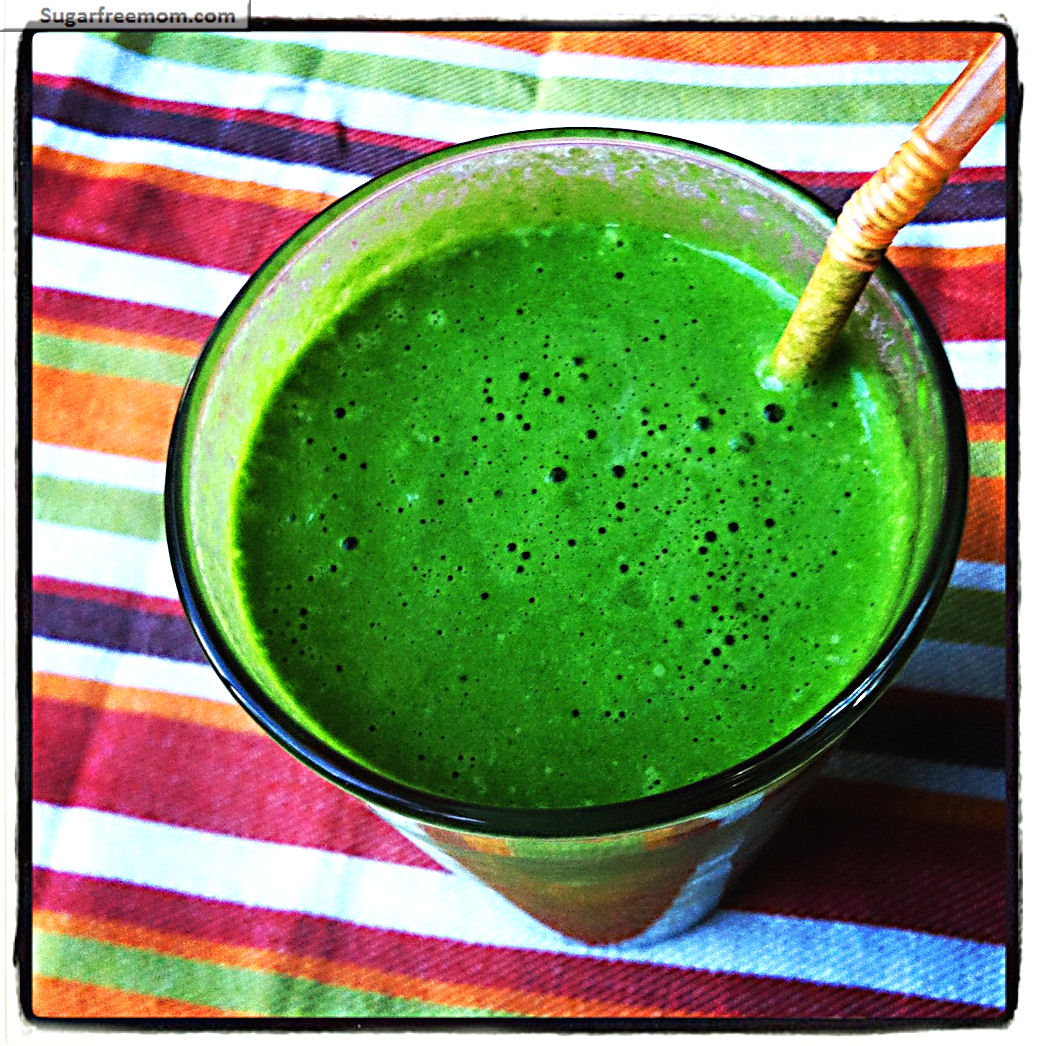 For the afternoon I made a Pineapple Green Protein Smoothie that was super awesome! I actually wasn't expecting it to be that tasty so I didn't take pics of it except for this one with my phone so then I inhaled it and needless to say, gotta redo the pics for REAL. 🙂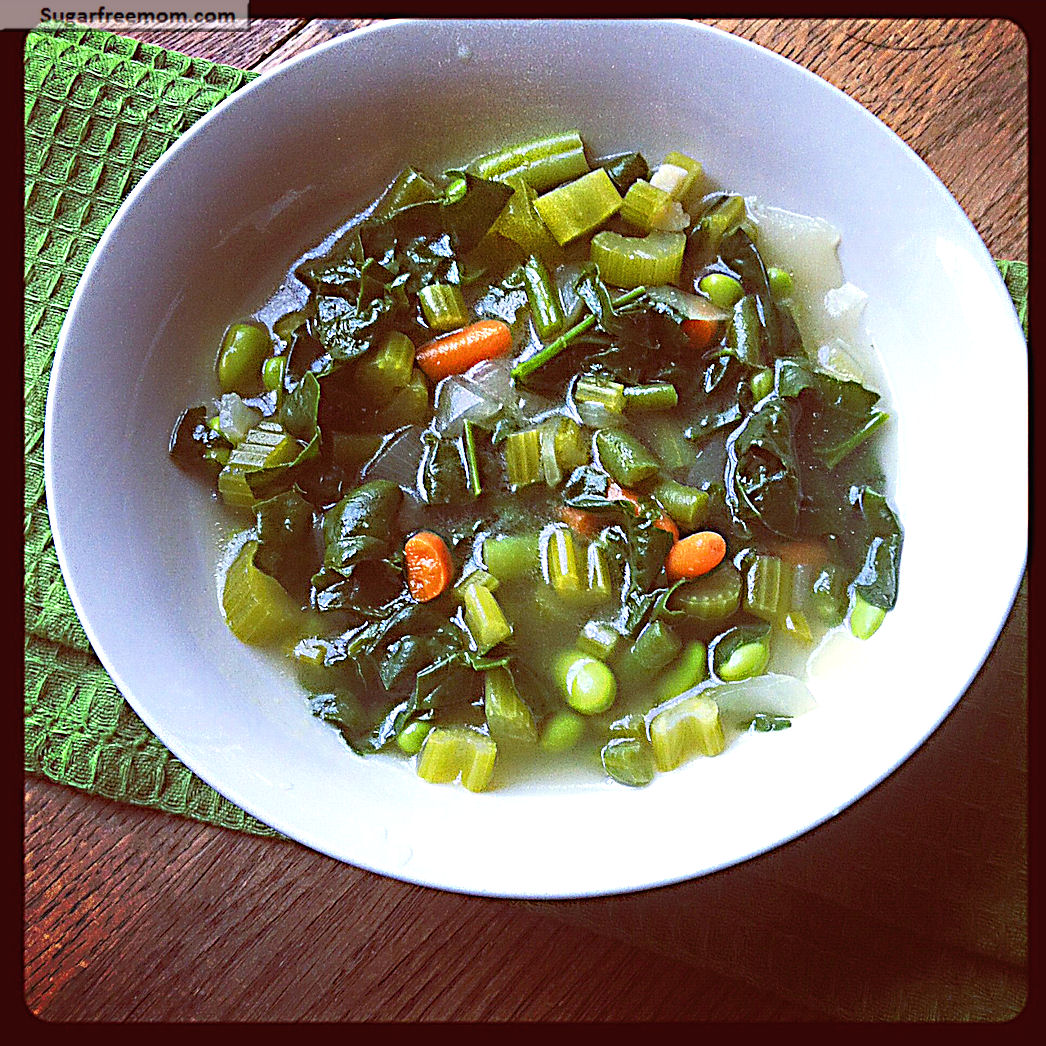 Although I made a different meal for the family, I ate this veggie soup for dinner and for lunch the next day too. I loved all the greens in this soup and also added in some edamame as well for some protein. You'll see this recipe posted next week as well.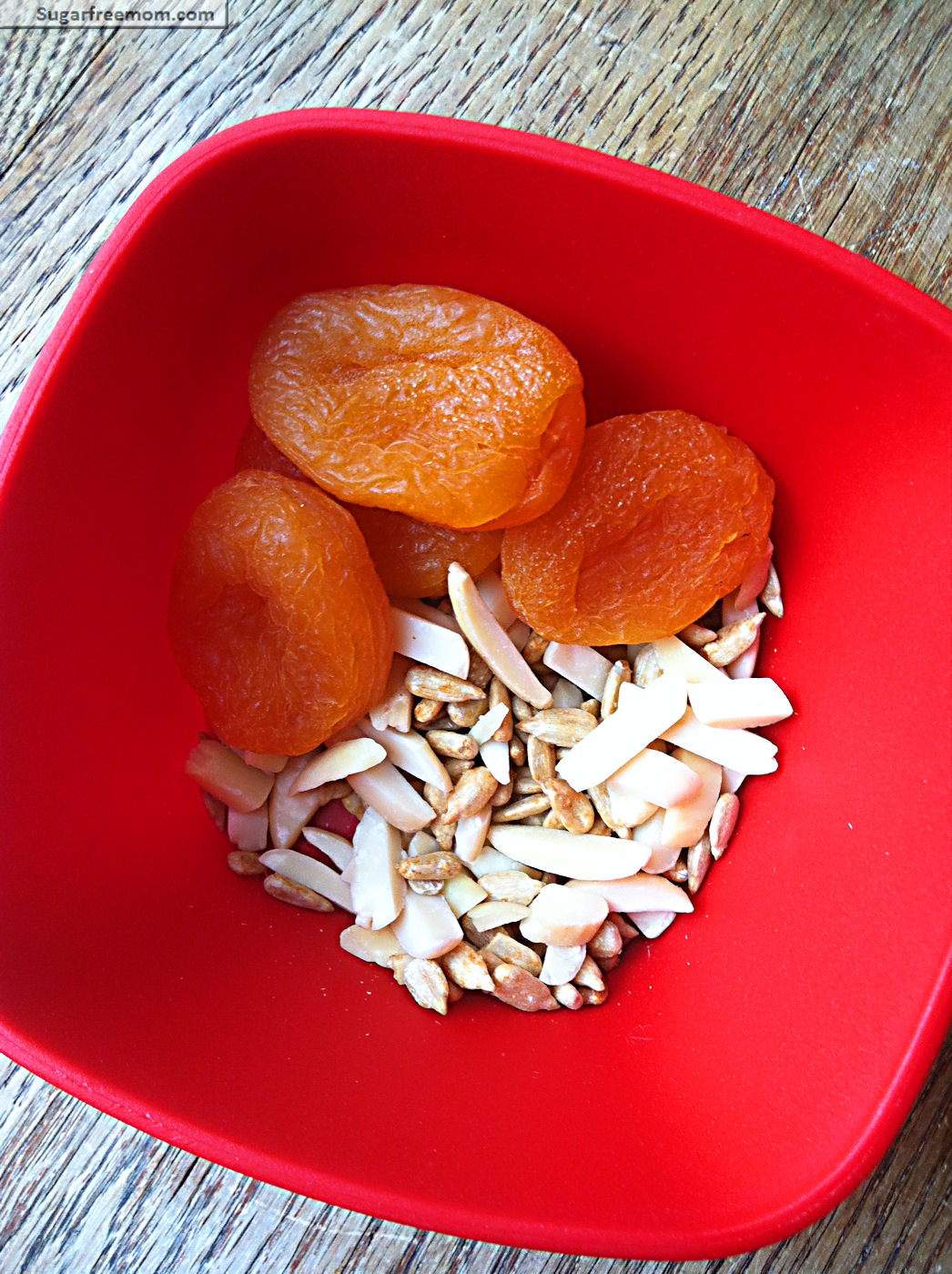 The cleanse detox plan did allow for some seeds and nuts, but I snuck in some dried apricots which I'm not quite sure if they were allowed but oh well, that was my after dinner snack!
Have you ever done a Cleanse/Detox before?