What I Ate Wednesday is my visual food journal to share my eats for one day of my life as Sugar-Free Mom.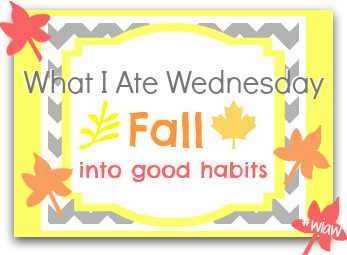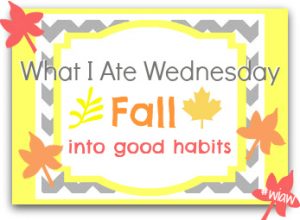 Although it's only early November I feel the holidays fast approaching and with the holidays comes a lot of recipe making and trying. So for the moment I am doing my best to try to make the recipes I know everyone wants to see on the blog for these very holidays but I'm learning to give them away! I'm making the special desserts, trying it once and sending them off. And it feels good to do that. If it's out of sight I won't overindulge because for me overindulgence just leads to excess and excess leads to weight gain and that's what I am trying to avoid. So for today and hopefully the rest of the month I can avoid overindulging myself and just provide you healthy, but Delicious desserts for the holidays without adding extra weight on myself in the process. 🙂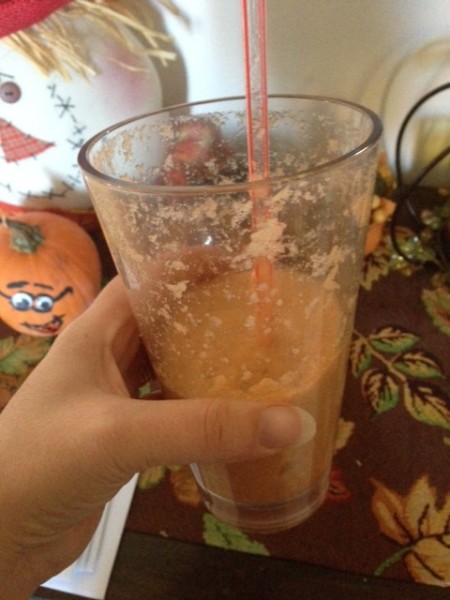 I started off my Saturday with a carrot juice before we headed out to our annual cubscout food drive and walked the neighborhood picking up full bags of canned goods for the needy. It was a great day and we were happy to deliver lots of good food to the food bank where we live.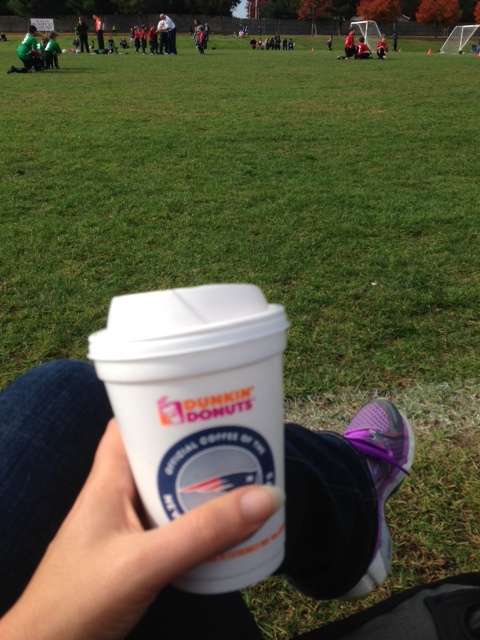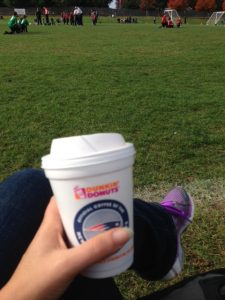 We then had a soccer game and I enjoyed my beloved Dunkin Donuts coffee!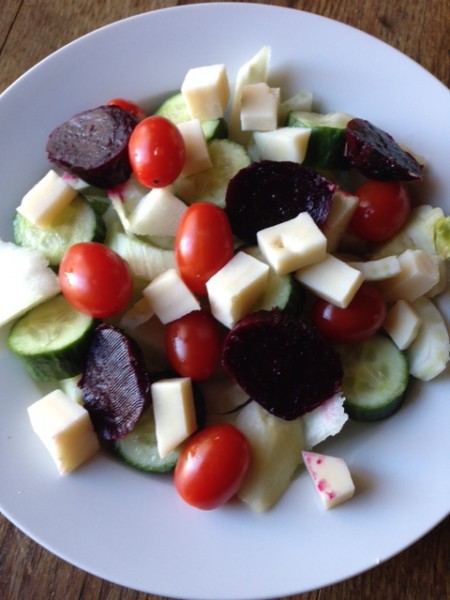 Home for lunch and before more errands I made myself a fennel, cucumber, tomato, beet and asiago cheese type salad. I love crunchy things and this fit the bill.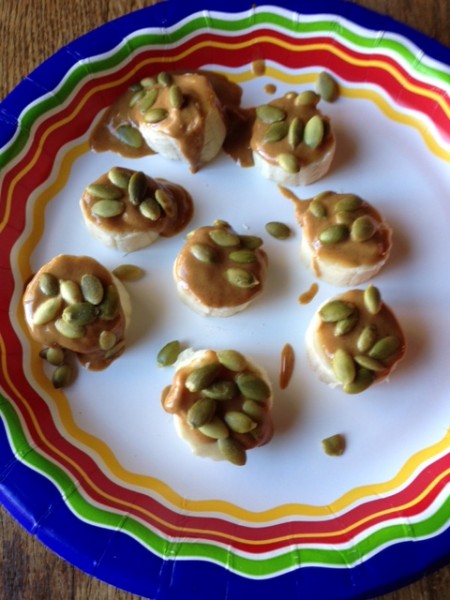 After grocery shopping I needed a snack so a small sliced banana with a little all natural no sugar added peanut butter and some salted pumpkin seeds made me happy till dinner.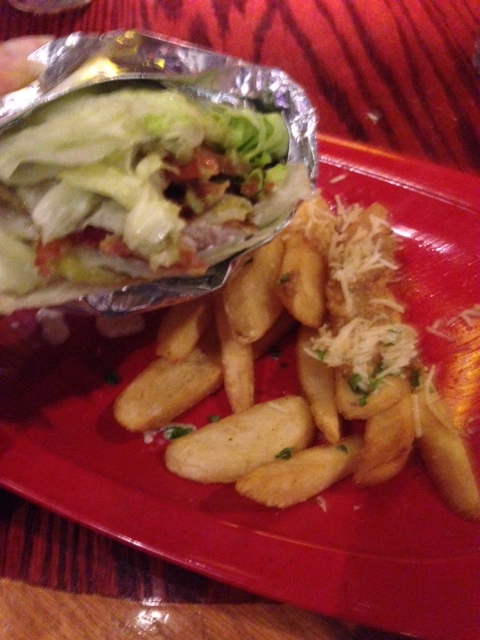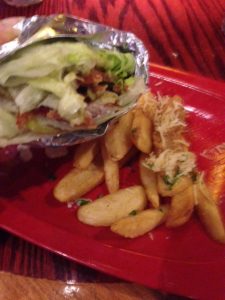 My sister in law took us out to eat on this particular Saturday night. We went to Red Robin's. Have you ever been there? This pic isn't great but it was a chicken breast with lettuce and tomato, no bun and some fries with garlic and Parmesan. Totally hit the spot!
What are you doing to keep in shape and healthy before the holidays begin? Please share your tips!