This post and photos may contain Amazon or other affiliate links. As an Amazon Associate I earn from qualifying purchases. If you purchase something through any link, I may receive a small commission at no extra charge to you. All opinions are my own.
21 Sugar Free Recipes, Articles and Round Ups You don't Want to Miss!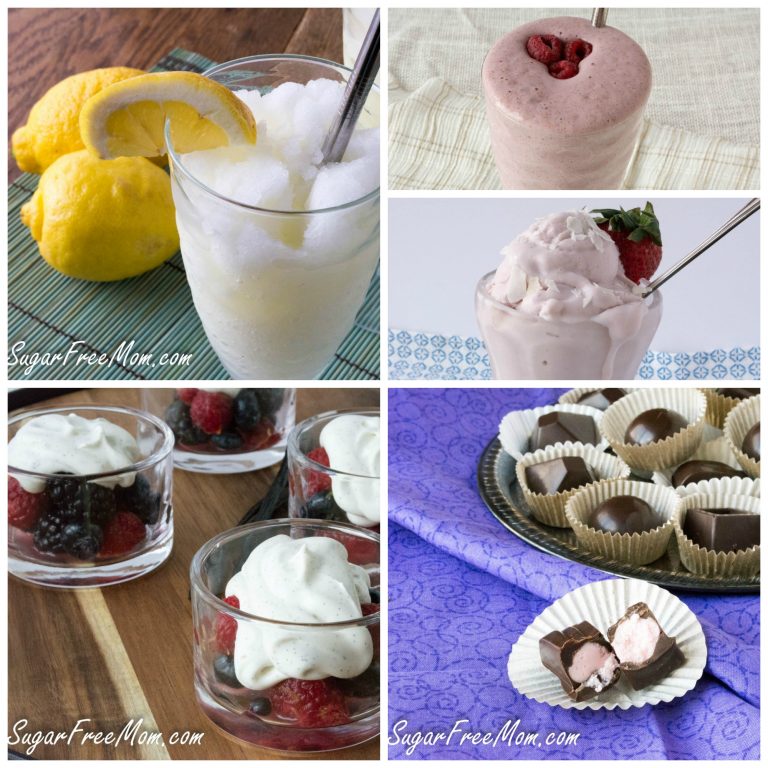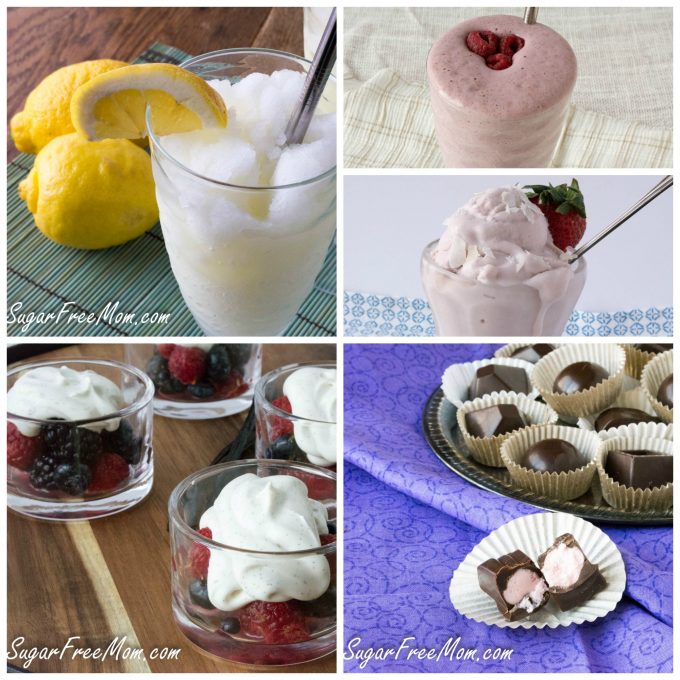 You may or may not have seen any of these recipes I've shared on Facebook. If you're a subscriber to my blog, you also may not have seen these recipes I'm sharing today. Facebook is fickle and determines what you see in your newsfeed so making sure you don't miss my recipes posted on my blog is the best way to combat that. But these particular recipes, articles and round ups  CAN NOT be found anywhere on my blog. These fabulous sugar free recipes and posts are what you've been missing as they are shared on websites where I contribute.
Did you know I am the Sugar Free Cooking expert on the About.com site? I'm also writing for Parade.com and sharing incredibly tasty round ups. So with that being said this great idea came from my friend Carolyn over at All Day I Dream About Food who also writes for other publications besides her own blog. We are just pumping out so many good posts the best way to share them is hosting them all in one place in a post for you. At the end of each month I will share these new and never seen before recipes, articles and round ups. So if you aren't yet subscribed to my blog, now would be the best time to do so, just sayin'. 🙂
Without further ado, 21 of the Best Sugar Free Recipes, Articles and Round Ups!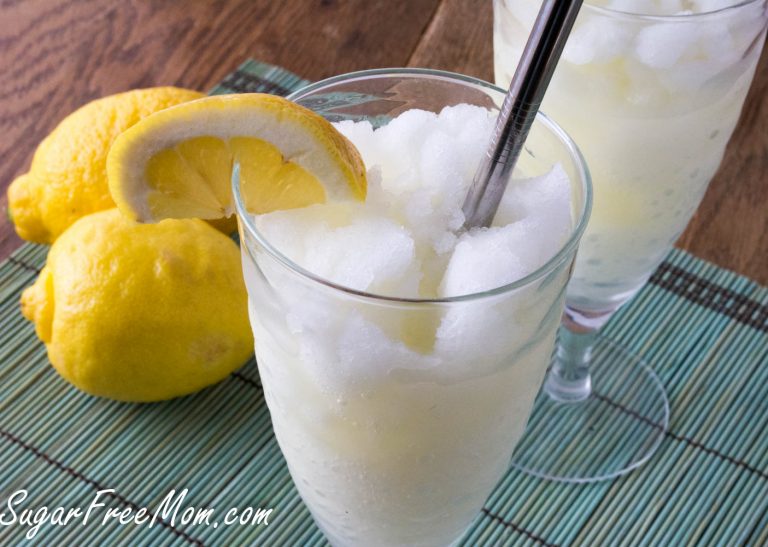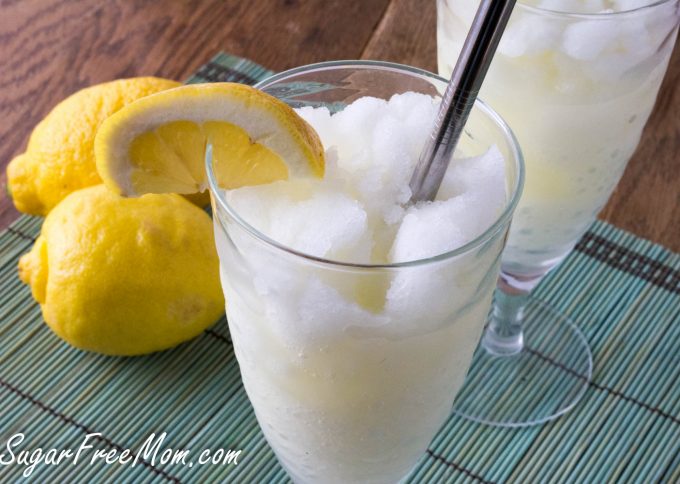 No Sugar Added Frozen Lemonade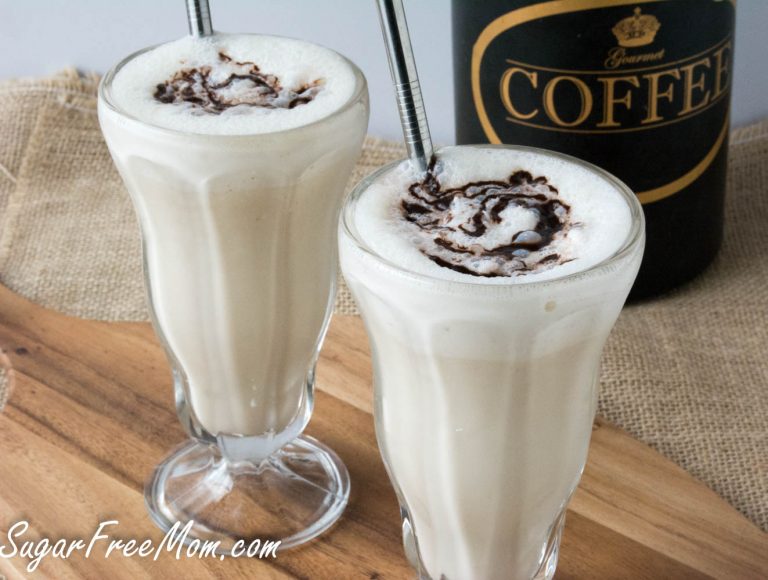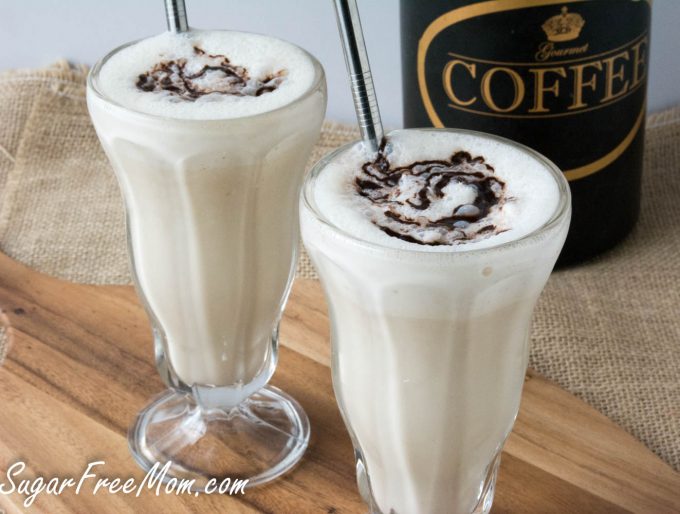 Sugar Free Frozen Coffee Milkshake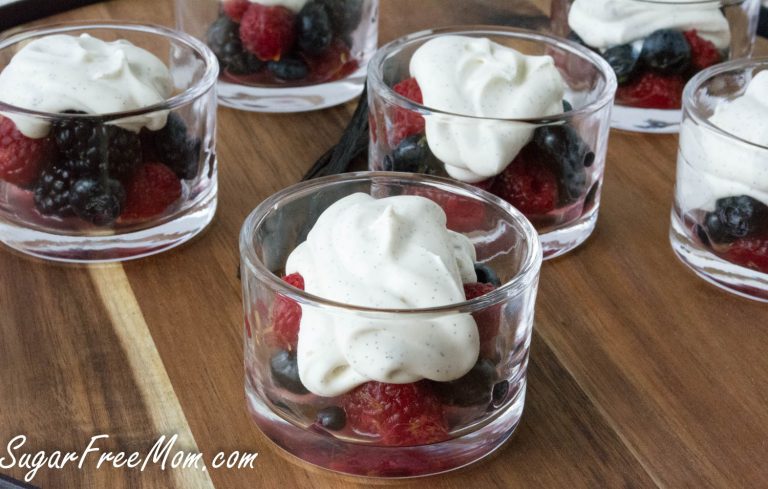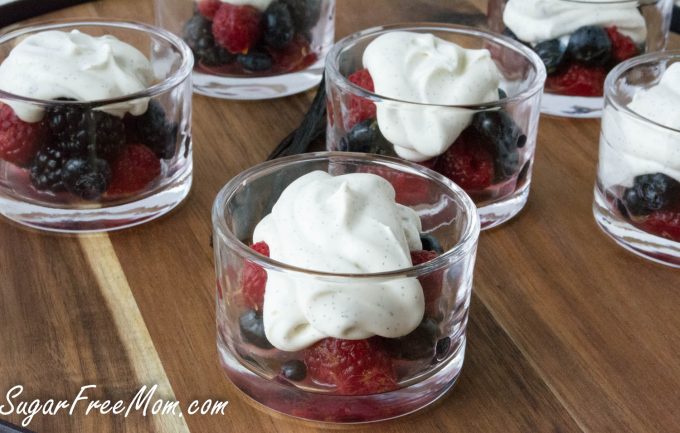 Sugar Free Vanilla Bean Mascarpone Sauce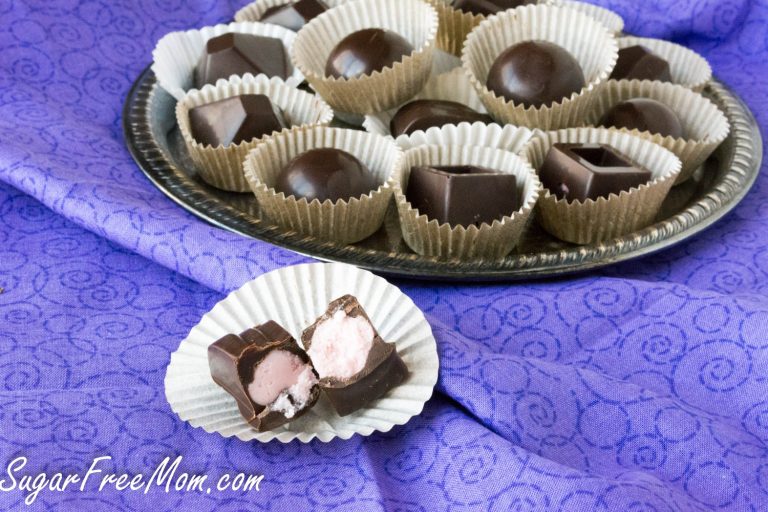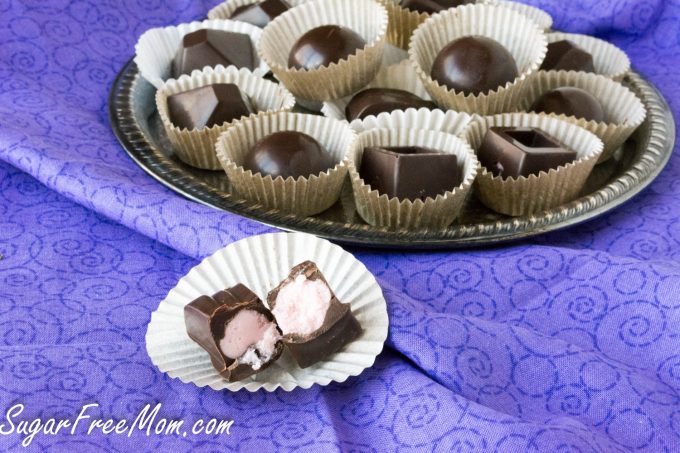 Sugar Free Raspberry Buttercream Candies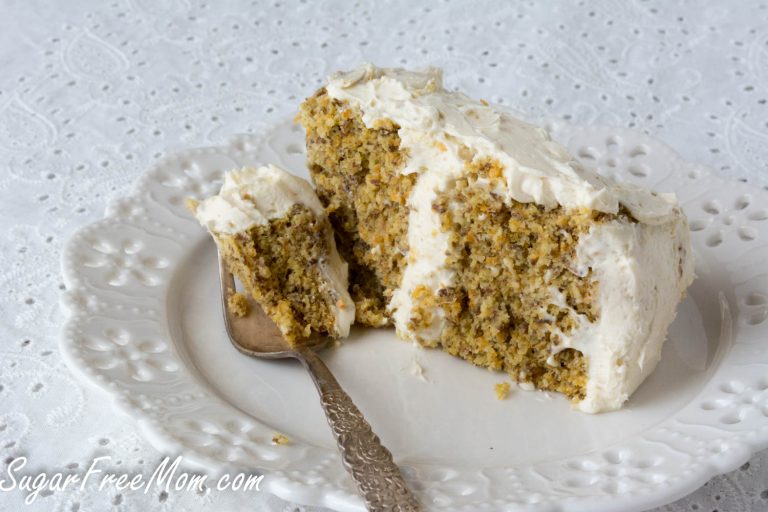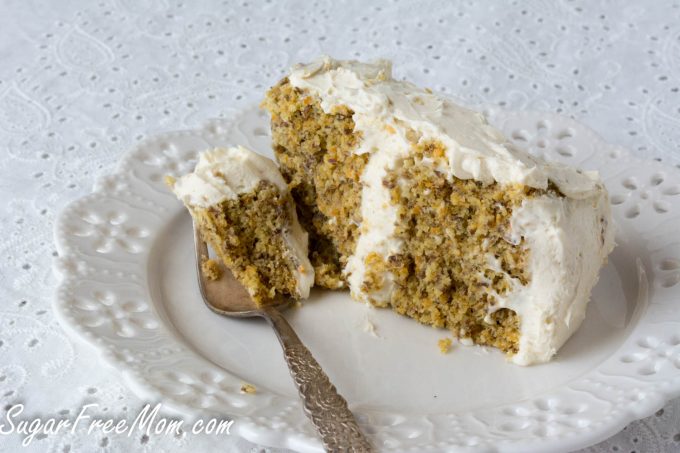 Sugar  Free Carrot Mug Cake for Two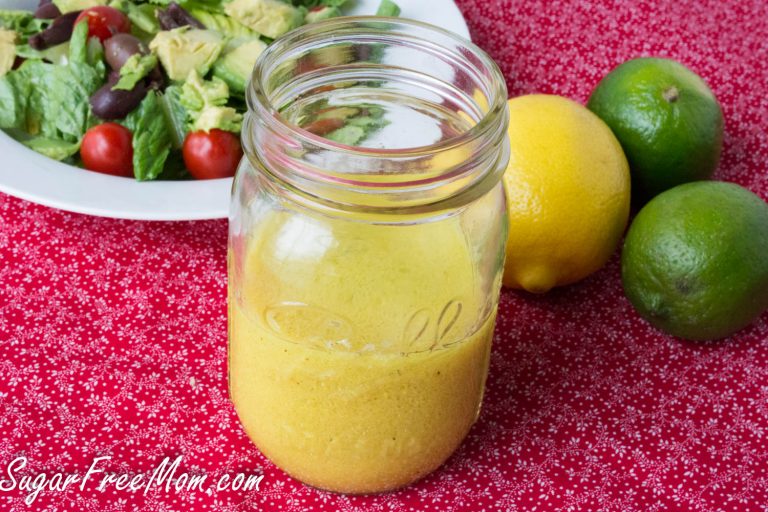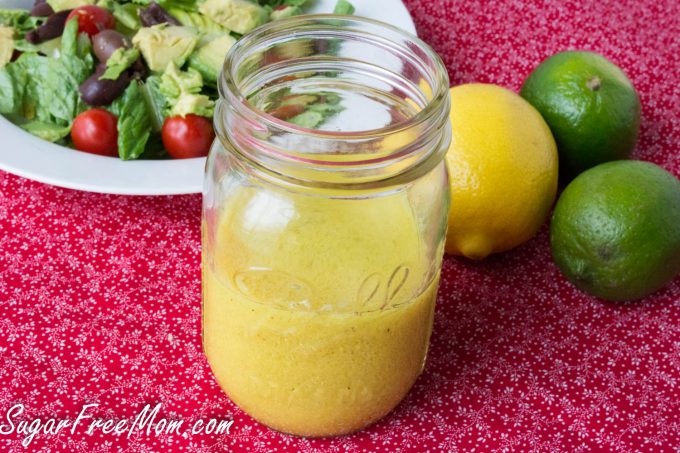 Sugar Free Lemon Lime Vinaigrette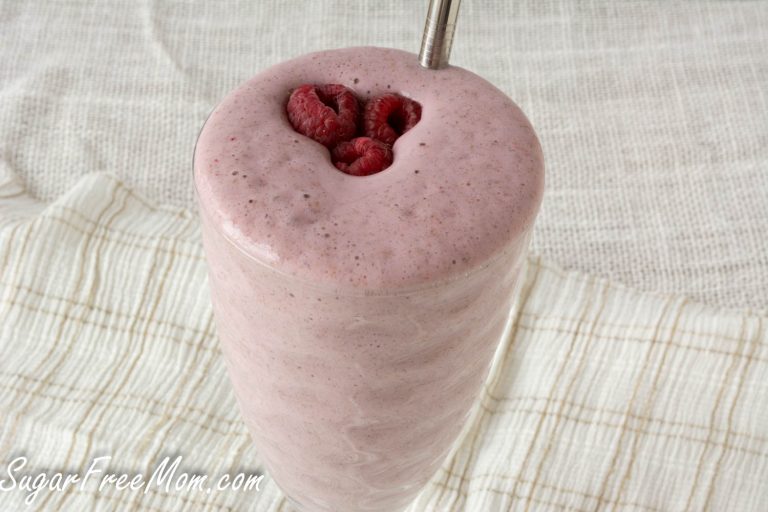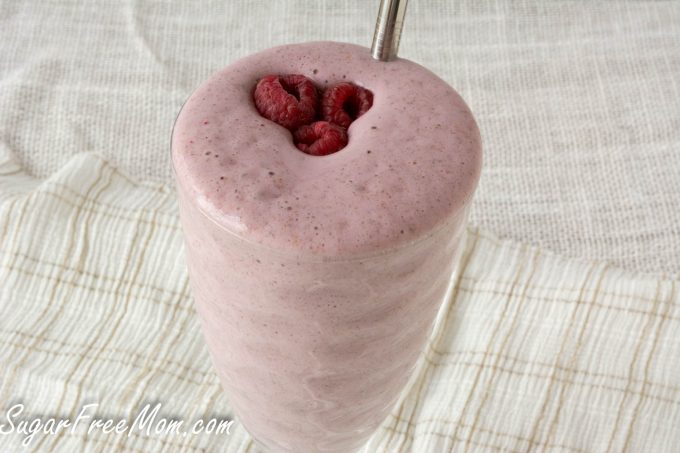 No Sugar Added Raspberry Chia Smoothie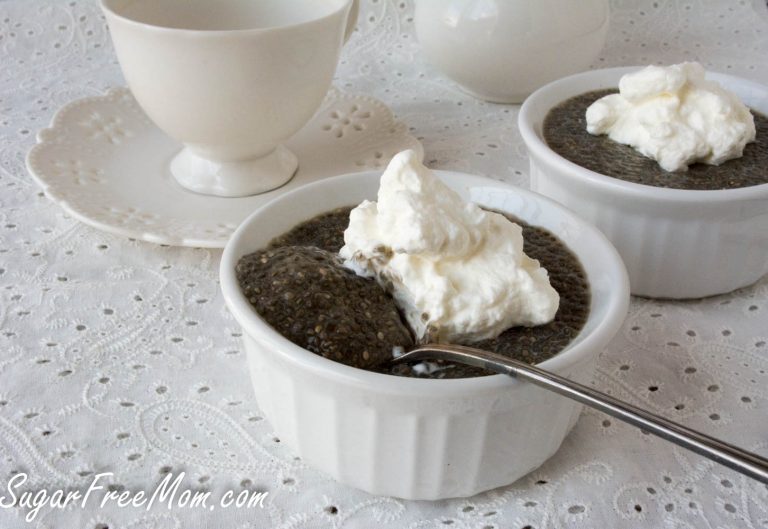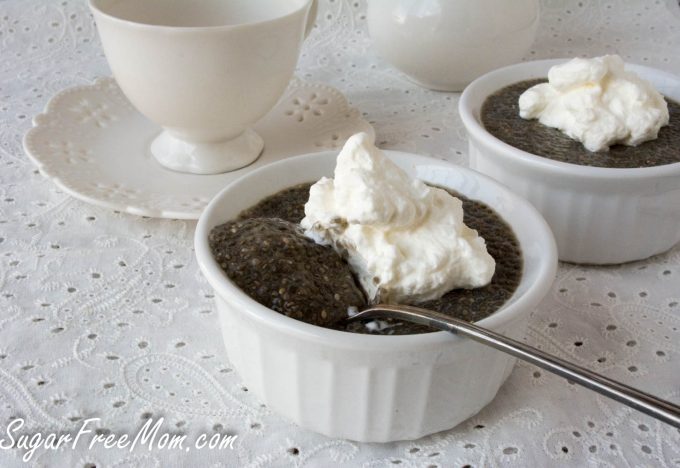 Sugar Free Chai Tea Vanilla Chia Pudding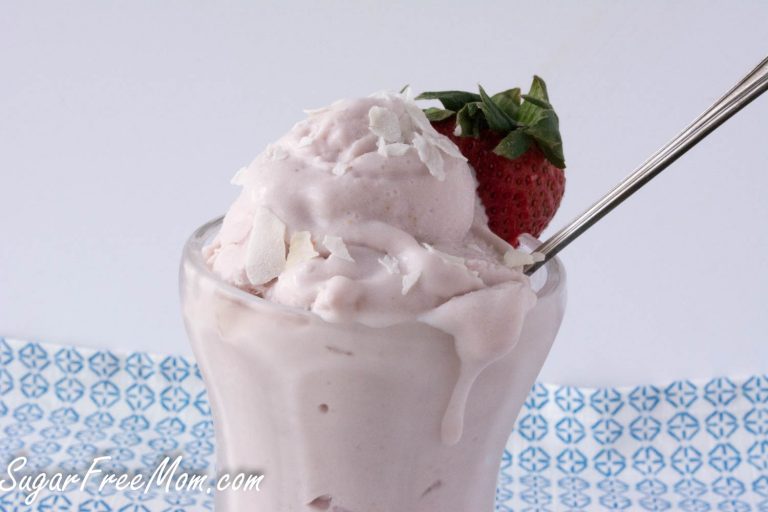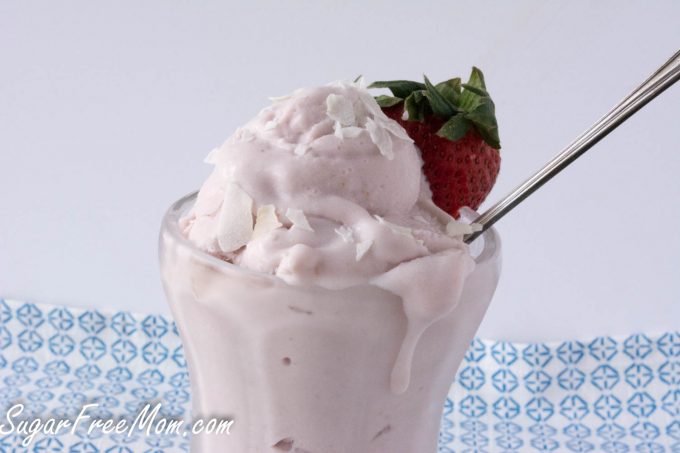 No Sugar Added Strawberry Coconut Ice Cream
SUGAR FREE ARTICLES
ROUND UPS YOU SHOULDN'T MISS!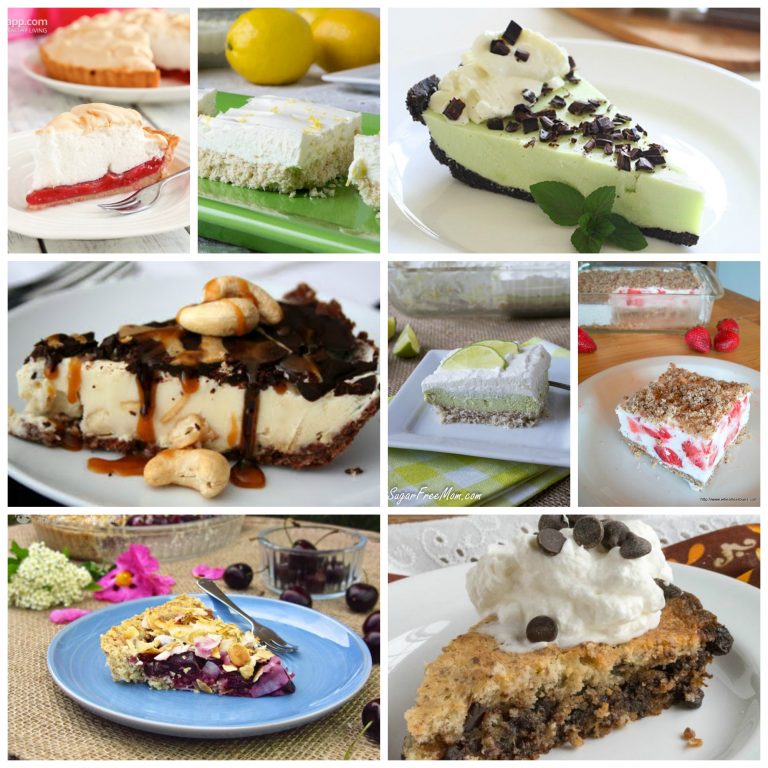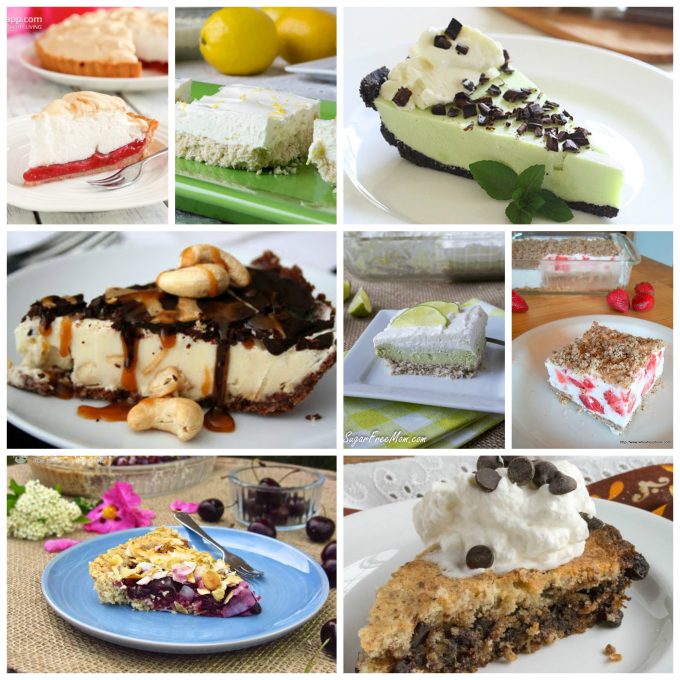 21 Delicious Sugar Free Pies and Bars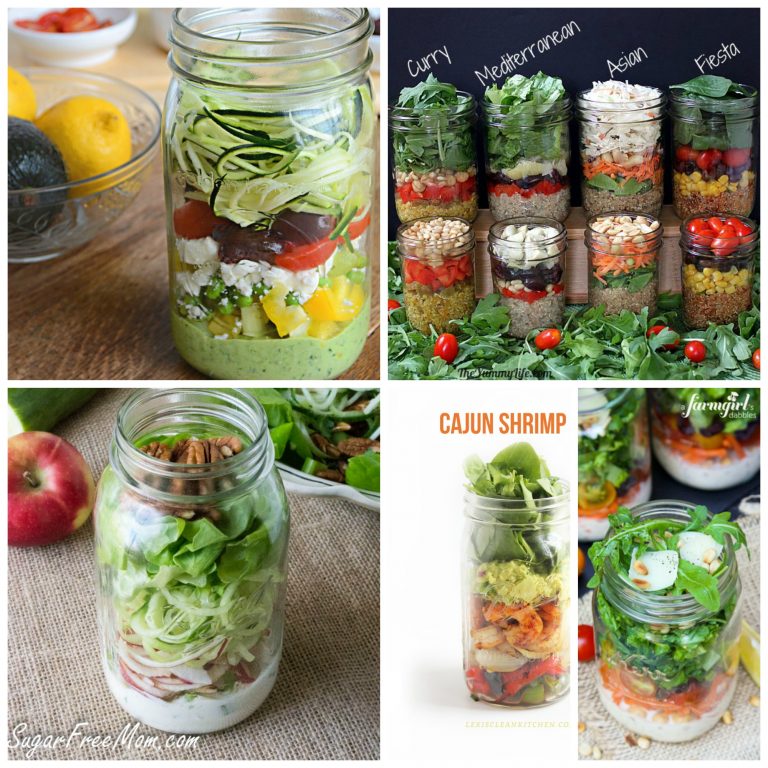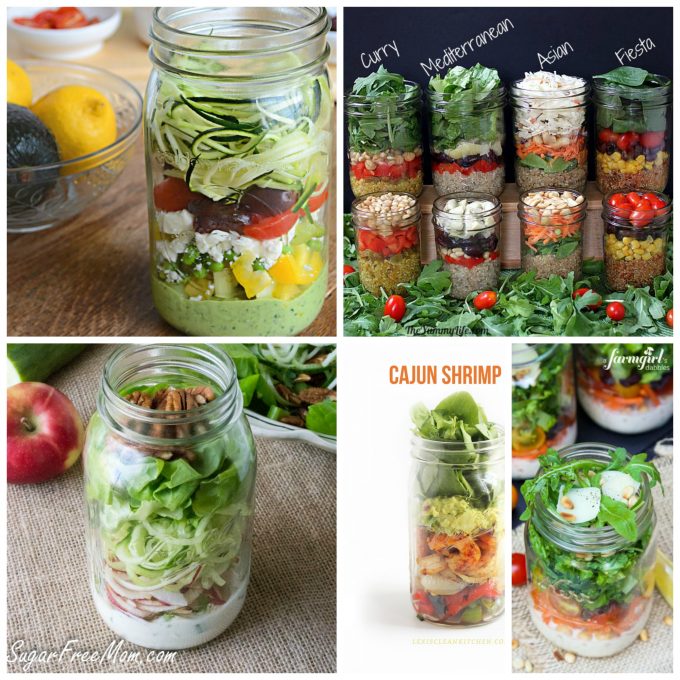 14 Super Healthy Mason Jar Salad Recipes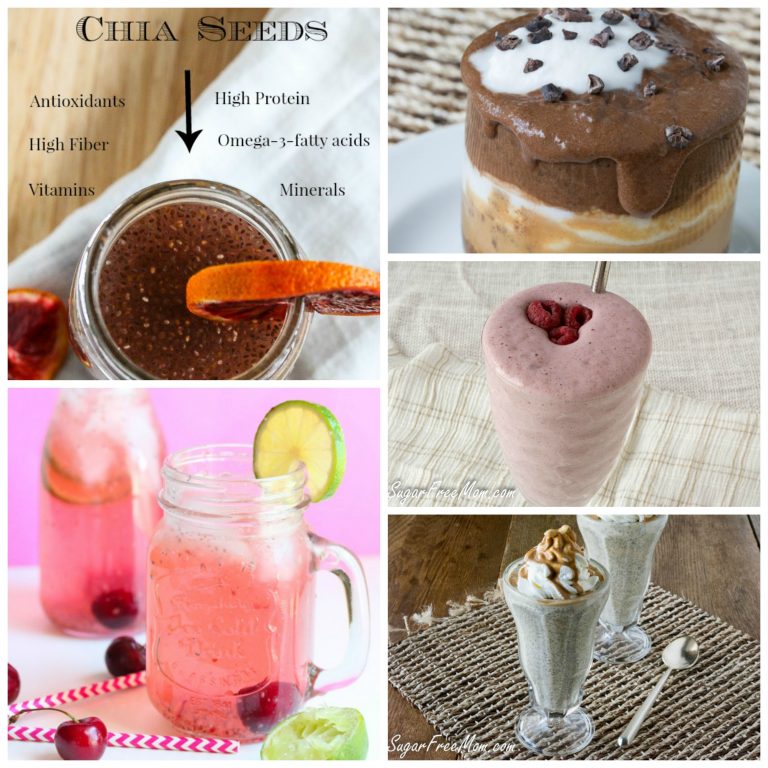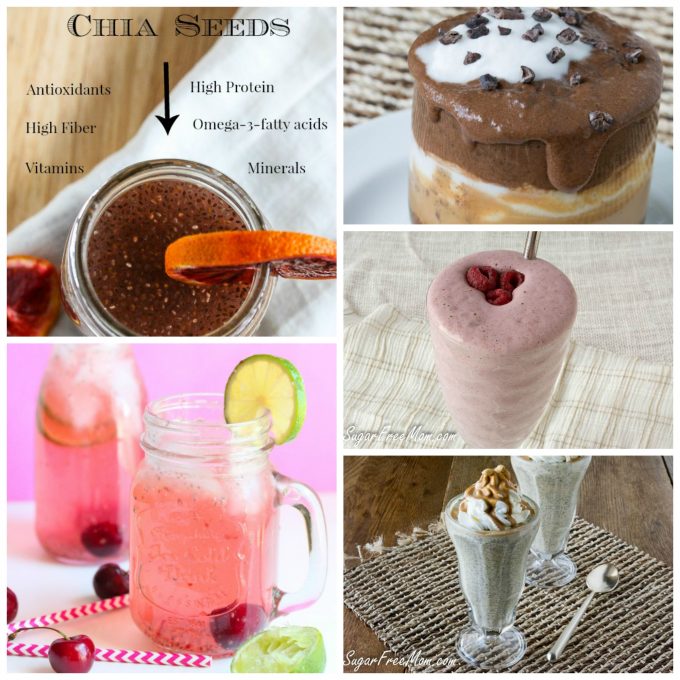 20 No Bake Creative Chia Recipes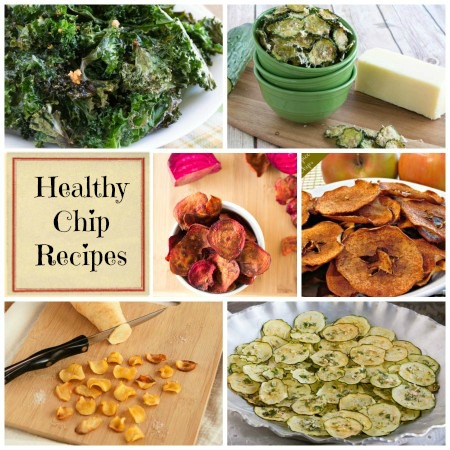 18 Healthier Chip Alternatives to Potato Chips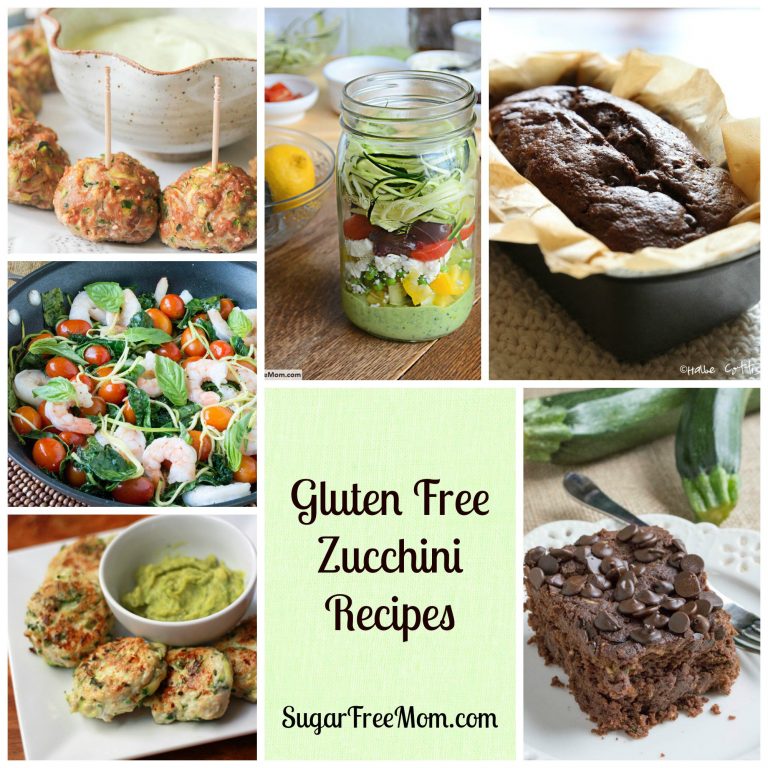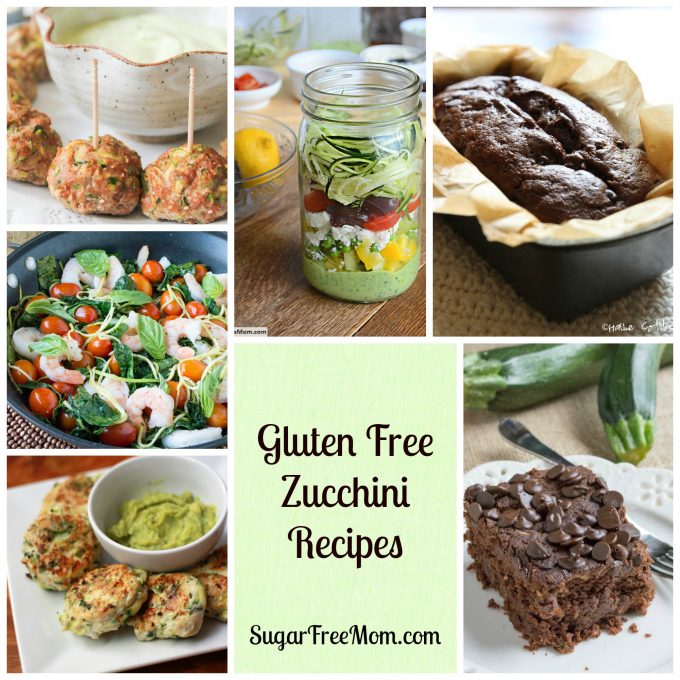 20 Gluten Free Zucchini Recipes