Dunkin Donuts K-Cups Have Arrived and NOW you can get them at your local market!!! This post is sponsored by Dunkin Donuts.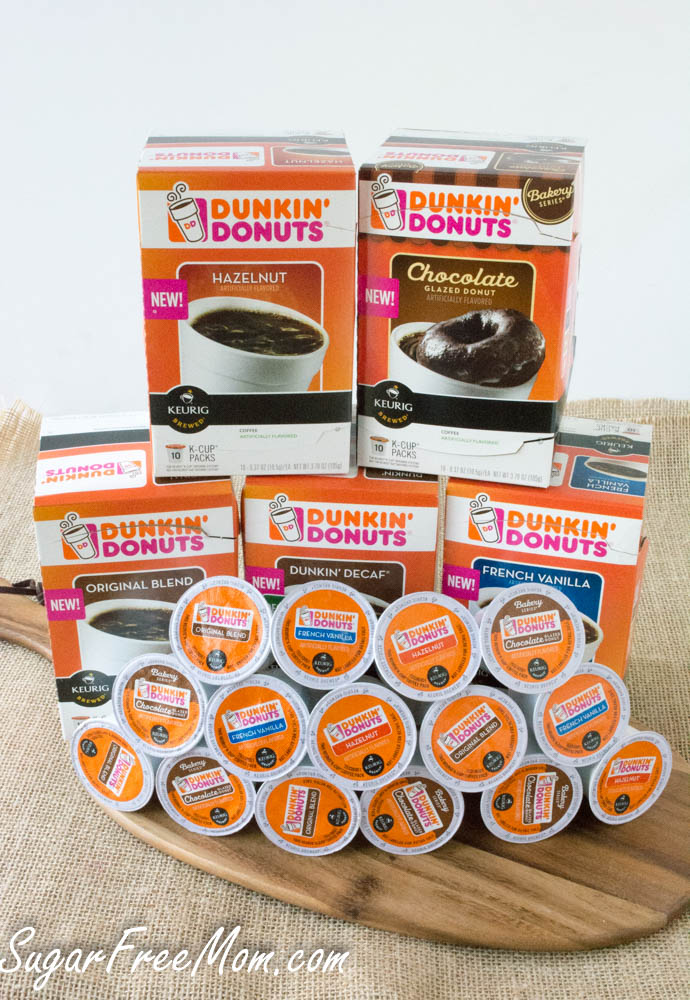 When I received the news that Dunkin Donuts, my most favorite of all coffee was available as K-cups and could be found at my local market I was more than excited, I was ecstatic!
I stocked up! I needed all the flavors! Chocolate Glazed Donut, Hazelnut, French Vanilla, Original Blend and Decaf!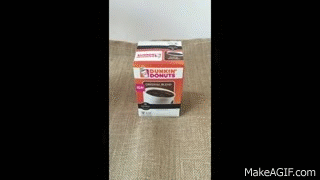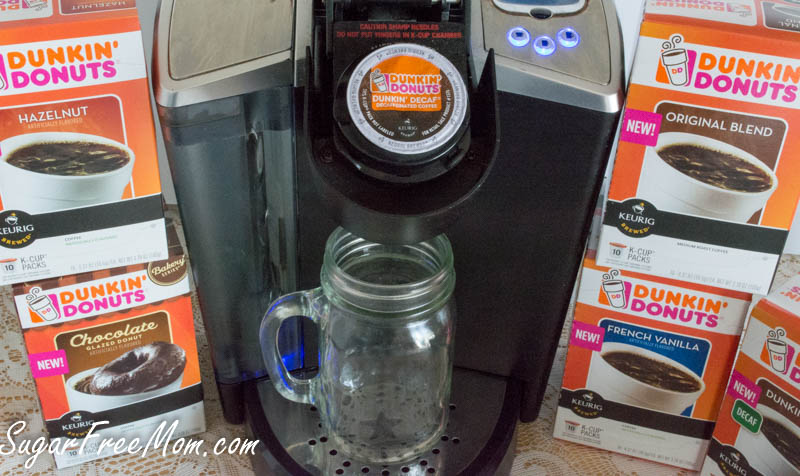 I quickly knew this was a post I could support and get behind 100%. I mean who doesn't want the flavor of delicious Dunkin Donuts coffee in the comforts of your own home? I love to head to the drive through just like the next person but it can sure get expensive if you do it on a regular basis! Making your favorite coffee at home is a no brain-er and just as tasty!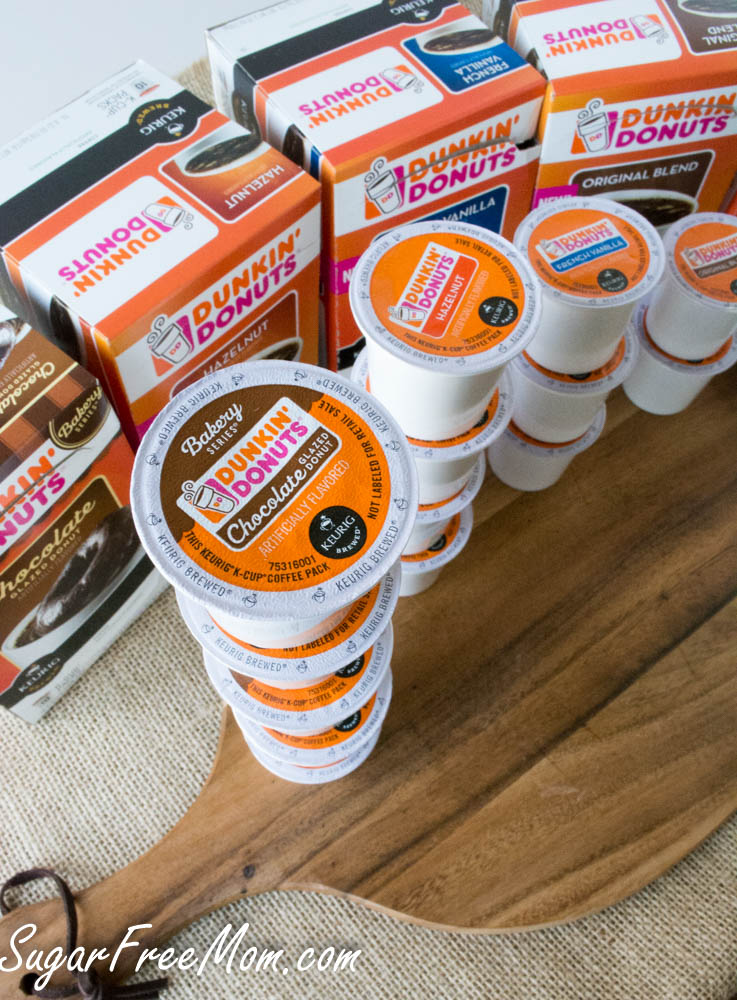 As much as I am a coffee lover I'm also a chocolate lover.
Chocolate Glazed Donut flavored coffee has won my heart as my new favorite!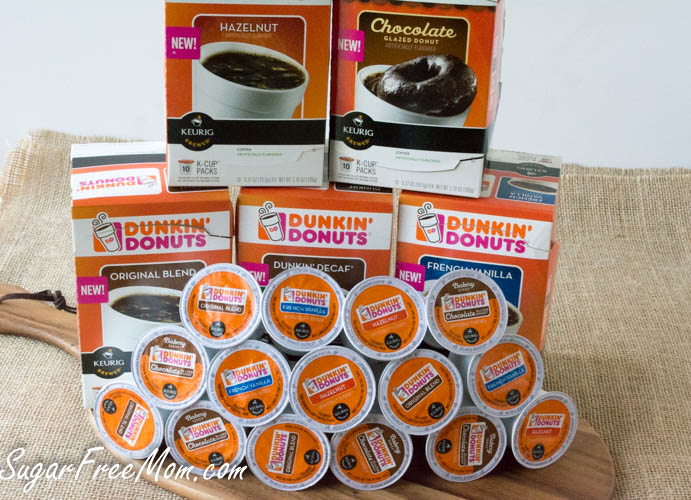 No easy feat to stack these of this photo but you had to see all the amazing Dunkin Donuts Coffee choices available!
This is the PERFECT GIFT for Mother's DAY or Father's DAY or even someone's BIRTHDAY!!!
Here are some of my favorite recipes using Dunkin Donuts brewed coffee!
Disclaimer: I have been compensated by Dunkin' Donuts® Coffee K-Cup® Pods for my participation in this campaign as part of the Mom It Forward Blogger Network.