This Adorable Mini Red Velvet Cheesecake is Perfect For Valentine's with your Sweetie! It's Low Carb, Gluten Free, Grain Free, and Perfectly portioned ! Thank you to Sweetleaf Stevia for Sponsoring this Post!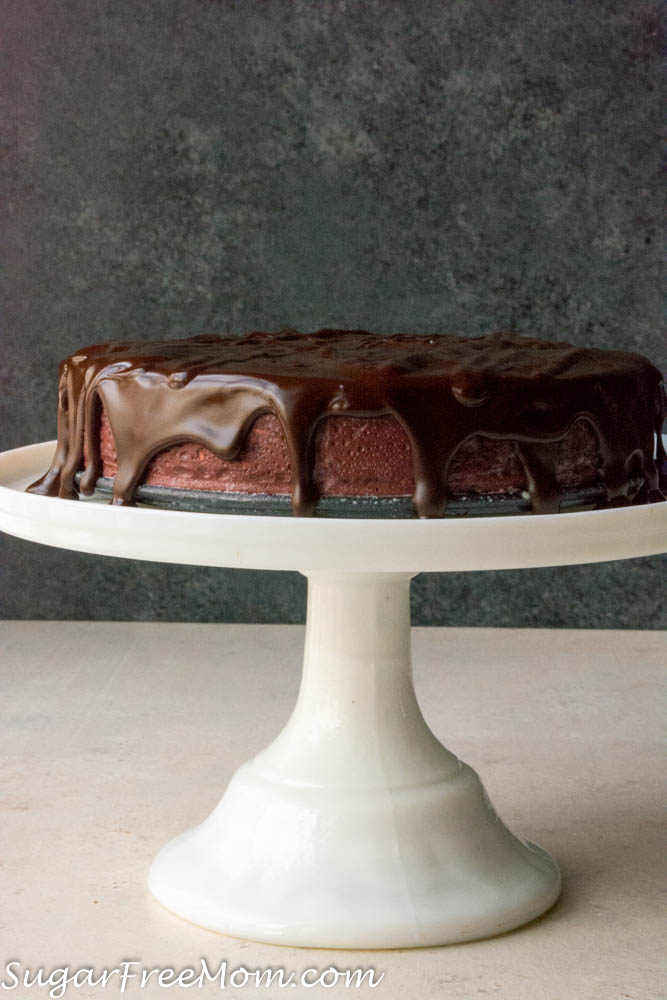 It's almost Valentine's day and that means some sweets for the sweet one in your life! If you've got kids like me, it also may mean some sweets for them as well as your spouse.
I prefer making mini cakes so portion control is a little bit easier for me and there won't be a delicious cake in my fridge all week staring me down and tempting me with it's deliciousness.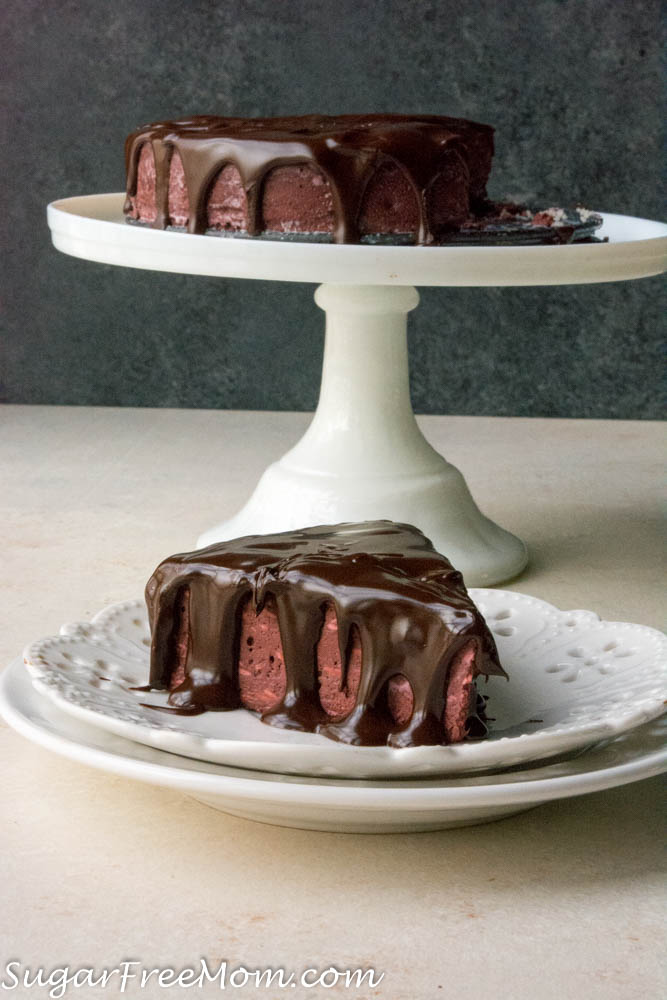 Mini cakes are in and if you've not tried a mini cake yet, this is the best one to start with! It easy and it makes enough for 4 servings or share with just one and split the cake in half. It's low in calories and carbs so it really won't be an overindulgence if you decide to keep it all for yourself!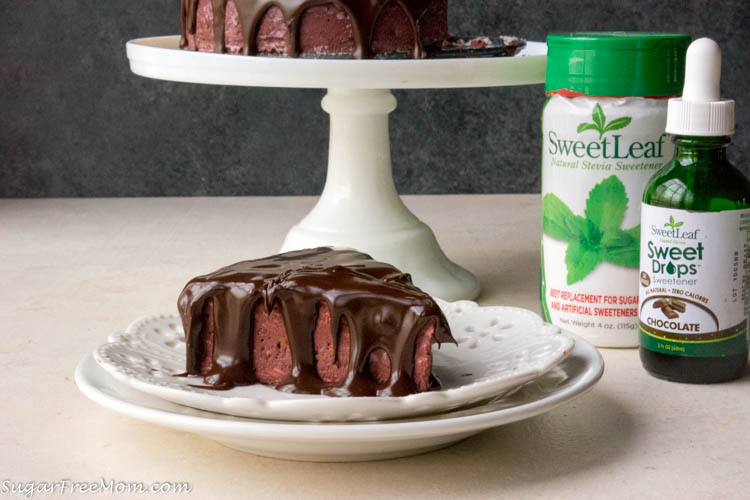 Chocolate sauce is optional but oh so perfect for a little extra special Valentine's.
Decadent, Delicious, but simple enough for a weeknight Valentine's treat.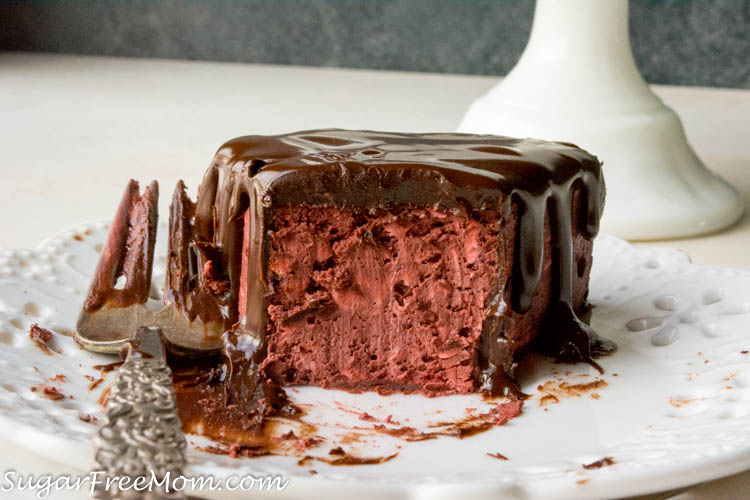 Other Mini Cakes you might enjoy:
Check out how easy this really is!

Disclaimer: This recipe has been sponsored by Sweetleaf Stevia with whom I am honored to be in a long term partnership with. All opinions and text are 100% my own and always will be. Thank you for supporting the brands that keep this website running!