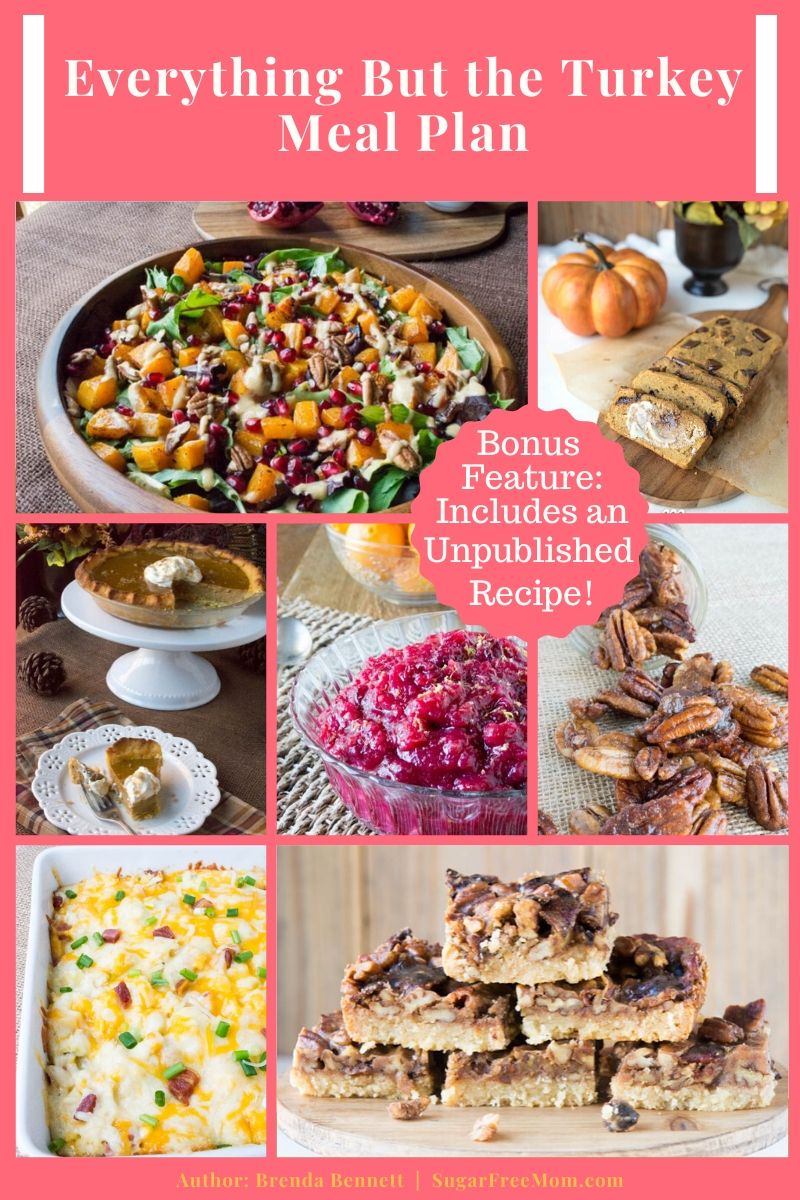 If you're looking for a way to stay keto and low carb through Thanksgiving, this eBook for purchase will be just what you need! Tried and true family favorites made low carb and keto!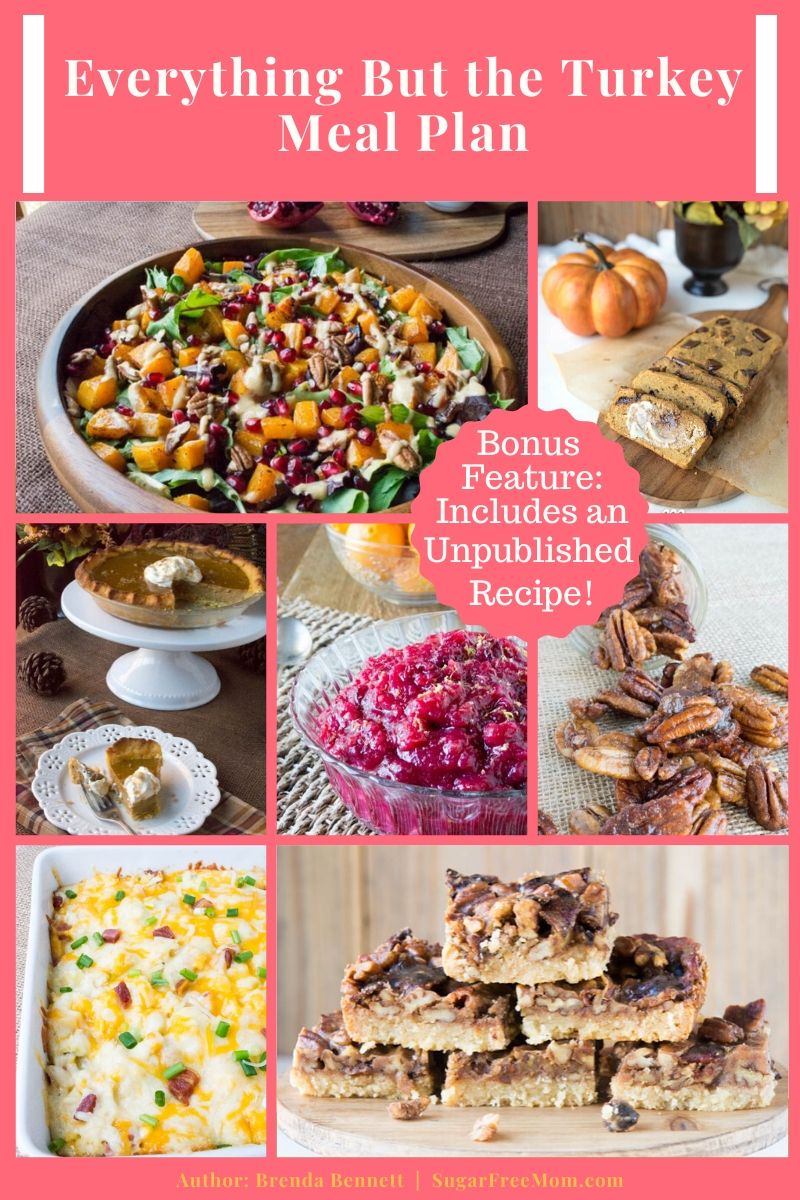 Low Carb Keto Thanksgiving Recipes
Are you just starting on a low carb diet and not sure how to navigate the holidays? If Thanksgiving has you concerned, I'm here to share, you can most certainly maintain a low carb diet even through the holidays.
Being prepared with fabulous recipes that are equally as delicious as traditional gluten and sugar counterparts and no guilt!
This Thanksgiving eBook has all you need to create a wonderful meal for yourself and your family.
If you're not hosting one of these recipe will surely be wonderful to take to your host as an option to help with their meal planning, allowing you to still enjoy yourself without feeling tempted to eat something higher carb.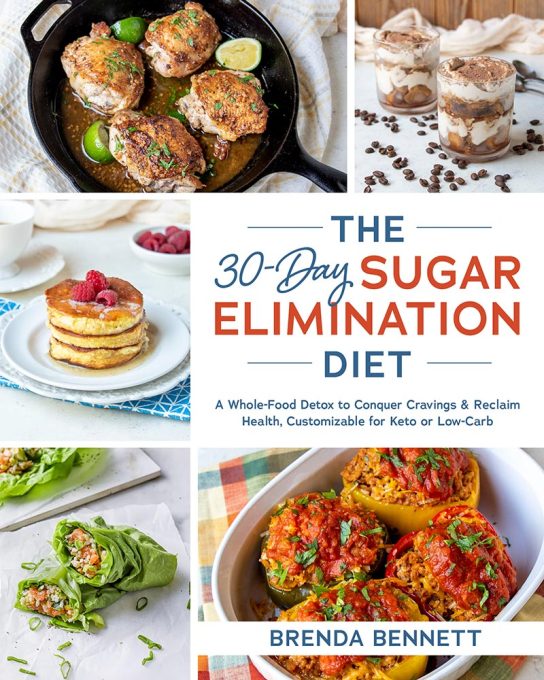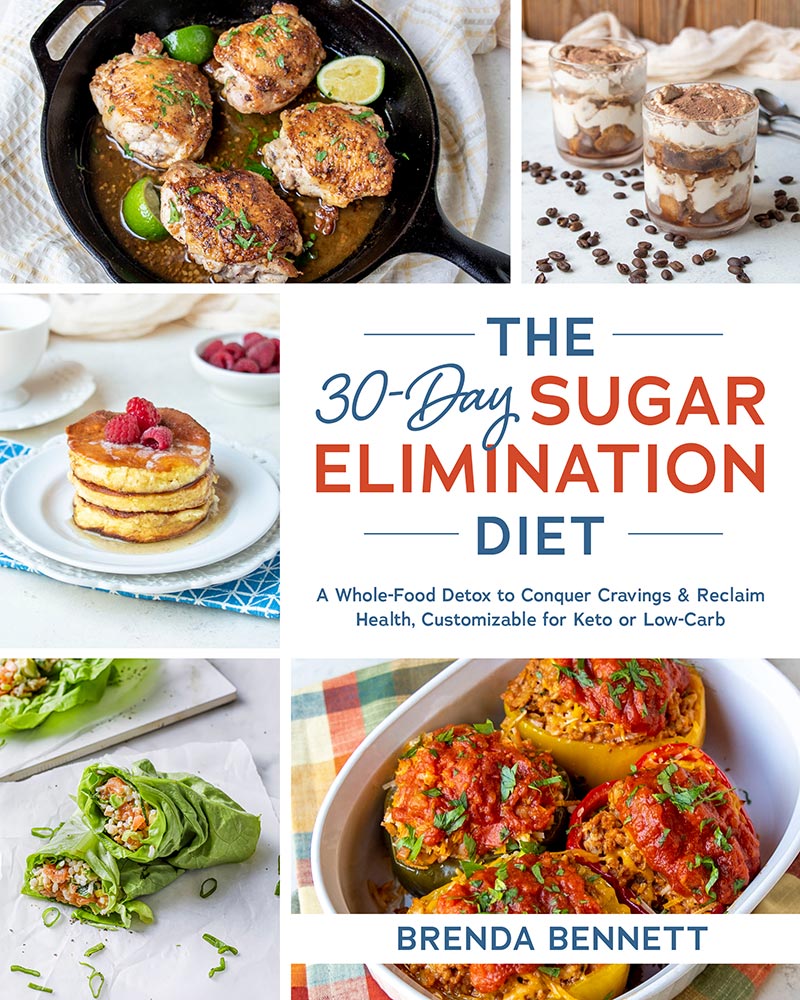 The 30 Day Sugar Elimination Diet
My new book is due to release in just a few weeks! Preordering is the best way to guarantee you get a copy when it releases on December 6th!
My new book, The 30-Day Sugar Elimination Diet, includes everything you need to go sugar-free for one full month. It's a program to help you detox from sugar, eliminate cravings for sugar and carbs, balance your blood sugar to feel better and lose weight.
I tell you how to prepare for the plan, stock your kitchen and cook tasty meals that will leave you 100% satisfied all while weaning yourself off of sugar and without the nasty withdrawal symptoms!
Inside, you'll find recipes for breakfasts, lunches and dinners, along with suggestions for snacks and sugar-free treats if you want them. Detailed shopping lists tell you everything you to buy. Detoxing from sugar couldn't be simpler!
You can choose the diet track that suits your needs, keto or low-carb, both are interchangeable and easy to follow
.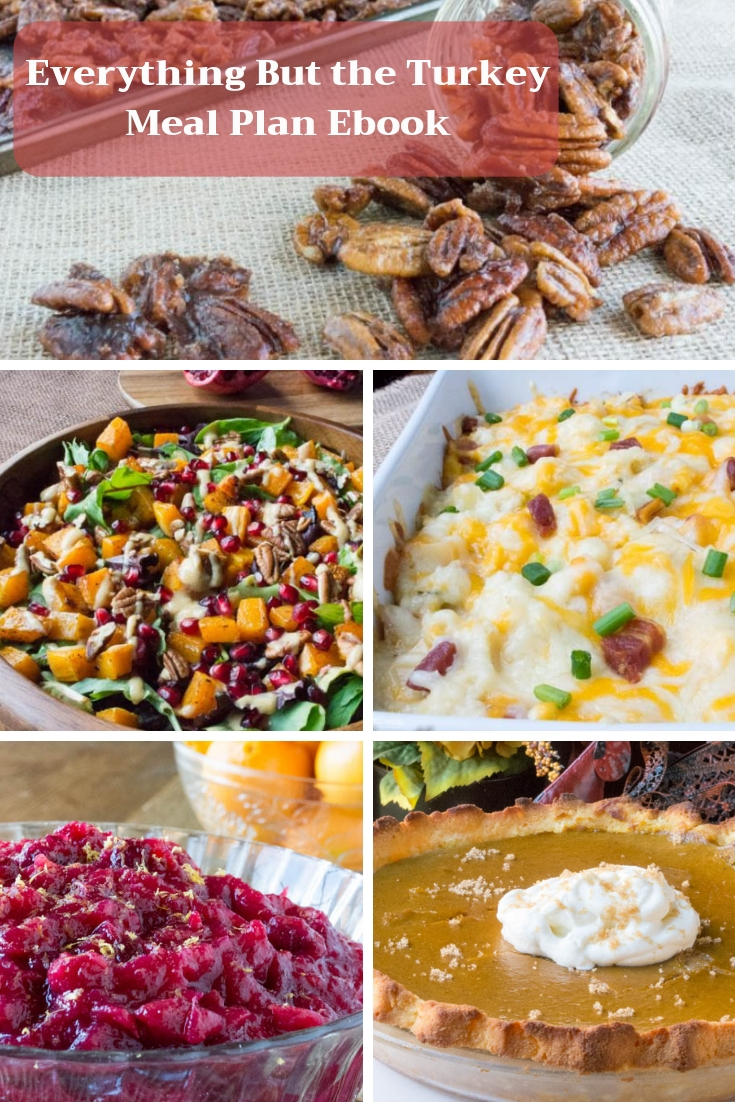 Everything But the Turkey eBook for $7.99.
The entire shopping list is provided along with all the recipes except the turkey to have an incredible low carb Thanksgiving! Enjoy!