If you're looking for a way to stay keto and low carb through Thanksgiving, this eBook for purchase will be just what you need! Tried and true family favorites made low carb and keto!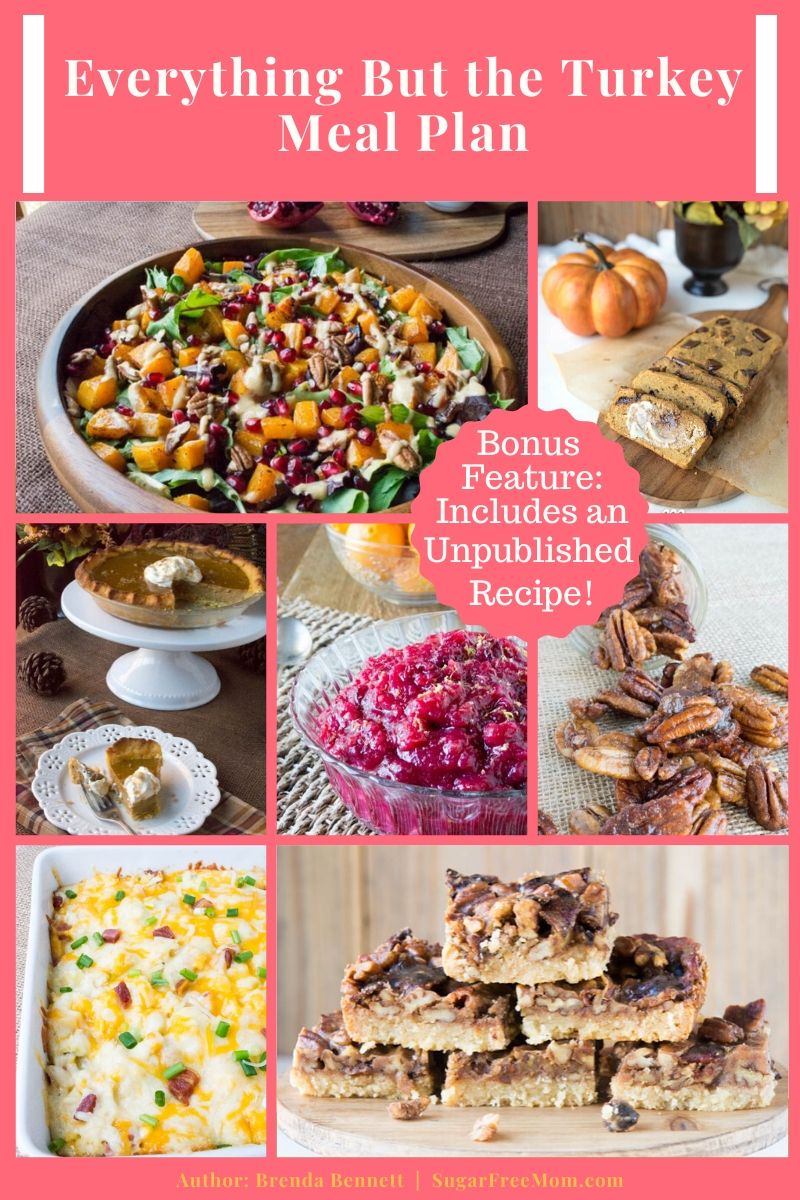 Low Carb Keto Thanksgiving Recipes
Are you just starting on a low carb diet and not sure how to navigate the holidays? If Thanksgiving has you concerned, I'm here to share, you can most certainly maintain a low carb diet even through the holidays. Being prepared with fabulous recipes that are equally as delicious as traditional gluten and sugar counterparts and no guilt!
This Thanksgiving eBook has all you need to create a wonderful meal for yourself and your family. If you're not hosting one of these recipe will surely be wonderful to take to your host as an option to help with their meal planning, allowing you to still enjoy yourself without feeling tempted to eat something higher carb.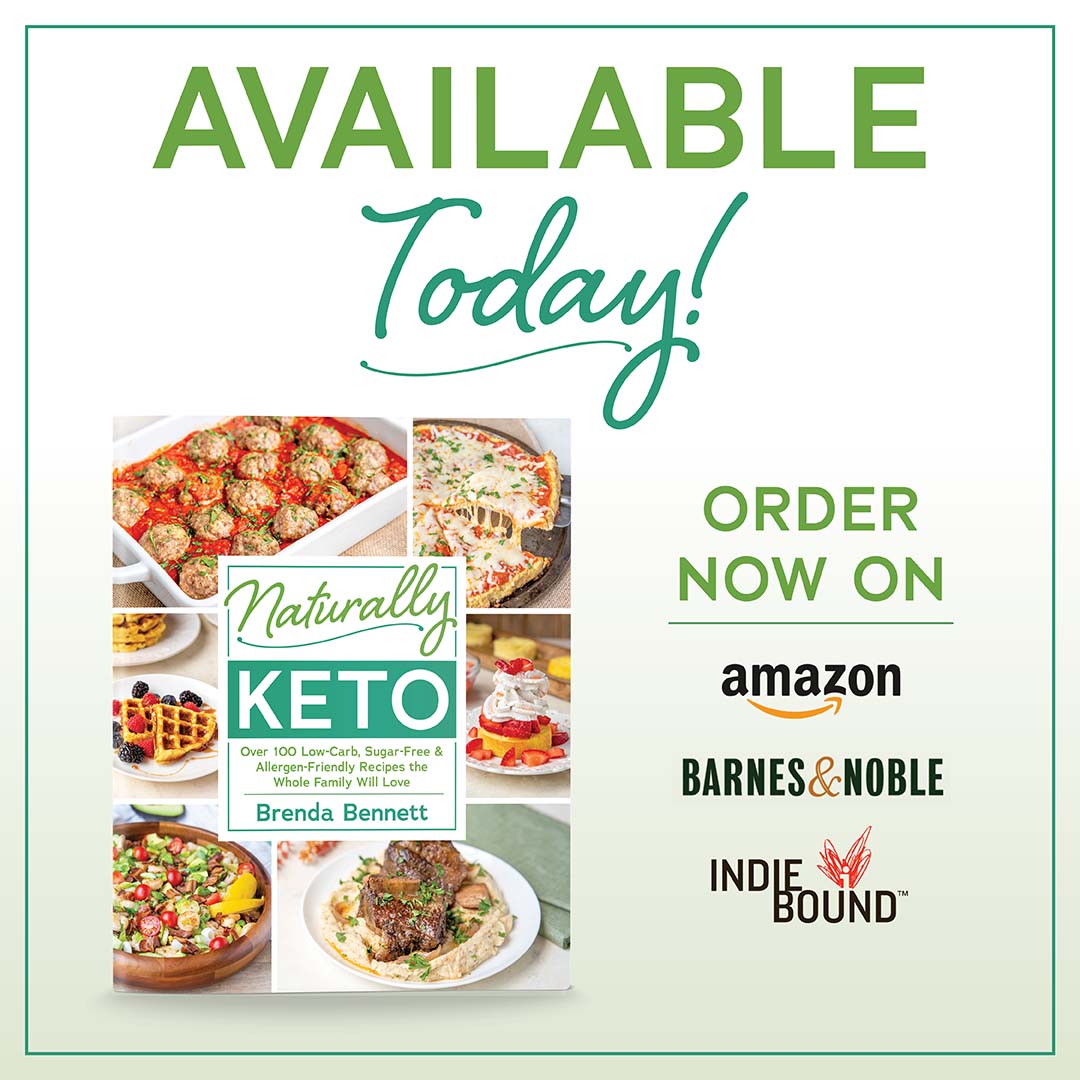 Naturally Keto Cookbook
Today is the day my new cookbook launches!!!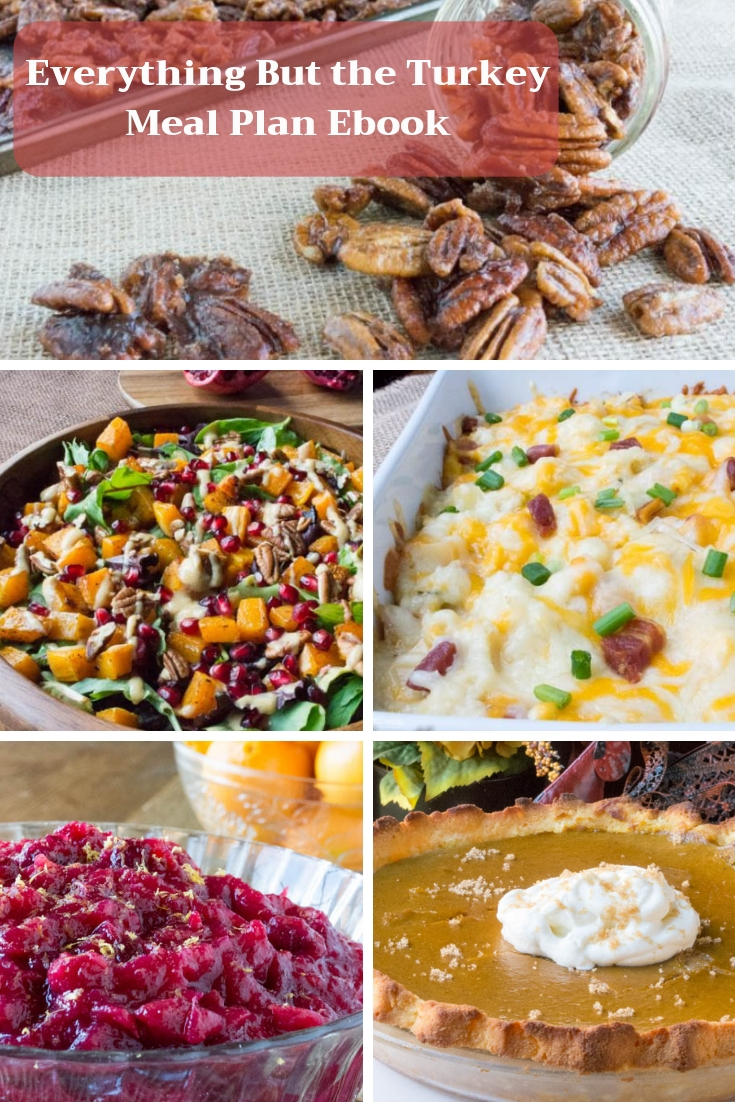 Everything But the Turkey eBook for $7.99. The entire shopping list is provided along with all the recipes except the turkey to have an incredible low carb Thanksgiving! Enjoy!