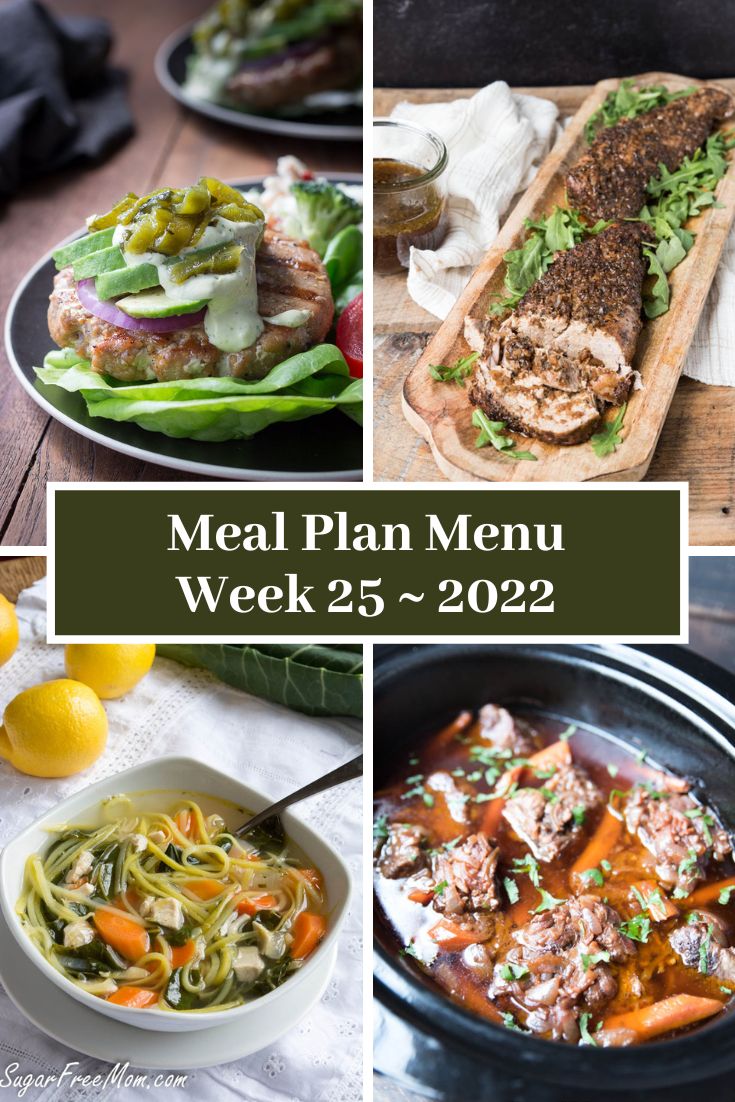 Ketogenic Low Carb Meal Plans sent right to your email each week!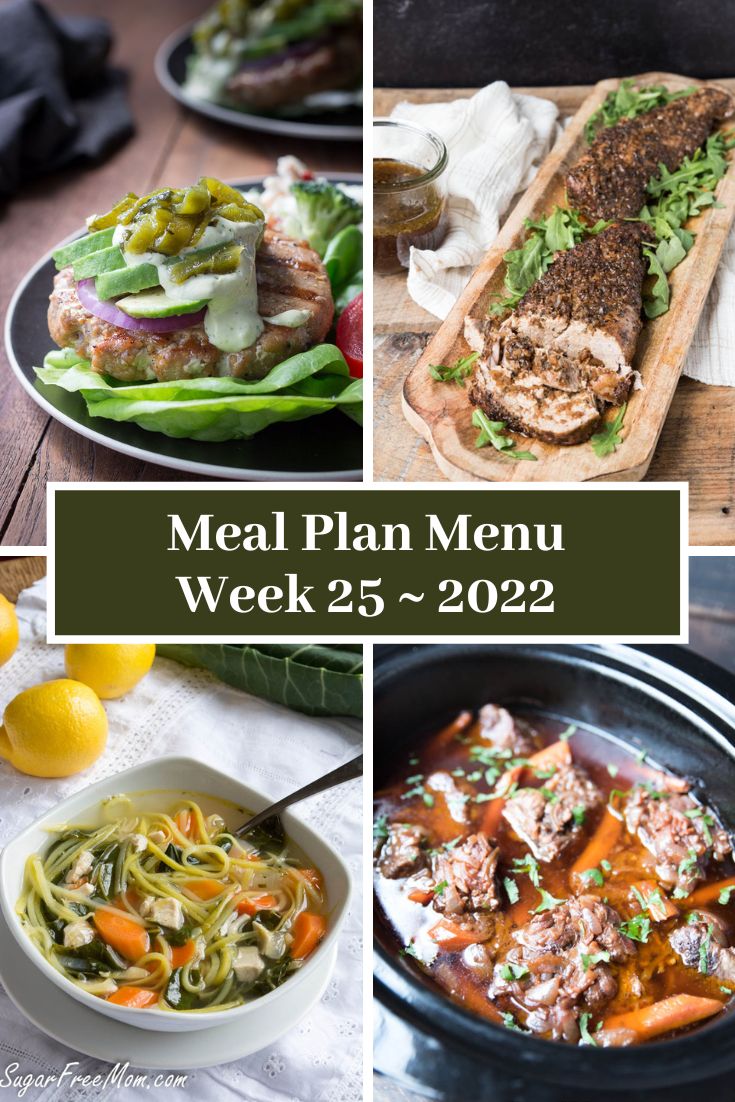 Low-Carb, Keto and Fasting Meal Plans
If you've been on a low carb and/or keto diet for some time now, you know prepping you're food for the week ahead is one of the most important things you can do for yourself.
If you have a family like me, knowing exactly what is for dinner helps so much on those busy weeknights. Being able to take out the beef, chicken or fish to thaw the night before is a helpful start.
But did you know you can even do a bit more prepping with some of my meals. Chopping vegetables and sealing them well in a gallon bag in the fridge is always a good idea.
Making keto desserts on the weekend will not only make your family happy, but will be fantastic when you are really craving a treat during the week. Having a low carb dessert ready on hand makes you less tempted to stray from this way of eating.
Meal Plan Membership
Our membership is simple. You can subscribe for a month to try it out or you can subscribe for a yearly membership. Each Friday you will get a meal plan that comes to your email. You'll have that early in order to go food shopping before the meal plan begins on Sunday.

You will be able to view and print the meal plan and the shopping list. If you don't like a meal, simply delete it and swap it with another meal you like. The shopping list will automatically adjust.

It's the best software available out there for a customizable menu plan. Not many other low carb or keto meal plans allows  you the option to remove, add, or start with a blank menu and create your own if you so wish.
Here's a glimpse of just a few recipes that are on our meal plan this next week ahead!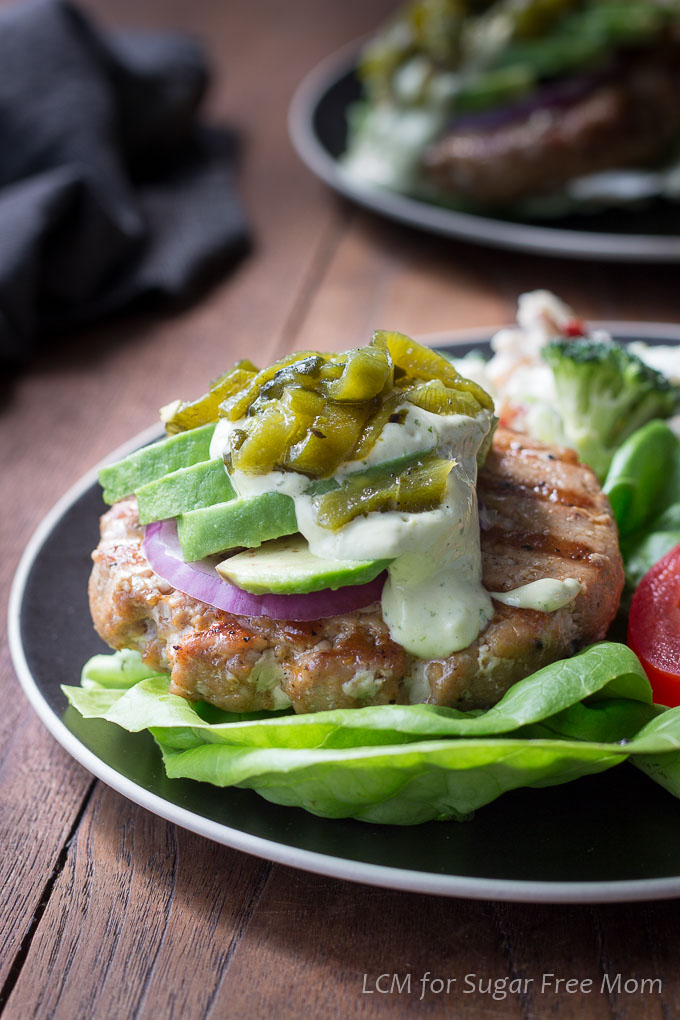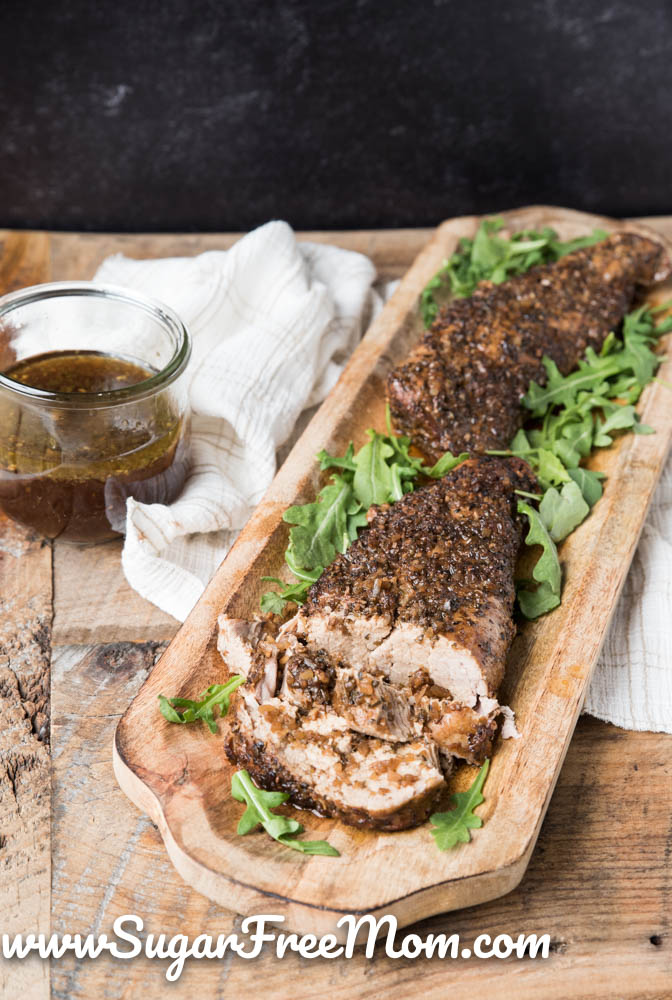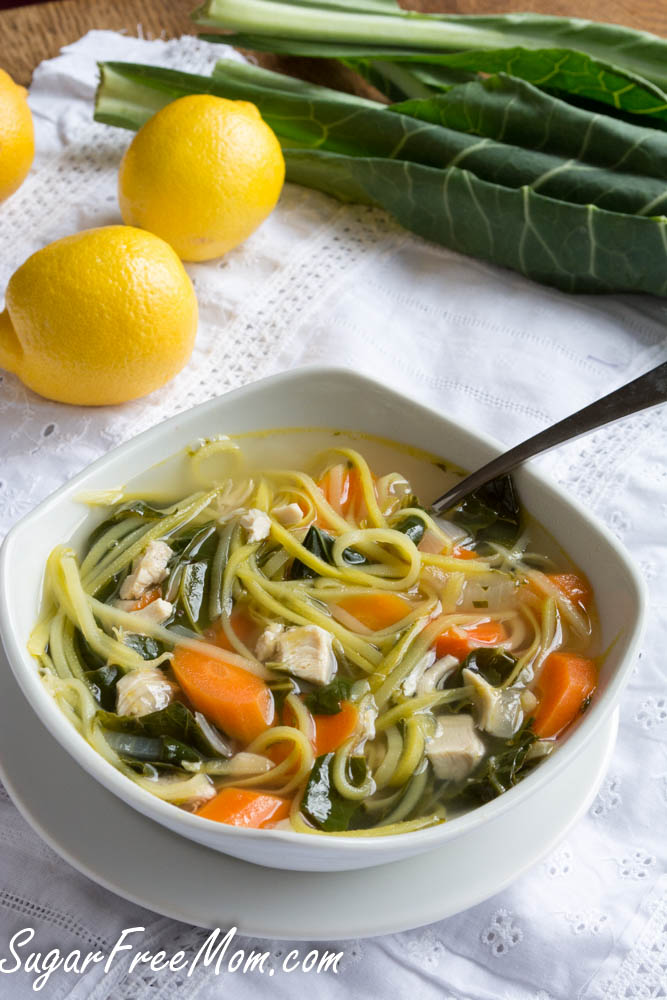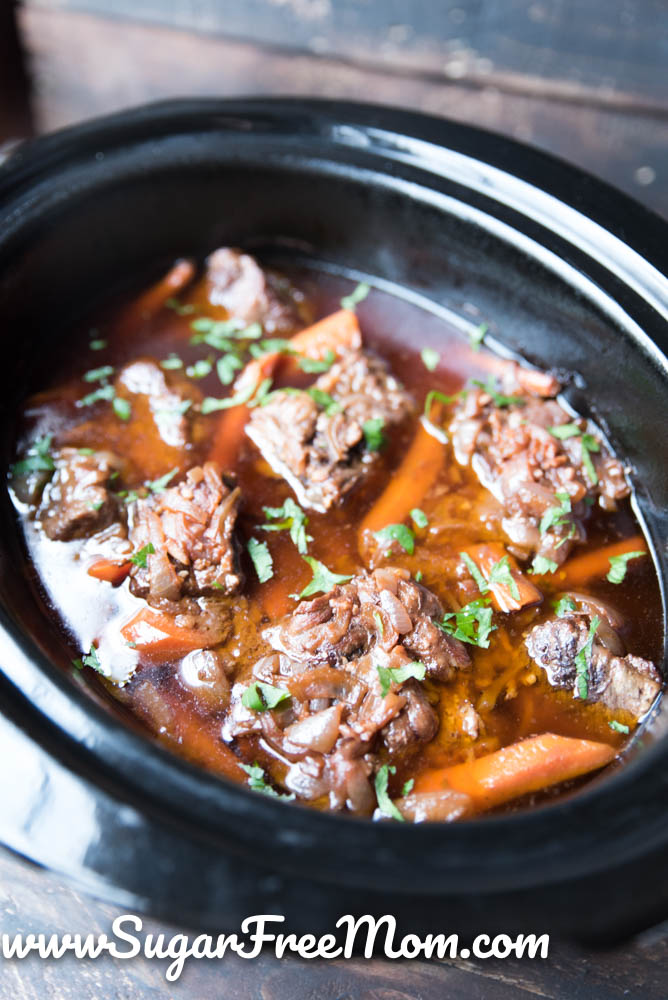 Week 25 menu is up today and will be emailed to Members! LEARN MORE!