[ If you are not subscribed you can be, its simple and free! Then you'll never miss a post or recipe!]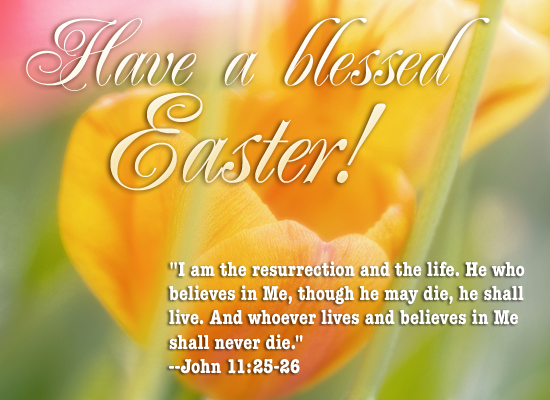 Happy Easter !!!!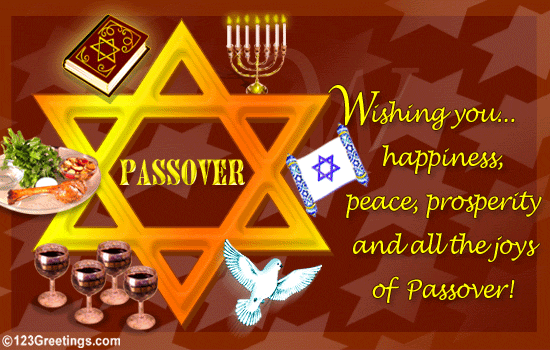 Happy Passover!
Wishing everyone a wonderful day with your family and friends!
Peace ,Love, Joy to all of you!
Thank you for following my blog, reading my posts, commenting and being so kind and sweet!
SFM fans and followers just rock!
Hugs to you,
Brenda