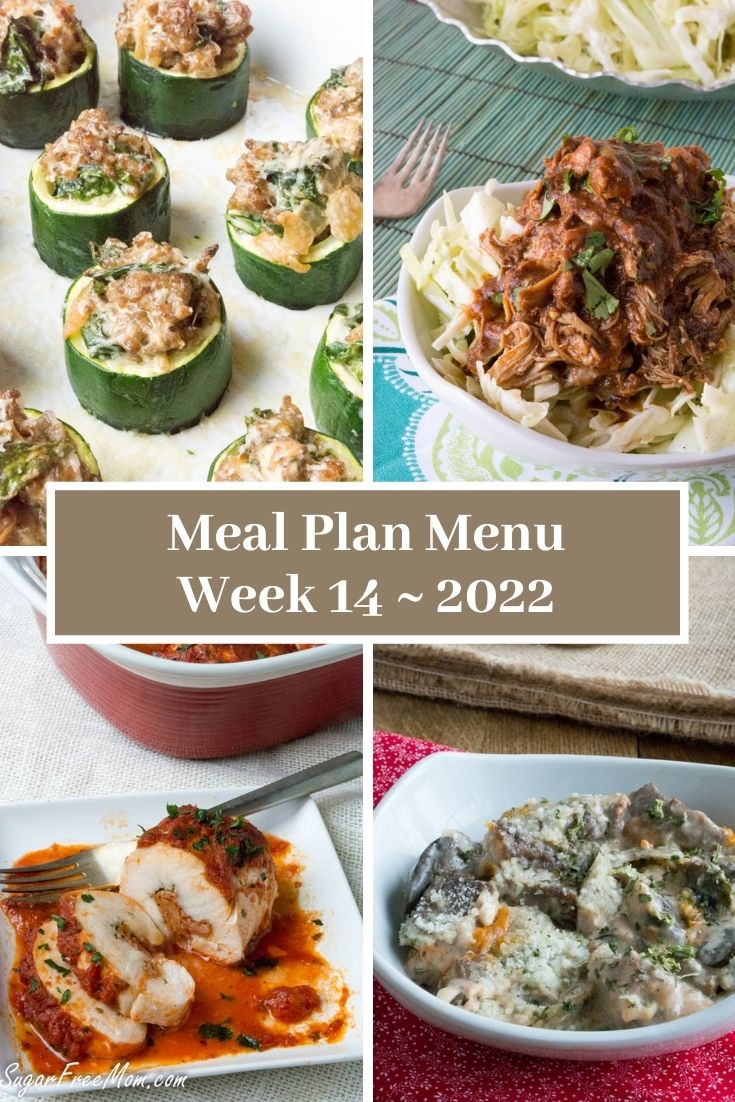 Ketogenic Low Carb Meal Plans sent right to your email each week!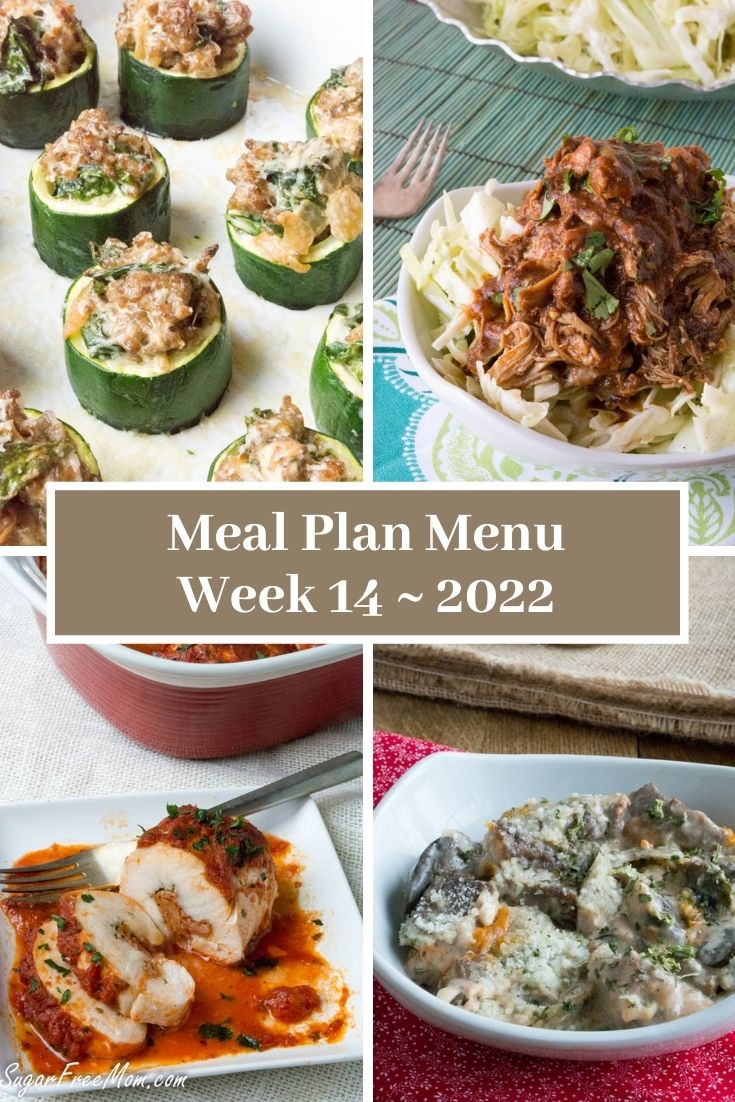 Low-Carb, Keto and Fasting Meal Plans
Whether you're trying to eat low carb or keto or whether you are just trying to stay away from eating all the snacks in the house, you can certainly use a simple plan that helps you keep track of your food intake. Our meal plans do just that.
You can choose either the keto meal plan or the low carb meal plan, both are sugar free of course and also gluten free. The keto plan has no more than 20 carbs a day and the low carb plan has no more than 30 carbs a day.
Either plan has family friendly recipes and a full shopping list. If you can't get certain food items it's simple to remove that particular recipe from the meal plan and add something else you like, it's that simple.
The shopping list will adjust for any changes you choose to make. We want to help you stay as healthy as possible and the only way we know how to do this is by eating whole, real foods that aren't processed and are single food ingredients without additives and preservatives.
Now is the perfect time to get yourself into a groove of following a meal plan for yourself and your family and sticking with it. With guidelines brings food freedom, it truly does. Having a plan helps you stay on track towards your goals even through stressful times.
Meal Plan Membership
Our membership is simple. You can subscribe for a month to try it out or you can subscribe for a yearly membership. Each Friday you will get a meal plan that comes to your email. You'll have that early in order to go food shopping before the meal plan begins on Sunday.

You will be able to view and print the meal plan and the shopping list. If you don't like a meal, simply delete it and swap it with another meal you like. The shopping list will automatically adjust.

It's the best software available out there for a customizable menu plan. Not many other low carb or keto meal plans allows  you the option to remove,  add,  or start with a blank menu and create your own if you so wish.
Here's a glimpse of just a few recipes that are on our meal plan this next week ahead!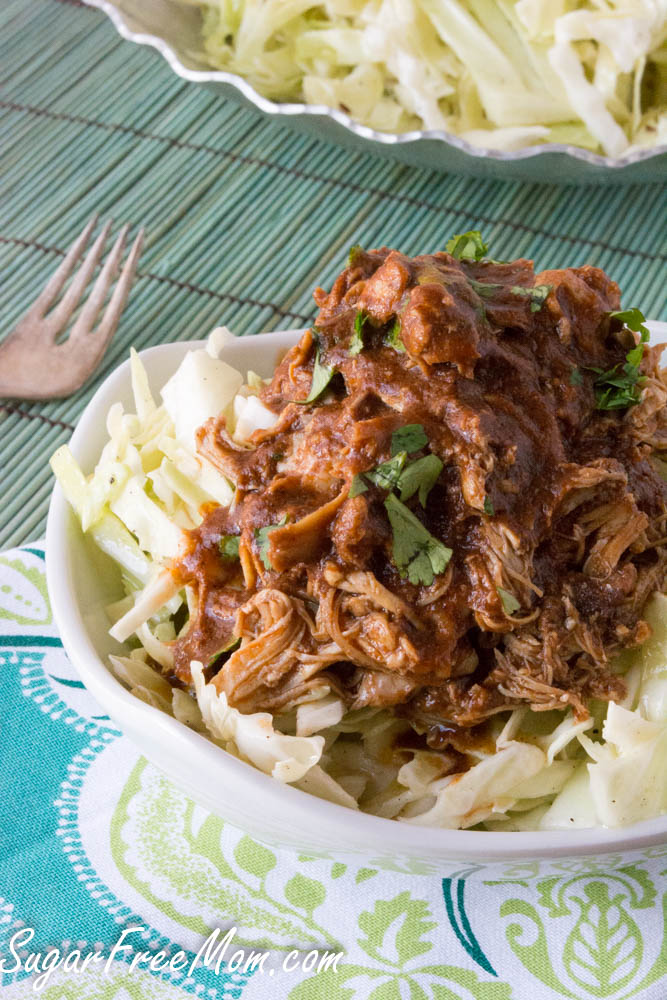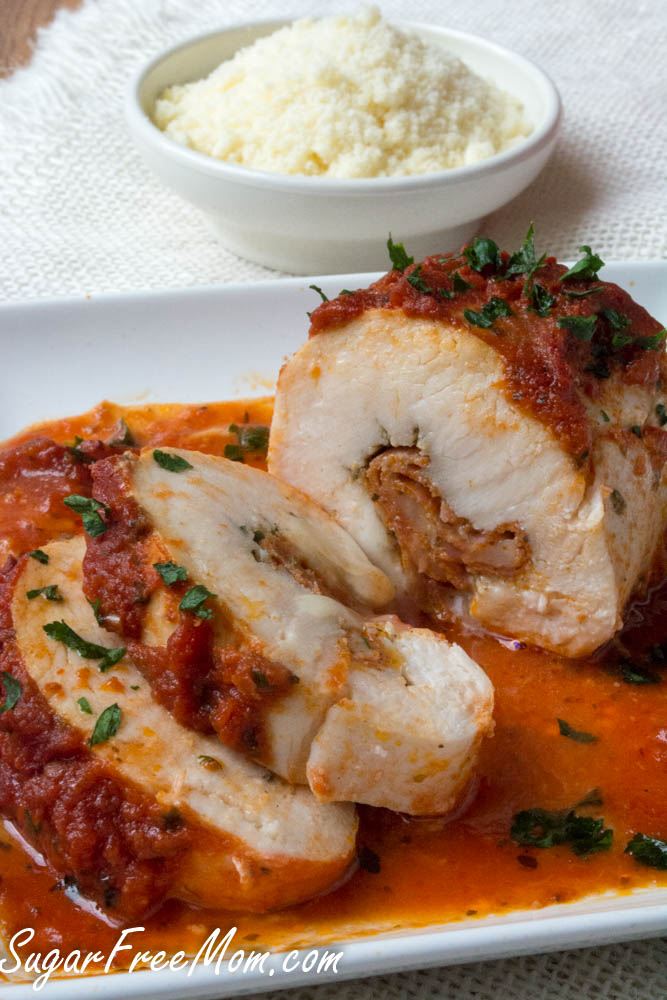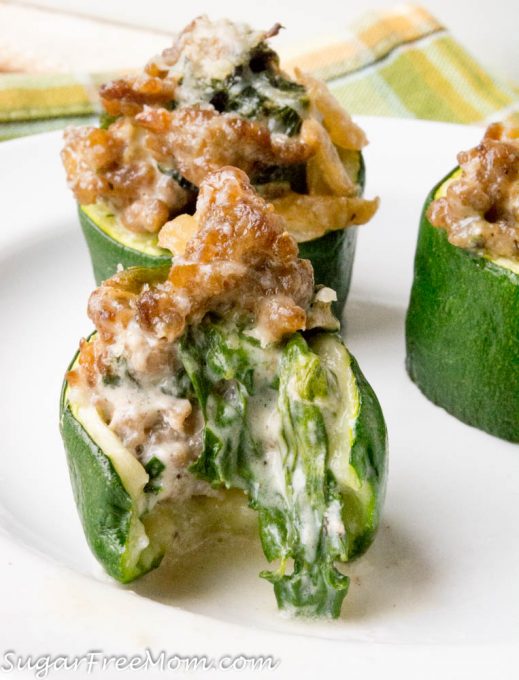 Week 14 menu is up today and will be emailed out to members! LEARN MORE!