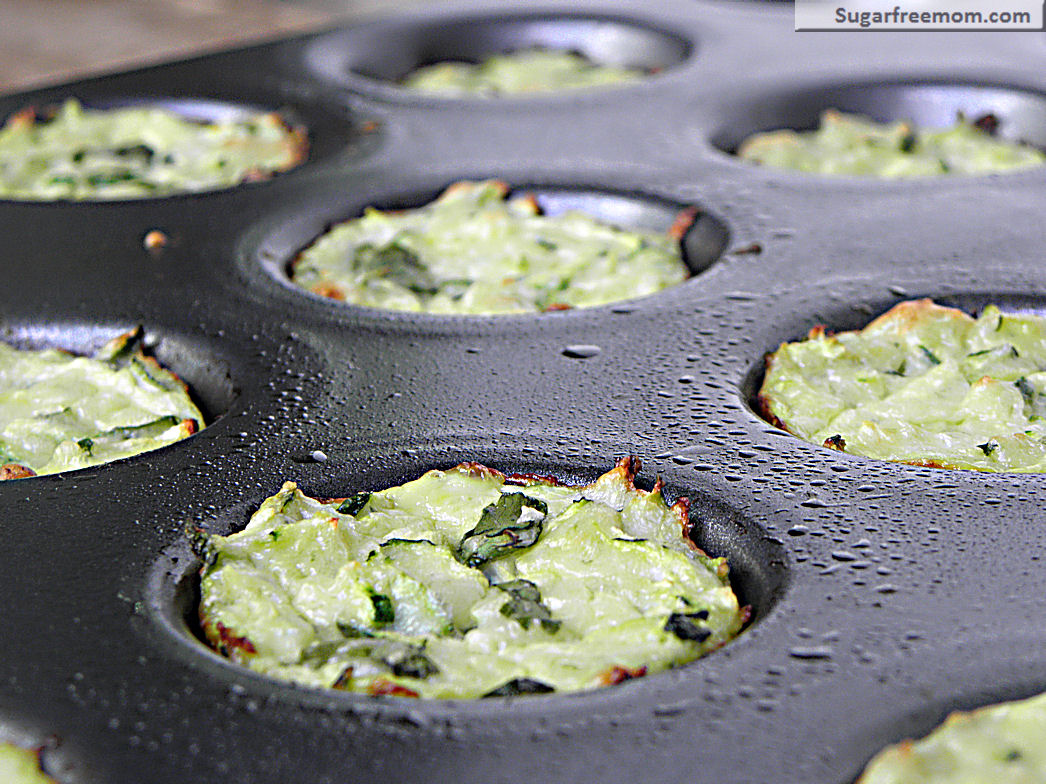 With summer season comes an abundance of zucchini! Yeah if you like it! Not so true for the kiddies in the family who really don't like it. Place cooked zucchini on their plate and envision the reactions and complaints. Finding a way to disguise the zucchini is a better option for my picky kids. Mixing it up with the things they love to eat is the best approach that I've found works every time.
I've made my Oven Fried Parmesan Zucchini Rounds for my kiddies and called them "chips" and they liked them and ate them but weren't overjoyed about eating them.
BUT THIS RECIPE HAS WON THEM OVER! Why? Because they had NO idea zucchini was even in these little mini cheesy bites!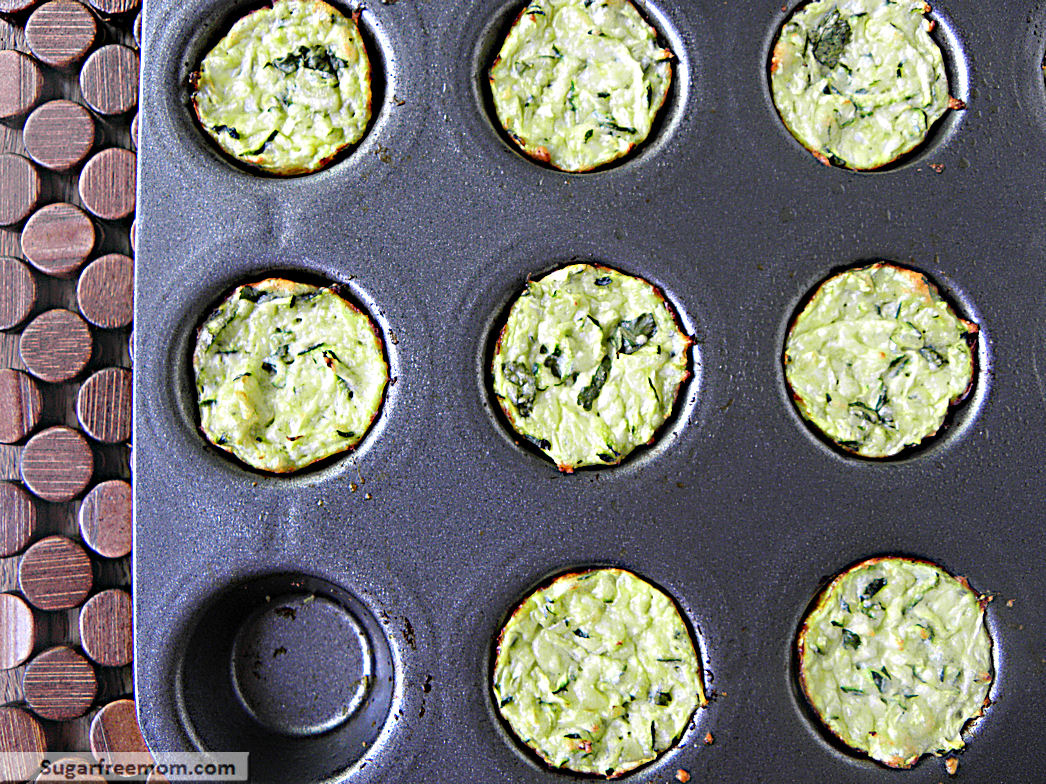 If your kids love cheese, they too will love these! The zucchini is grated so only some of the green skin is noticeable. You can opt to leave out the cilantro I used if your family has an aversion to green specks in their food. These are crispy on the outside and soft on the inside. My oldest picky 12 year old child said they smelled great while in the oven. I told him they were cheesy egg bites and he tried one...........said, "OMG these are SO good mom!" I told him after he ate 3 they were made with zucchini and he replied, "I can't believe I ate zucchini and liked it." Happy mom dance right then. 🙂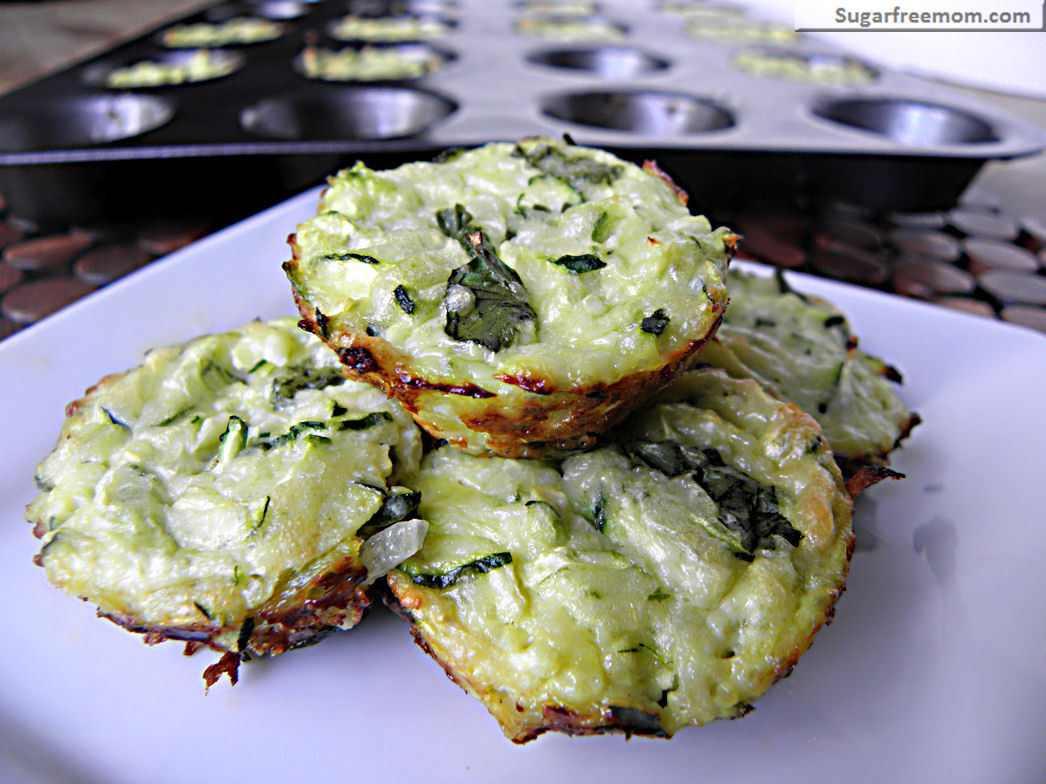 Super quick and easy to make. Using a food processor to grate the zucchini, then squeeze out the excess water in a paper towel or clean cloth. Add the rest of the ingredients and pack them into a little mini quiche tin. I only used one zucchini but you can certainly double the recipe if you have more or even make them larger then mini. My picky kids prefer little bites because I think it represents a more of a snack type food. Hey, whatever gets them to eat the zucchini right?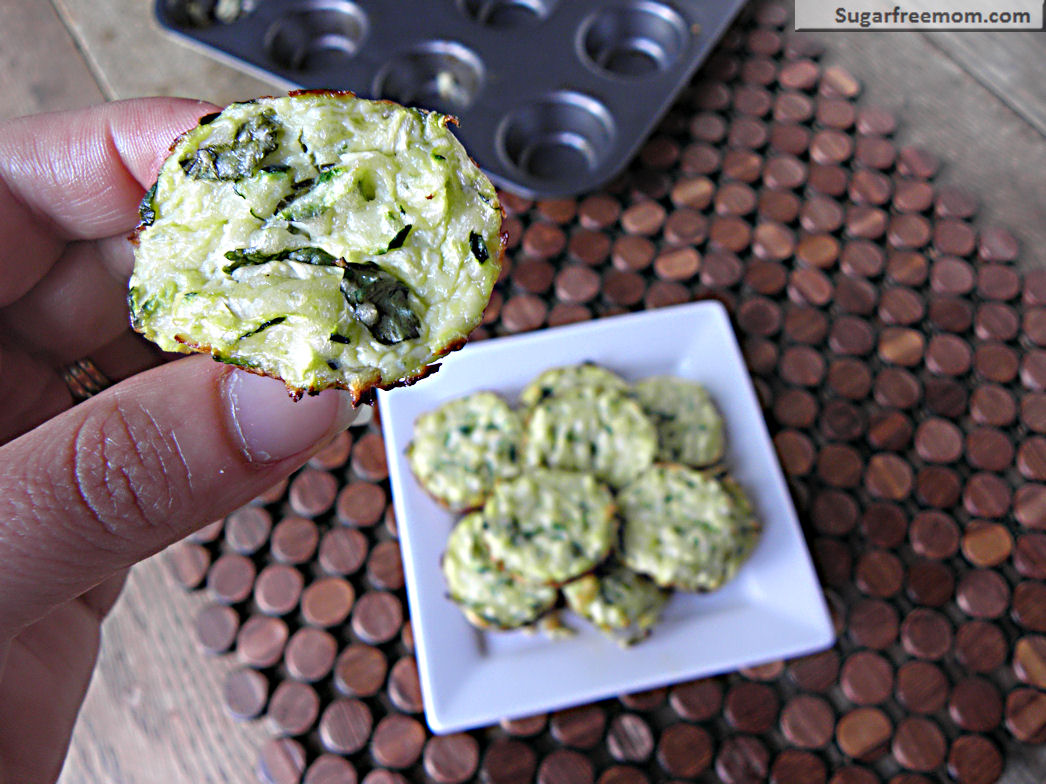 Mini Zucchini Cheese Bites
Author:
Prep time:
Cook time:
Total time:
Ingredients
2 cups grated zucchini (about 2-3 medium)
½ cup grated Parmesan cheese
1 egg
salt and pepper to taste
Optional: ¼ cup fresh chopped cilantro
Instructions
Preheat oven to 400 degrees.
Spray a mini muffin pan with nonstick cooking spray.
In a bowl mix the zucchini, egg, cheese and cilantro. I did not add any salt or pepper since the Parmesan is salty enough for us.
Evenly divide the mixture into the mini muffin pan filling to the top, packed down in each cup.
Bake for 15- 18 minutes until golden brown around the edges. Mine were perfect at 15 minutes.
Serving size:
4
Calories:
97
Fat:
5.3g
Saturated fat:
2.7g
Carbohydrates:
4.3g
Sugar:
2.1g
Sodium:
235mg
Fiber:
1.2g
Protein:
8.6g
Cholesterol:
72mg
Notes
Weight Watchers Points+: 3p+* for 4 pieces
More Zucchini Recipes: