No Bake Sugar Free Coconut Cashew Protein Bars are the best grab-n-go snack or meal on the run!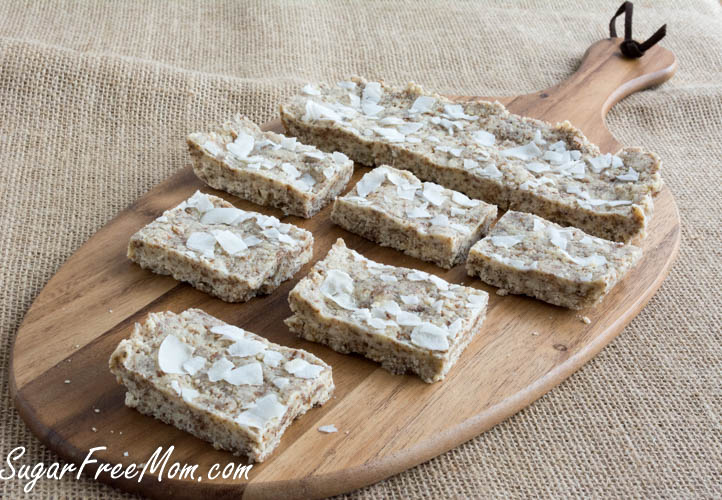 These Coconut Cashew Protein Bars are my homemade take on Quest Coconut Cashew protein bars.
Now don't misunderstand I think the Quest bars are a fabulous choice if you're in a bind and need something quick. My kids love them as well. What I don't like is the cost.
Making it at home is easy, cheaper and just as tasty using Sweetleaf Coconut flavored Liquid stevia!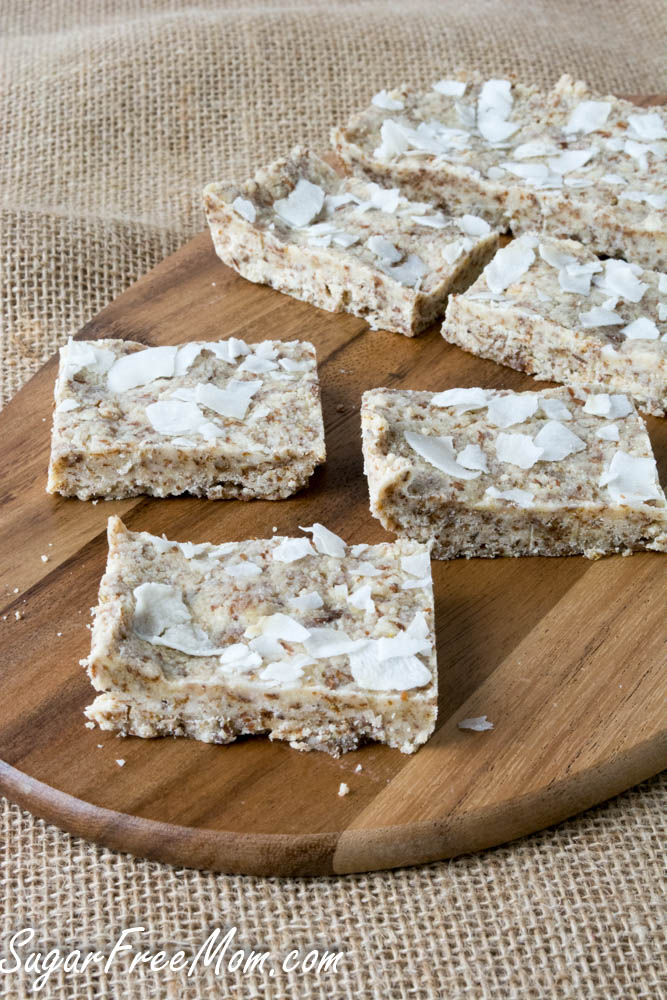 The combination of coconut and cashew is fantastic. A no bake recipe is a given for a win with everyone, don't you think?
The hardest part about this recipe is waiting for it to be set in the fridge long enough to cut them into bars and enjoy one!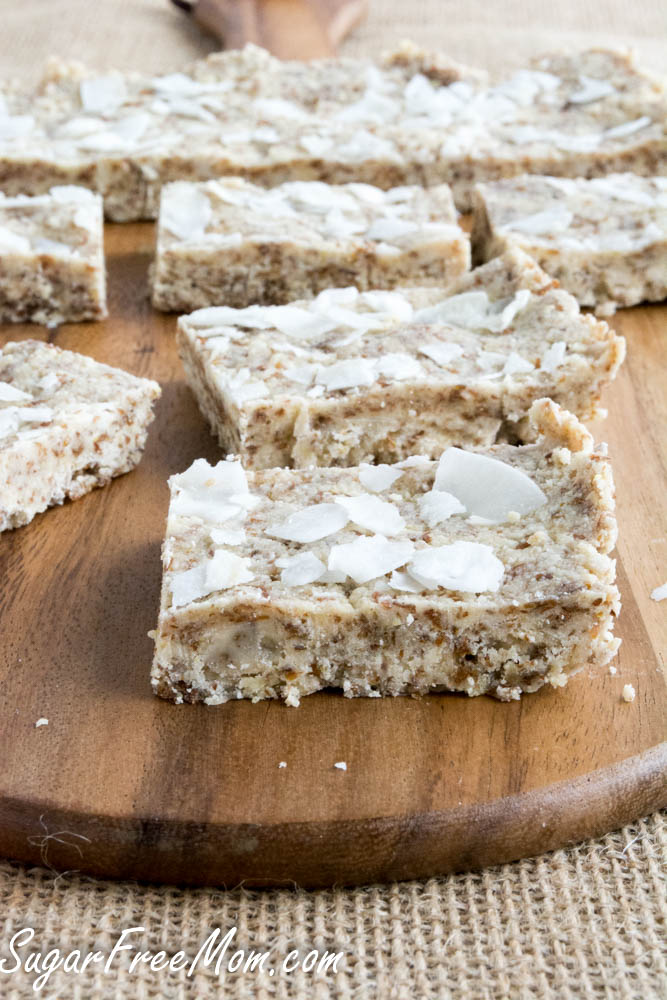 Making recipes at home for less expense and where you can control the sugar is what drives my creativity!
If you've got any recipes you'd love to see made over just let me know and I'd be happy to take on the challenge!
You will find this recipe and nutritional information over on the Sweetleaf Website where I am a monthly contributor!
Here's the link for my NO BAKE COCONUT CASHEW PROTEIN BARS!
Disclaimer: This post has been sponsored by Sweetleaf Stevia. I have been compensated for my time. Thank you for supporting the brands I enjoy working with!