Sugar Free Cookie Butter made grain free and low carb!
This copycat version of Biscoff Cookie butter is sugar free and you'd never know it! Made with my Sugar Free Biscoff cookies and 2 other ingredients is all you need to make a healthier sugar free, grain free, gluten free cookie butter at home. I topped it here with a few sugar free chocolate chips but honestly they aren't needed, this stuff is pretty delish as is!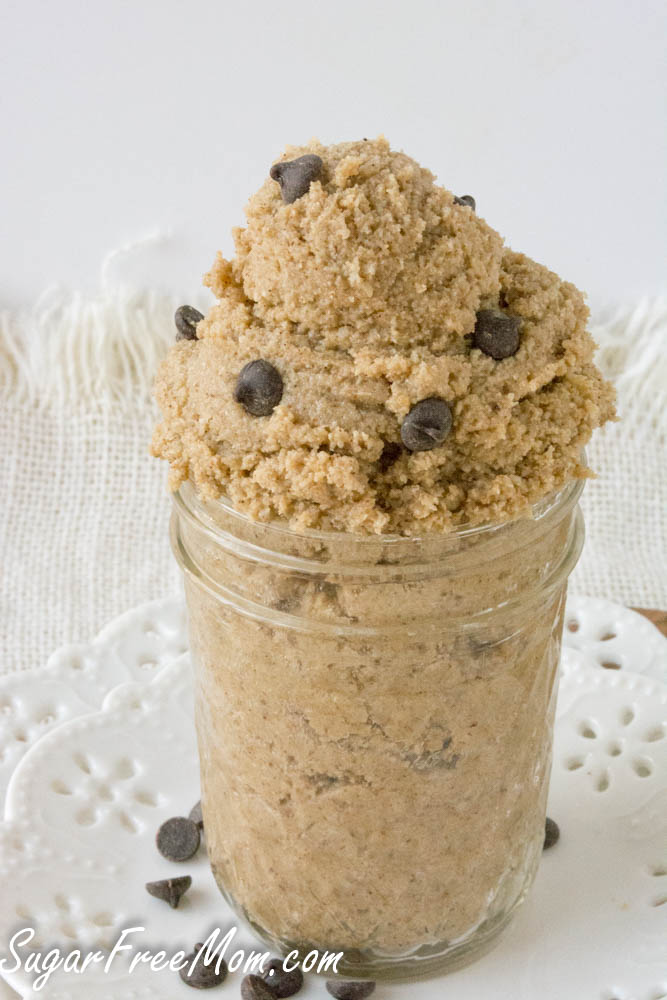 By the time you read this post my anxiousness will be over and done and I will be home. Today as I write this I'm headed to New York City to speak on a panel at the TechMunch conference on Thursday May 21. To say I'm not the least bit nervous about my first speaking engagement is a complete joke! While I am a very outgoing person, put me on a stage and having to answer questions, even though I have confidence in what I know, makes me cringe.
My worries: I will talk TOO much, I will babble, I will carry on when I should let someone else on the panel speak, I will babble, I will carry on and on and on.......get my point?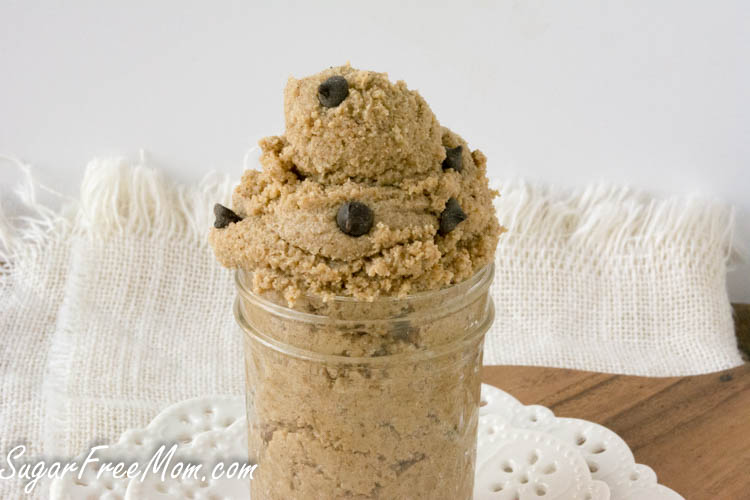 I'm a talker. So how does one who when nervous talks too much, have a clue when to stop herself? That is my worry and that is my question. Got an answer for me?
My hubby will be in the crowd taking pics and hopefully I can find him and he'll provide me a signal to cut myself off from speaking any longer. At least that's what I hope anyway. A secret look or signal that will clue me into the fact that I'm babbling. I have no idea this will work but I'm hopeful.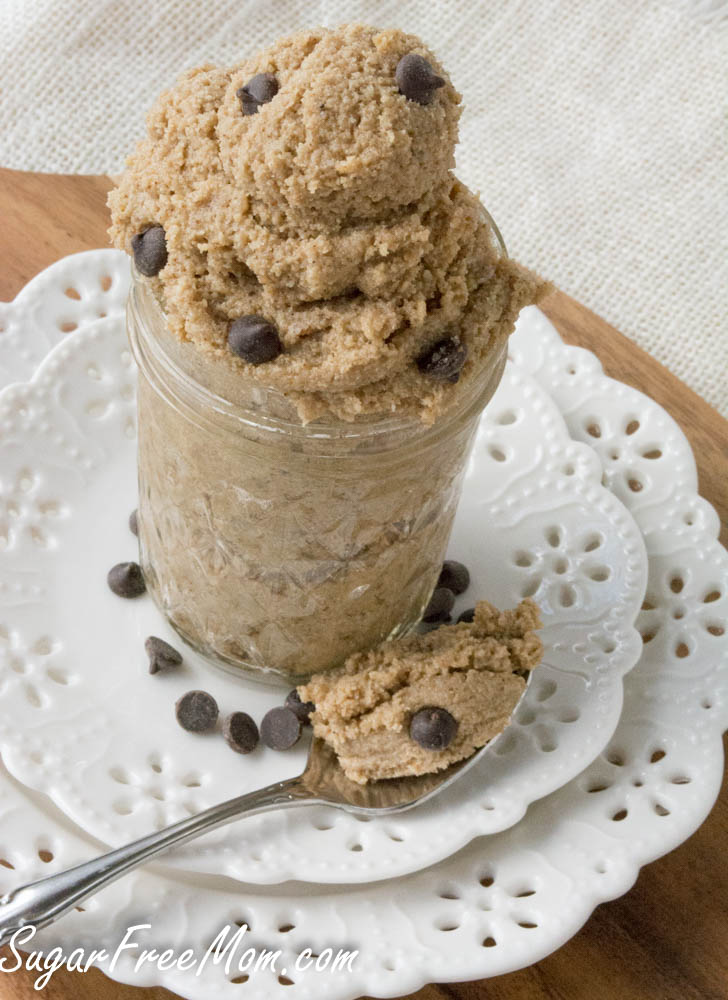 At least this is a small conference with about 100 or so. This will prep me for my second speaking engagement in Orlando, Florida in July for the Food and Wine conference. Will this get easier? Will I become more comfortable and less.....chatty? I have no idea. The only thing I know is that it's bringing me out of my comfort zone, from home kitchen, behind a computer as a blogger to spotlight on stage. It's terrifying!
I began to think abut what makes blogging so easy. And it is the very fact you can speak your voice and no one needs to cut you off. If they choose not to read what you've written they can just skim over it. I can be as chatty as I like in my posts and I love that.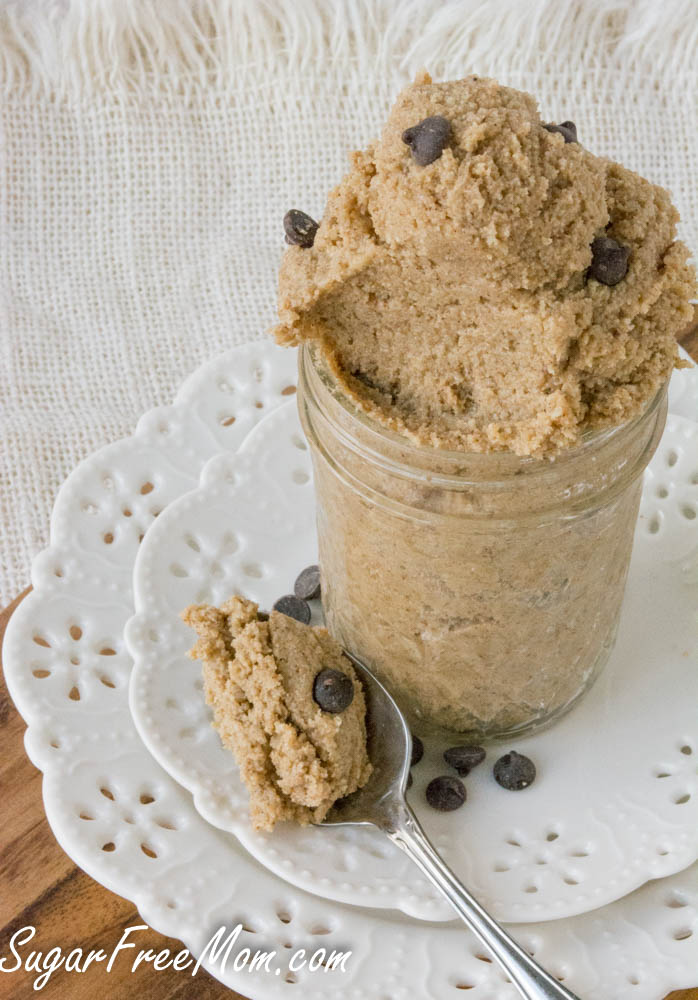 But my greatest passion before writing is cooking obviously. That's where I shine. But in order to share the recipes I think are incredible, learning to speak my voice and advance in food photography was a must. Yes sometimes the ugliest foods are delicious but I prefer to make them look as beautiful and sexy as possible. Take this cookie butter for instance. Just a pound of blah beige color right? BUT you know the flavor, you can smell the buttery-ness and almost taste the smooth, creamy spread right through the computer screen. That's what I hope anyway through my pictures.
So I end here today with a little less anxiousness than when I began writing this post. It always relaxes me to write about things. Whether I babble too much on the panel or not, hopefully my heart, my enthusiasm and passion for food blogging will speak for itself. 🙂
Here's a quick little video for you on how easy this recipe is to make!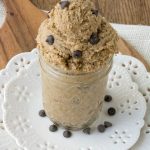 Print
Sugar Free Grain Free Cookie Butter
Instructions
Add all ingredients into a food processor and blend until smooth.

Taste and adjust sweetener if needed.

To make smoother, add cream or milk until desired consistency.

Does not need refrigeration unless you are adding cream or milk.

Makes 1 ¼ cup.
Nutrition
Serving:
2
tablespoons
|
Calories:
230
kcal
|
Carbohydrates:
5.5
g
|
Protein:
6.9
g
|
Fat:
21.2
g
|
Saturated Fat:
7.8
g
|
Cholesterol:
51
mg
|
Sodium:
134
mg
|
Fiber:
0.1
g
|
Sugar:
0.1
g