Sugar-Free, Low Carb Recipes and Round Ups You Don't Want To Miss!
All these recipes and round ups are found on other websites where I write. I don't want you to miss any since Facebook sometimes doesn't always show you what I share. This is the best way to showcase all the low carb and sugar free recipes I'm sharing. Enjoy!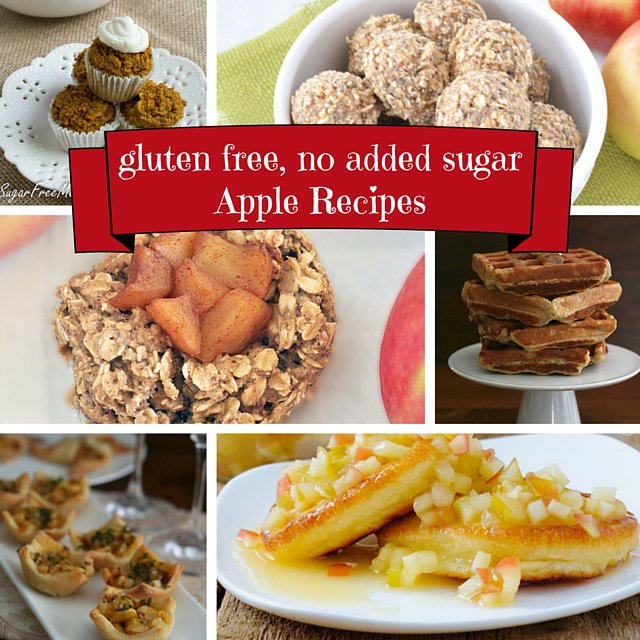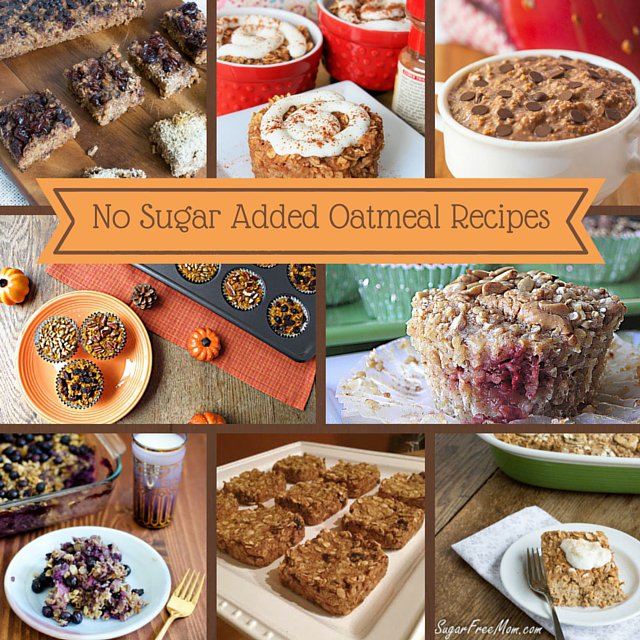 14 NO Sugar Added Oatmeal Recipes!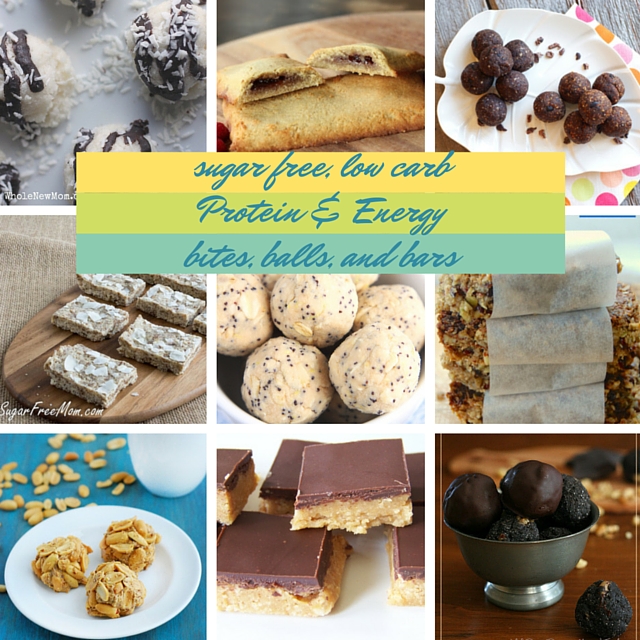 16 Sugar Free Low Carb Energy Bites and Bars!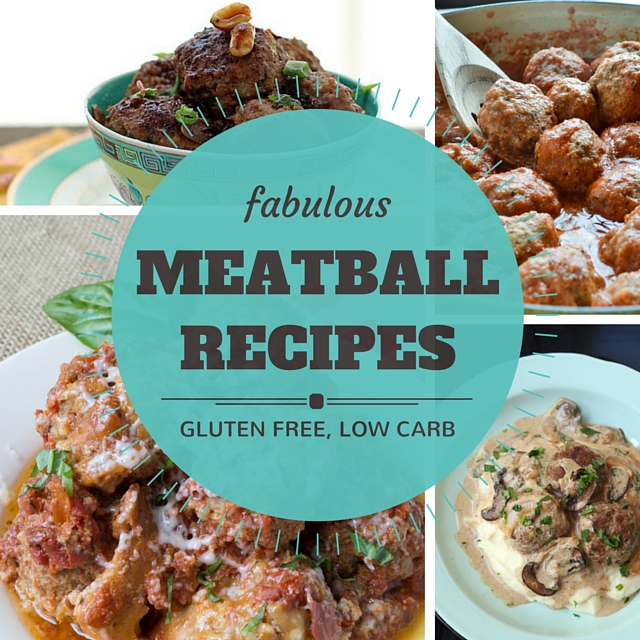 14 Fabulous Gluten Free and Low Carb Meatball Recipes!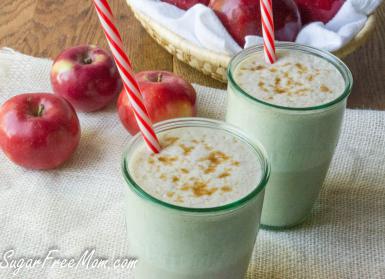 Sugar Free Low Carb Apple Pie Protein Smoothie!