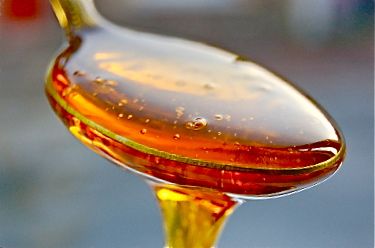 Maple Syrup versus Table Sugar
Do you LOVE maple syrup? Have you switched to using it in place of white table sugar? Do you ever wonder though if it really is a healthy alternative to refined white table sugar?
Sure it is! It's high in magnesium, potassium, calcium and even zinc! That alone makes it a better choice than using white table sugar.
Since I wrote this post: Top 3 Refined Sugar Free Sweeteners, I've been asked numerous times by quite a few of you as to why maple syrup is not listed.
I will explain, but want to restate the fact that I am not a nutritionist. All the information I have learned over the years of being sugar free I have learned through reading and my own personal experience. I am confident in what works for me, it may not be right for you so seek advice of a nutritionist or doctor before making any changes to your diet.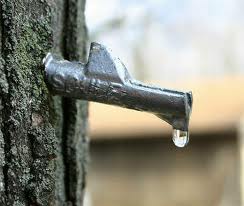 Here's what I've learned about sugar. There are two distinct types of sugar.
Fructose which is fruit sugar.
Sucrose which is refined sugar.
Fructose is broken down slowly in your body. Sucrose is quickly broken down which increases glucose in our body. When our bodies sense an increase of glucose in our blood it immediately directs the pancreas to push insulin into the blood stream. So basically high concentrations of sucrose sugar cause blood sugar to be affected greatly.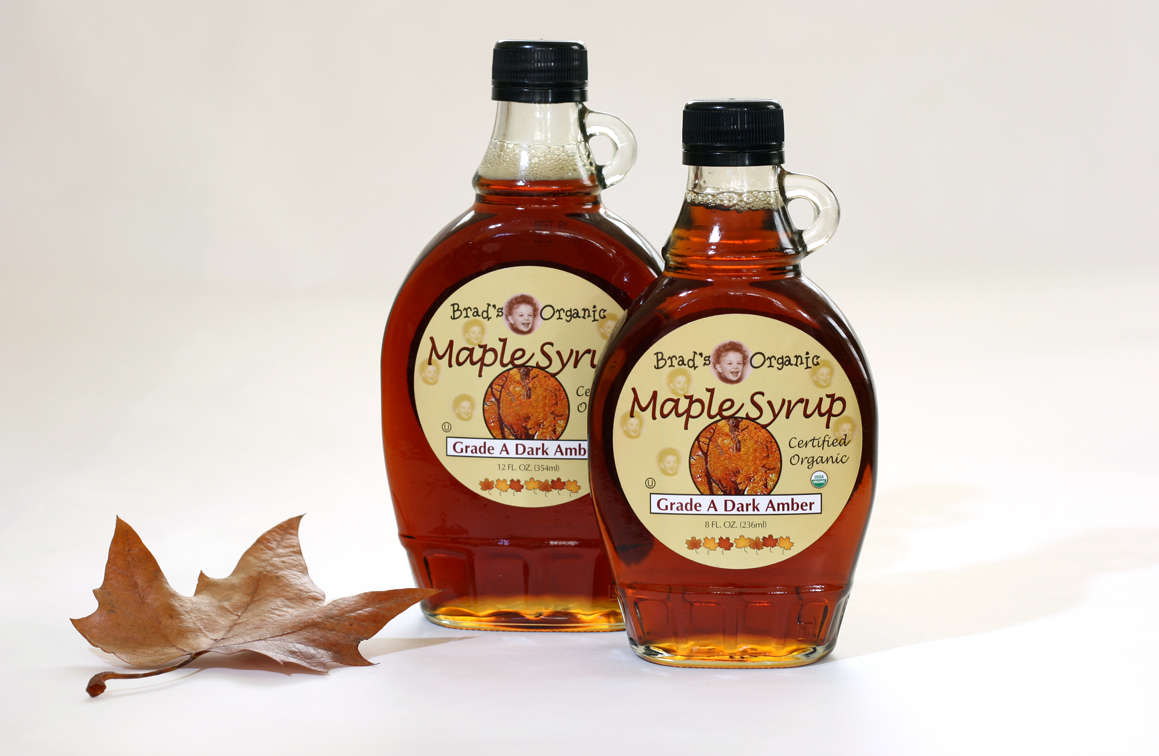 I'm sure my readers who have children with diabetes or are diabetic themselves could explain even better than I, but this is the simplest way I can explain why I won't use it. I would encourage you to read this heartfelt note to Kelly The Kitchen Kop in response to her recommending maple syrup for those with diabetes. It explains it better than I for sure.
Honey is made up of 38.2% of fructose, 31% glucose and only 1.3 % sucrose. Maple Syrup is basically 99.9 % sucrose. White table sugar, turbinado and brown sugar are also 99.9 % sucrose.
So although I am NOT diabetic, my blood sugar is greatly affected when ingesting high amounts of sucrose. When my blood sugar is effected I am irritable, angry, HUNGRY, and craving everything in sight. I don't really like that feeling all that much and choose to avoid it at all costs. I believe some people have no problem ingesting maple syrup or anything else made of sucrose, but for me it just doesn't work.
Do you use maple syrup? How does it affect you?
Sources: