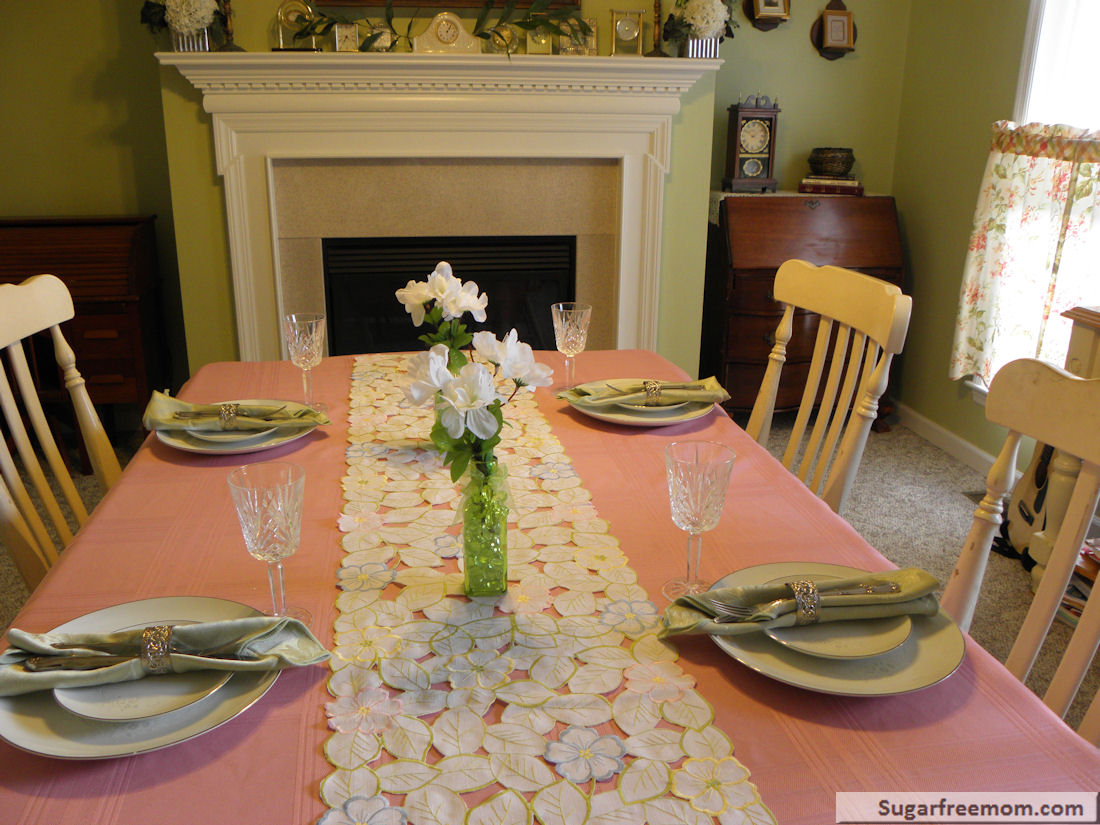 Good Sunday Morning to you! Hopefully you've had a nice weekend so far and will have a great day ahead. I start my Sunday with a good cup of coffee getting up earlier than the family to enjoy the quiet in the house, love it!
This week we are taking a few days off from school since many of the children's friends have public school vacation. We've planned some sleep overs and a couple of afternoon get together's with friends that will keep them happy and occupied. 🙂
Here's what we'll be eating this week:
Breakfasts
Dinners
Have a wonderful day with your family today!!