We're hitting the road for a 4 week long USA Cross Country Road Trip! I'm traveling with my hubby and 3 kiddos to as many states across our great country as we can fit in! It's an ambitious trip with over 7000 miles to cover, but we're hoping to see at least 22 new states on this 27 day trip and I'm planning on staying sugar-free and low carb all the way!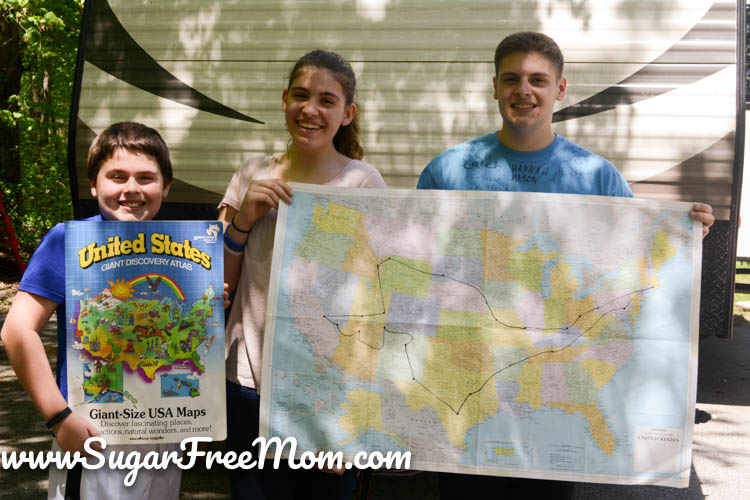 My husband and I have wanted to take our family on a cross country trip for a long time now. There never seems to be the perfect time to have to leave for a 4 week trip. There is always something that will be missed with all the kids activities and volunteer commitments we have, but we feel it's a once in a lifetime trip that our kids will forever remember, for better or worse!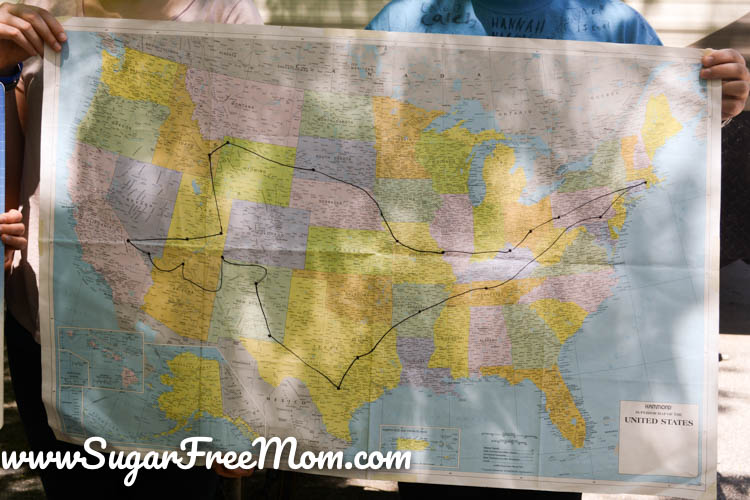 We'v traveled by car to Busch Gardens in Williamsburg, Virginia and Story Land in New Hampshire when the kids were little. We've visited friends in Pennsylvania. We've brought them to New York City as well as driven to Washington, DC. They are accustomed to being on the road, but never before for this length of time. We've also taken them on their first plane ride to Disney in Florida 2 years ago. But we've never traveled with our camper very far so this will be a first for all of us!
Here's our tentative route, states and landmarks we hope to cover. Weather alerts of tornadoes or flooding will obviously play a role in our plans, but this is our hope of what we'd like to see.
Starting from home- RI
Visiting friends in Lancaster, PA
Somewhere in West Virginia until we don't feel like driving anymore!
Nashville, TN
Little Rock, Arkansas
Waco and San Antonio, TX
Carlsbad Cavern's and Santa Fe, New Mexico
Stand on "Four Corners" covering Utah, Colorado, Arizona, New Mexico
Grand Canyon in Arizona
Hoover Dam in Nevada
Death Valley in CA
Thor's Hammer in Utah
Idaho Falls, Idaho
Yellowstone in Wyoming
Mount Rushmore, South Dakota
Omaha, Nebraska
Kansas City, Missouri
Arc Encounter in Kentucky
Columbus, OH
Pittsburg, PA
Passing through NY and
CT to get back home! I'm exhausted just thinking about it!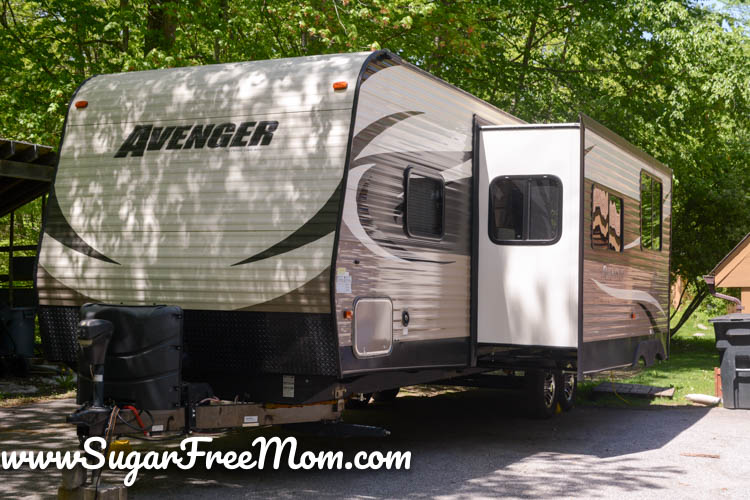 I'm also hoping I will be able to drive my hubby's truck with this 30ft camper behind us to give him a little break once in a while. Can I say it again? It's a 30 ft camper we're pulling!! I'm not sure if I can handle it, but I'm going to try!
We decided to purchase this Weather Alert Radio to keep us informed in case our wi fi signal doesn't work on our phones.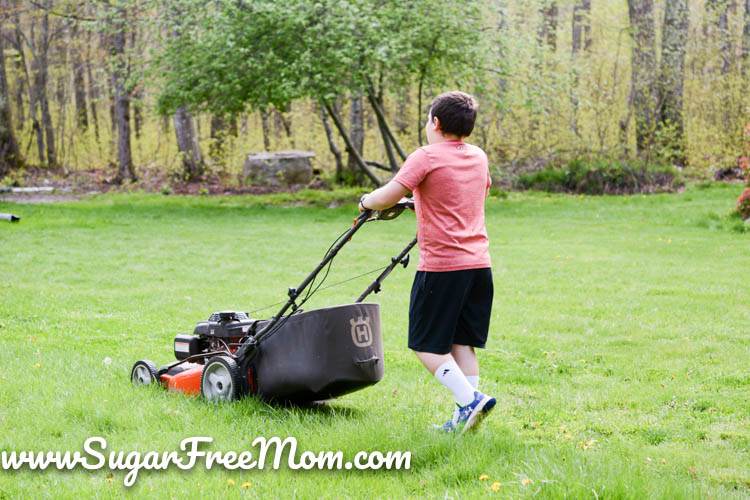 We've got 10 chickens, a rooster, a dog and a bearded dragon so help with them is essential while being away. Thank God for family and friends house sitting!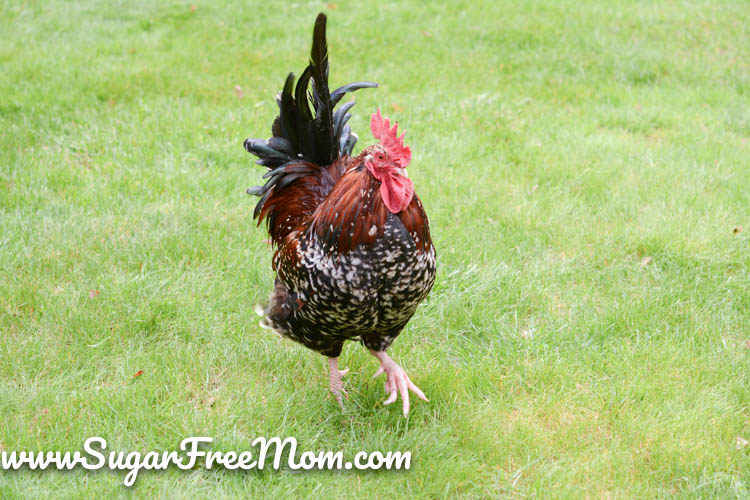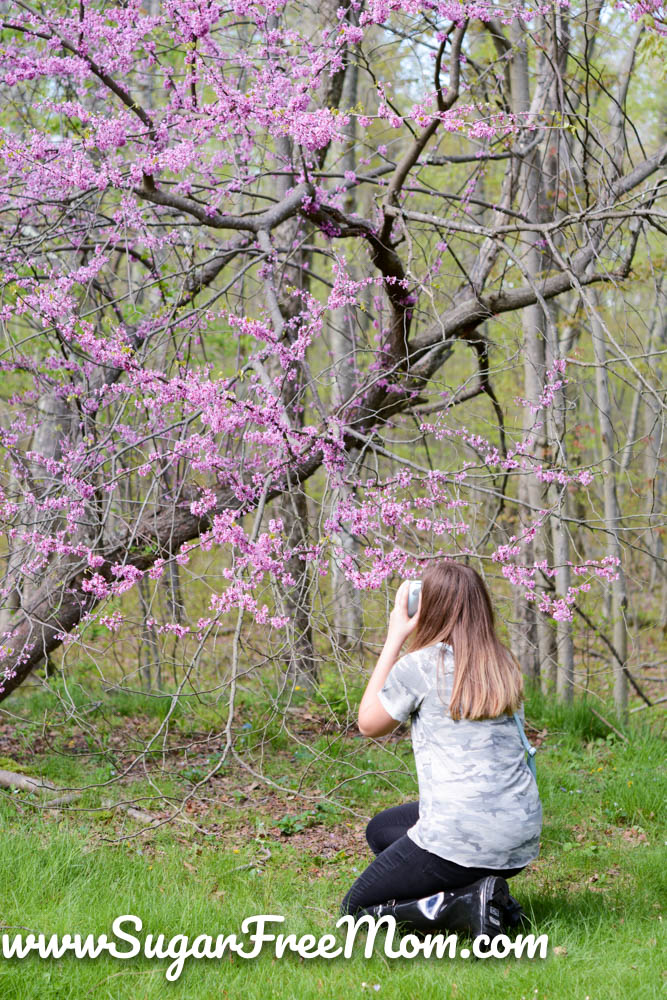 These are some of the kitchen essentials I'm bringing with us in the camper and wouldn't leave home without:
My Blendtec Blender of course for all smoothies!
My Egg Steamer!
And this is my oldest son, caught in an action shot, so proud of this picture since I don't often take moving objects! He's the one who would prefer NOT to come for this long trip as it's all about the friends and what he will be missing out on. I think one day he may say he's grateful I forced him to come, but at 17, he's not thrilled. Seeing the country is a trip I don't think he will ever regret once we get to all these incredible destinations!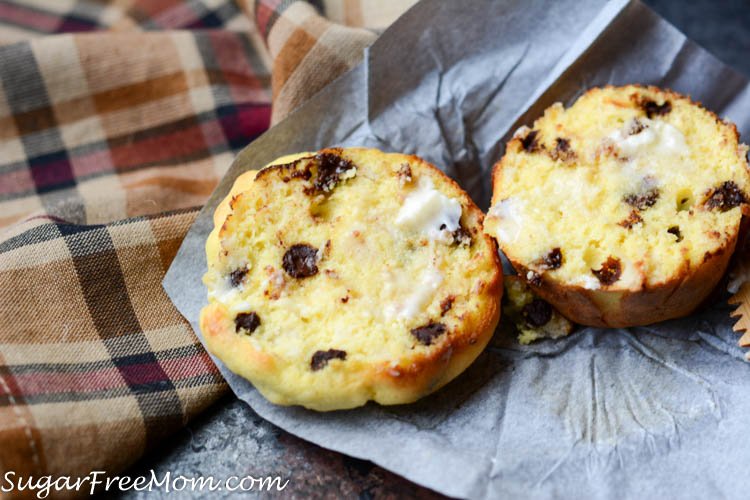 I don't want to be eating out for every meal along the way. For one thing, that will be very expensive with a family of five. I want to watch what we're all eating and try my best to keep it low carb. We have a small fridge and freezer in the camper. It's not huge so I will have to make some things when we camp, but a few things to start us off with breakfast at least will help us take off right away when needed.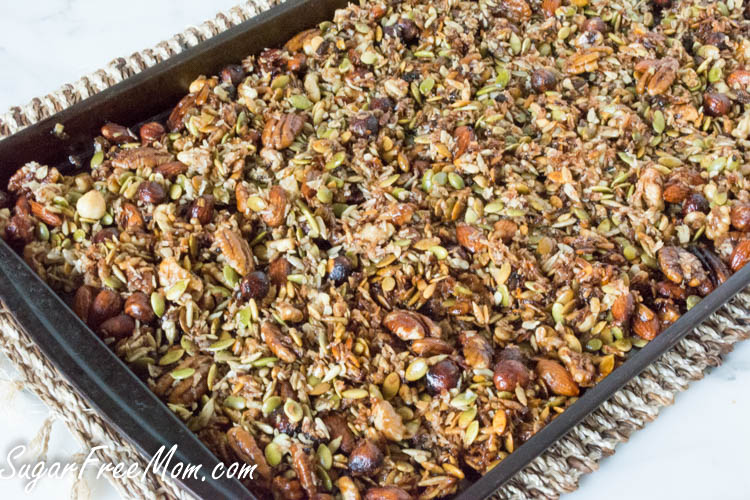 Breakfast Ideas:
Lunch or Dinner Ideas: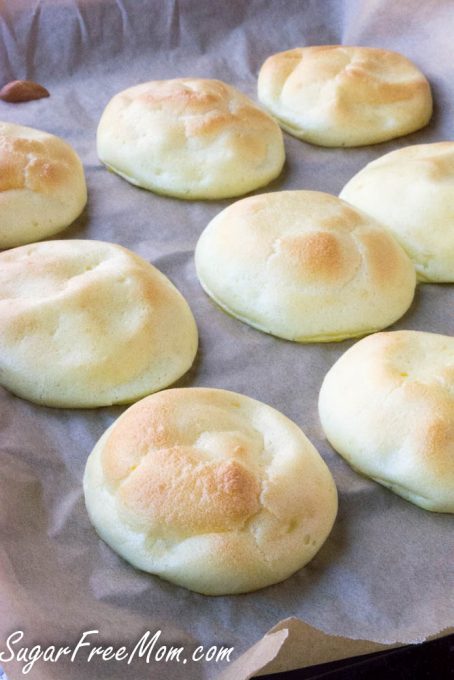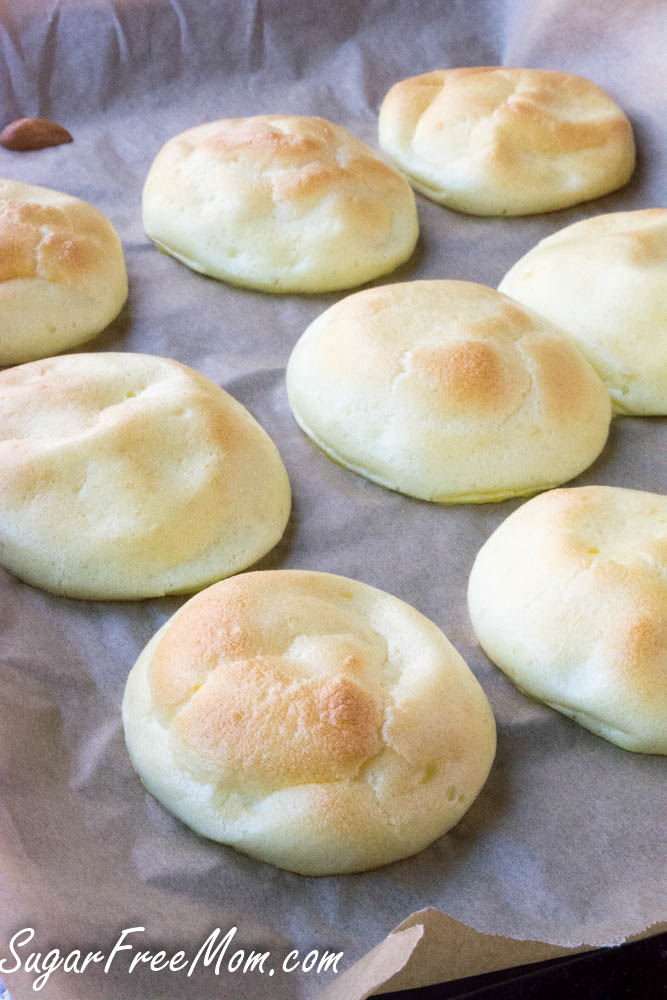 LOW CARB TRAVEL SNACKS
Is there anything I'm forgetting? Please let me know and hurry, we leave soon! You can follow our trip on Instagram and Facebook where I will post some live videos of our locations!
If you're a prayer warrior, I'd covet your prayers for safe travels for our family!
Thank you!