Ketogenic Low Carb Meal Plans sent right to your email each week!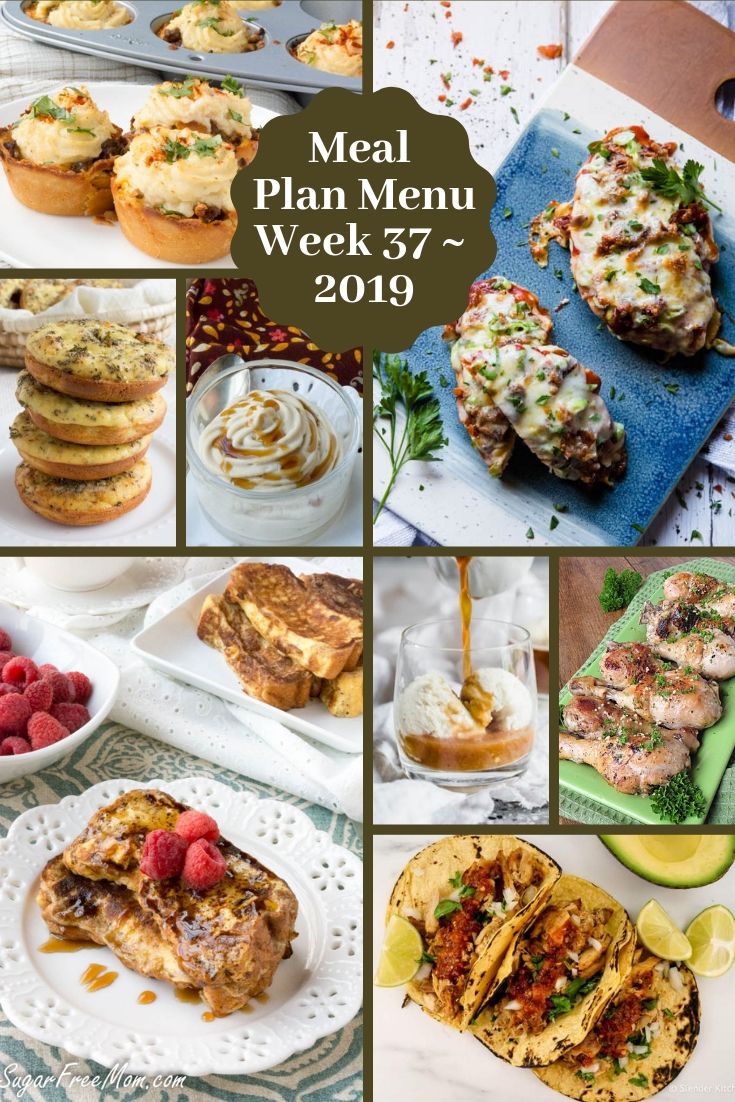 Family Friendly Keto Low Carb Meal Plans
Whether you and your family are doing a low carb or keto diet together or not, you can use family friendly meals that everyone will enjoy. The whole point in making a sustainable low carb or keto lifestyle is to make it uncomplicated. Easy family meals makes life a whole lot less stressful, especially knowing you don't need to make different meals to please everyone. That's what I've been doing for years and years in my family. It works and these meals plans will help you too! Let's get on with the recipes this week ahead!
We've got some great meals on the menu plan this week! You'll start your week some easy breakfast recipes you can prep ahead on the weekend and enjoy all week like my Cloud Bread French Toast and Low Carb bagels.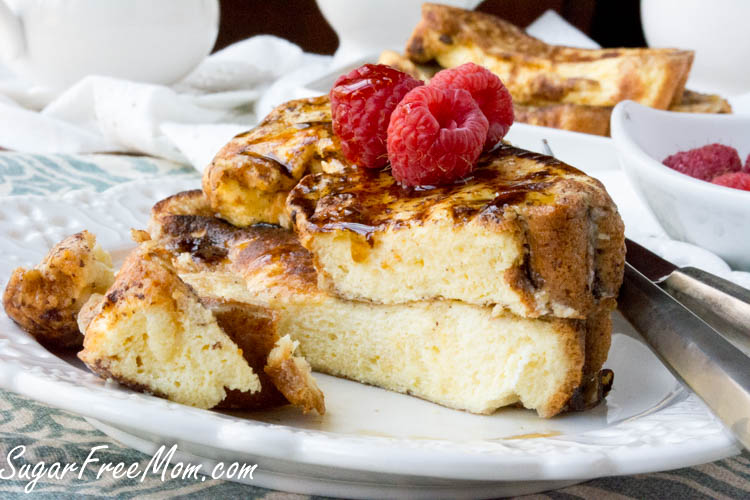 You'll enjoy a tasty Mason jar Antipasto Salad for an easy lunch for work!
Dinners this week include some new recipes and some older favorites like my Mini Low Carb Shepherd's Pot Pies.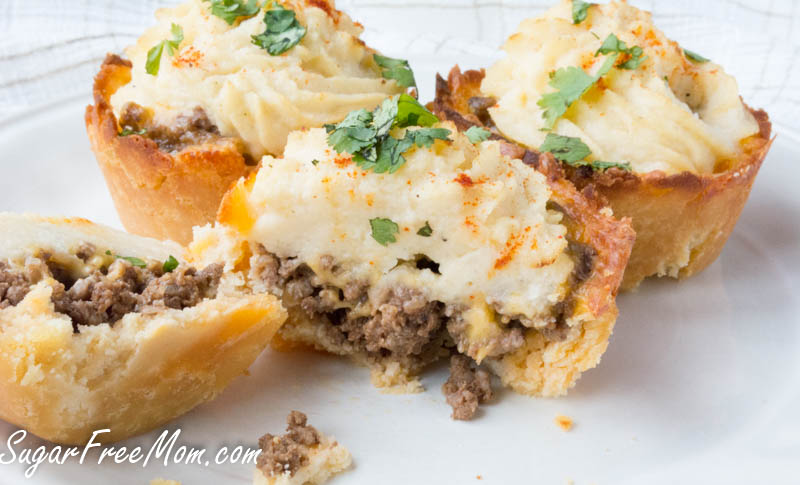 And even though you might be trying to lose weight, you can still enjoy some low carb keto desserts on your meal plan like my Butterscotch Cheesecake Mousse!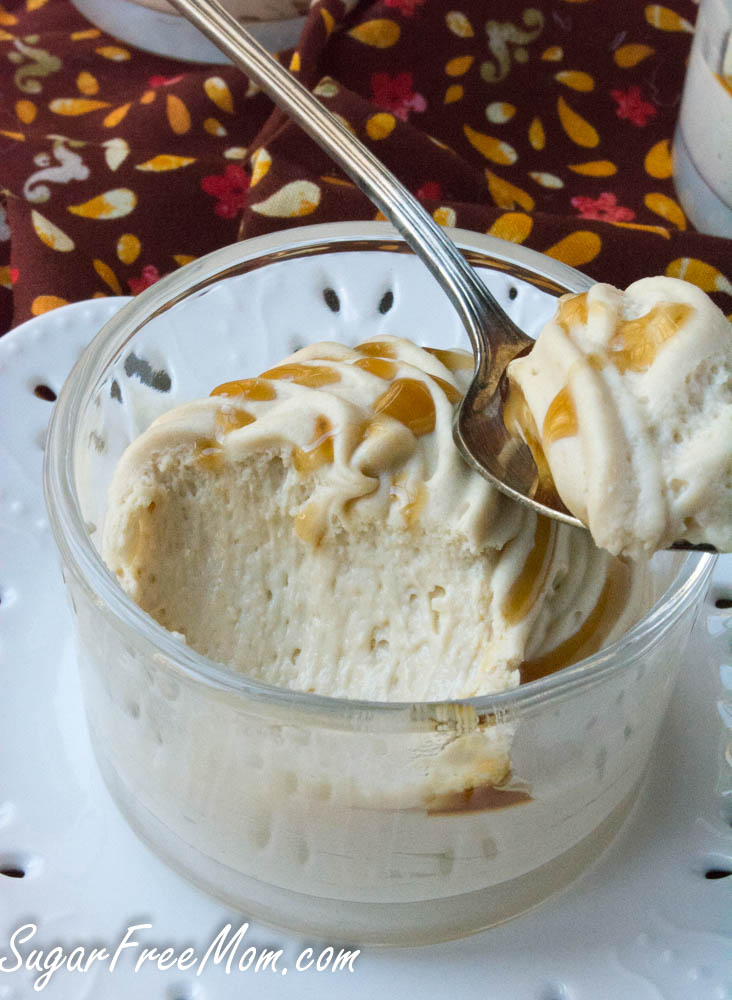 Meal Plan Membership
If you love recipes like this for yourself and family, you might be interested in my meal planning membership. Weekly low carb and/or keto meal plan sent to your inbox every Friday with shopping list. The best part about my meal planning feature is that if you aren't interested in one of the dinner meals you can swap it out for something else! You can even change serving sizes and the shopping list will adjust! It pretty amazing software and I hope you'll take advantage of it. You can have a sustainable low carb/keto lifestyle when you're well prepared and planning meals is the key! LEARN MORE TODAY!
Week 37 menu is up today and will be emailed out for members. LEARN MORE!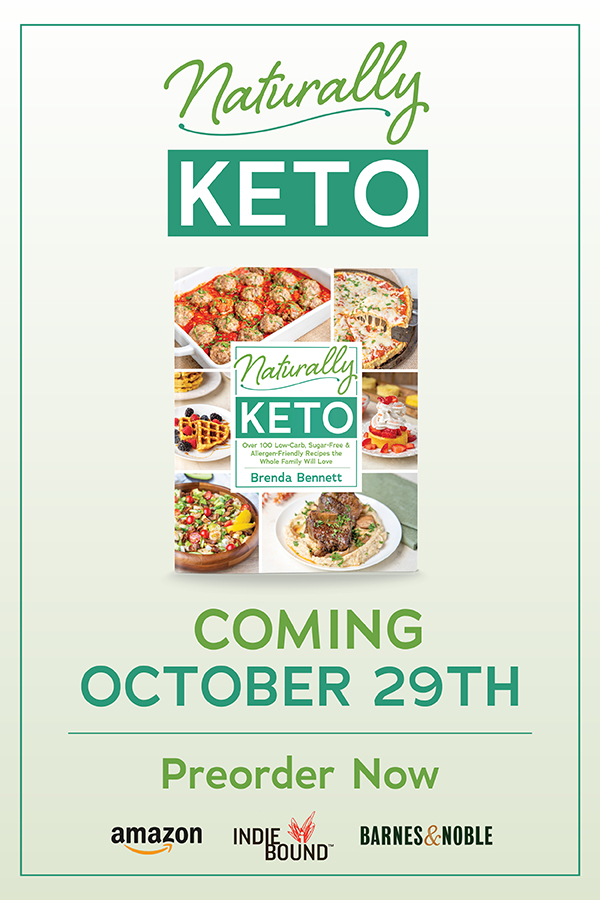 Naturally Keto Cookbook
Did you know I wrote a cookbook? In case you've not heard, it is epic and it is available now for pre-order! All my best work in one perfect book, full of luscious recipes the whole family will enjoy whether or not they are keto!
Even if you're not actually on a keto diet, you will love the recipes in this cookbook! Real meals for families, nothing too complicated and flavor filled and satisfying! I worked this past year to put together my very best recipes that my family and I absolutely love and request often, and now they are compiled all in one beautiful cookbook. And my favorite part, there are pictures for every single recipe! Not an easy task but I know how worth it is for even me, to be able to see a final product of a written recipe and I wanted to make that happen for this cookbook. When you pre-order this cookbook, you are guaranteed the lowest discounted price that Amazon offers. So no need to wait to see if the price lowers, you will get the lowest price and you will receive it by Release Date October 29th!